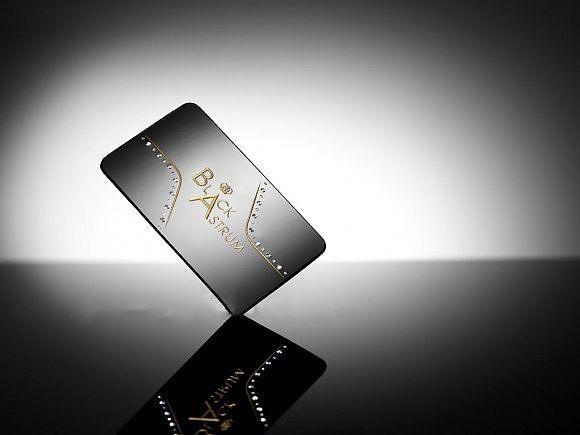 The most expensive card in the world ...
The British company Black Astrum produced the most expensive in the world of business card under the name Signature Card. Dear it is made of diamonds, which is encrusted with a business card. That's really really, if someone will give a business card, it is unlikely he will throw it into the nearest trash can, as often happens.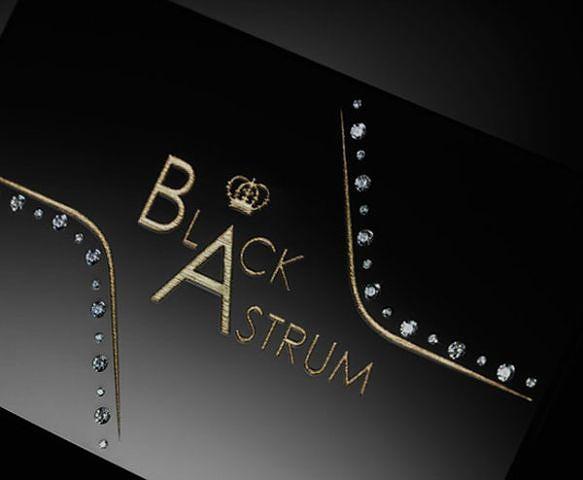 Author of the idea Sufian Khawaja explained his idea as a way to stand out. Indeed, in some ways only now do not resort owners cards, it may be the card with one corner cut off, and transparent business cards, so even a small glass and plastic. But business cards diamond has not yet been, but now there's Signature Card.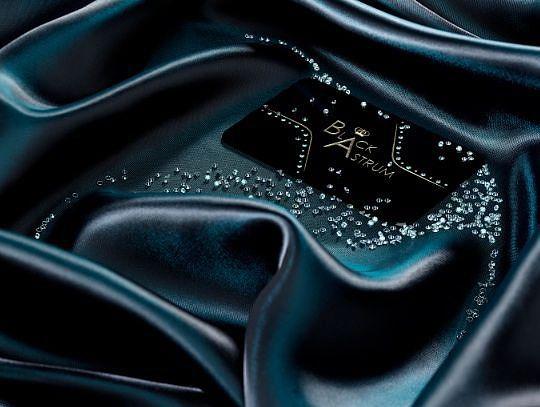 Order a business card can not everyone, even wealthy people. The fact is that the order Signature Card can be by invitation only. To produce one set of cards is required to spend 30 carats of diamonds. But despite the high cost and complexity of such a purchase, the company Black Astrum already have some orders from big businessmen and senior executives of multinational corporations. Once again, you can be sure that any product there is a buyer would be advertising.