Agree bike the best trucks for the hot summer, it can be reached anywhere, even at work, even on a picnic.
Some people are so fond of his two-wheeled friend that decorate it as they can. Often hung with strange devaysa bikes look really weird. Today we decided to gather some of the most amazing devices of this kind.
Compartment for beer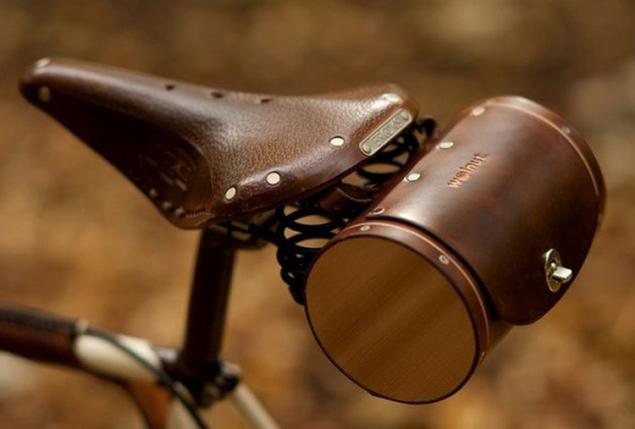 Or suppose you are going to seize the wheel of beer. Why, in fact, no? Great idea! Well, there is a special attachment and cans of beer.
A plate on the steering wheel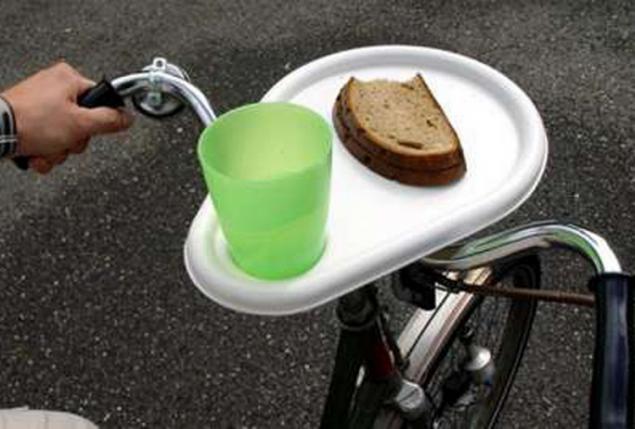 Ok, if you did not have banana - take the whole dinner. Seriously, here's a dish, bolting it on the steering wheel and forward to a useful and satisfying breakfast. It is not clear what was on the mind of the designer who invented it. Rather, he was very hungry.
LED wheel
Manufacturers insist LED wheels - their product once again highlights the cyclist on the street, which is very important in terms of the standard normal traffic of the metropolis. In fact, such things seriously distract drivers from the road, and it is fraught with the accident. In addition, the looks from the outside, this device completely crazy.
Holder Banana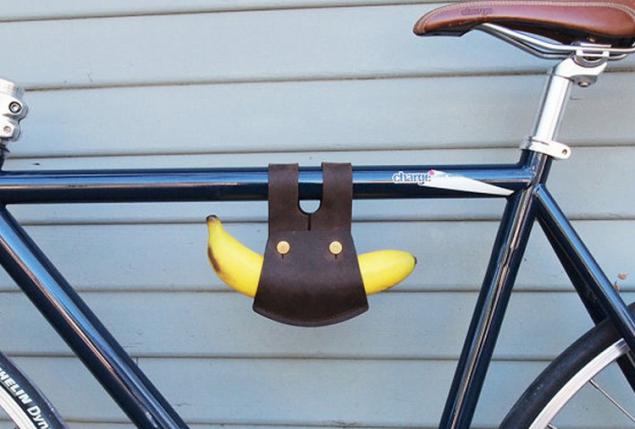 The most necessary thing for a bicycle, for sure. You can do without the wheels and brakes, but the holder of the banana you be required. Well, what? Suddenly you suddenly want a banana!
Umbrella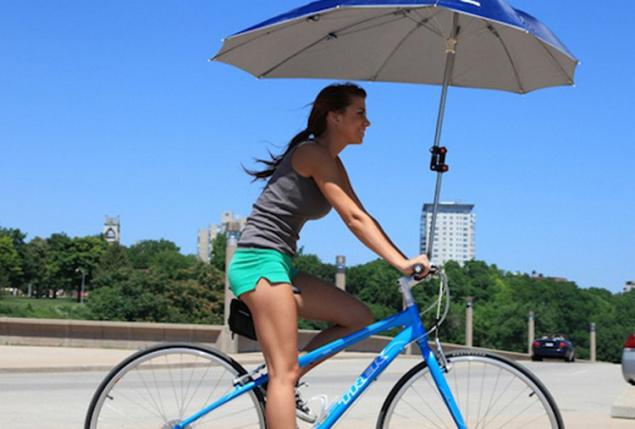 Look who is going to ride a bike in the rain? Yes, and with an umbrella! In addition, the device seriously affect balance and visibility. Fall with him in a suitable puddle - a trifling matter.