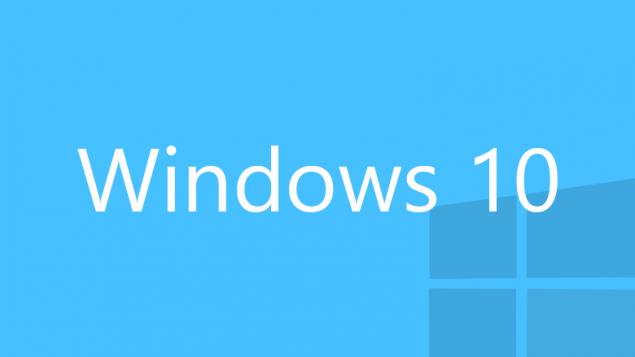 Microsoft says that this summer will release Windows 10, and around the world in 190 countries with 111 languages, the new OS will be available from September 23, 2015,
сообщает arstechnica.
The announcement was made this week in the recently resumed Developers Conference hardware WinHEC in Shenzhen, China.
Information about the release date of the new product was announced in China is not accidental. During the conference, the executive vice president of the Microsoft operating systems Terry Myerson described some of the promotions and offers specifically for the Chinese market. For example, a free update for owners of laptops Lenovo and users of some retailers networks, such as Tencent and Qihu 360.
Potentially, Microsoft plans to cover a huge market in China and has already found a number of partners to promote. Estimated customer base of one of them, Tencent, is about 800 million, and another, Qihu - 360 million customers. Tencent has also promised to develop for Windows 10 version of its own application «QQ» and place in WinStore his game in the genre MOBA «League of Legends», developed by a subsidiary of Tencent «Riot Games» and enjoys great popularity around the world.
Also is offensive and mobile markets. Lenovo plans to start developing your phone is running Windows 10, and Xiaomi provide for advanced users to install Windows 10 Technical Preview for its new flagship Xiaomi Mi 4.
Microsoft has not forgotten about pirates, but this time - in a positive way. Free migration to Windows 10 will be available for all types of operating systems Win7 and Win8, as licensing and piracy. This step makes use of old OS meaningless, and Microsoft plans to make to its other software products, for example, Office. Familiarize yourself with the official announcement can
в company blog
.
Source:
geektimes.ru/post/247484/