Worn submarine megaselfi 3, 2 gigapixel, Wash suits, "sebyashka» Philae on the comet Churyumov background-Gerasimenko and other images - in the
collection
Categories Big Picture edition Engadget.
All pictures are clickable, links lead to the originals. I>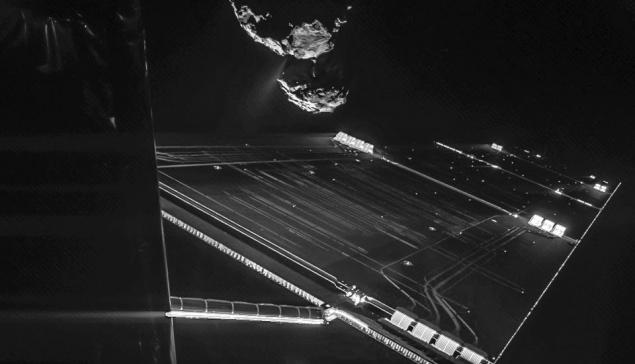 Whatever you were engaged in 2014, once or twice you yourself photographed for this business. Due to the increasing resolution of cameras in phones and the popularity of services like Instagram and Pinterest image became very common way to introduce ourselves. Yet we remember the proverb - "It is better to see once than hear a hundred times."

In the image you can see a collage of 36 thousand 422 pictures to answer the question NASA «Where you are in the world?" The result was obtained by "self" 3, 2 gigapixel, each of which photos you can see .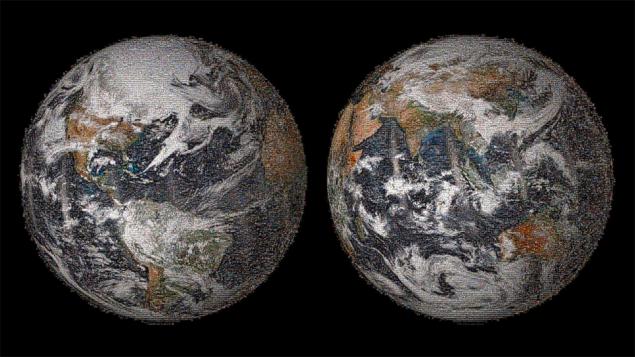 This year we saw a lot of portable devices. To children , for adults a >, good and bad a >. But it was also a worn submarine . Yes, it was a submarine.

This is not a consumer gadget, of course. The device is designed to dive to a depth of 300 meters without concern for decompression. If the device is also compatible with Android - that's for sure, we will be interested.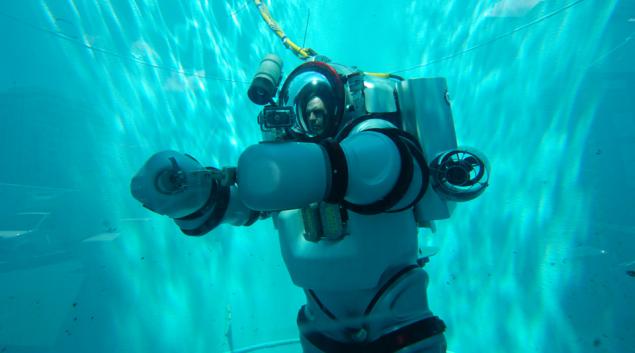 In this photo we see the launch of the carrier rocket Soyuz-FG, which is March 27 delivered from Baikonur to the International Space Station manned spacecraft Soyuz TMA -13M with members of the 40th expedition.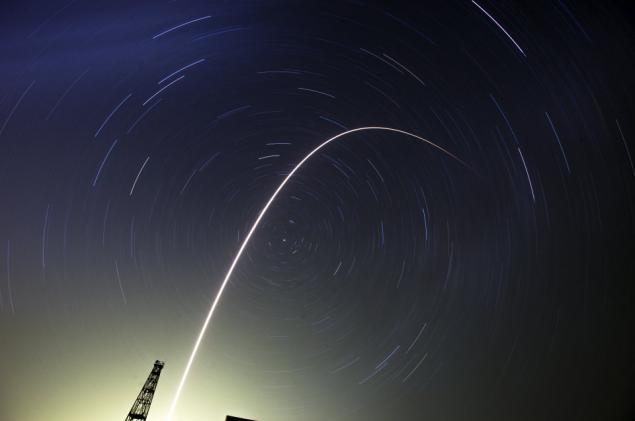 On some pictures you want to watch from the other as there is a desire to turn away. Here we see an immigrant in a suburb of Beijing, Dongxiaokou. The electronics of the city come here to die. And here is all the unemployed are flocking in search of something that you can sell.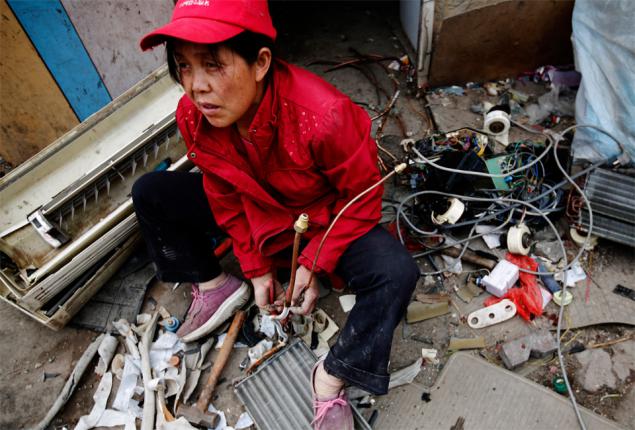 Another photo from space. It is the star HR 4796A, surrounded by a ring of dust. Very similar to the Eye of Sauron, right? Image made European Southern Observatory , Very Large Telescope.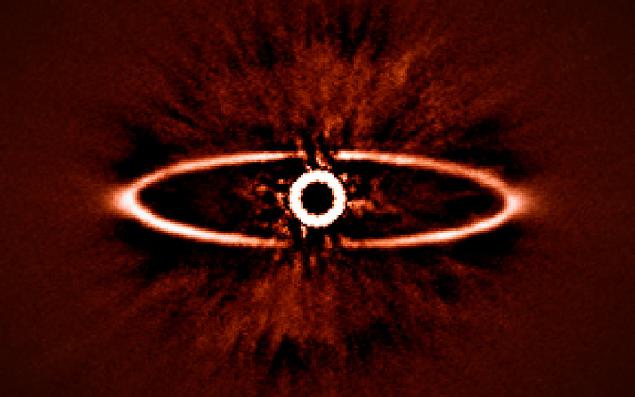 In this makeshift "spaceship" this year investigated Abandoned railroad in Mexico. The aim of the project was to show that the railroad from communities located along it, some of which are completely isolated from the outside world.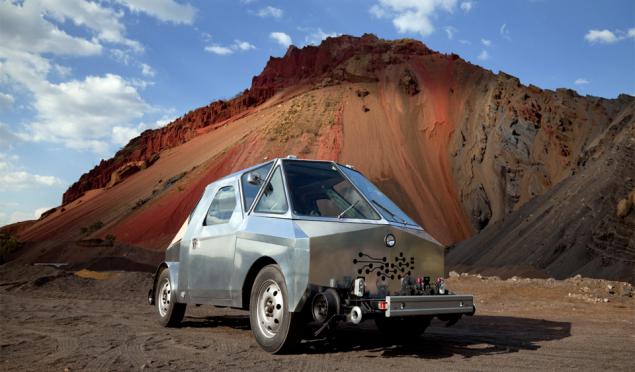 "What to do if your suit soiled? Take a meteor shower! "(Joke) The image - an employee of the Russian cosmonaut training center hangs suits Anatoly Ivanishina, Caitlin Rubins and Takuya Onishi. Picture taken after heavy training astronauts.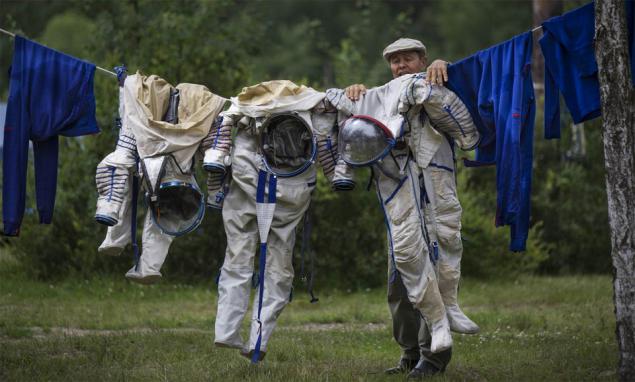 Have you ever wondered how the space is not enough plants? Japanese artist Makoto Azuma thought, and together with JP Aerospace launched bonsai a few miles from the surface of the Earth by a huge balloon filled with helium.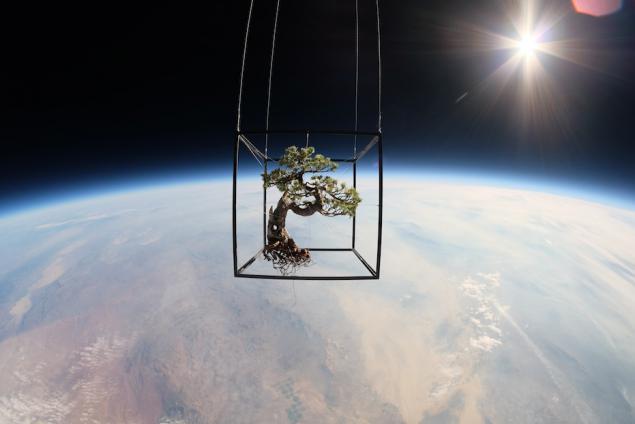 It looks like the conflict in Gaza with the International Space Station.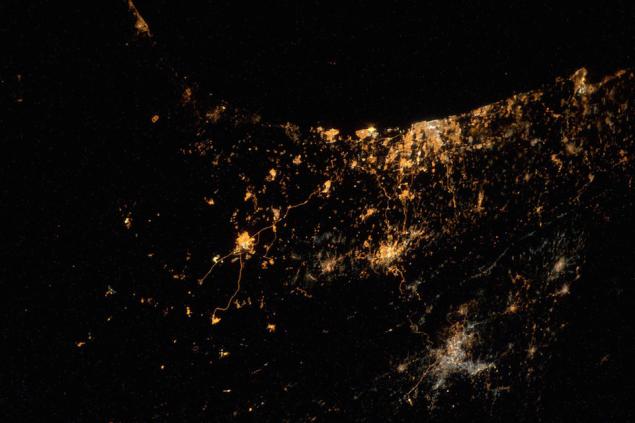 When you're a kid looking into a kaleidoscope, you had the desire to get in? This installation Masakazu Sirane and Saya Miyazaki called "Wink" and presents with a kaleidoscope, in which you can be.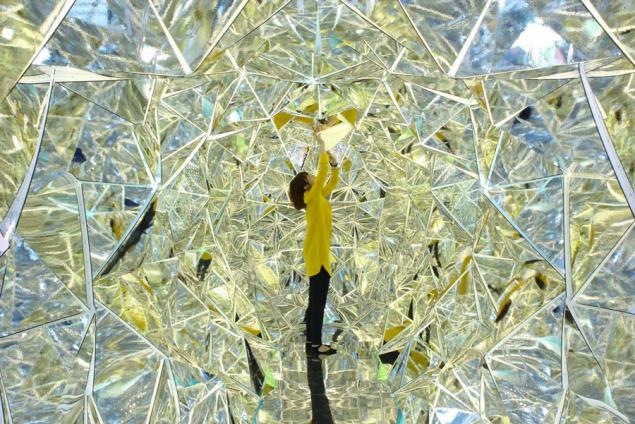 People with no sense of fear may receive another one desire: to be inside of fireworks. One such extreme invented a suit that protects the wearer from injury and allows you to stay as close as possible to these entertainment devices. However, to run it не will . If interested - see video from the author suit.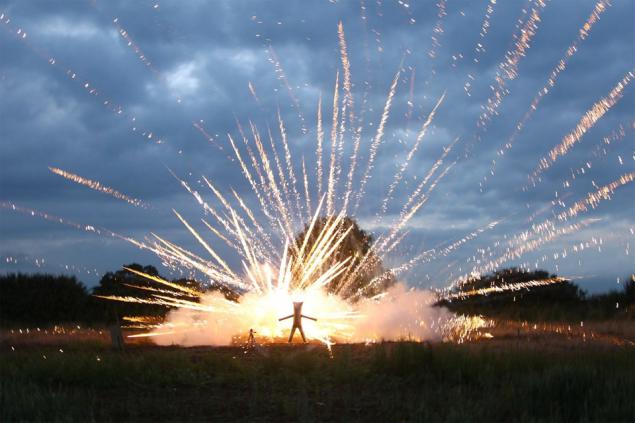 Castle of 3D - it had to happen. Andrew Rudenko created this castle, collecting it from printed on 3D-printer parts.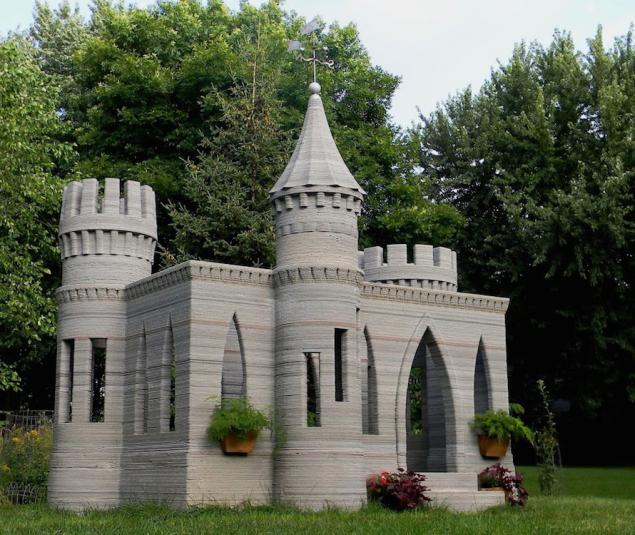 Heatmap Internet will help you choose where to relax, to get away from the digital world. Greenland seems appropriate place.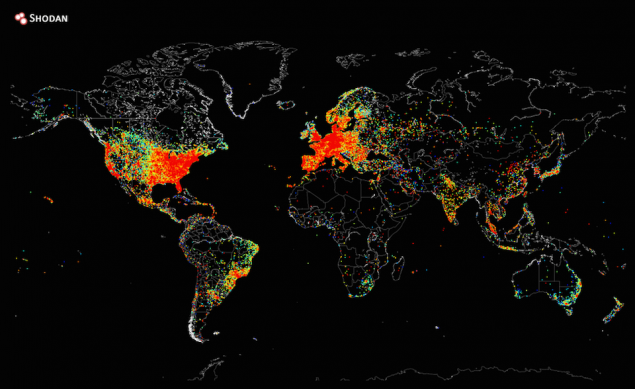 Cosmic drama of this year - the events surrounding the comet Churyumov-Gerasimenko and landing on his machine Philae . In the photo we see the selected landing place on the comet.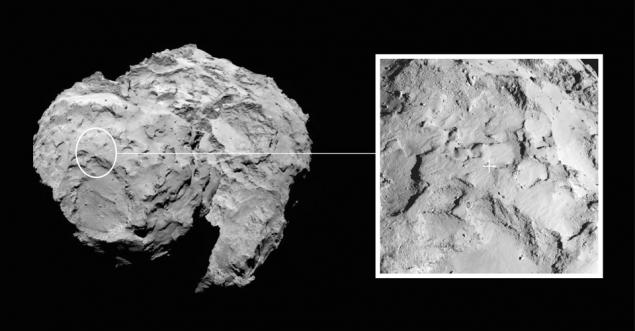 This image has already been done by the Philae. Distance - the comet Churyumov-Gerasimenko. Stock Photo Solar panel lander technically makes this photograph "sebyashkoy».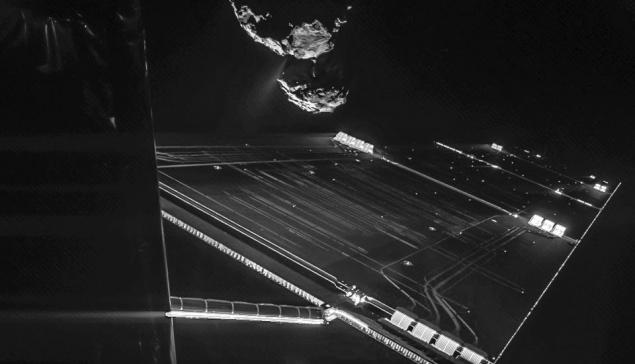 Dutch artist helped celebrate the 125th anniversary of the Central Railway Station, making it one of the facades in the rainbow. For this purpose, technologies developed at Leiden University to oversee exoplanets.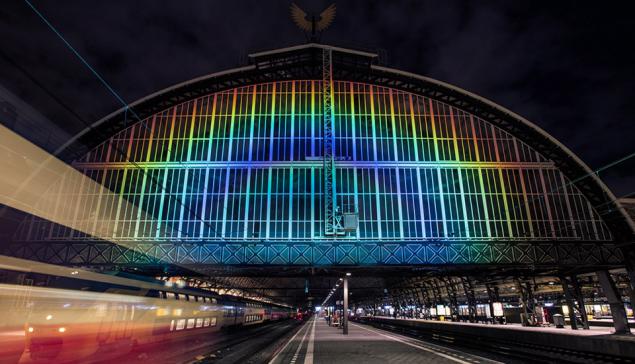 Armed to the teeth электромобиль from the Chinese "lefties" has completely wooden body and travels at speeds up to 30 miles per hour. The weapon, however, is not real.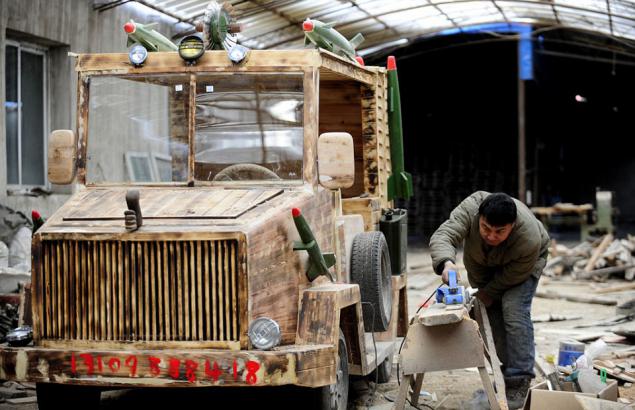 Source: geektimes.ru/post/243709/