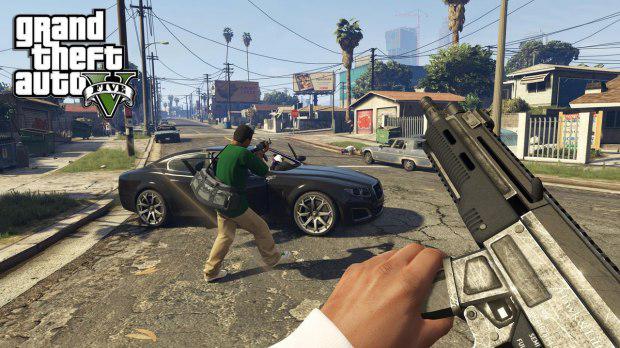 In a criminal action movie Grand Theft Auto 5 will be first-person view. It is reported by Eurogamer. It will be available in versions of the game, which will be released on the Xbox One, PS4 and PC. Initially in GTA 5 was only a third-litsa.
Change perspective players can play at any time, regardless of what is currently engaged in their characters. In the version for PS4 view will change when you touch the touch pad, located in the center kontrollera.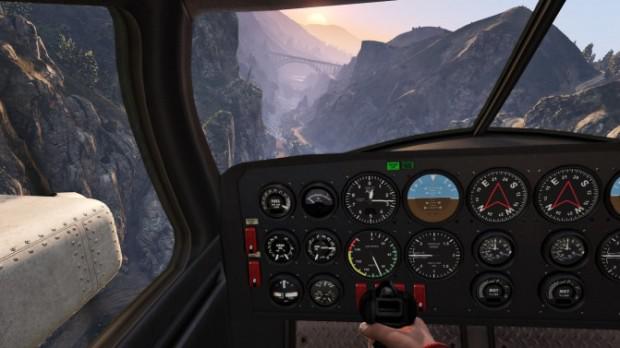 In GTA 5 on PC, PS4 and Xbox One will also improve the graphics. In addition there will add new missions and music tracks. Players who have previously passed a version for the Xbox 360 and PS3, and then purchased the updated version, reward, they will receive additional assignments, cars and types of weapons. GTA 5 will be released on consoles, PS4 and Xbox One November 18, 2014. January 27, 2015 the game will appear on the PC. The original version of the criminal action, dedicated to the adventures of three bandits appeared on the Xbox 360 and PS3 in September 2013. For him, then made a modification that lets you play with a first-person, but it existed in a single version only console her avtora.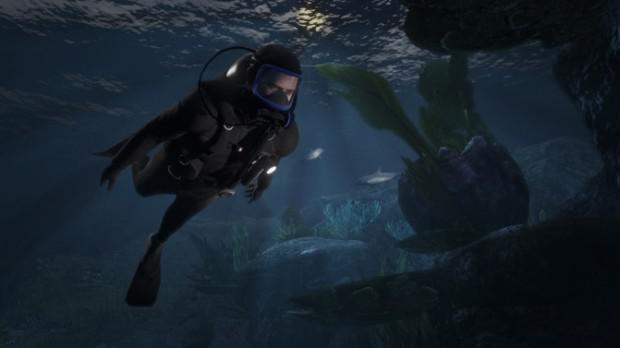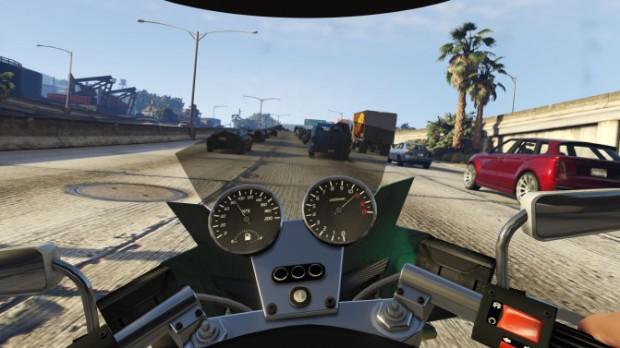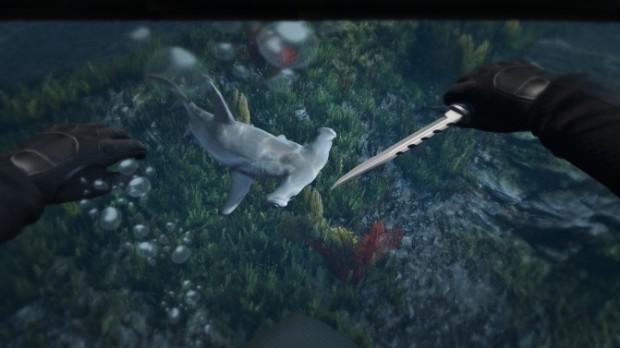 Source:
gmbox.ru/news/v-gta-5-poyavitsya-vid-ot-pervogo-lica