Today, the actress, whose voice, know all.
All without exception!
And furthermore, all the kids!
And furthermore, all the children of the USSR!
Today the actress, whose voice speaks Detstvo- '72 !!!
Boys and Girls!
Natalya Golubentseva
Stepashka !!!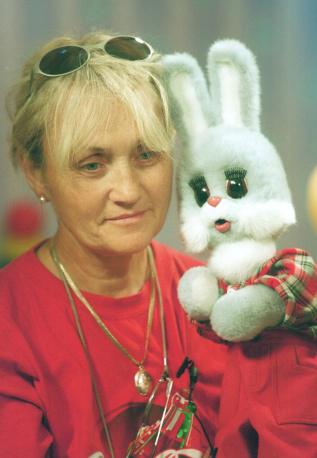 Born in the family of composer Alexander Golubentseva and actress Nina Arkhipova. She studied at the pop-circus school, which ended in 1968.
Worked in television for more than 30 years. Known for a wide audience, mostly long-term articulation hare Stepashky in children's television show "Good night, kids!".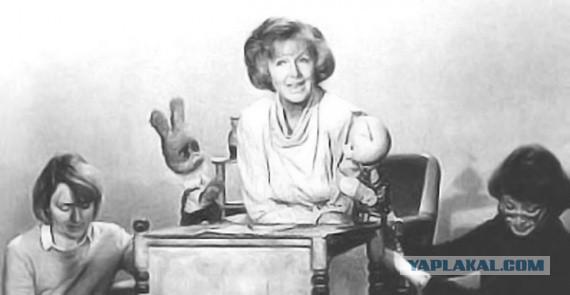 Starred in "Easy Life" (in the role of workers cleaning) and "Amazing boy" (in a cameo). Voiced child and pig in the television drama "The Adventures of Alisa in Voobrazilii" and also voiced cartoon "Dunno in Sun City." Also voiced the role of Pinocchio, which periodically appear in the program "Good night, kids' and also was a regular program host" Exhibition Pinocchio. " The second role she voiced in the cartoon "Palle alone in the world."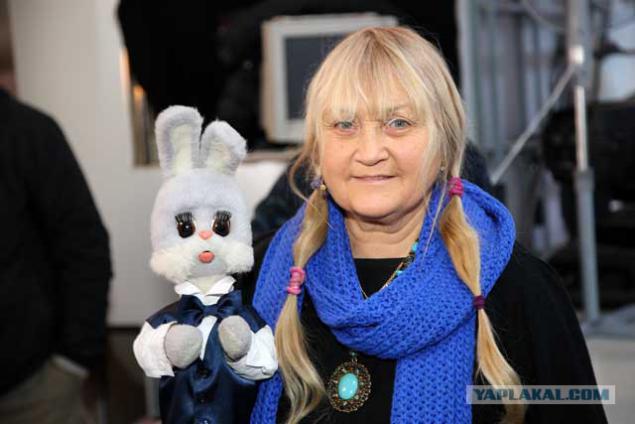 AWARDS
Winner of the "Taffy" (1997);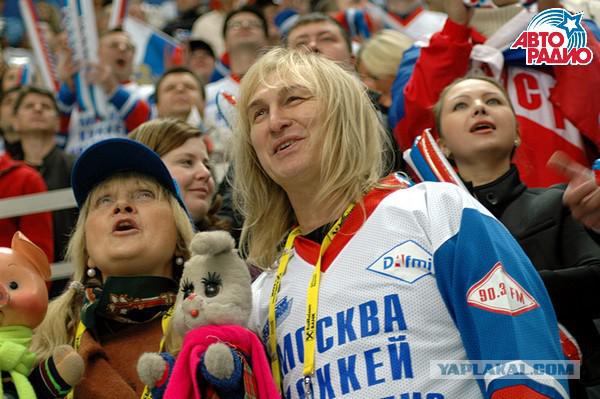 Two sons, six grandchildren, great-granddaughter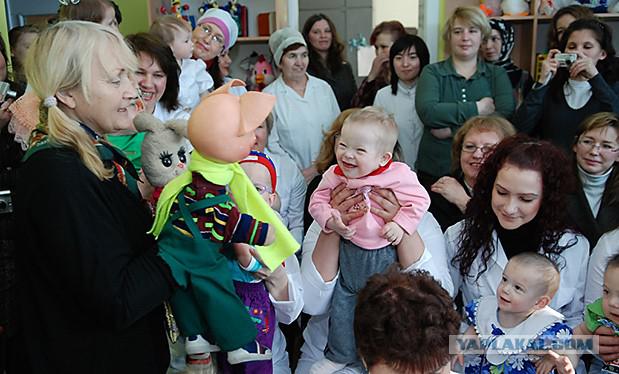 From myself.
Holy smoke, what I'm old !!!
I remember the day when the "Good night, kids", was 25 years old
Thank you for my childhood !!!
May God give you health and a long, long life !!!
I finished.
Thank you for your attention !!!
Proof
www.kino-teatr.ru/kino/acter/w/sov/26856/bio/
ru.wikipedia.org/wiki/%C3%EE%EB%F3%...%F0%EE%E2%ED%E0