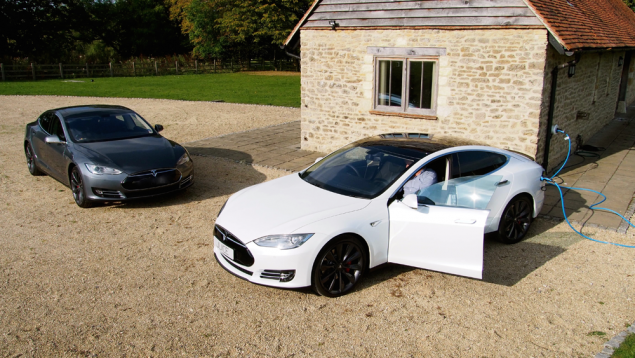 It seems that the owners of gas stations can start to slowly panic. The fact that electric vehicles are more and more, the same Tesla is becoming more accessible, and provided that the spread of new social initiatives in the UK, and elektrozapravki may not be necessary.
Anyway, the project has great potential. The project consists in the unfolding social programs to create free points battery charging their cars across the country. Thus, the two owners Tesla Model S, Adam and Tom Fozitt Fitsgerbert decided to ensure that the owners of electric cars can charge batteries free of each other. And the idea arose during the general meeting of owners of electric cars in one of the pubs of the city Henley-on-Thames. To convert plans into reality "colleagues" have created a community of
TesLowJuice
. Community members can replenish the batteries at public filling stations, which are equipped by the owners of cars at home. Thus, toll charging becomes useless.
in the community can join anyone owner electric vehicle. The first thing you need to register on the site, leave your contact information and some other data. Of course, you need to already have a house equipped with an electric vehicle charging point. Thus, any other owner of the electric vehicle, by driving its coordinates online community can get information on the nearest points of the free refills.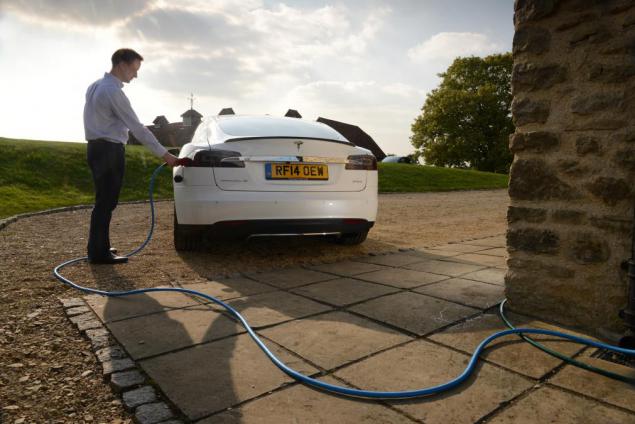 Participants leave and description of the most noticeable places near their homes, so they can be easier to find.
Now the community has a total of 66 users and 50 points of free charging of electric vehicles (while in the community accepted only owners Tesla Model S and Roadster). Rather, after a number of publications on this initiative, such a network will be in other countries and in the UK the size of the community "to refuel its Tesla free" will only increase.
Source:
geektimes.ru/post/240352/