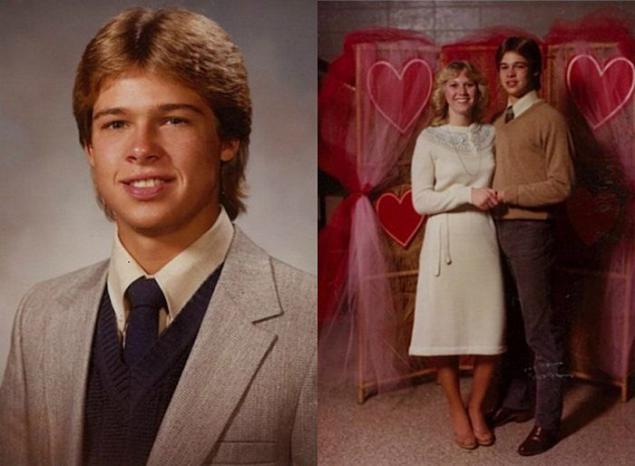 British journalists portal Mail Online hastened to appoint Kim meeting and explained in an interview with her that the school years (from 13 to 15 years) Bell met with Pitt. It provided for the publication of never-before appearing on the Web photos where they are together - however, they are a boy and girl posing not alone and surrounded by his classmates.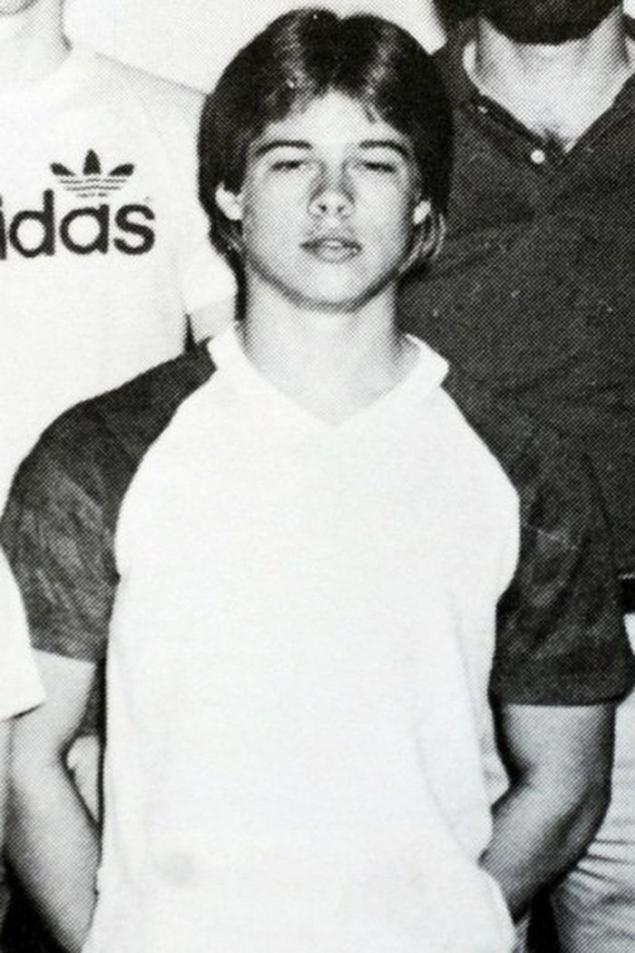 "Brad was very kind and nice, has tremendous charisma and undeniable leadership qualities. Friends and relatives have always believed that Brad much reach in life. He was the dream of all girls in our school, and I'm glad that he finally found his vocation and his true love "- Kim admitted in an interview with the editors of the website Mail Online.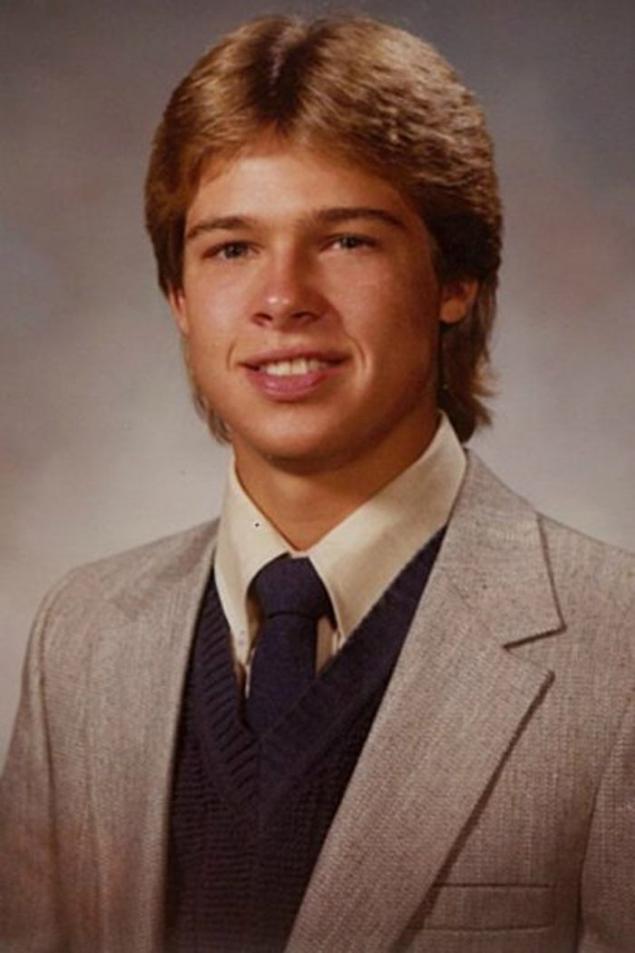 Only Bell maintained silence about why fifteen Pitt decided to part with it. Maybe they thought their children's love frivolous? Immediately after the break, according to Kim, she was fascinated by the school coach Howard Bell (and a few years after graduation, she married him), and Brad twisted affair with a student of a parallel class - Tonya Westphalen.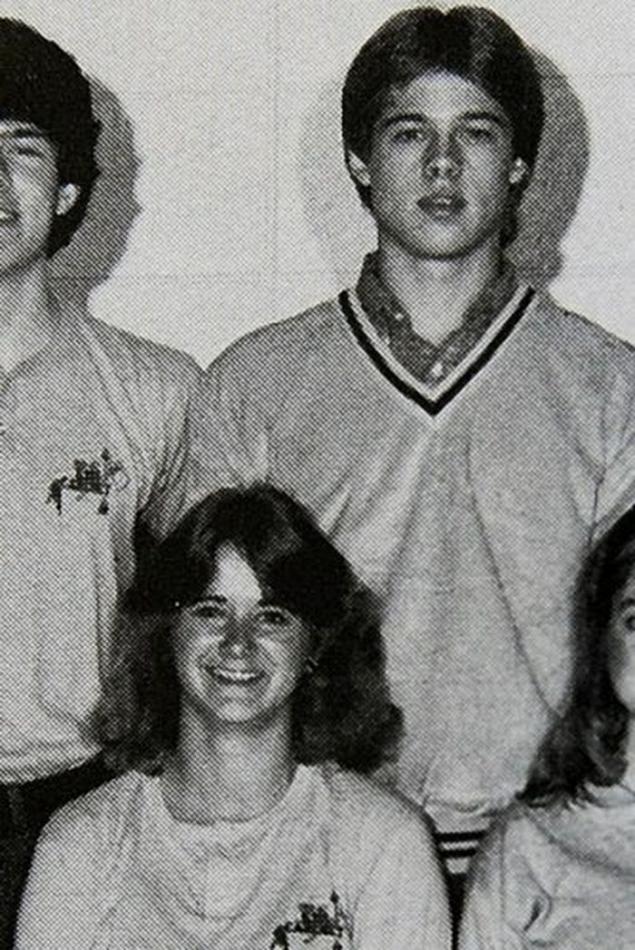 Kim Bell has no regrets about to destroy the relationship with superstar Brad Pitt and wishes him all the best.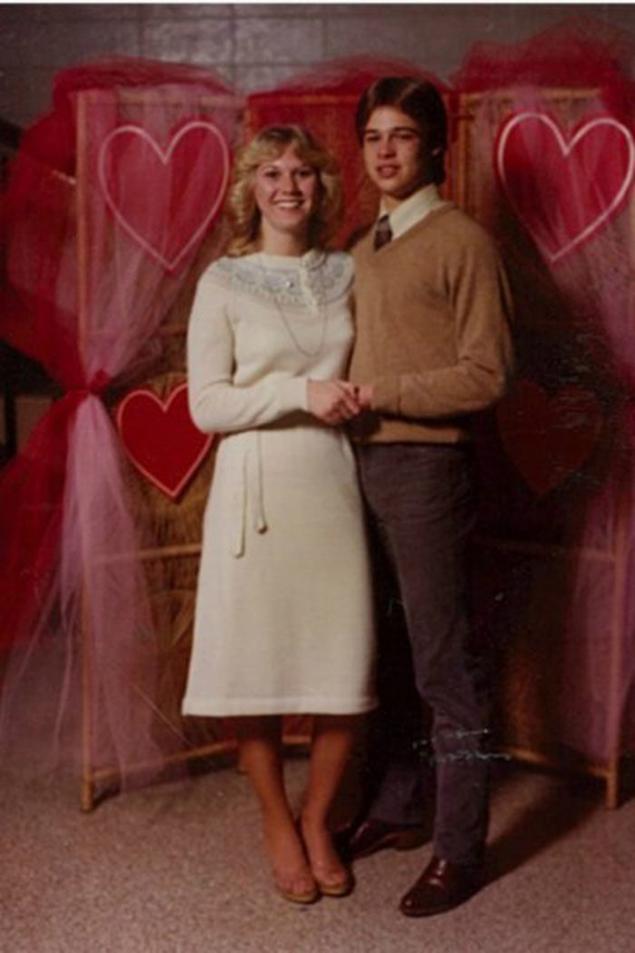 Source:
www.gapp.az