There is nothing more ordinary than contact to the aesthetics of the beautiful flowers in the spring-summer collection. However, it flowers again became the basis for the collection of Carolina Herrera.
At this time, a familiar theme sparkle with new colors. The designer has decided to expand its borders, turning to new types of fabrics, more unexpected combinations and colors, combining the tradition of tailoring and possibilities of modern technologies.
Use household items for decoration dresses - Herrera is not afraid to experiment.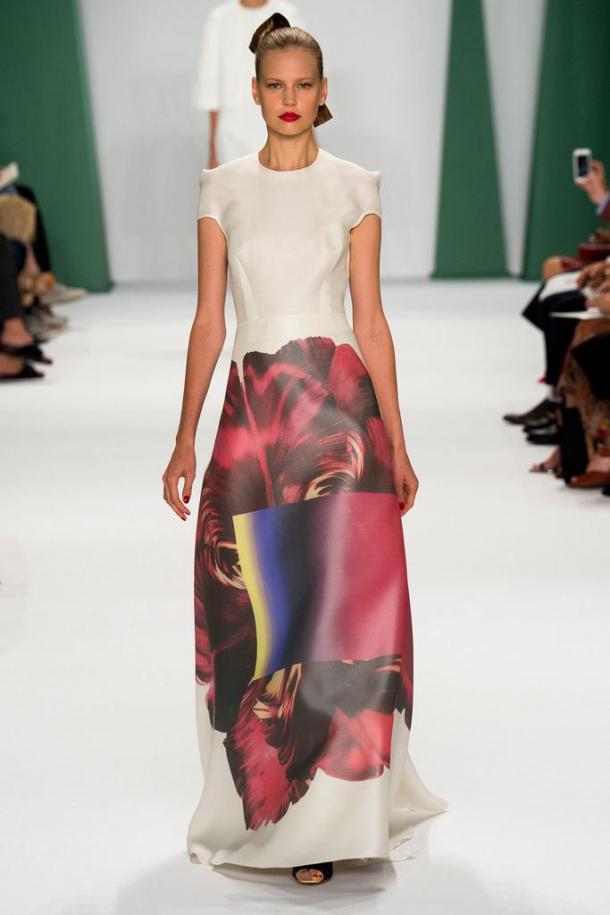 Bulk flowers decorate concise white outfits, polysyllabic prints obviously will appeal to clients courageous House.
For clients with more traditional views on house ware, designer offers pure colors - white, yellow, coral, beige, gray, red.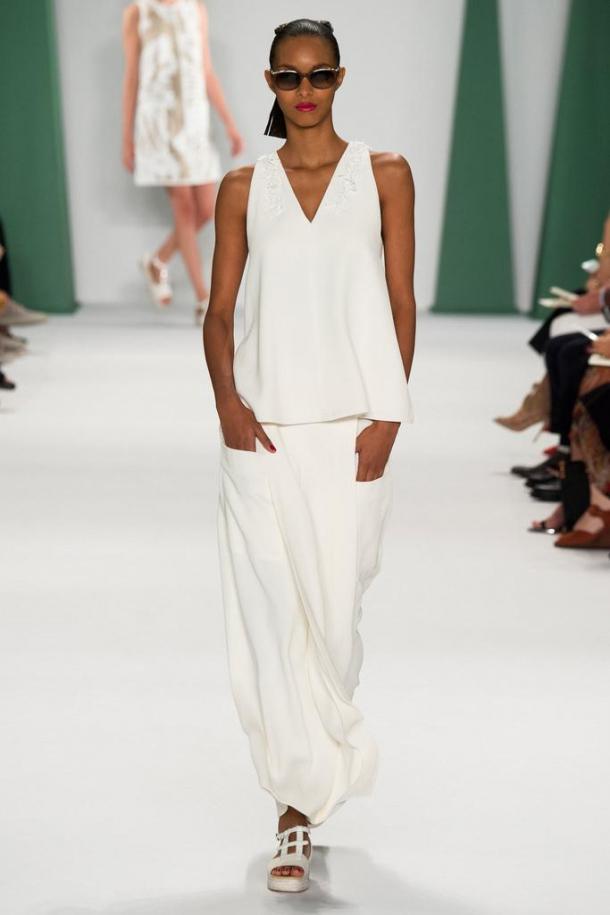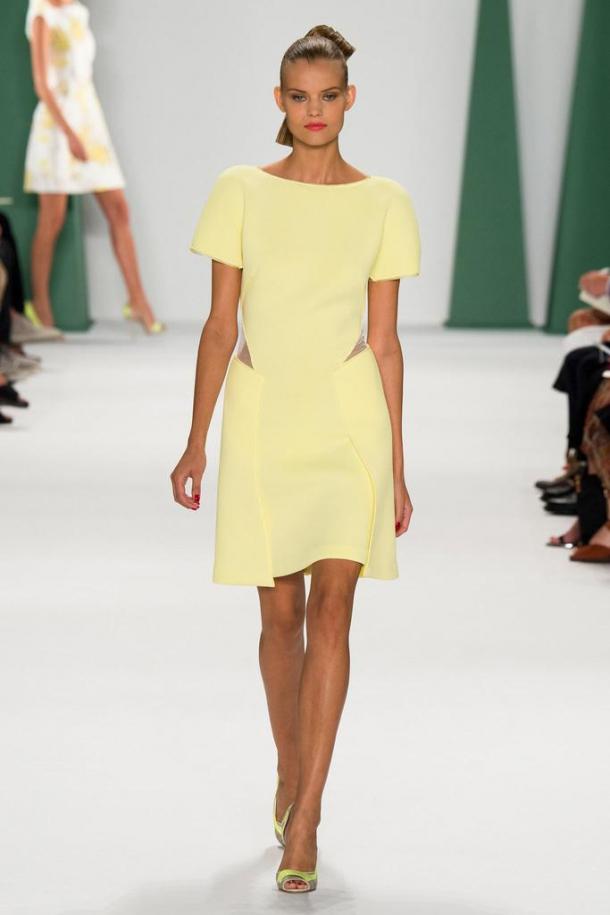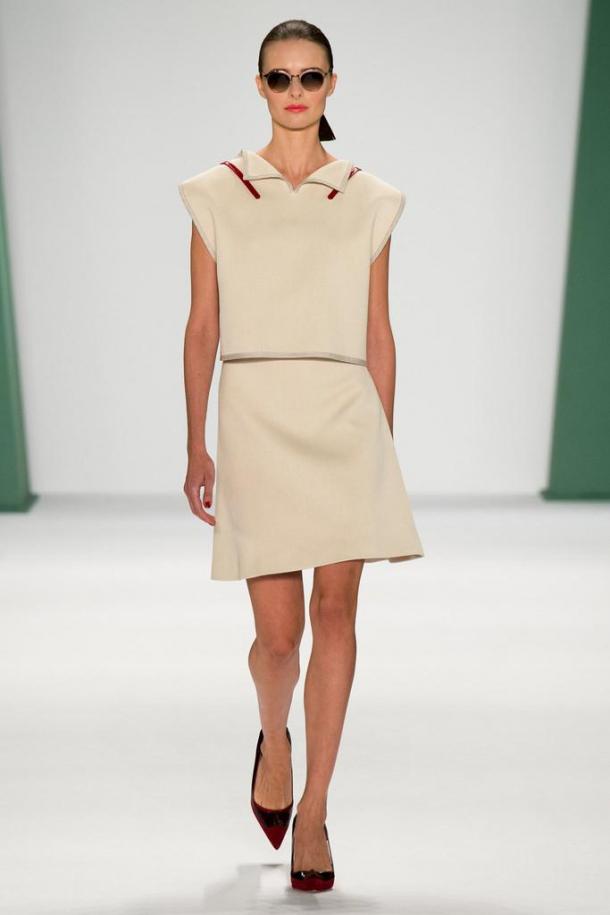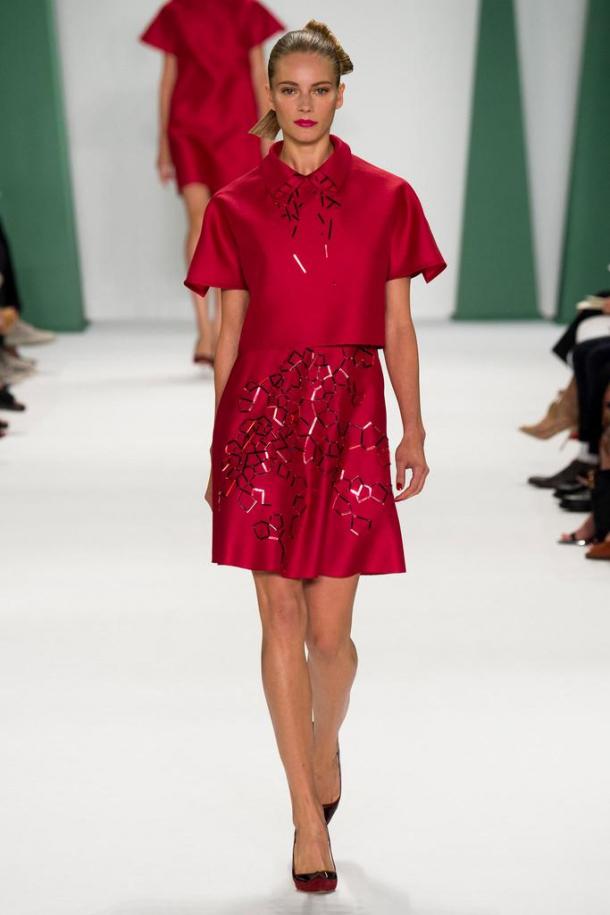 Herrera is a natural manifestation of true womanhood - a collection dominated by a-line dresses, skirts, straight cut and two-piece.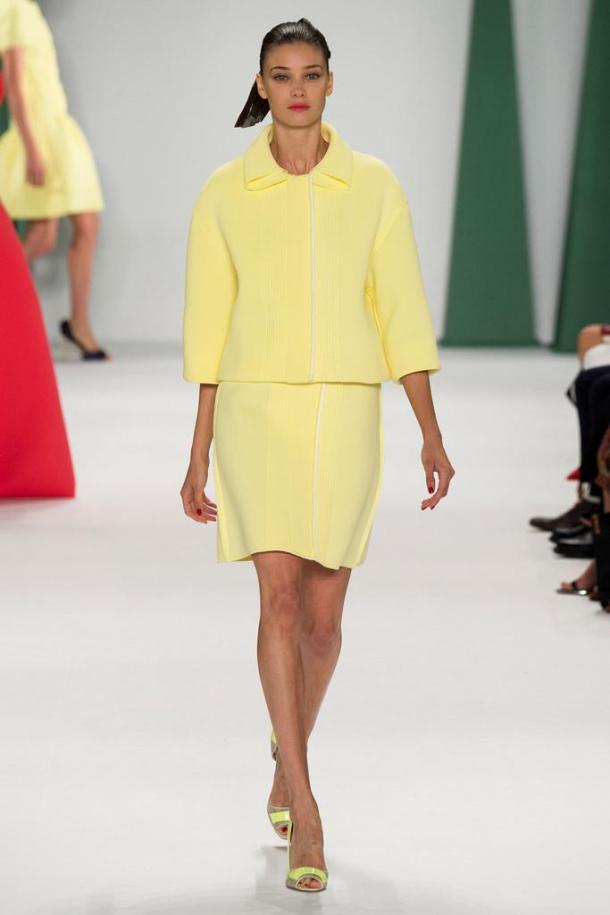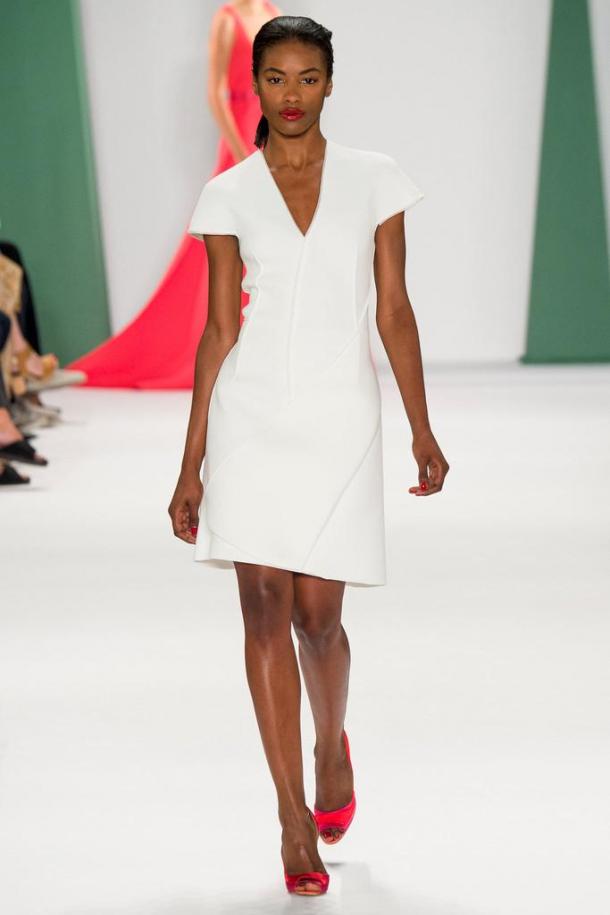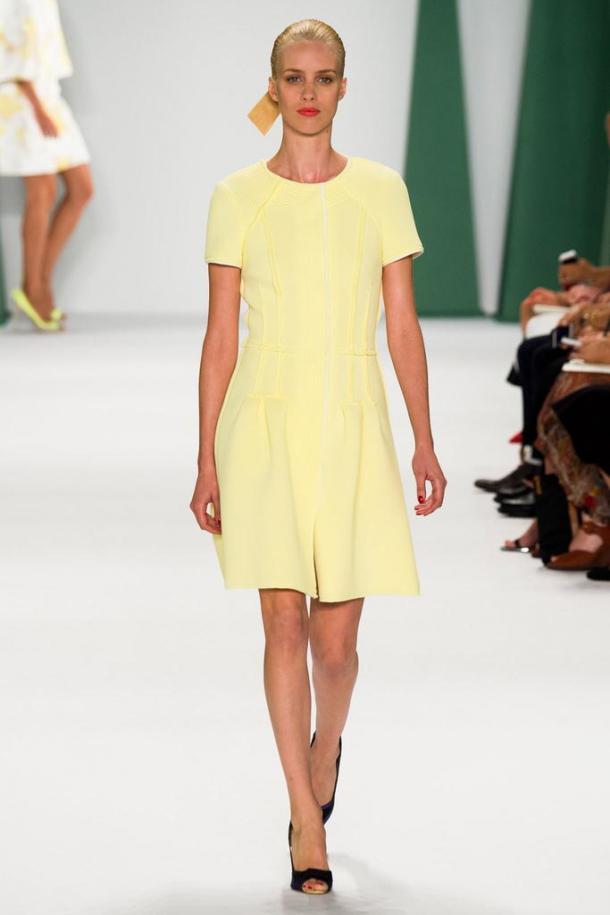 Youth mood manifested in the nuances of the new cut - collection bombers appeared to 3D print colors.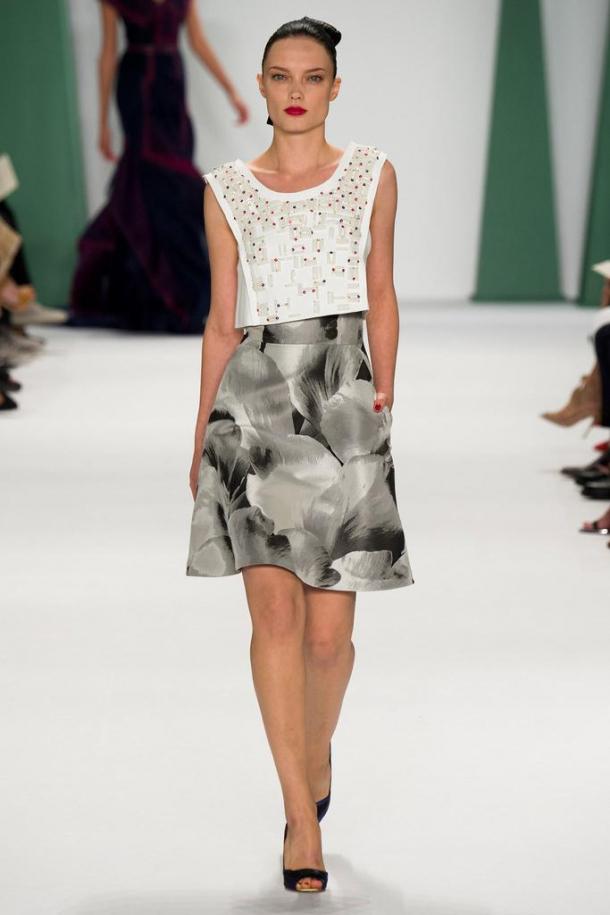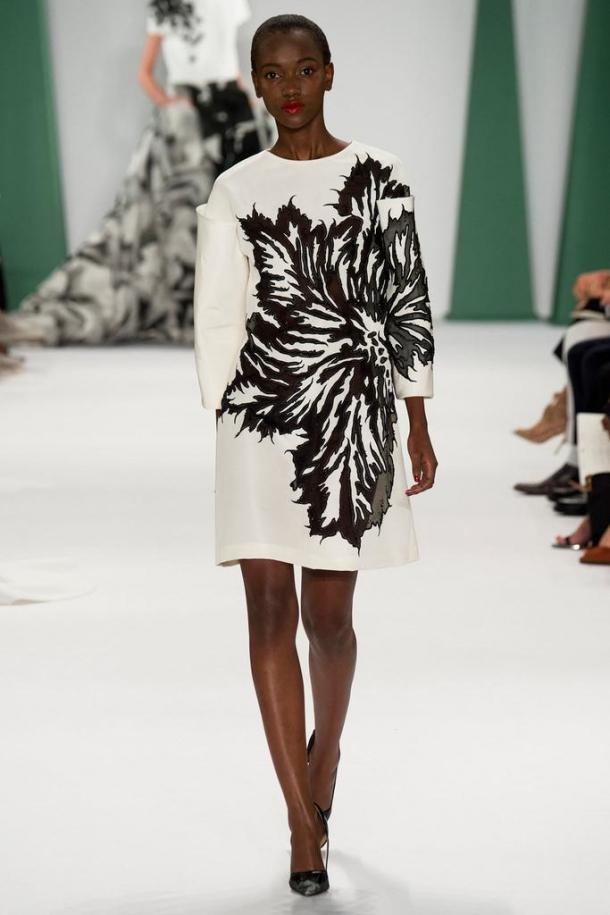 Elegant shoes reiterated the mood of the collection. Emphasis makeup became red lipstick. Rounding out the images of models retrieved hair tightly.