Suren started to photograph in 16 years, and in 2006 had already established himself as a professional photographer. He does makroportrety, photographed landscapes, conceptual photo. His series "The eyes of animals" is so fully reflects the world of animals, even strange that no one before him did not experiment in this direction.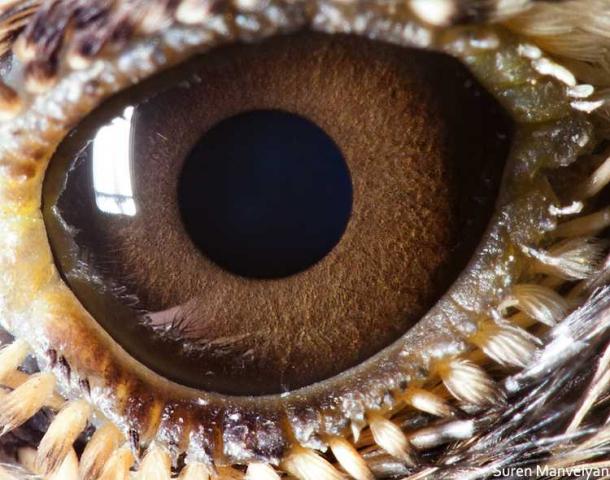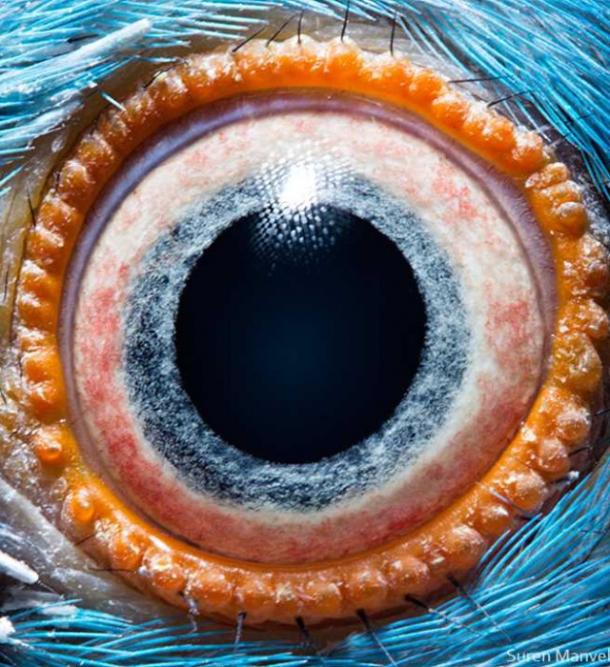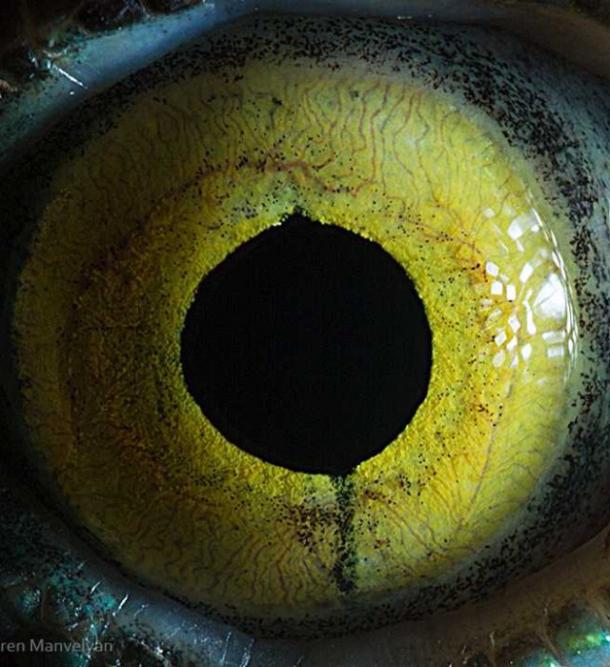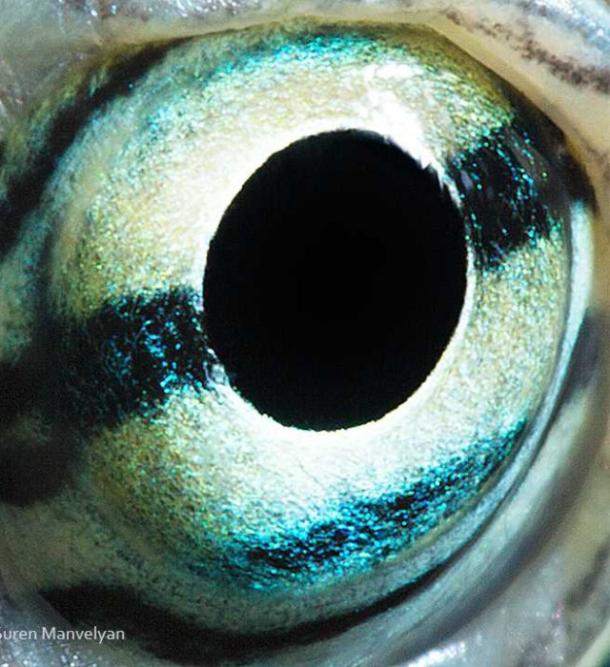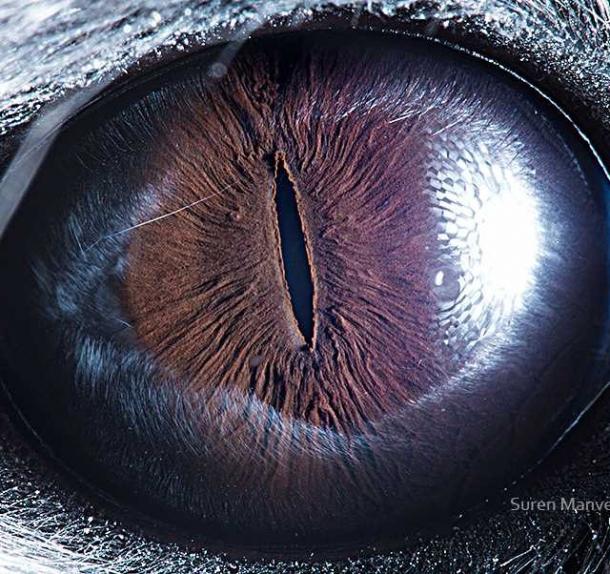 Suren Armenian, his photographs are known worldwide. They are often published in magazines National Geographic, Yahoo !, BBC, Die Zeit, The Sun, Daily Mail, The Independent and others.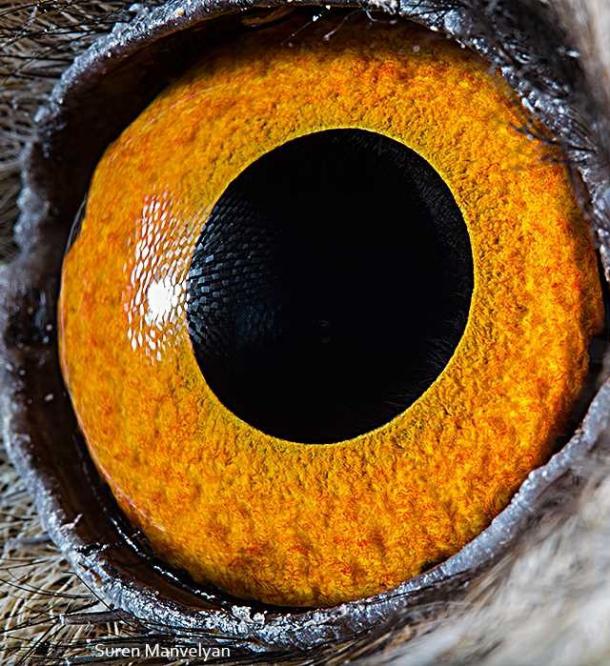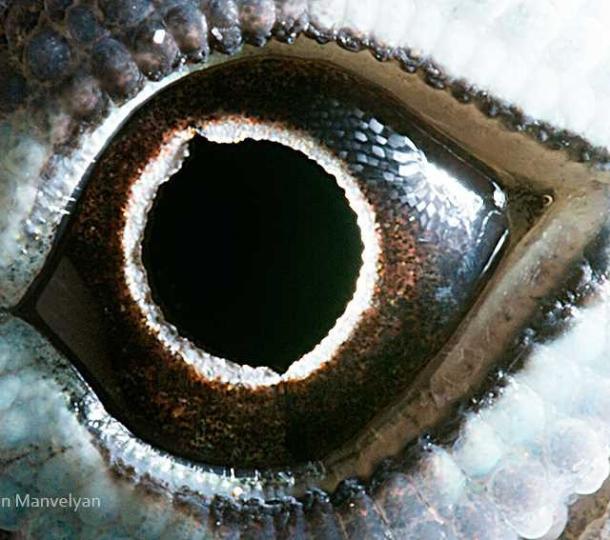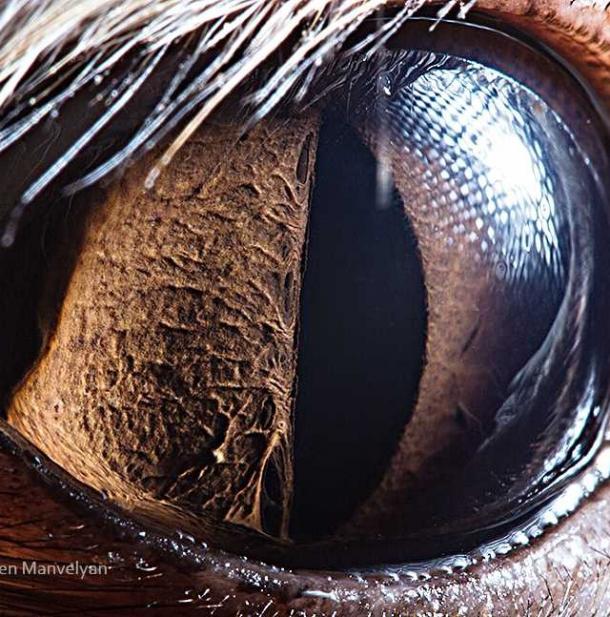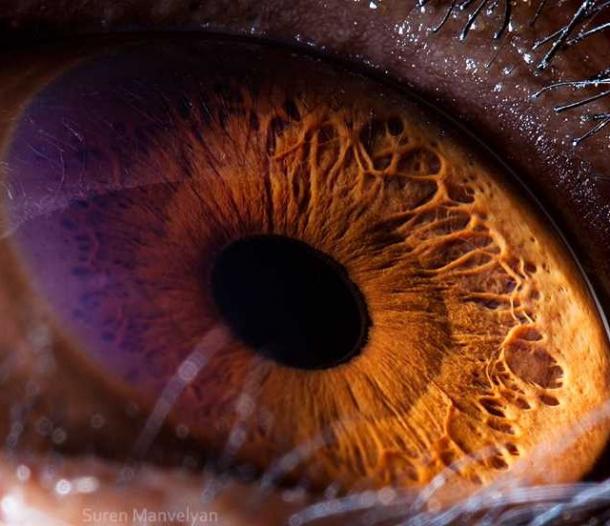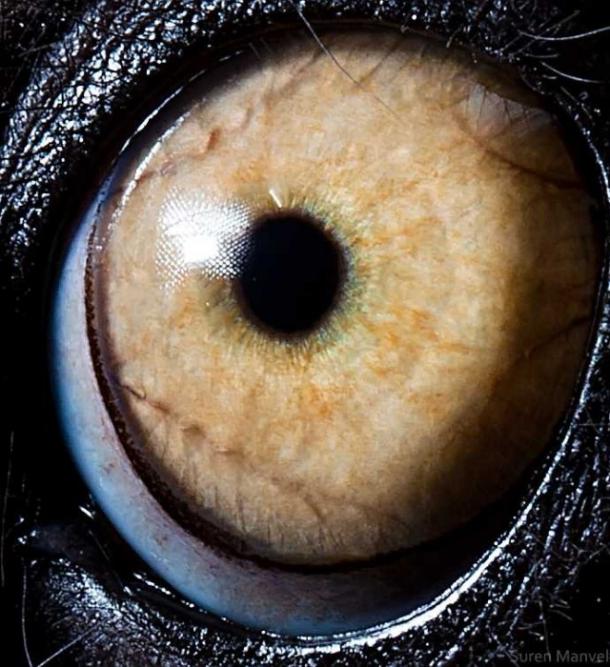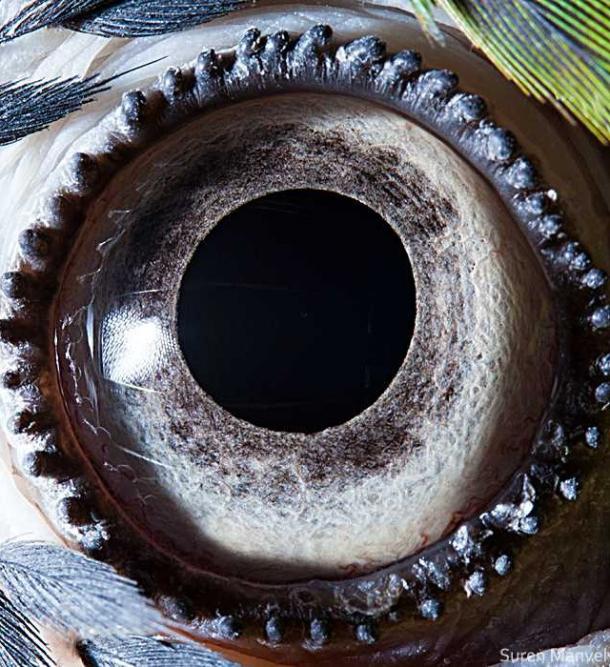 It is noteworthy that Suren great scientists involved in quantum physics, and even received the award of the Armenian President for further scientific research.