"Mosfilm", December 2009. Yes Yes! Although New Year's program is called "Blue Light" on Shabolovka & quot ;,
Now it is removed in the pavilion "Mosfilm". Shukhov Tower was only in the scenery, this time
We'll see how it would be below the inside. Even the shooting did not take place for several months earlier, and only 8 days.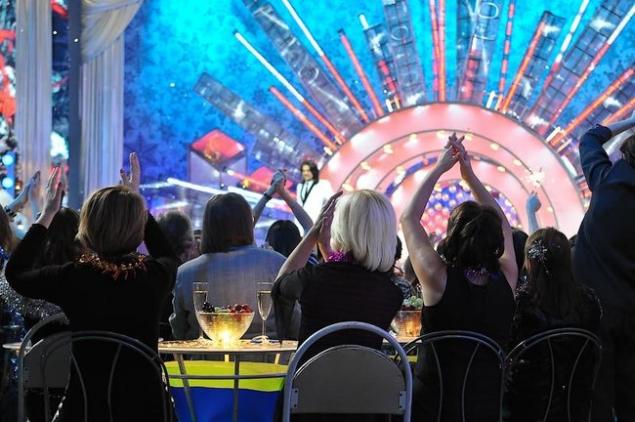 In the pavilion 7 cameras