The ruins of the city of Verdun in 1916, France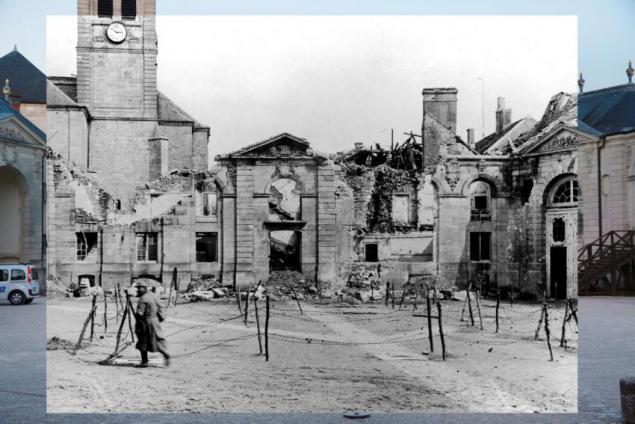 The ruins of the railway station in the town of Roy, Department Somme, France, 1917.
Reims Cathedral during the bombing of April 30, 1914 France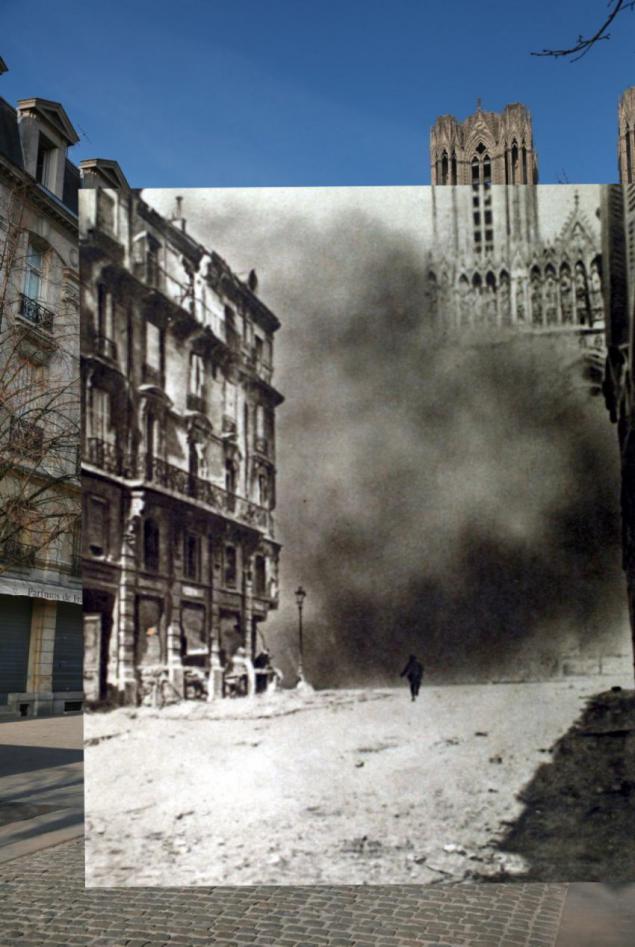 Members of the Royal British Army garrison artillery bear boardwalk along the frozen river Somme, France, March 1917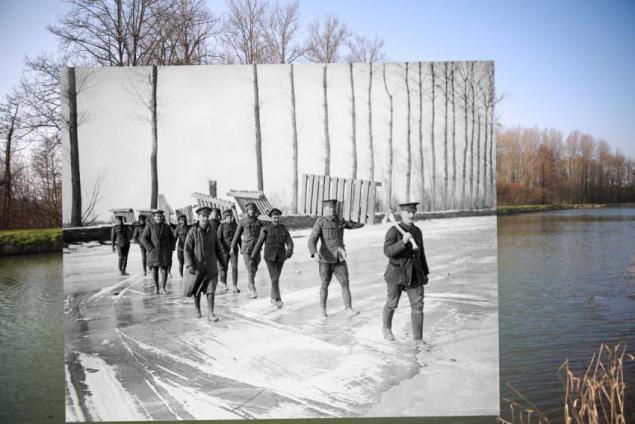 German soldiers rest during the first battle of "The Miracle of the Marne" on the steps of the town hall in France, in 1914.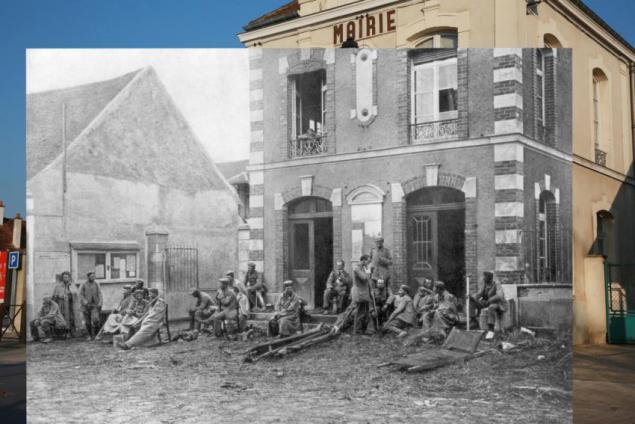 The fall of the statue of the Virgin with the Church of the Basilica. City Albert, France, 1915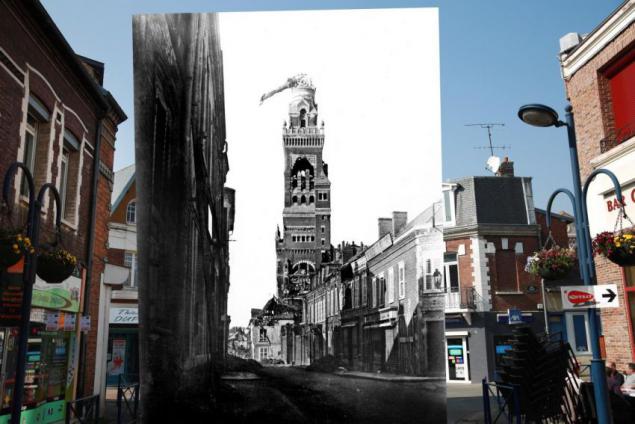 German aircraft destroyed on the Place de la Concorde in Paris on the day of the restoration of Alsace-Lorraine, 18 November 1918.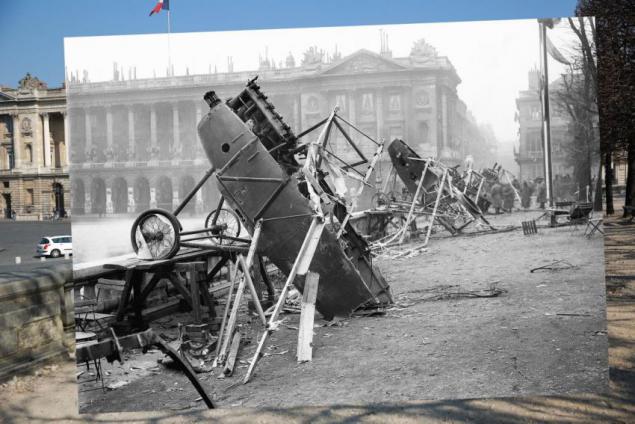 Trafalgar Square in November 1914, London, UK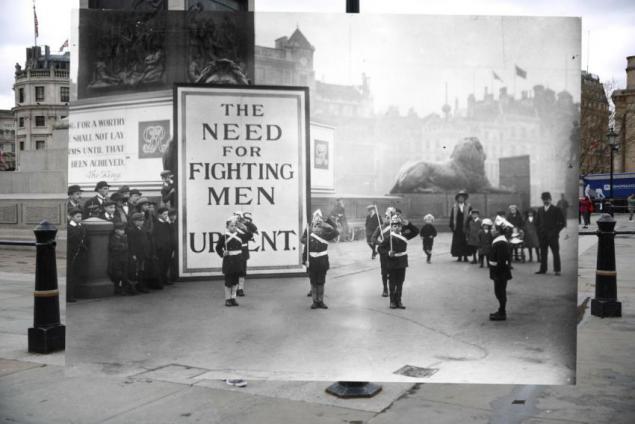 The Belgian town of Ypres was the site of three major battles during the First World War, and was almost completely destroyed in 1915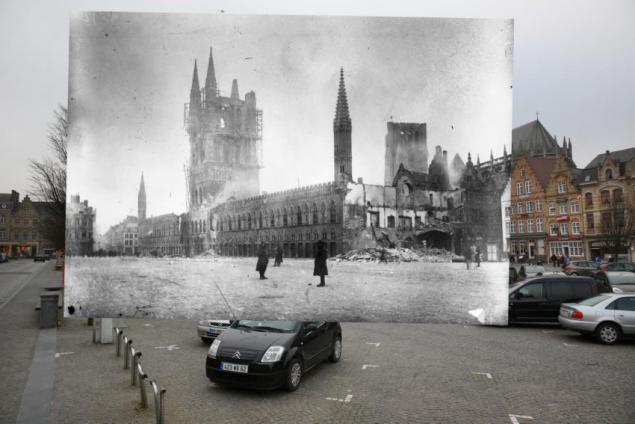 Future military factory workers at the information desk in London, UK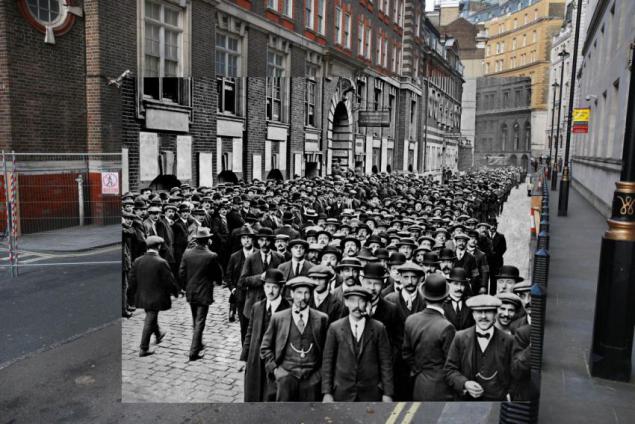 View from the main square (department of Pas-de-Calais) on the ruined town hall and belfry of Arras, France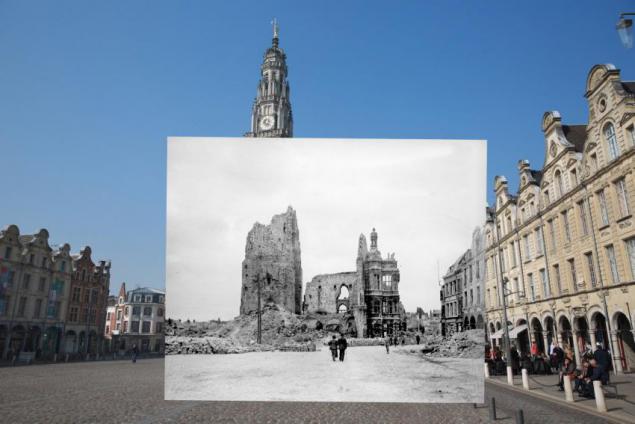 Source: avaxnews.net