It goes on Edmar - tsenneyshem footballer Kharkov "Metalist". The Brazilian has Ukrainian citizenship and in the execution of orders of the president of the general mobilization received a notice about the call in the Ukrainian army. Comments and Edmar details continuation of the post.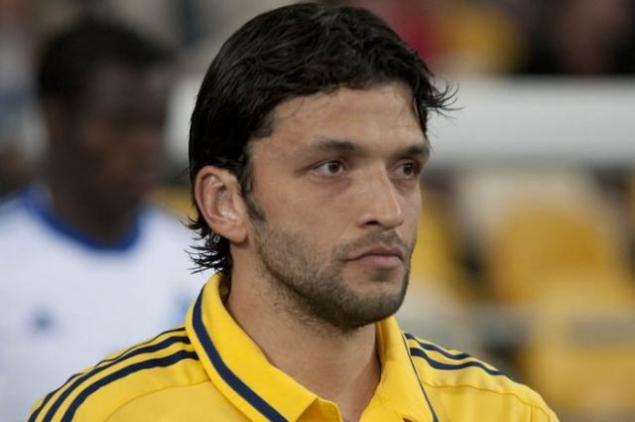 It is unlikely that this is what dreaming midfielder Edmar, coming to play for the football club «Metallist».
The fact that the Brazilian Edmar received Ukrainian citizenship in 2011, actively discussed the press, both Ukrainian and Russian, and finding the pros and cons of such an act.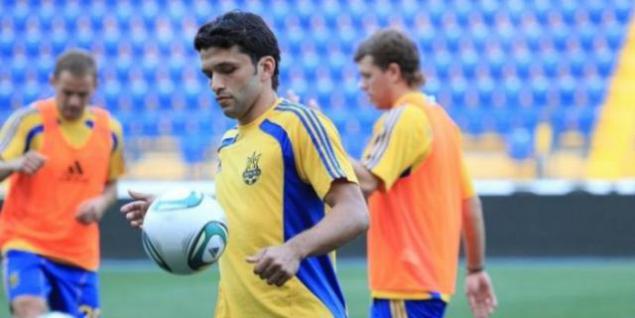 Soon, however, the talk died down and continued to serve football in the Ukrainian championship in football, being one of the most valuable players of Kharkov club "Metalist».
But the situation in Ukraine, to be exact in the south-east of the country in recent years more and more complicated, and the newly elected Ukrainian government spends the country's endemic mobilization, under which the former Brazilian and hit.
He received a summons to the army, and it happened just before the start of the championship of Ukraine, which, incidentally, is not the fact that the start and will take place on schedule.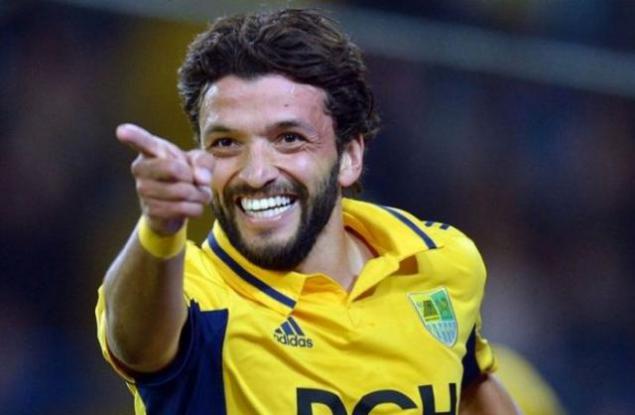 Sam footballer commented receipt paper from the recruiting office because:
"I went to the club, they said, to bring them the paper, and then will decide the issue. I do not know, maybe someone from my team-mates, the Ukrainians, too, received a summons, but I did not tell anybody.
My wife was very scared, but I reassured her and said that everything will be fine. Everyone involved in the club, I constantly train will soon start the championship.
If all of a sudden really had to go into the army, I do not know what I would do. The only thing that I can do well - to play football, "- said Edmar.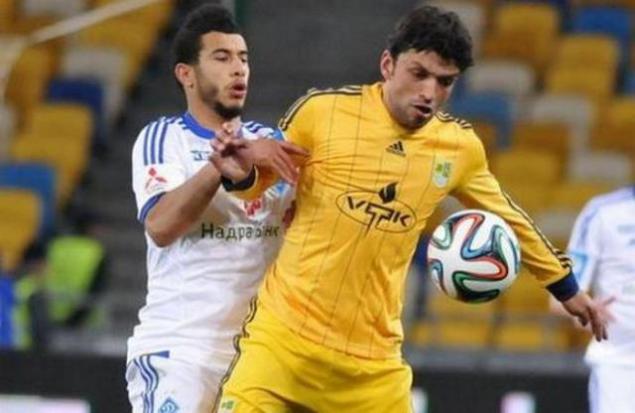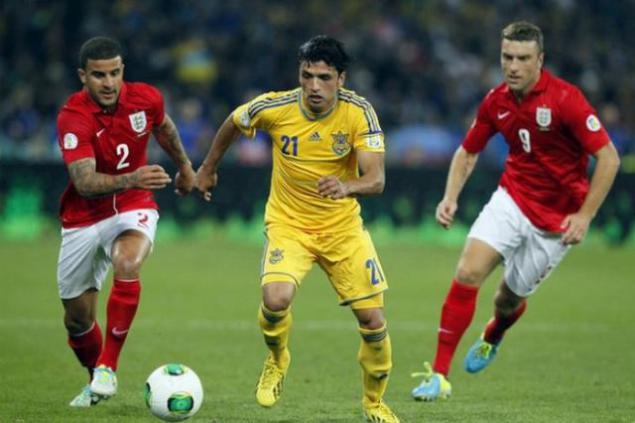 The issue of military service Edmar is still open, and we recall that because of the fighting in the country, one of the leading Ukrainian club "Shakhtar" already were missing six players who refused to return to Ukraine with the charges in France. < br /> President of "Shakhtar" Rinat Akhmetov, in turn, tried to convince journalists that with the players doing well and soon they will return to the location of the club.
Hence