Since then, as technology makes it possible to fix the most difficult moments of the movement, it is possible to photograph anything. It is strange that Krista Long before anyone had not thought to secure the look of the people who fly with water slides into the water or waters of the pool.
And it looks dynamic and even somehow mesmerizing.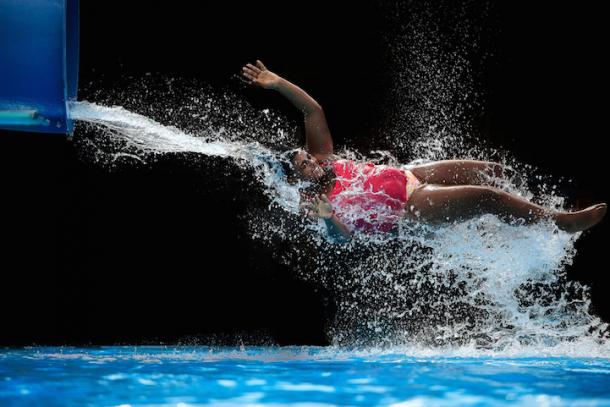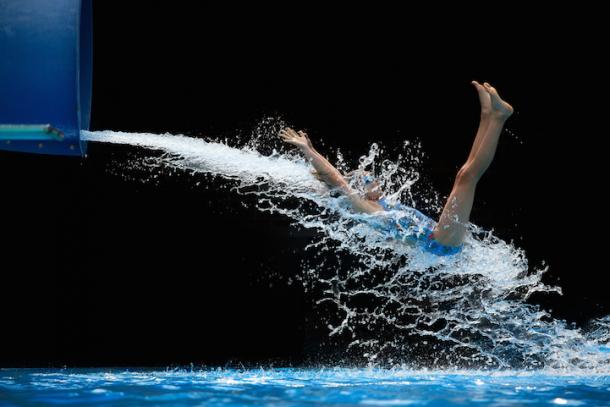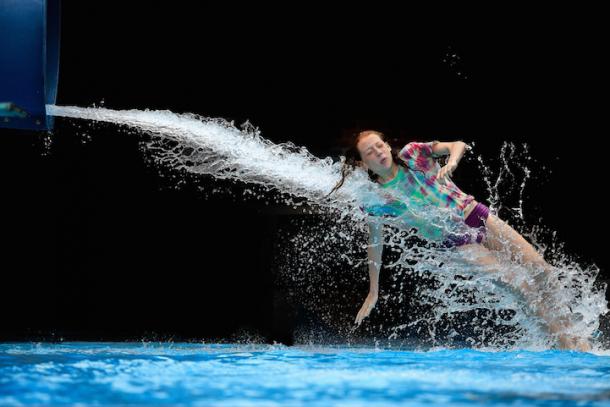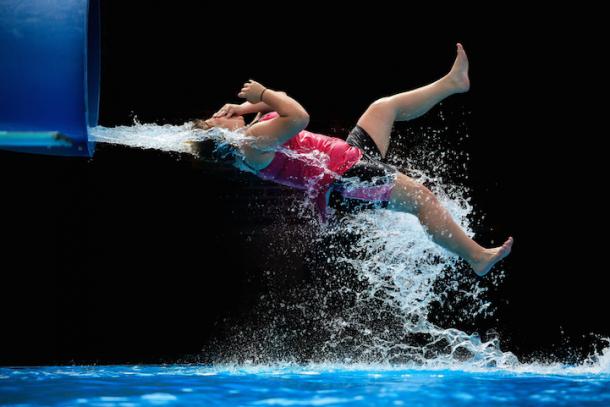 I took a few pictures that caught my attention with its special characteristic brightness. In that brief moment concealed the essence of entertainment and recreation. All the energy in a single moment! What a joy that we can see, these moments are usually behind the scenes, because the video did not even have time to catch, let alone experience.