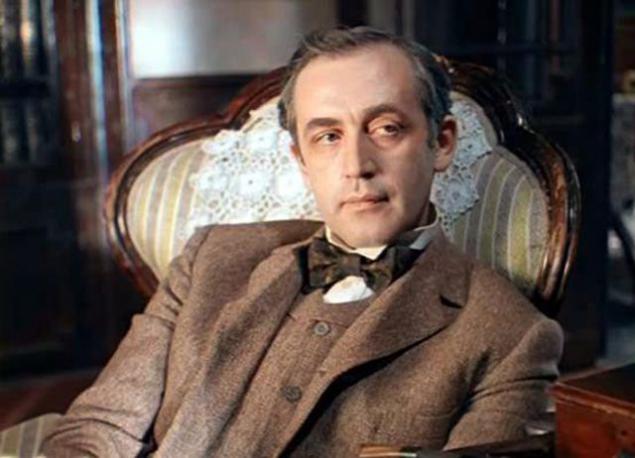 Vasily Livanov was born July 19, 1935. He Muscovite in the third generation. In Moscow, he lived his grandfather, his parents. Although his grandfather, Nikolai Livanov, was born on the Volga, and played in the province (under the pseudonym Isvolsky), but he had a house in Moscow.
Small detached house in the Old-Konyushenny alley. Now it is already demolished, but Vasily Borisovich still remember going to visit my grandfather.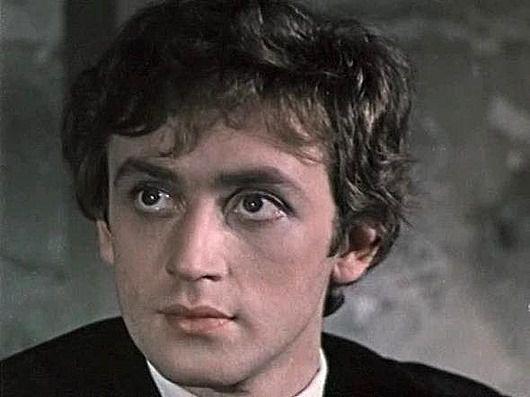 Vasily Livanov studied at the Moscow school №170 (now №49), in the list of graduates which many well-known personalities: Gennady Gladkov, Edvard Radzinsky, Mark Rozovsky, Lyudmila Petrushevskaya, Andrei Mironov.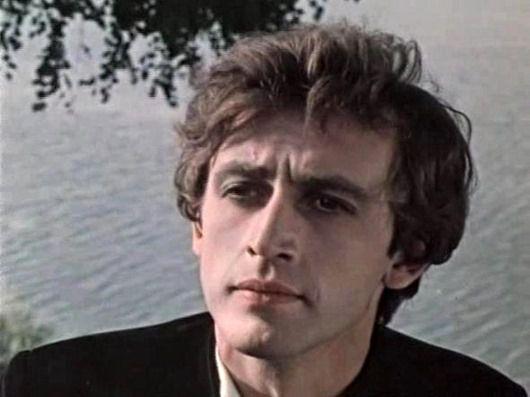 In 1954 Vasily Livanov graduated from the Moscow Art School at the Academy of Arts in 1958 - Theater School. B. Shchukin, 1966 - Advanced Directing Courses at the USSR State Committee for Cinematography.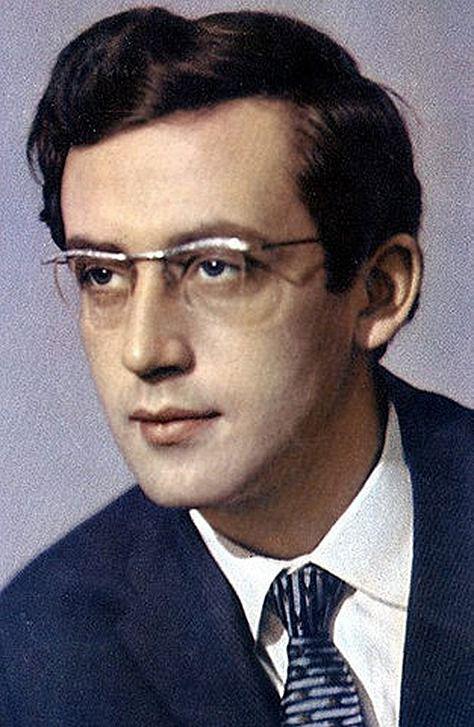 In 1958-59 he was a theater actor Vakhtangov, in 1960-64 - Studio Theatre film actor.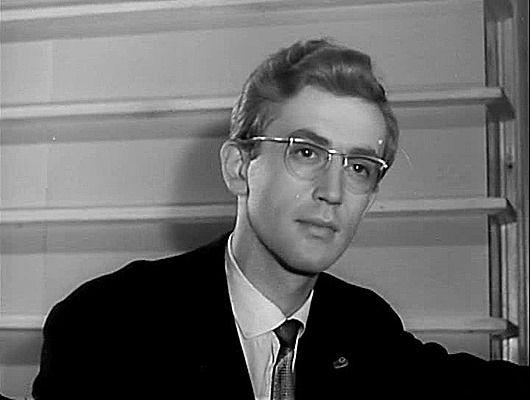 The family of Vasily Livanov has four generations of actors. And being the heir to a family tradition of theater, he became the star of the cinema. In early acting career, he played in the theater, but then devoted himself entirely to the cinema.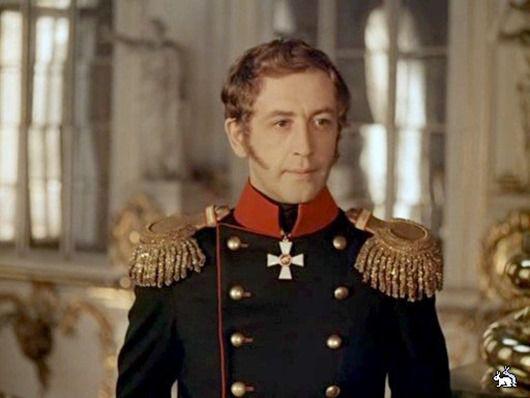 The son of famed MHATovtsa, Vasily Livanov - an independent person who prefers to be out of state, so he did not stay long in any one theater and one of the first to work on contracts. In 1988 Vasily Livanov was awarded the title of People's Artist of the RSFSR.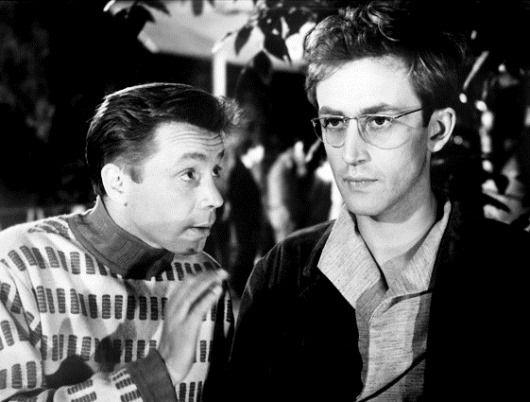 In the same year he and Julian Semyonov Moscow organized experimental theater "Detective" in the Lubyanka, where not only staged the play action-packed, but also children's plays.
However, to find a common language with the Ministry of Internal Affairs and failed, and after four years of existence of a unique theater "Detective" was closed due to a conflict with some commercial entities who simply loved theater room.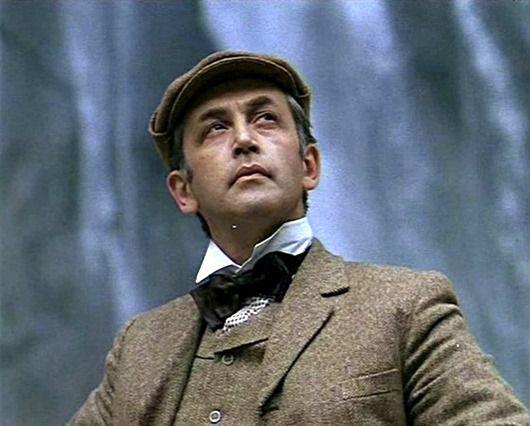 Since then Vasily Livanov no picks no theatrical projects. Interesting film projects too far for himself does not see. Now Vasily Borisovich engaged literature. Wrote memoirs about famous people with whom it in different years whittling fate.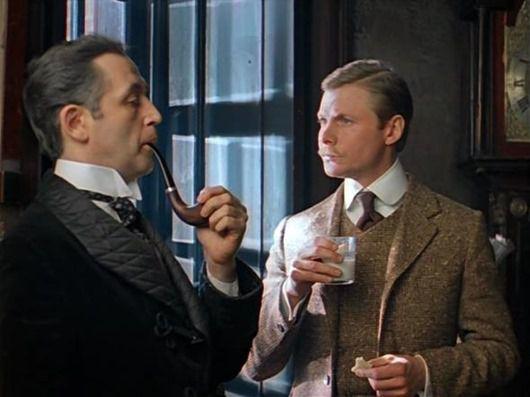 First of all, about his father - the legend of the Russian theater - Boris Livanov, who considers his main teacher. Vasily Livanov said: "I hope that developing its tradition. Traditions of Russian realistic art ».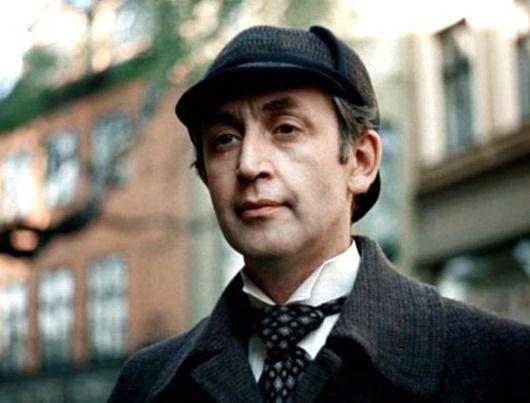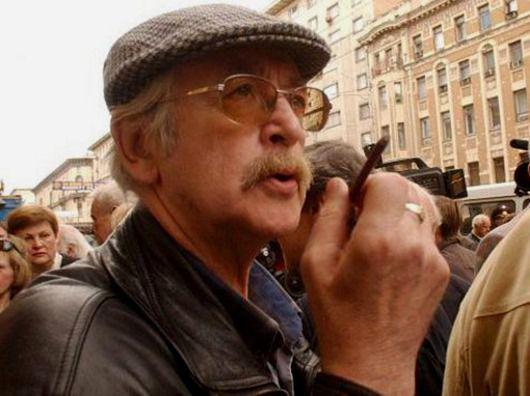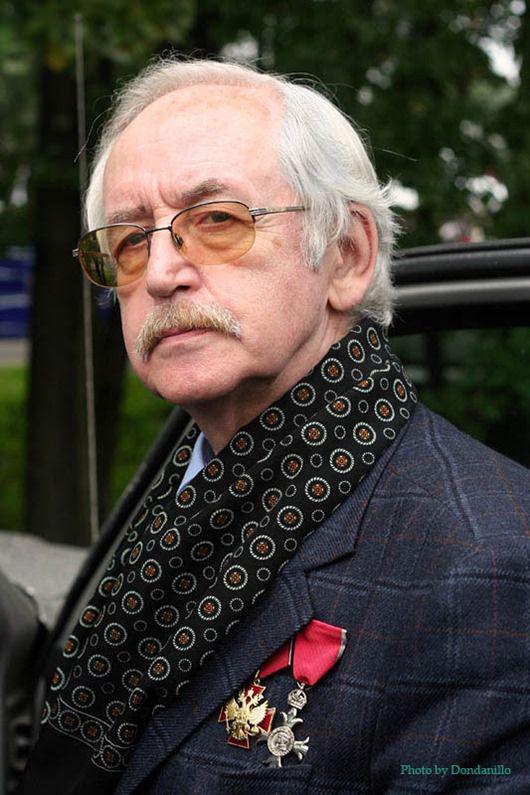 Source:
www.liveinternet.ru