Banal date palm. This is not my first palm tree. As you can see, this instance is quite small. Usually I give more increased palmochki in any facility where it can grow without embarrassment. Palm bones grow surprisingly well in flower pots.
This tangerine. The plant has a double leaves. And I could not find on the Internet, what is this sort of ... If a little bit rubbed leaf, the aroma spreads indescribable.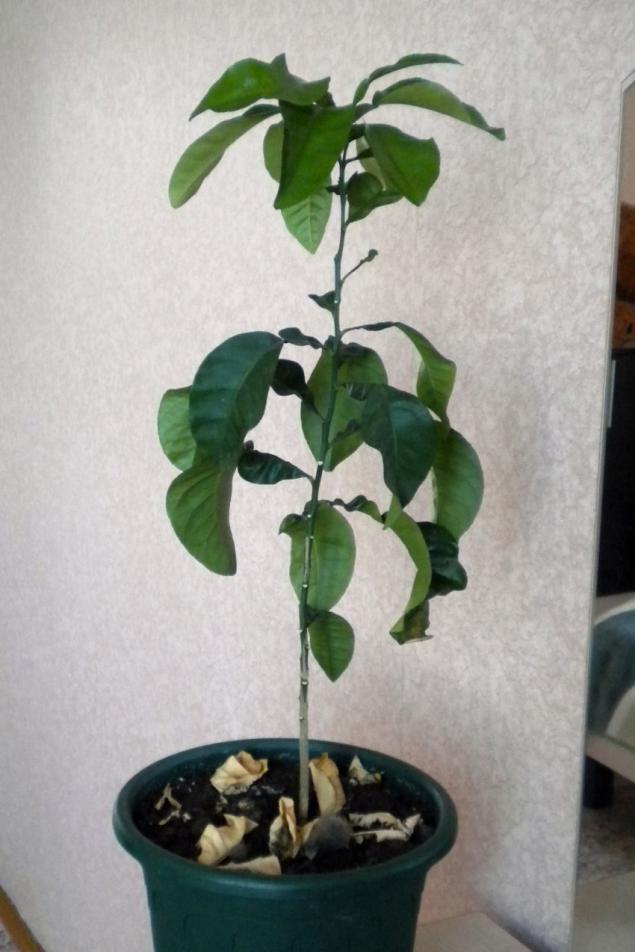 This spring, the tree somehow decided that one vershinki him a little, and immediately released 2 new fan pages.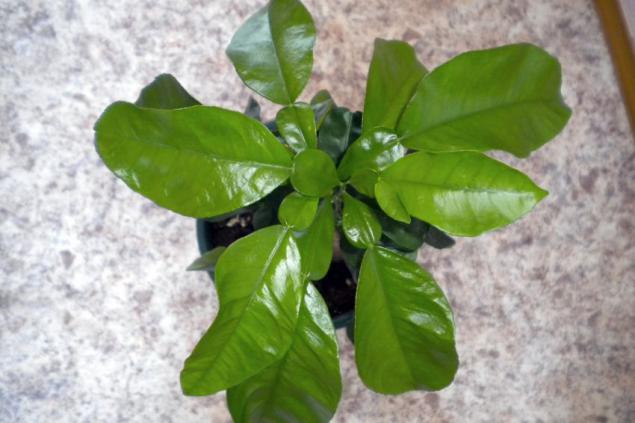 Avocado also came not simple. Plant immediately gave two vershinki.
Moreover, it seems this kid sbralsya immediately blossom.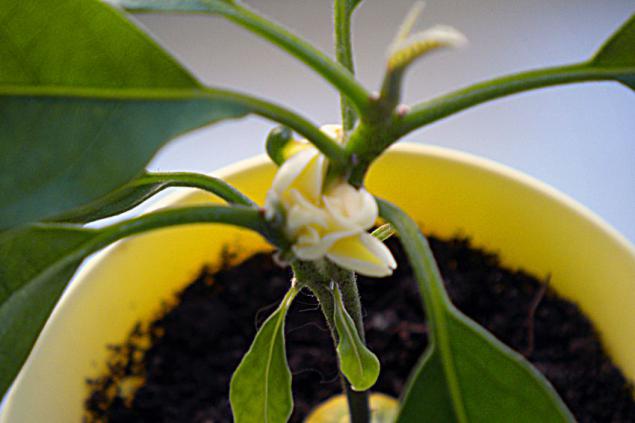 And this is my pride. Coffee.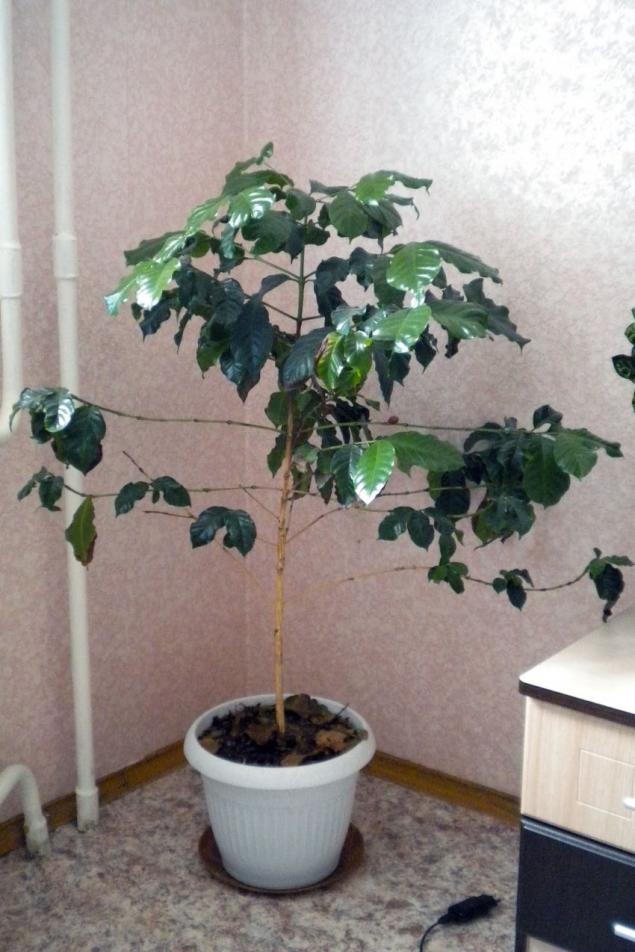 Absolutely stunning tree with simple geometric right opposite location shoots.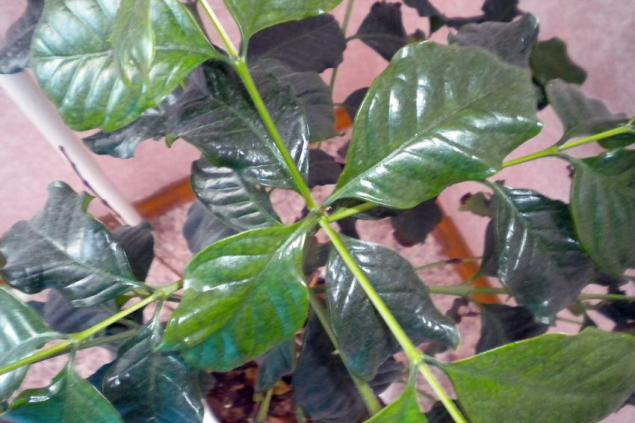 Winter tree bloomed small inconspicuous white flower. Now plodik already matured.