How many have been artists who paint what people invisible, just paint the body of an original way. Still, the idea of ​​complete fusion of man and nature, which is enclosed in these works, attracts at least in its simplicity and beauty cute.
Johannes Stotter tries to observe not only the identity of the colors with the colors of nature. Important for him to convey the mood connection of all things. And the result is very refreshingly. After all, we live in order to live ...!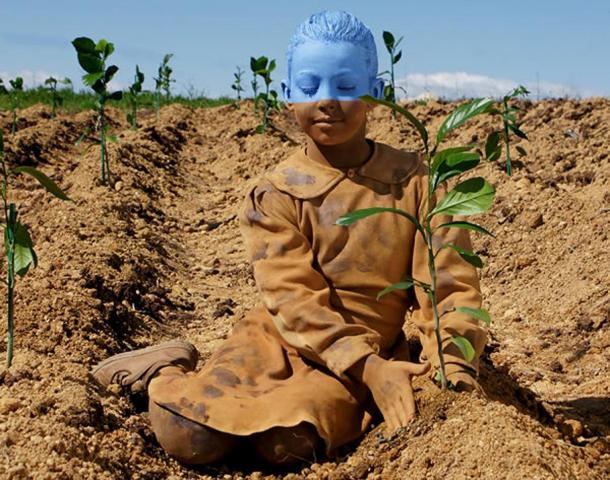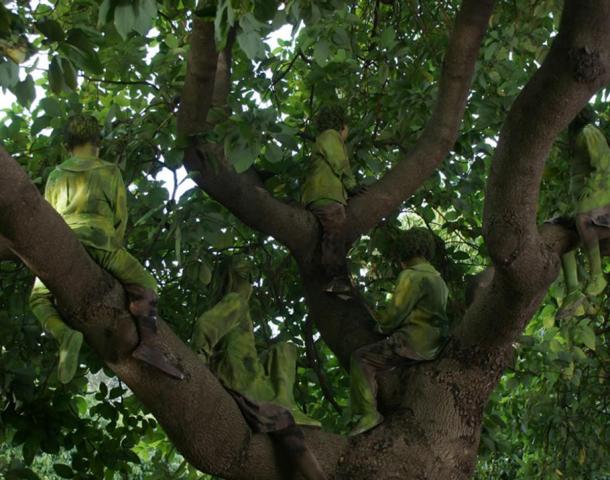 His first experiments, he began at age 23. And since then he has won several times in numerous championships, showing their work.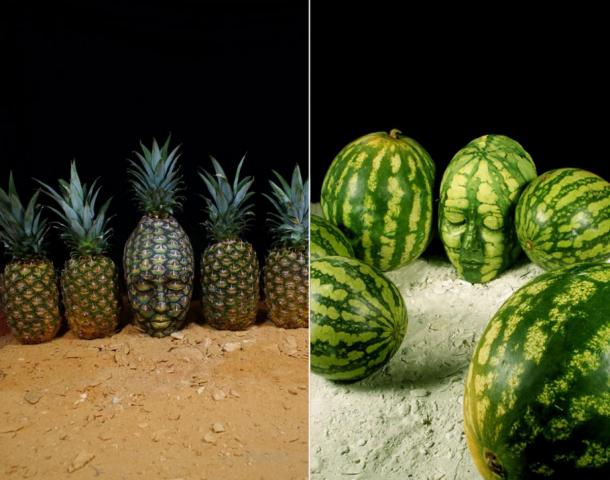 Portrait of a frog is one of the most famous and illustrative works of artist and photographer. She cited as an example to all beginners to learn the profession of drawing on the body.
I am inspired to create works of people I do not know, my friends, relatives. Sometimes I see a man and immediately see the story with him. I went, Seeking propose a model to work.
My harmony with the world in a full reunion. This is not only a peaceful beauty, but also prey, and my task to transmit this power of his model.
I tried to be the best and they became in 2012. Now my ego is satisfied, and I just continue to improve.
Johannes Stotter