Blogger decided to find out from readers:
And let's put it all in one post examples of folk art to capture the parking space in the yard. Here, look what the original decision sent me one reader
And people looked kamentah vengeance choices from their home courts ...
16 photos
1. Mobile flowerbed!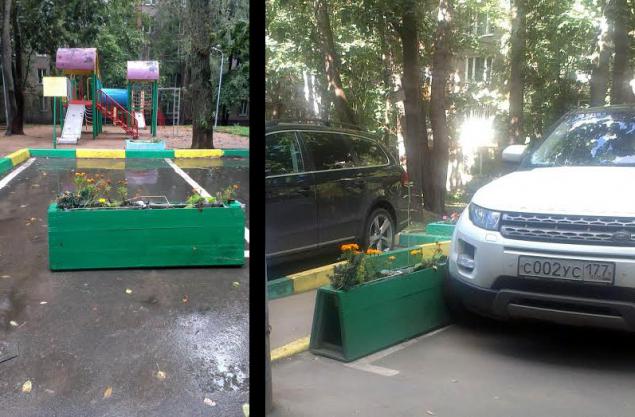 02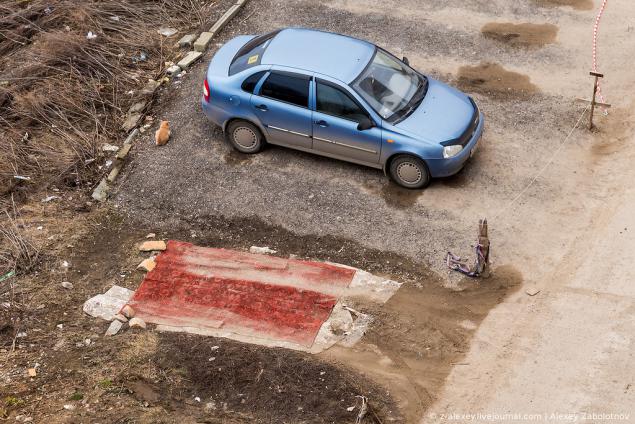 03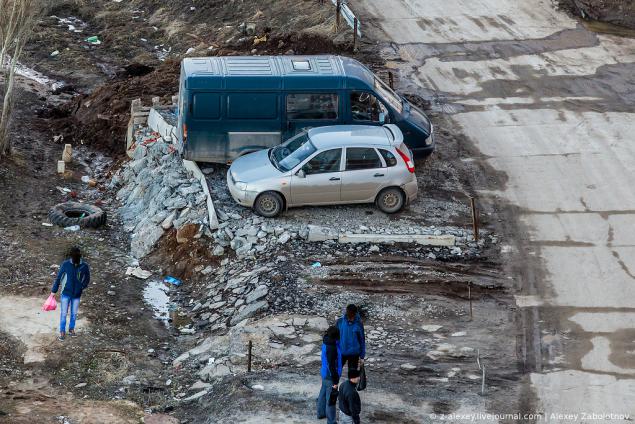 04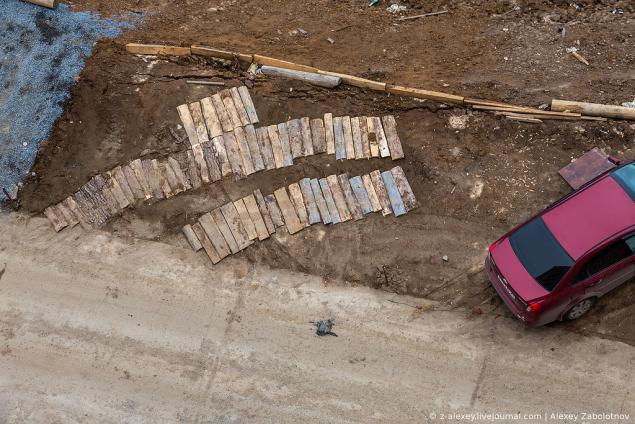 05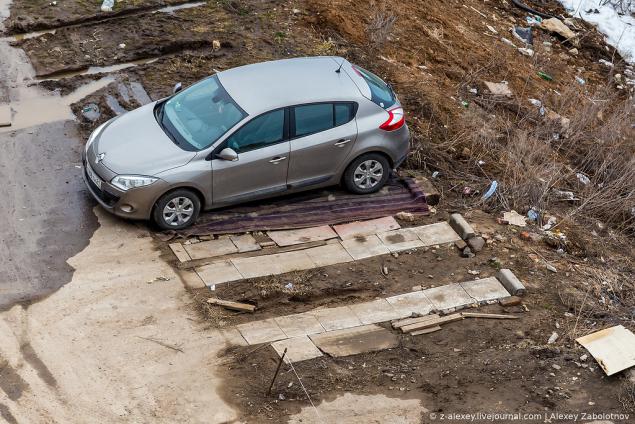 06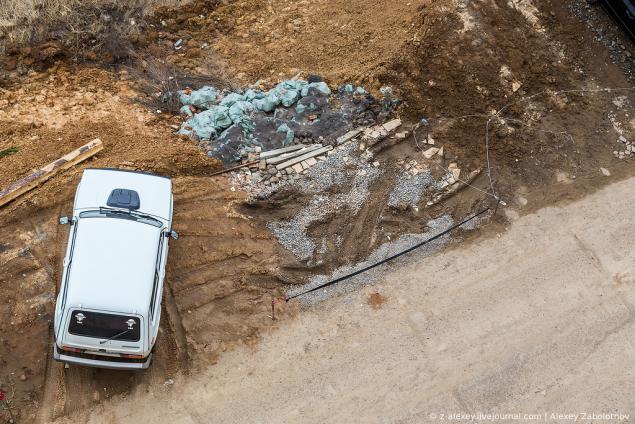 07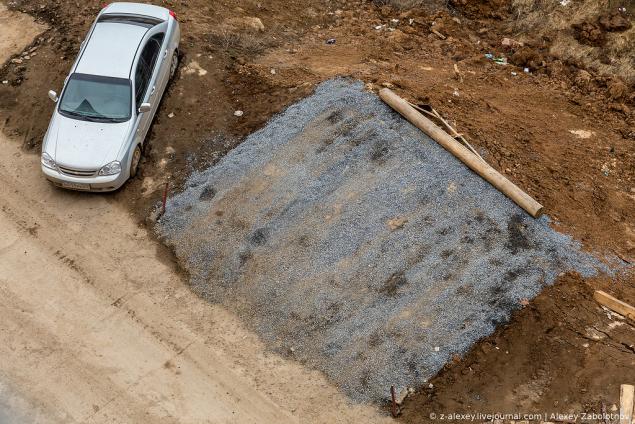 08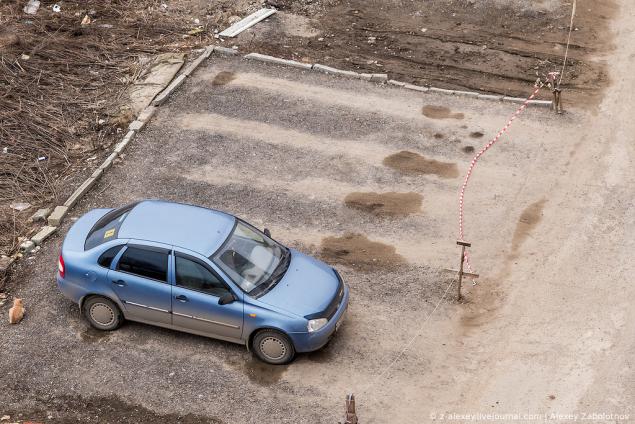 09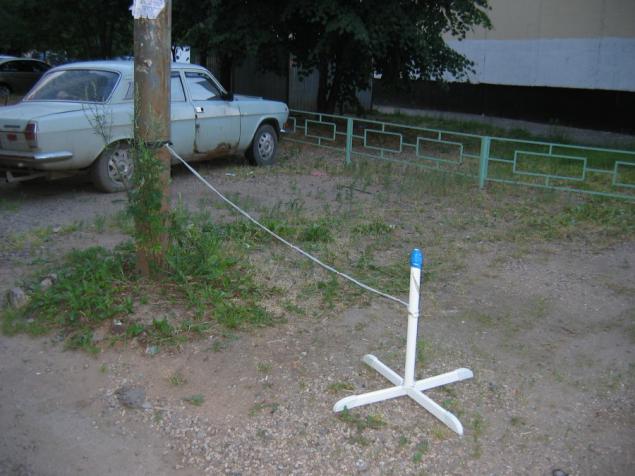 10
11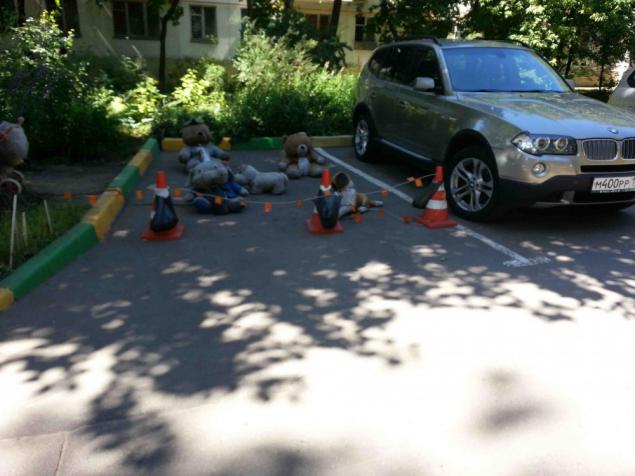 12
13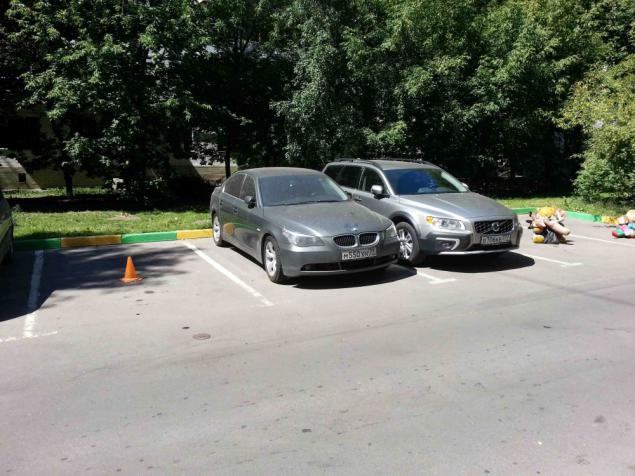 14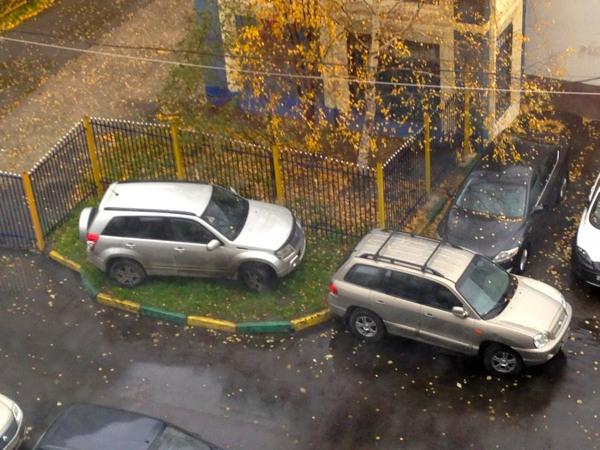 15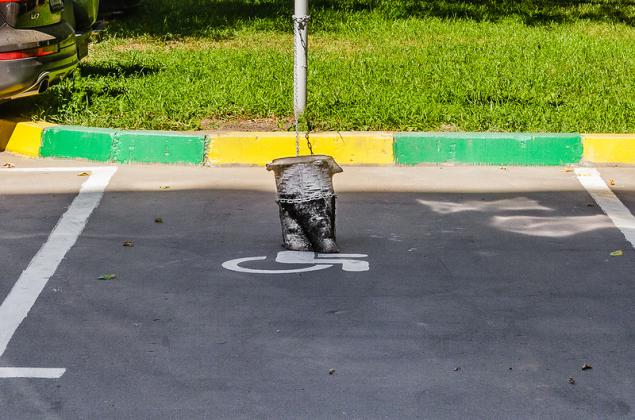 16