An aerial view of the world seems very different. Not small and unobtrusive, and the majestic and magnificent. Photographer Max Reeve adventurer alone rises to the top of the mountains, set the camera on a tripod and makes a stunningly beautiful images that apart from him, perhaps, no one can give any photographer world.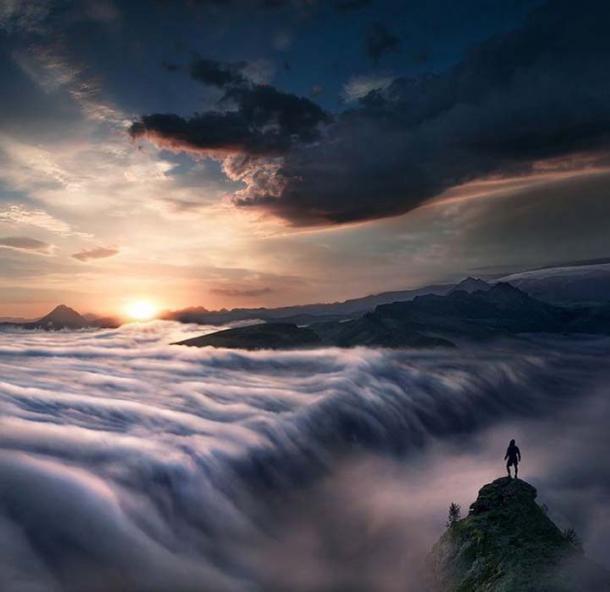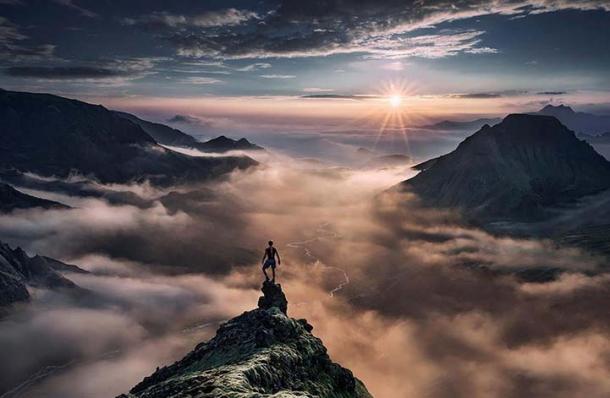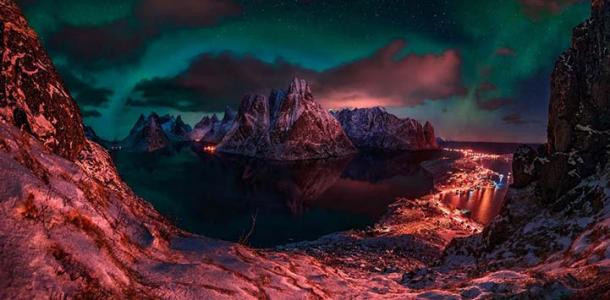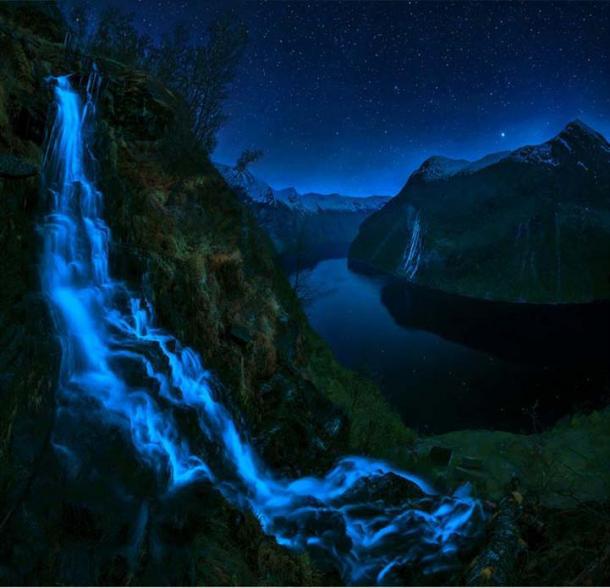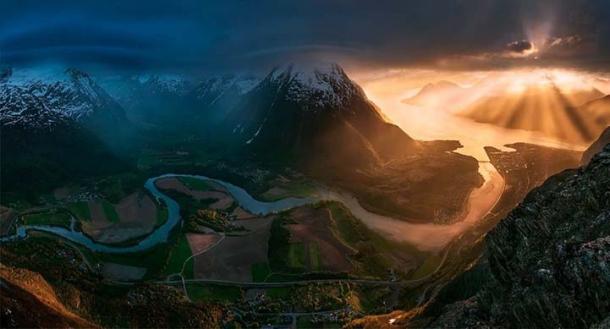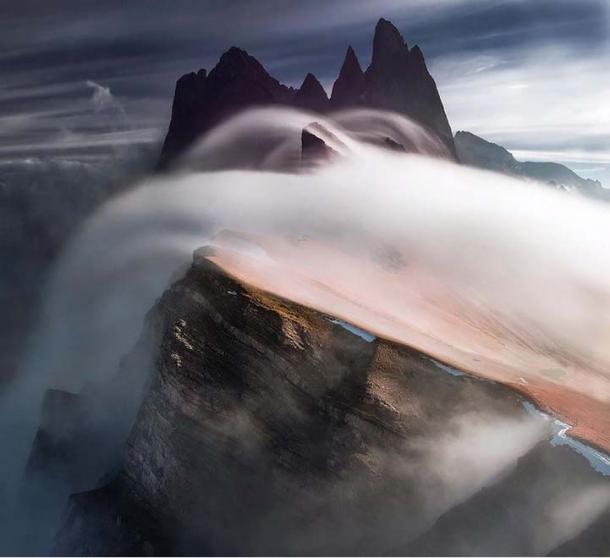 For dynamic and colorful compositions Reeve crosses difficult passes. Sometimes he had to endure low temperatures, sometimes he admires mountain waterfalls and playing bass in flocks. Occasionally he indulges himself that connects together several panoramas to get an overview of a grand and magnificent surroundings.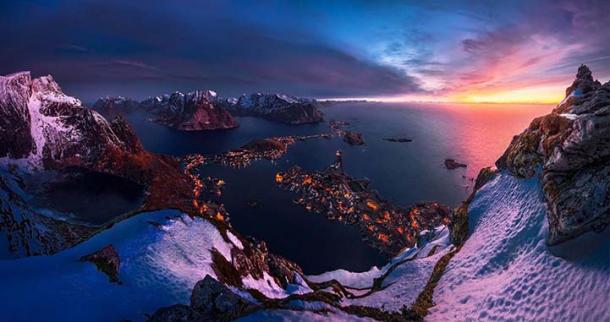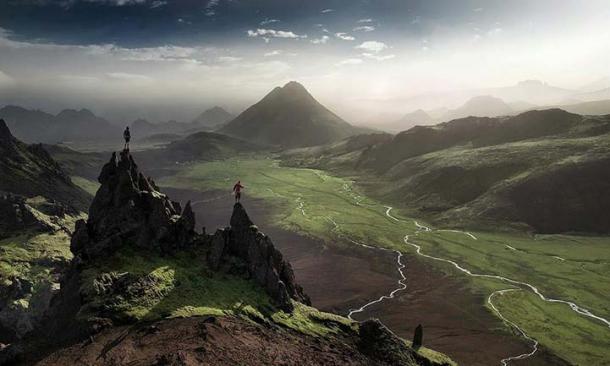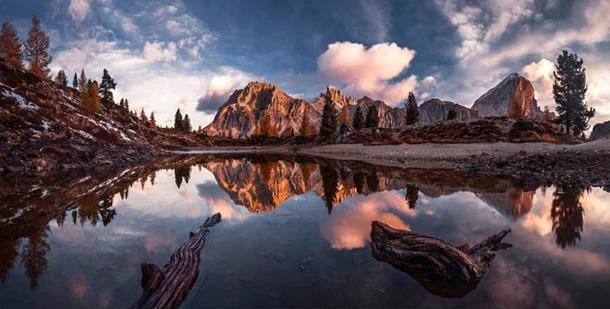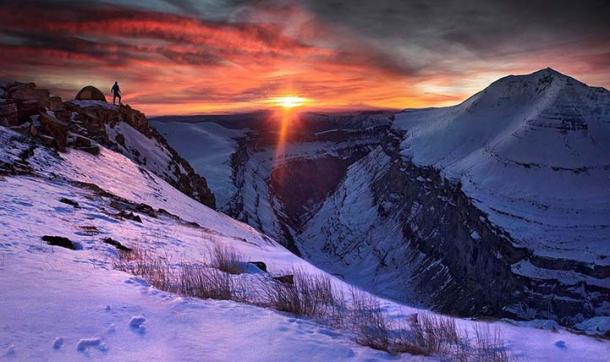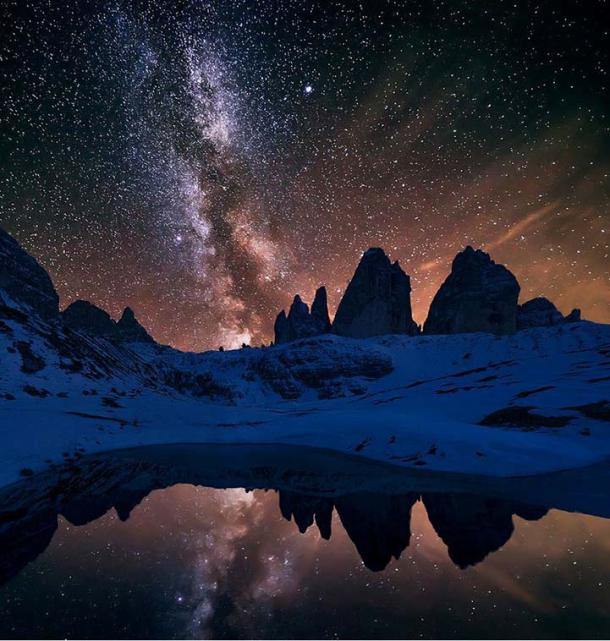 Each photograph is literally exudes a gentle warmth and invitation of those places. And even strange if you're afraid of heights, then these pictures, although the photos were taken on a frightening height, do not show anything horrific.