Guess what kind of car?
At first glance, you can see that there settled Spiderman.
In fact, the story is this: the street where the car left, suffers from a rare plague of caterpillars.
Communal organization Rotterdam, refuses to do anything with this problem,
because the caterpillars disappear within four weeks, as turn into butterflies.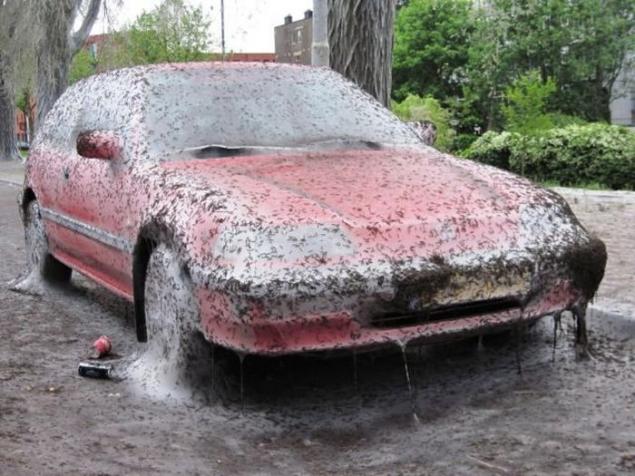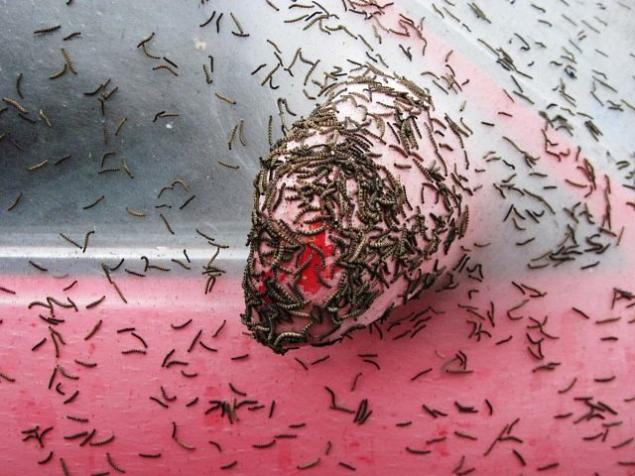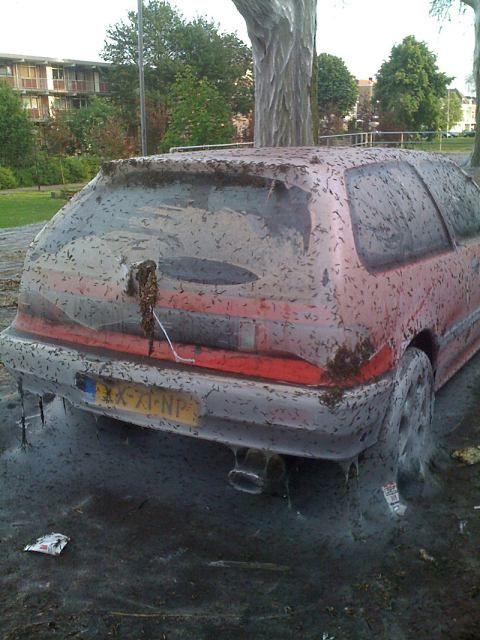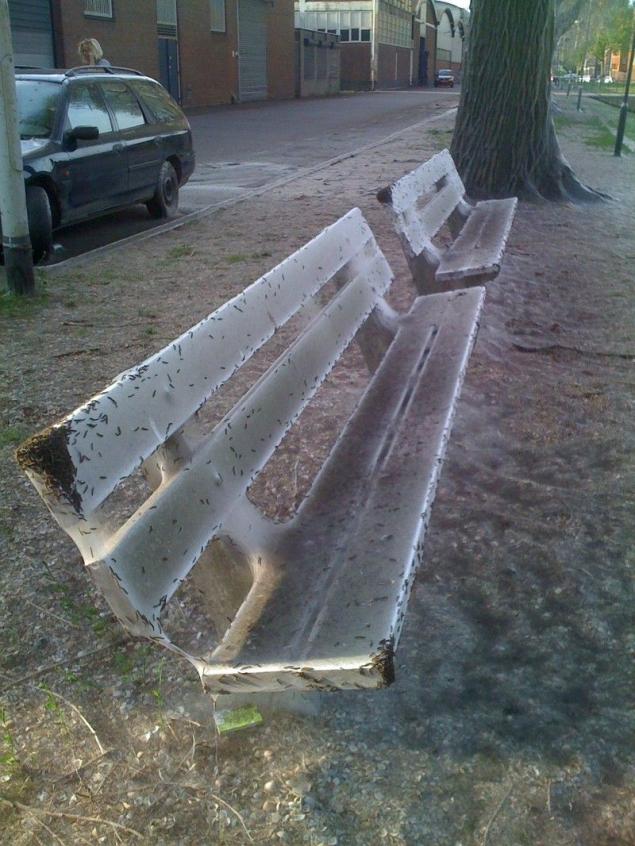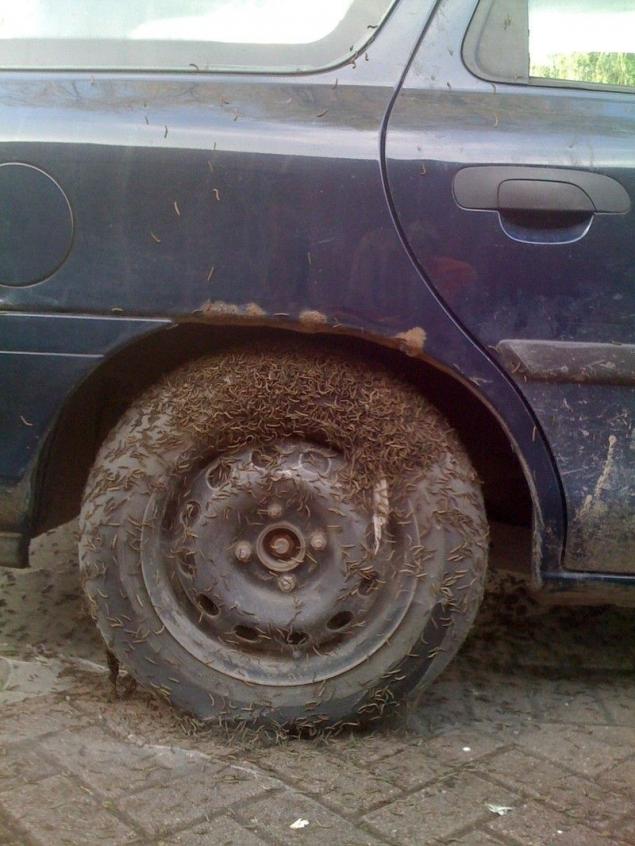 via dead_jurist