44-year-old singer Gwen Stefani has repeatedly pointed out in different media that keep the youth and freshness of the skin helps her children's cosmetics, which has no harmful chemicals and ingredients to the skin.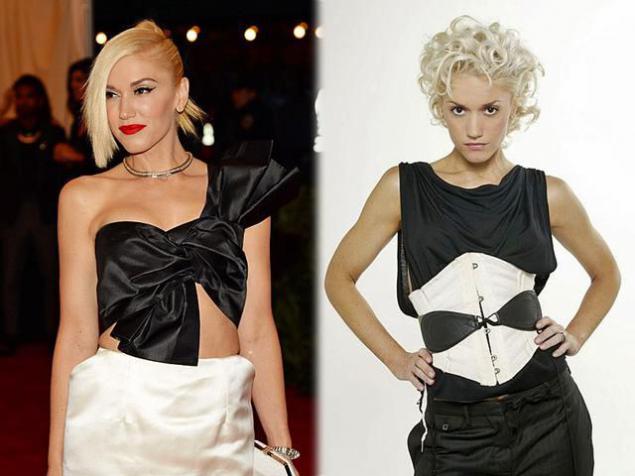 A good example of youthfulness in his 47 delivers Nicole Kidman. The actress is quite sensitive and thin skin, so she uses moisturizing creams based on vegetable oils with a high sun protection factor of at least 30 units. Nicole herself admits that the secret of youth of her skin lies in properly selected anti-aging tools and procedures, although many believe that the actress periodically turns to Botox and rhinoplasty.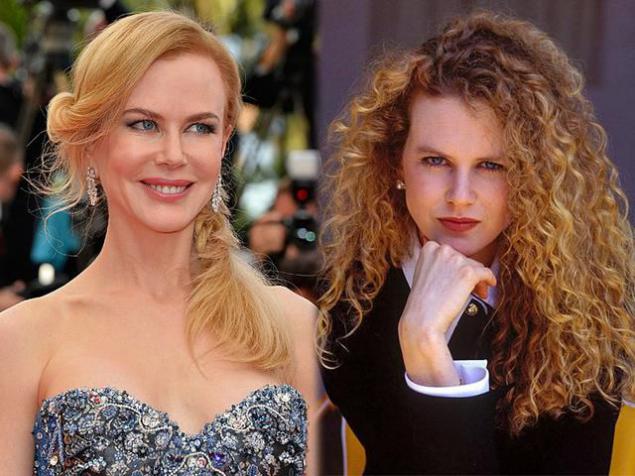 40-year-old Penelope Cruz shows excellent shape and perfect skin, and all thanks to the masks of quail eggs, maple syrup, pulp of a ripe mango, cinnamon and coffee, as well as an anti-aging cream that contains vitamin E, avocado oil and seaweed.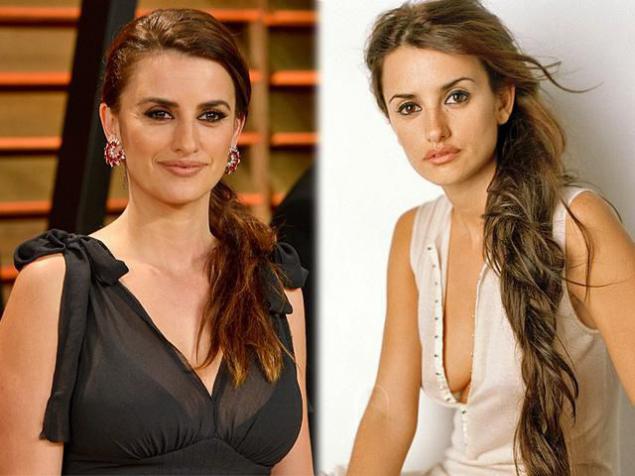 A striking example of how you can look younger in 55 years - Madonna. The singer is constantly resorted to Botox injections, not even hiding the fact that it has pumped lips.
Salma Hayek looks stunning at 47, and all thanks to exfoliation and scrub made from natural ingredients (citrus essential oils, herbs chamomile and mint). By the way, the actress uses natural organic cosmetic own production Nuance.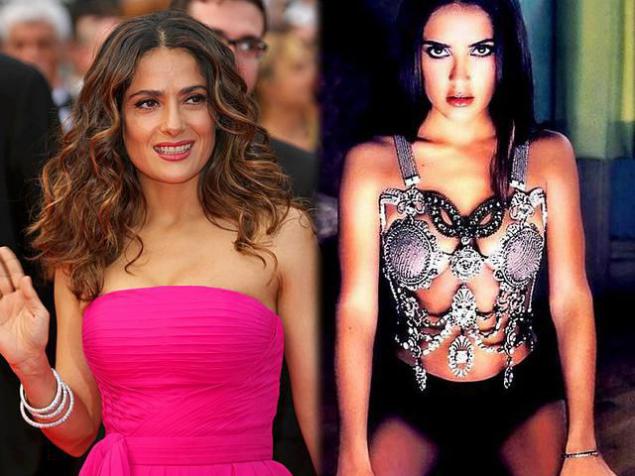 47-year-old Halle Berry says that young looks through proper lifestyle. She does not smoke, does not drink, exercise, cleans and moisturizes the skin twice a day, doing as sunscreens.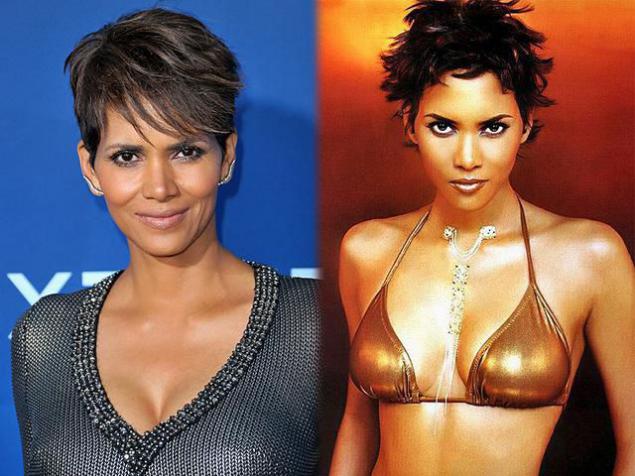 Jennifer Lopez - 44, and it looks a maximum of 30, and all because the singer leads a healthy lifestyle, sleeps a lot, dance, eat moderately and avoid the sun, using the means of SPF. To skin looked fresh and young, she uses creams on the basis of the placenta and retinoids prepared her dermatologist.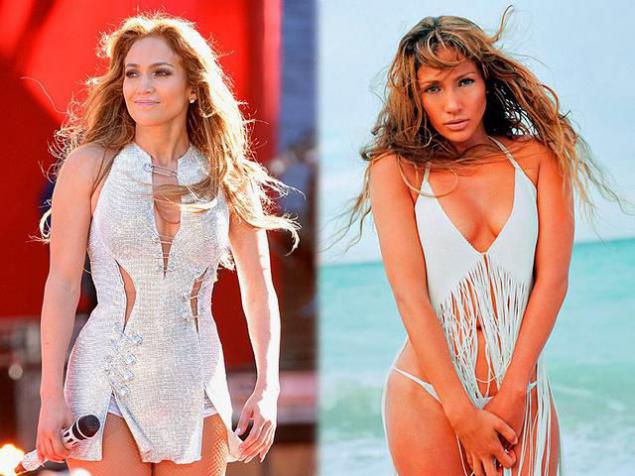 Julianne Moore - 53 and she does not think about retirement. After all, look and feel younger helping her anti-aging creams with sun protection factor, as well as caring for young children, with whom the actress spends a lot of time.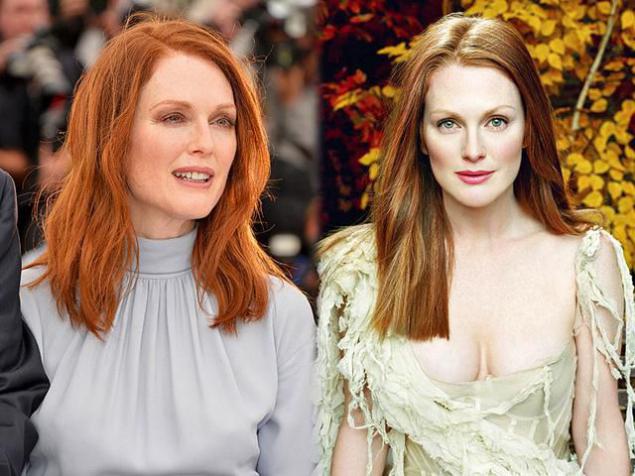 56-year-old Sharon Stone looks great. An actress since the age of the young regularly moisturizes the skin, avoiding the sun, eat healthy food and daily makes a face mask of honey and milk. Actress use creams with lifting effect on the basis of retinol, which helps fight wrinkles.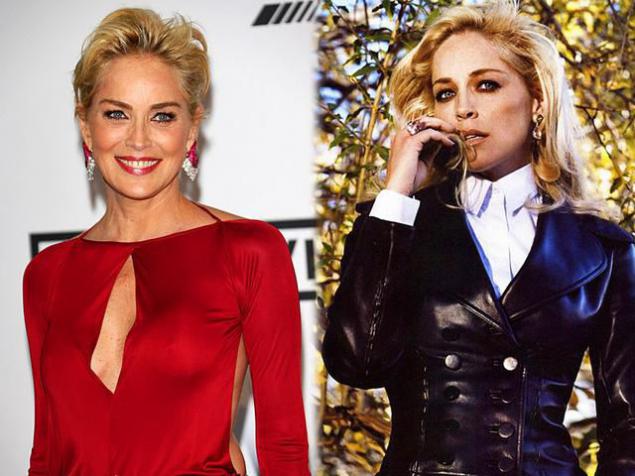 Gwyneth Paltrow - 41, and it is the face of Estée Lauder. By using this anti-aging brand, the actress did not forget about natural remedies. She often prepares masks and scrubs from natural ingredients, such as olive or coconut oil and coffee grounds.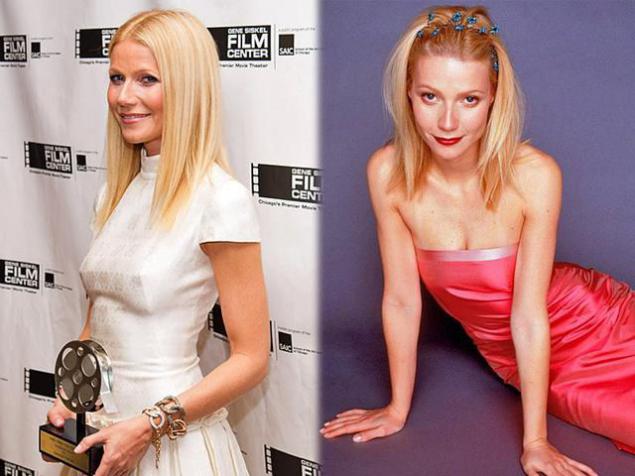 Monica Bellucci - 49 years. It does not recognize the plastic surgery and anti-aging treatments and creams. Actress love yourself for what it is. And old age is not a problem for her, but we note that it is trying a lot of sleep and drink water constantly, long takes a bath and lubricates the body, especially the face, almond oil.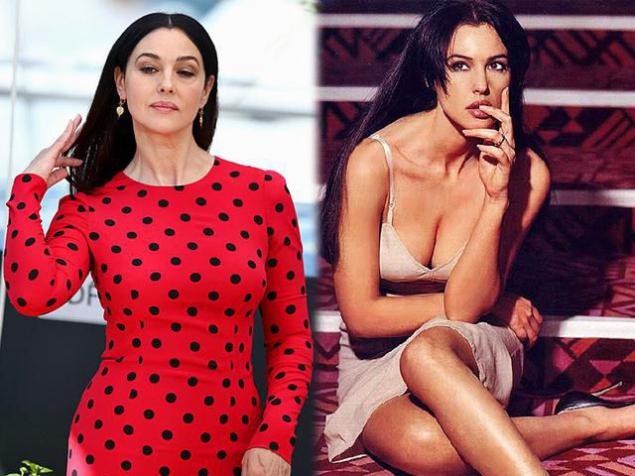 Source: lady.tut.by