Modern technologies allow to be creative literally out of the blue. Designer from Belgium and part-talented multimedia engineer Nazia Mestaui presented original idea: 3D-projection on the background of architectural monuments.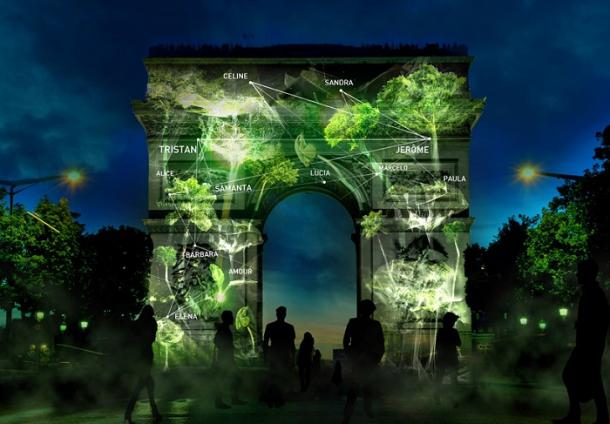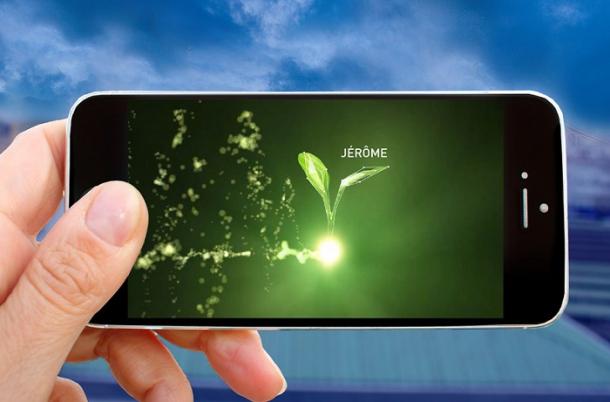 The project she called «One Beat One Tree» («One heart beat - one tree"). A complete presentation of the project will take place in the framework of an international conference in Paris in December 2015. Almost all the major design and structure of the city will be decorated with elegant light "illustrations". In the meantime, we can see how it will look this massive beauty.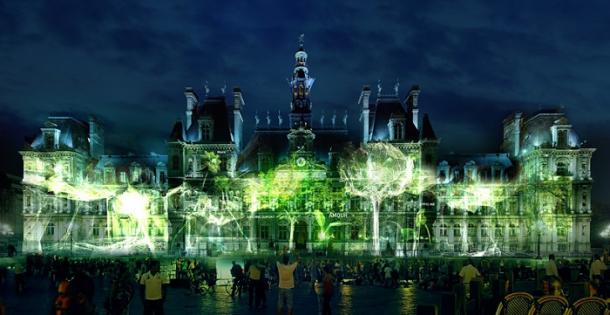 The meaning of the project is very beautiful. A sensor reads the beating of the human heart, and on the basis of unique rhythms drawn unique flowers and trees. Beating heart grow leaves, and a special projector broadcasts gorgeous picture on the wall of majestic buildings. Just imagine this exciting and grand effect. Certainly worth to take part!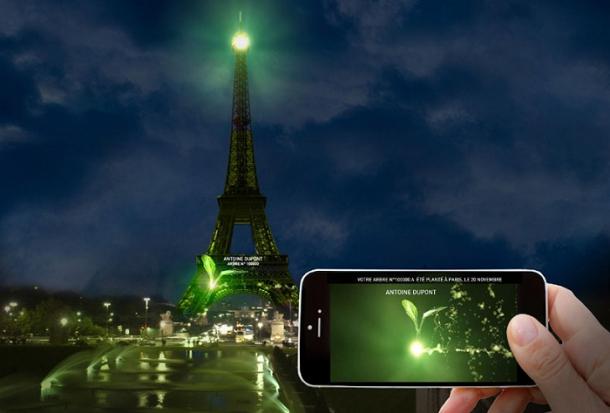 The project conceived a huge success in London, in Berlin. While the designer travels the country LA, Africa and Asia.