I think many will be interesting to see how to make one of the most expensive, much respected and even more so, the acoustics in the world. Obviously not advertising, most of us can not afford this)
He shot himself in the wonders of modern telephony.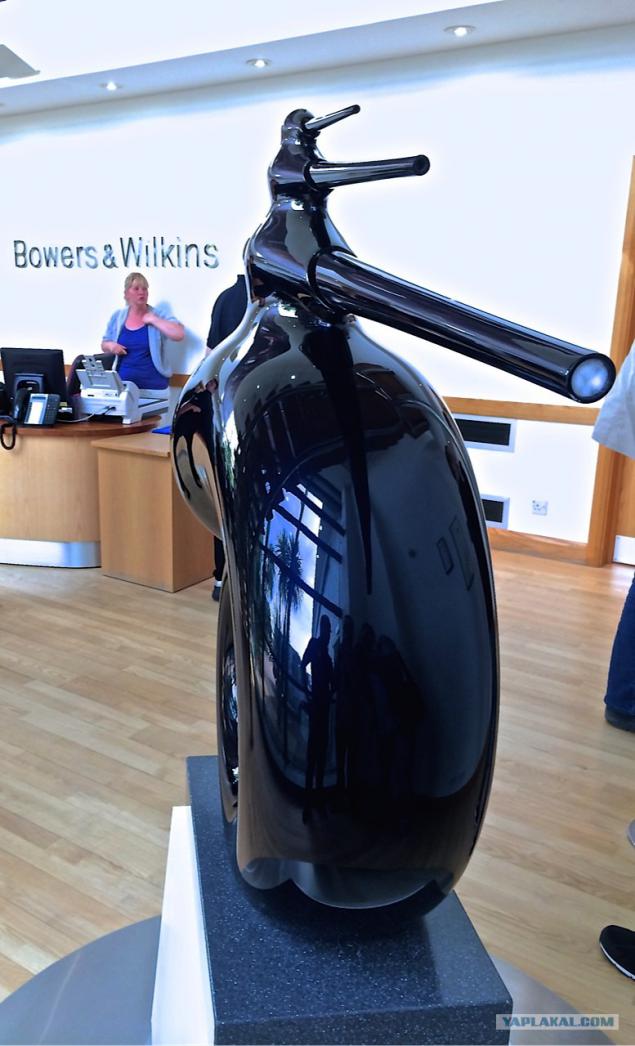 I still do not believe, but the scoreboard at Vnukovo stubbornly tverdilo- here's your flight. 333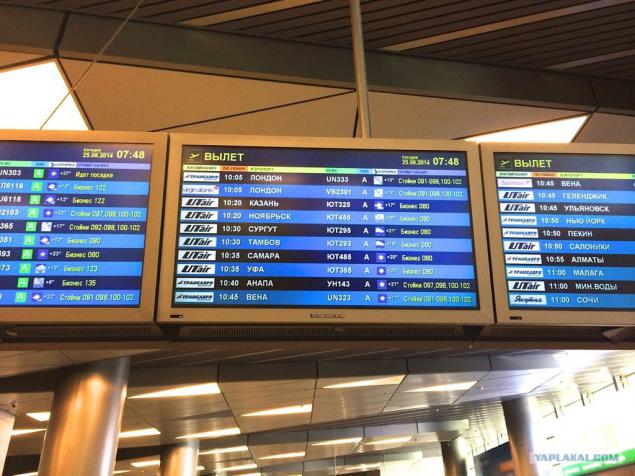 Very afraid of flights, but the run up to the passport control stsobaken was obviously good. Later, however, he had come with a crowd of Koreans, maybe he smelled relatives there, but disappeared quickly.
A few hours in the company with Wi-Fi on Transaero (thanks to them!), And here they are! That is the very cabs! On average, 10 pounds as a bush. And it is to those places and how far he would have in principle reached.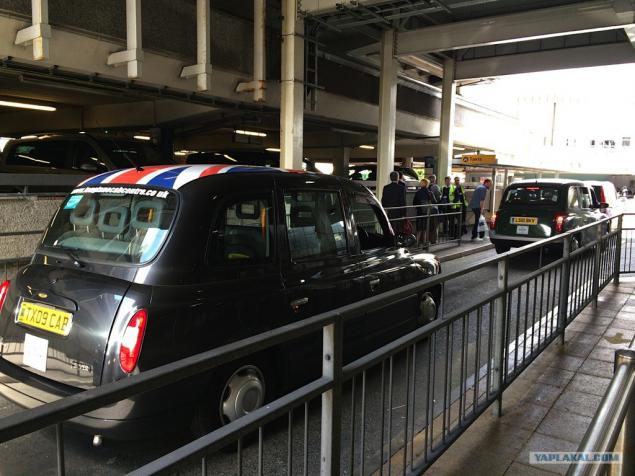 Without Preludes and superfluous about hotels and accommodation are missing a few hours here! Here it is a fish of my dreams! Rather snail. Who does not know this B & W Nautilus.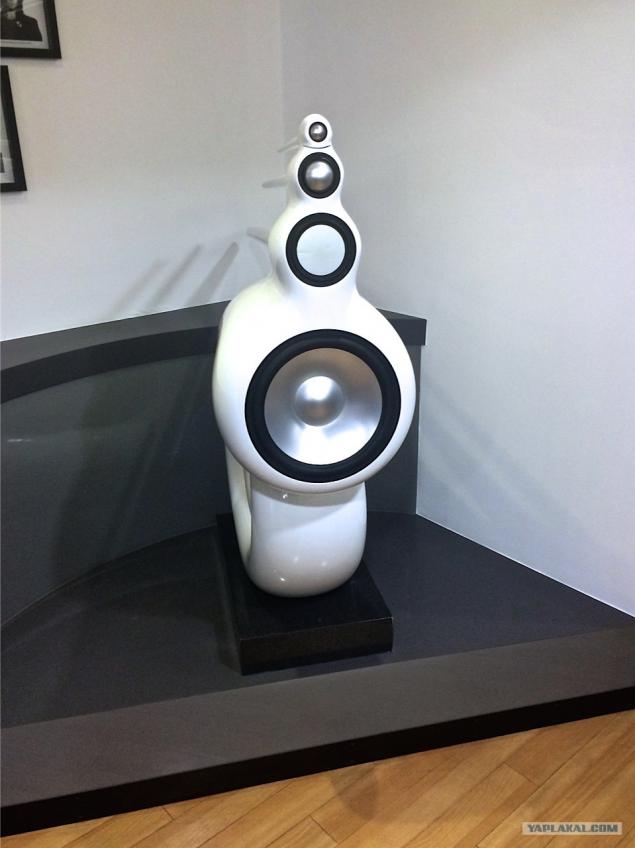 She, in the right color option.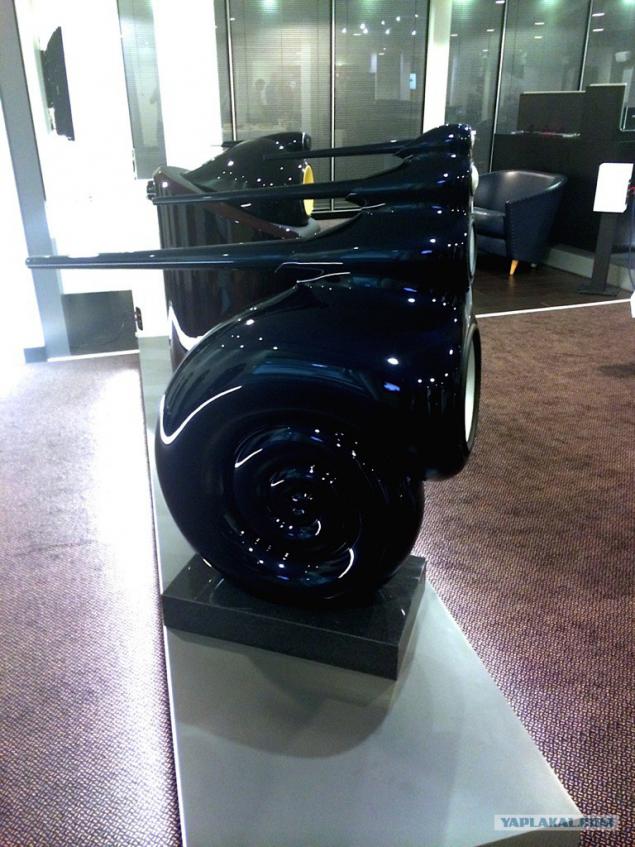 The company B & W does not just warm tube sound, but also a portable audio, and a very cool design and sound headphones.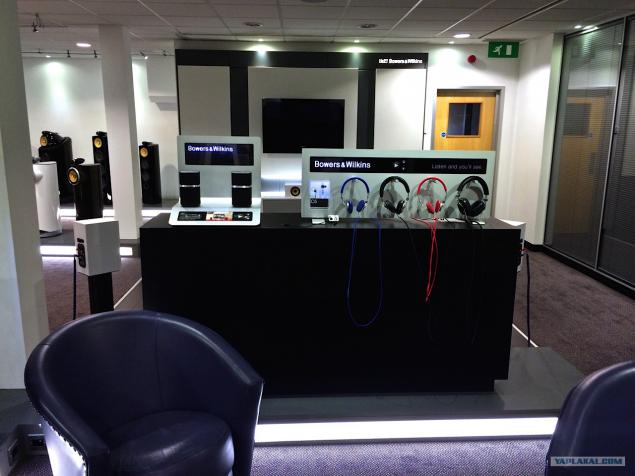 I could not make the self in the spirit of punk rock in the '70s.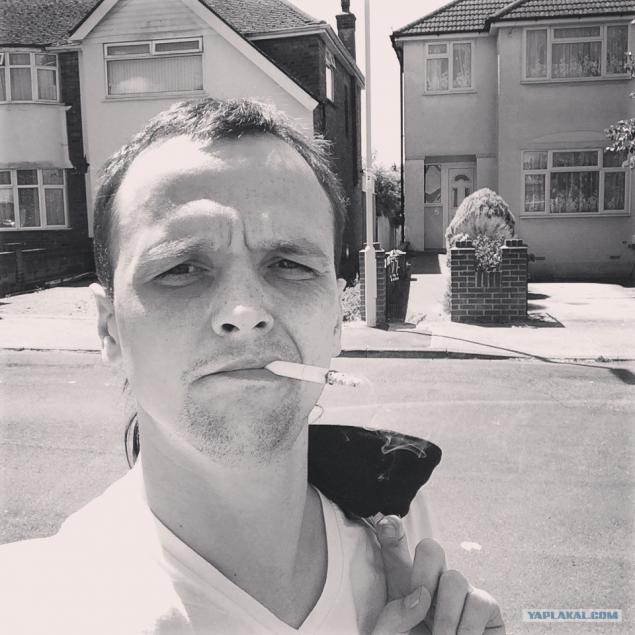 Continue. These handsome cost more than a couple of villages under Smolensk.
All that was before - a guesthouse company. And here is a direct factory! We were given one of the engineers and our knowledge of English. it was a lot of fun on the fingers to understand what he says)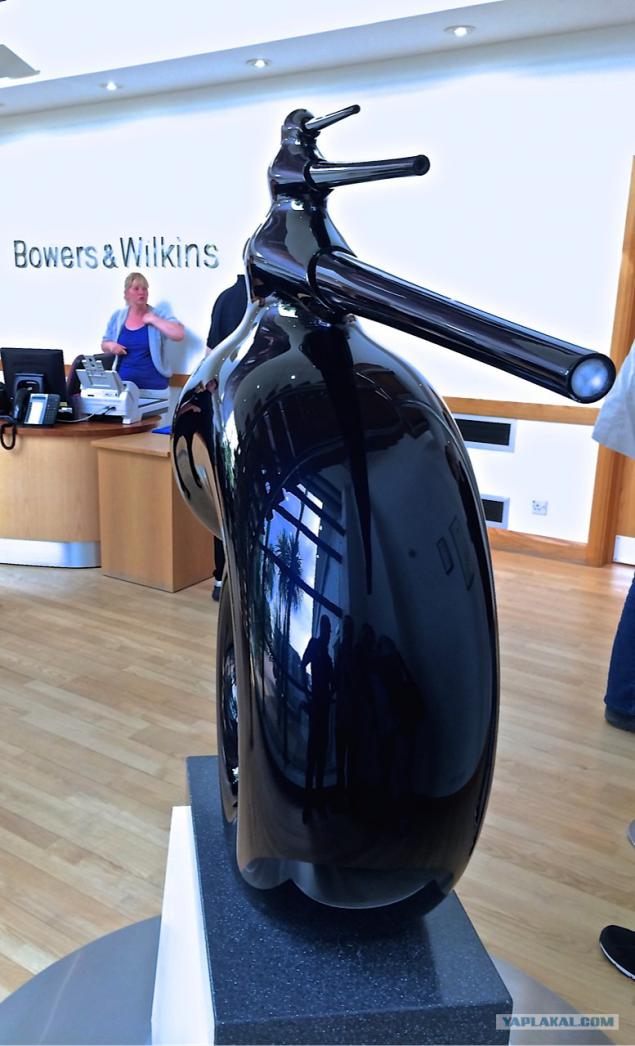 Spare parts store. their large number and constantly work truck. And most of them are done either at the factory or ordered in Sweden, Holland and other European countries.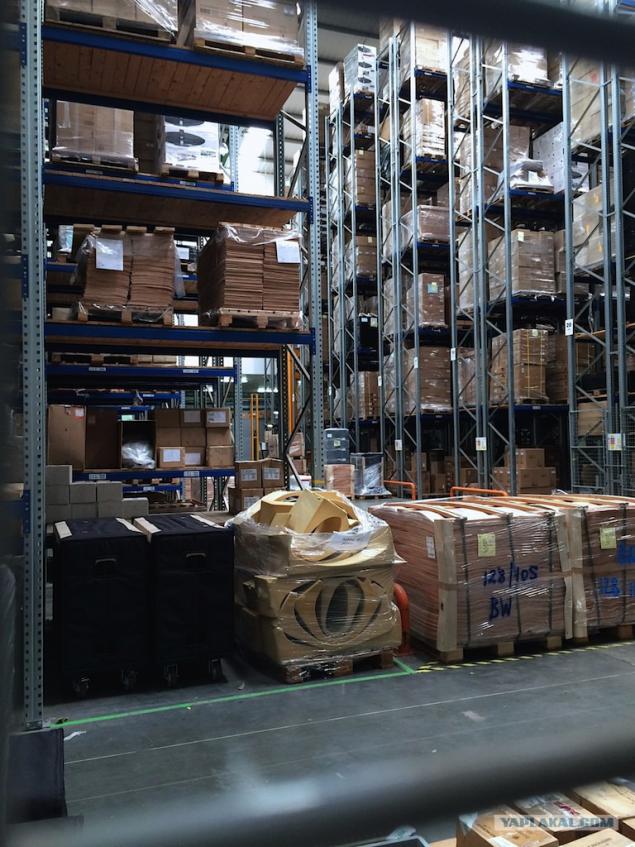 Here all the products tested. The speakers are in a special chamber, where they served a different noise and fixed the quality of a component.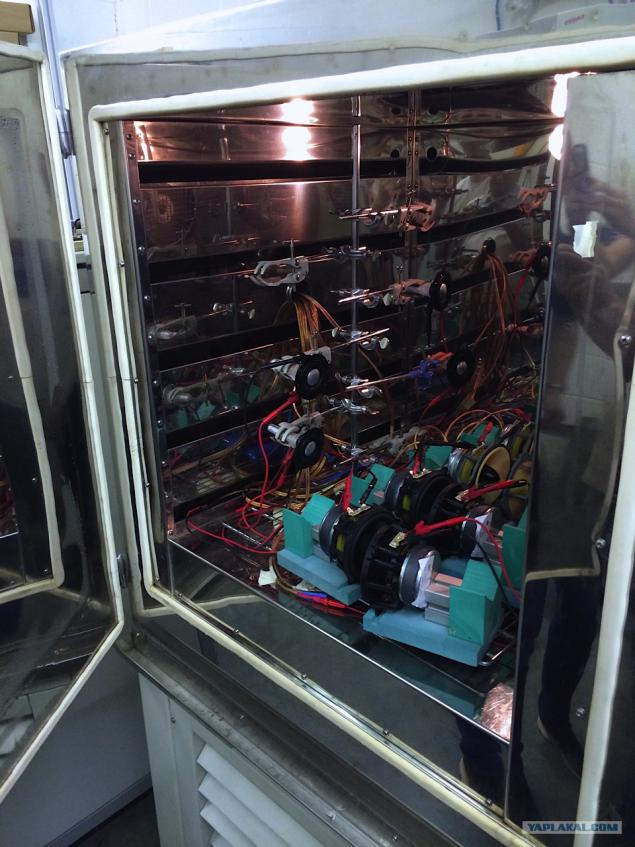 There tested wires and everything connected with them. Krutilki revolve rotate turn signals, and all this in order to understand the way whether a cable is live 10 years. The rate for the company.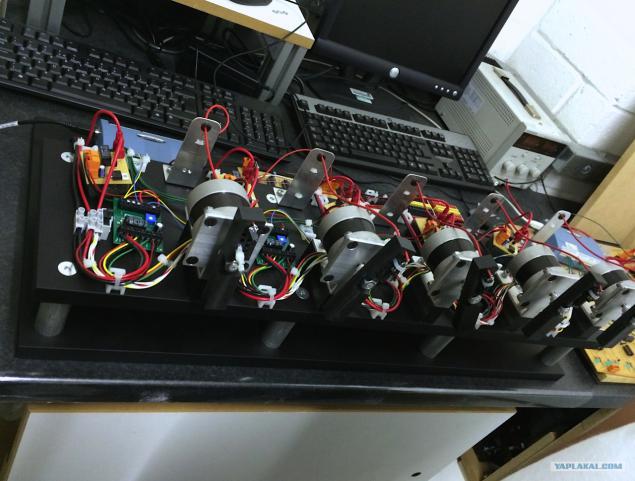 This is an artificially grown diamond coated with platinum. That does not make for the sake of correct Tweeter)))
Glitters - platinum. but within a very thin layer of diamond)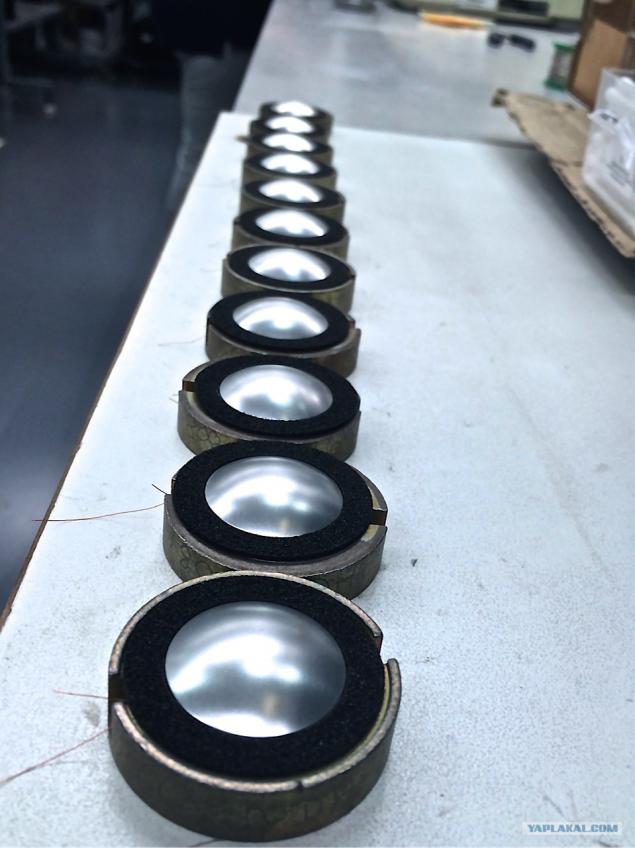 This is a scanner that can make 3d model of any object. very cool thing, the crowd immediately started joking about the things that people do not scan at)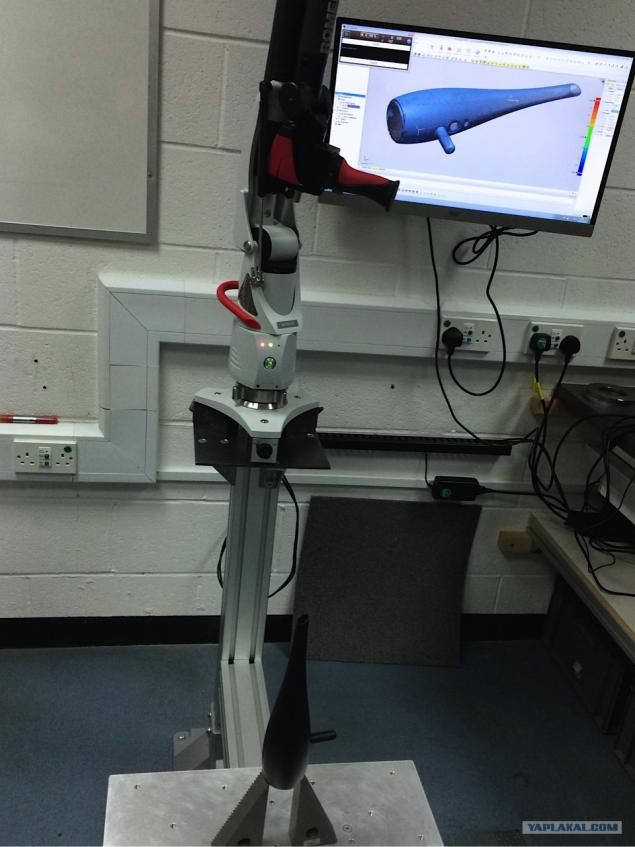 This is a room isolated from the noise. there can be grooomko yelling and not even hear you)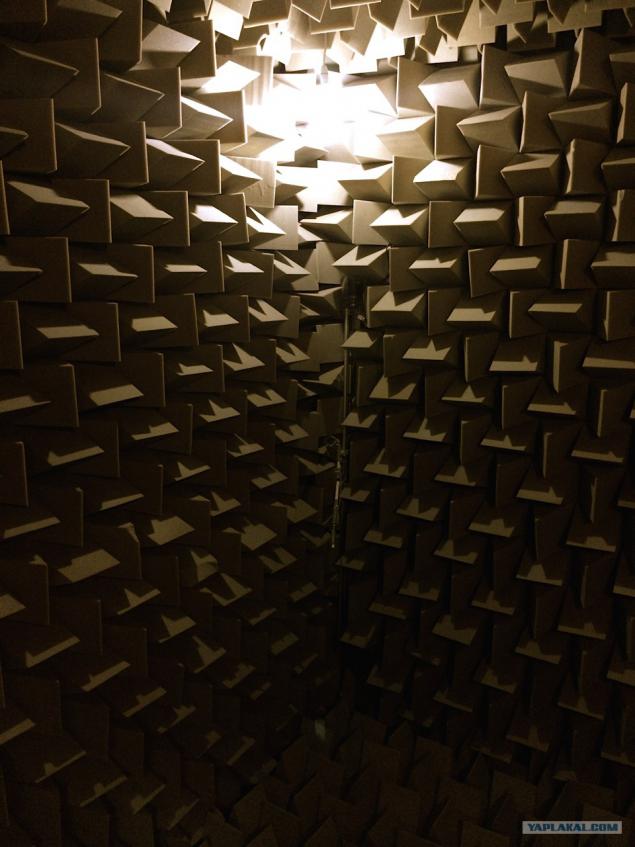 Continue. very reminiscent of an army of robots, as the conductive attack)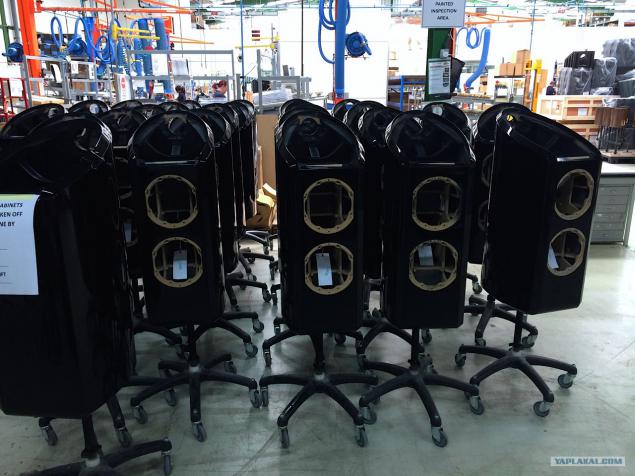 The speakers are nothing like the ones I have from the "Lighthouse" pick out a child.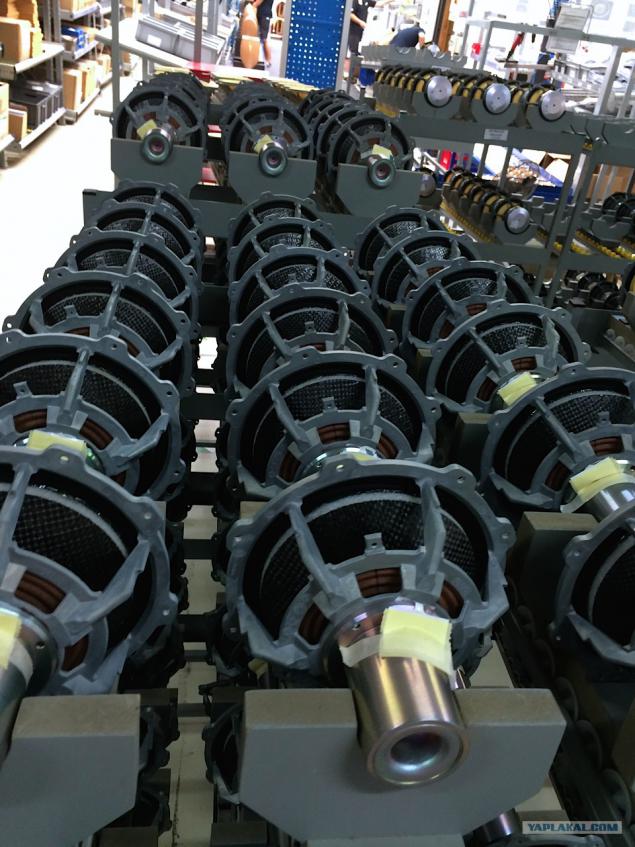 All parts are made personally.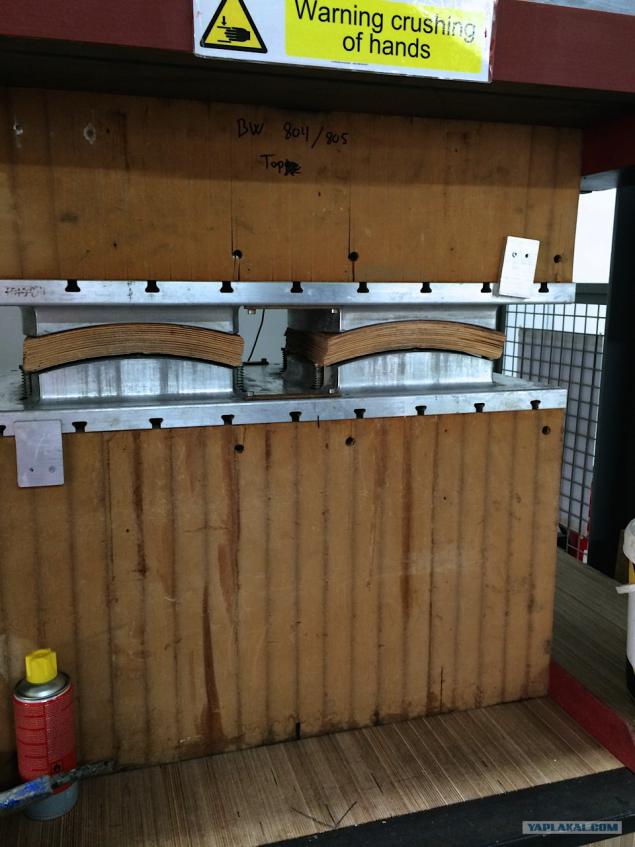 After all the manipulations obtained here such here balvanka.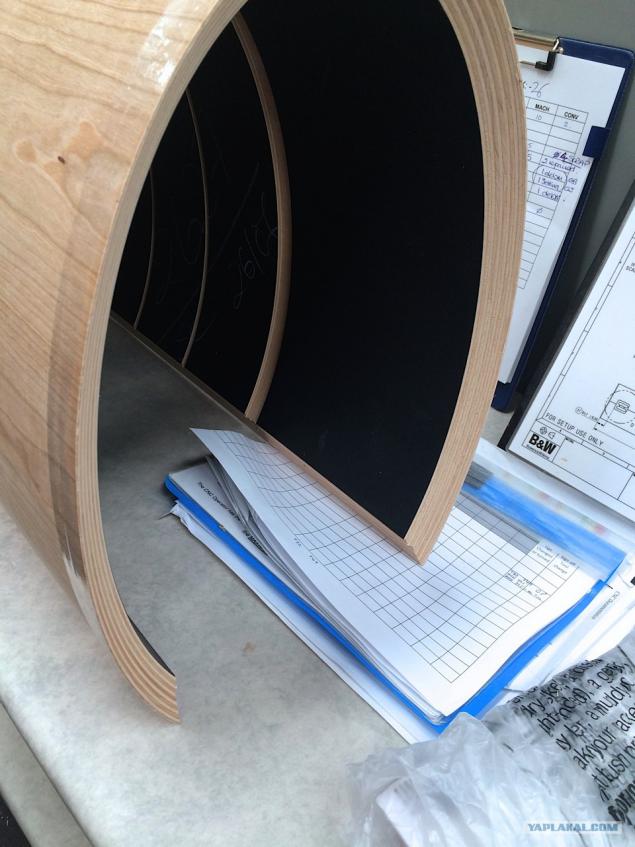 The inner part of the company that makes the cover was once made for toilets)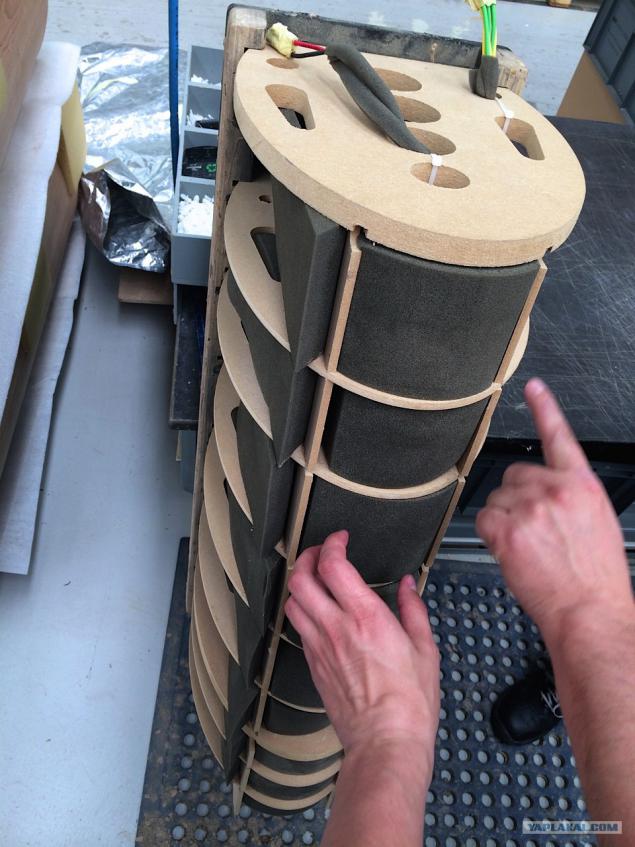 Then the big robot colors all in special chambers. Billets are passing through the drying chamber and returned to the robot so many times.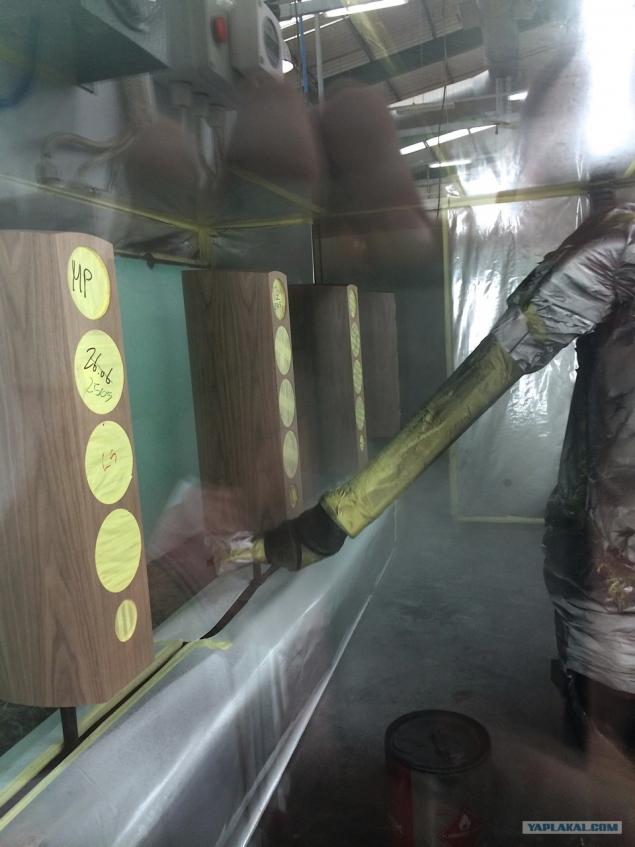 Small robot removes (and in fact could and more!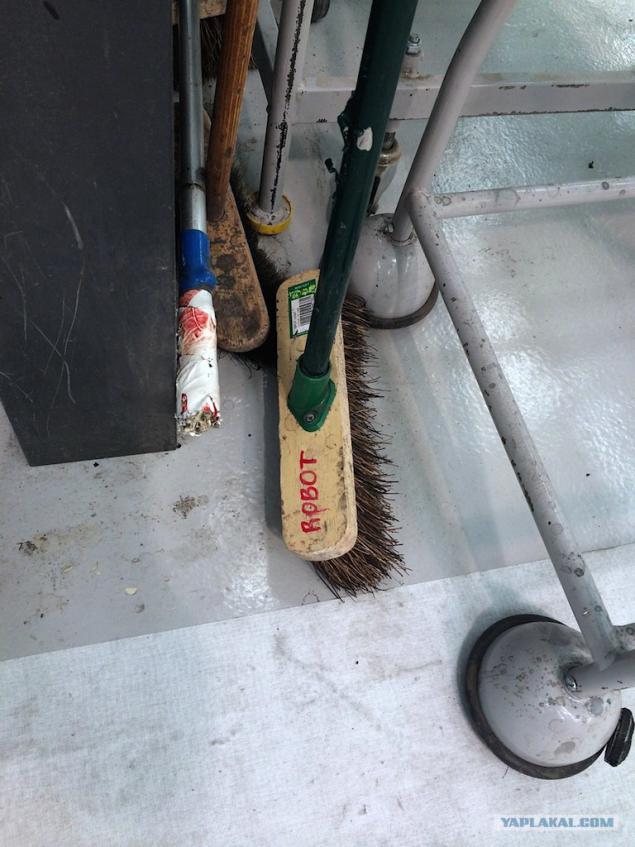 Ying and Yang.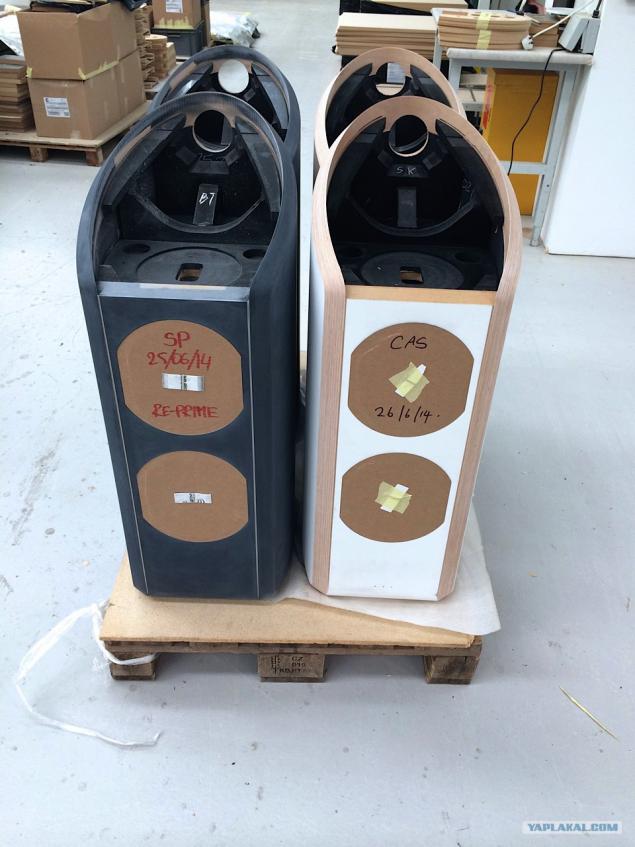 Then he received the warm ground and polished vacuum-tube British handles. And not just the British couple people from 200.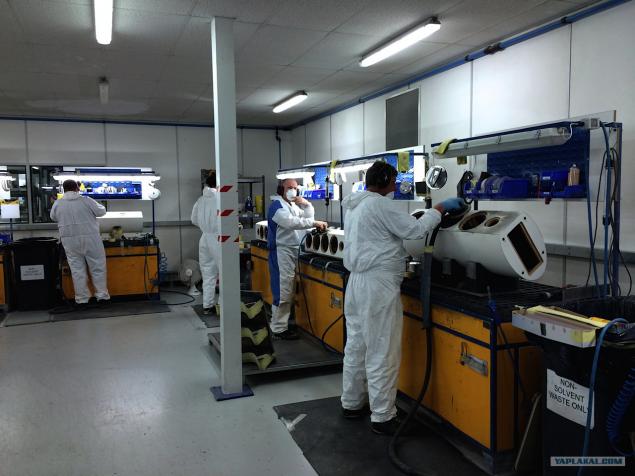 These things have to be inside the column and could be no one sees. But they have to be perfect. As Steve Jobs said about their products.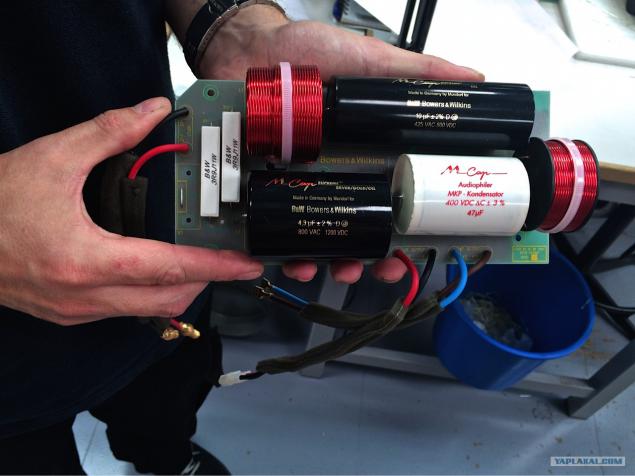 My aunt works in a factory from Christmas. He earns 20,000 pounds a year.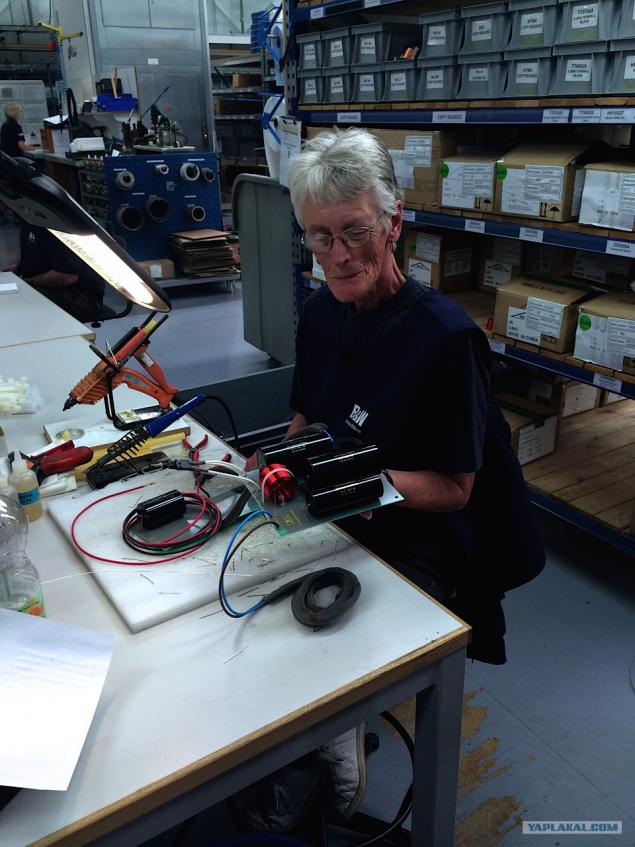 Kevlar stock for speakers. Form here, from kruglyashey. One such currently traded among the natives in exchange for beads.
Latvian Russian-speaking employee.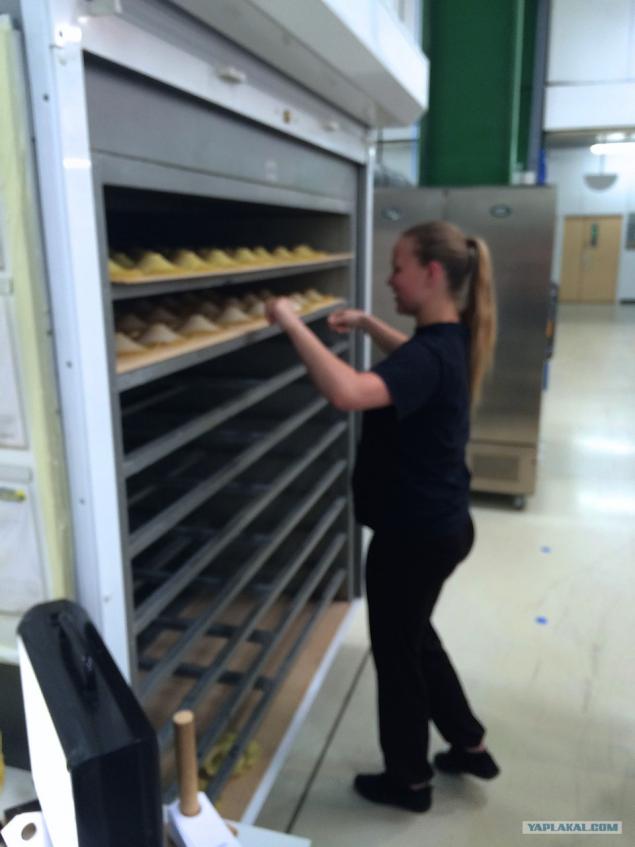 And here! BANG! Here's a beauty! They are the world's only 3-4 pairs! 85,000 pounds!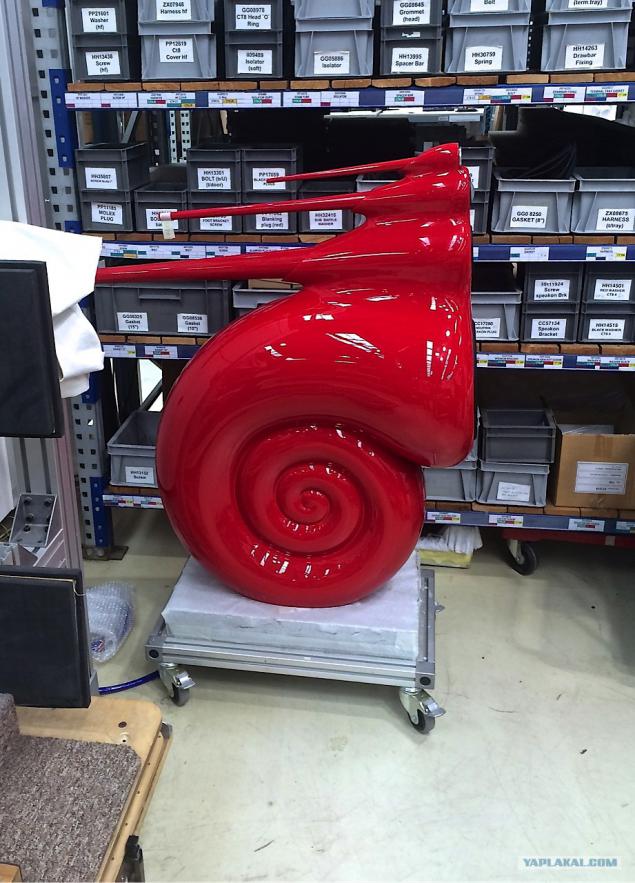 These things do not connect the hosts. they just stand and that's it)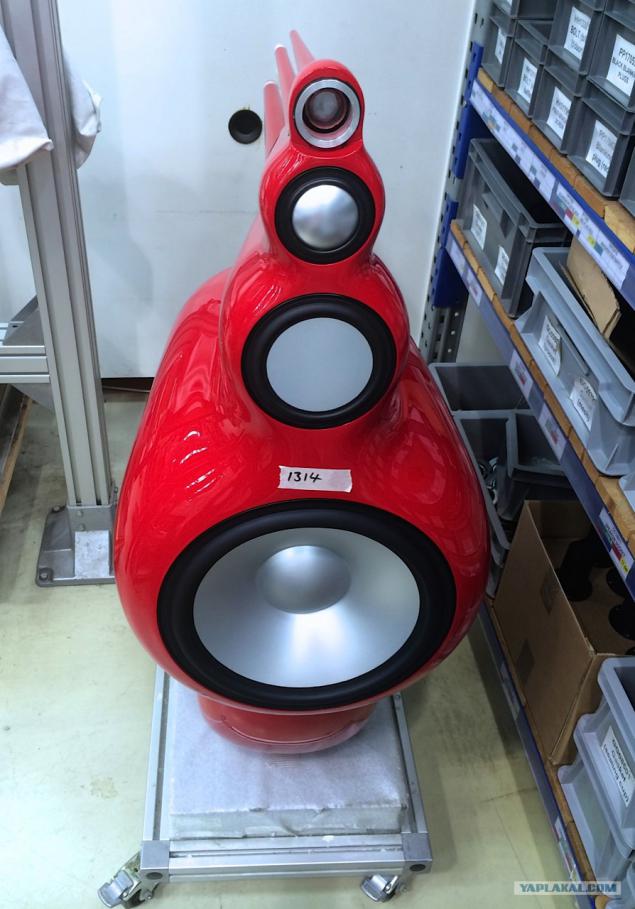 Well, the beauty!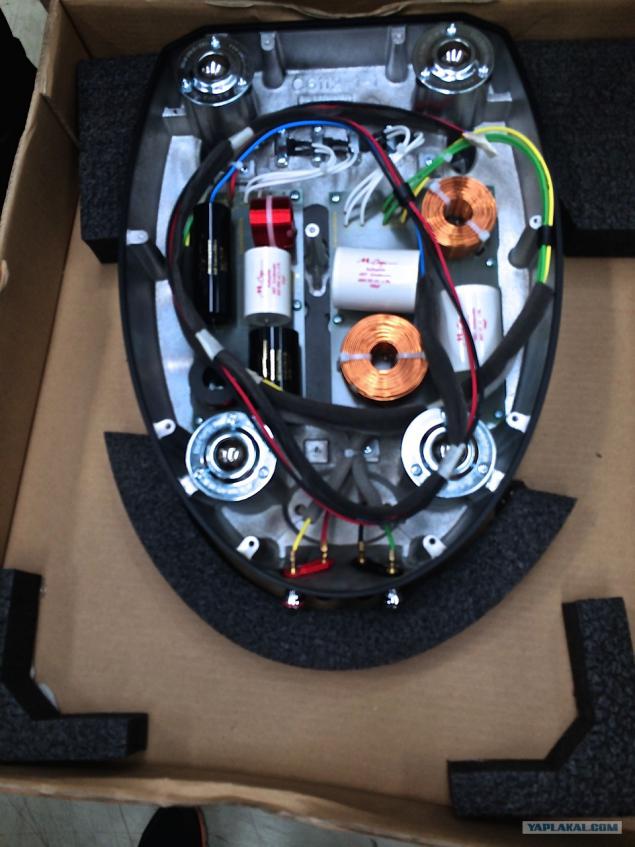 Fazinverter that looks like a golf ball. Create additional aerodynamic properties. What could we understand)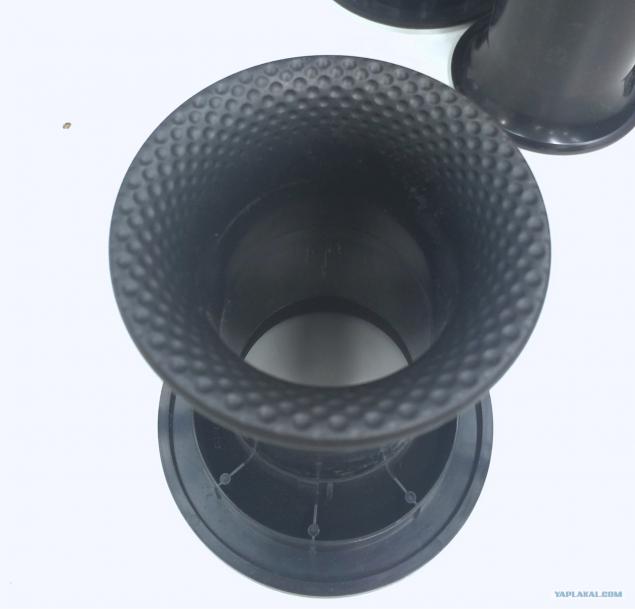 After we went to the plant to evaluate the conditions in which use acoustic B & W. Abbey Road Studios where the self-titled album was recorded by The Beatles.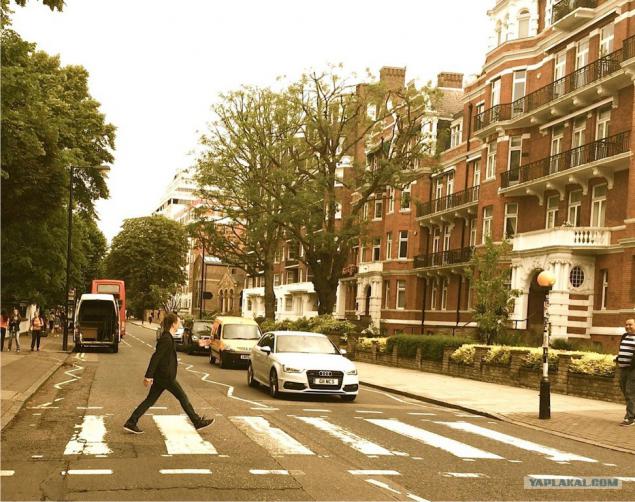 Tourists are tourists.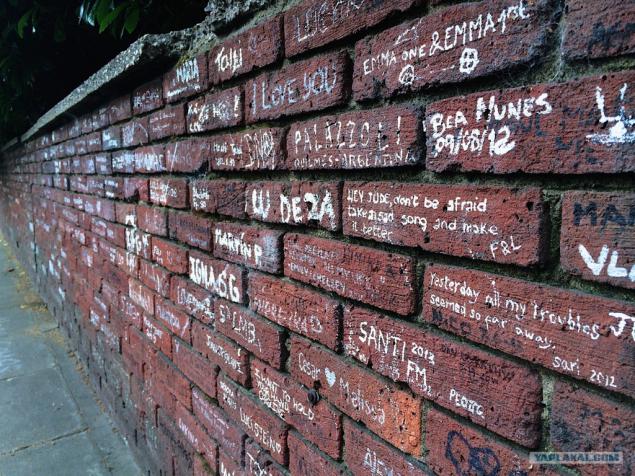 The very first studio. We write here and all are written by professionals, as well as soundtracks for films heap. For example, Harry Potter.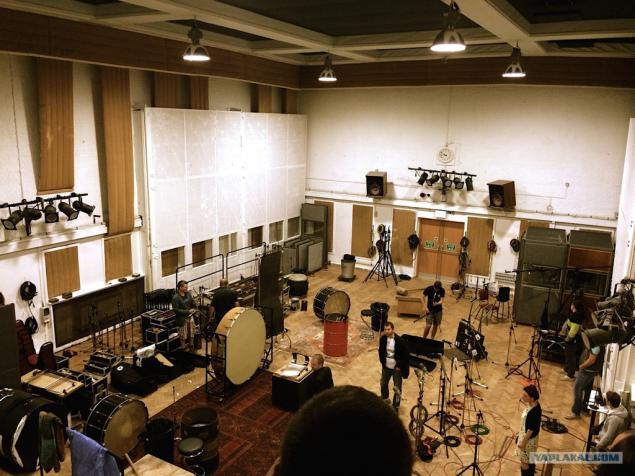 Perhaps this tube handsome and sang their songs John Lennon and David Gilmour?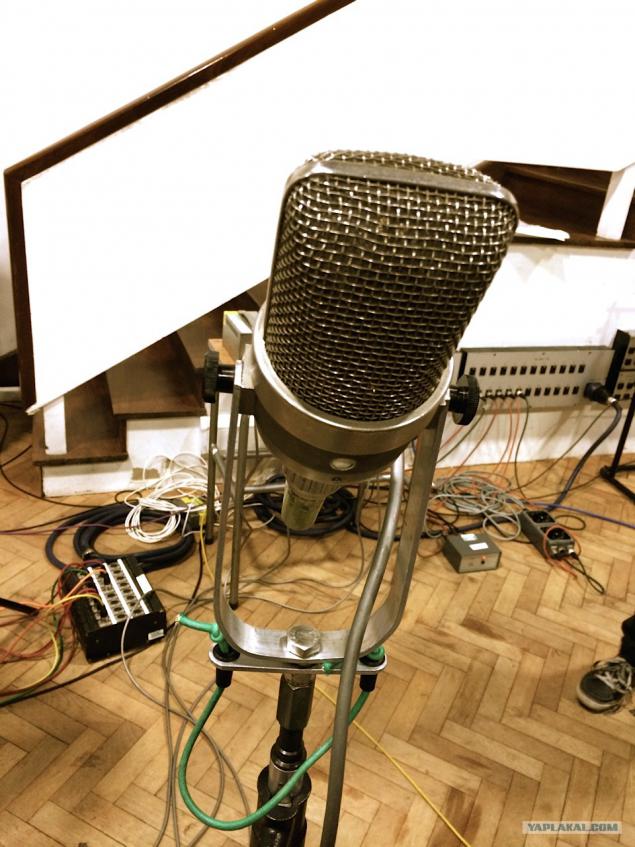 Or here recorded?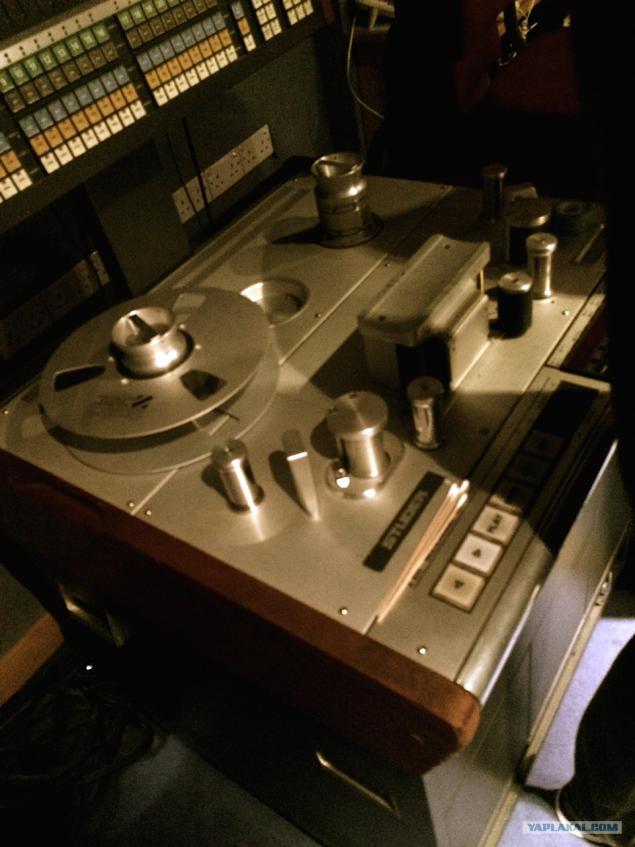 Remote. Honestly, I do not know how to describe the excitement of such pieces)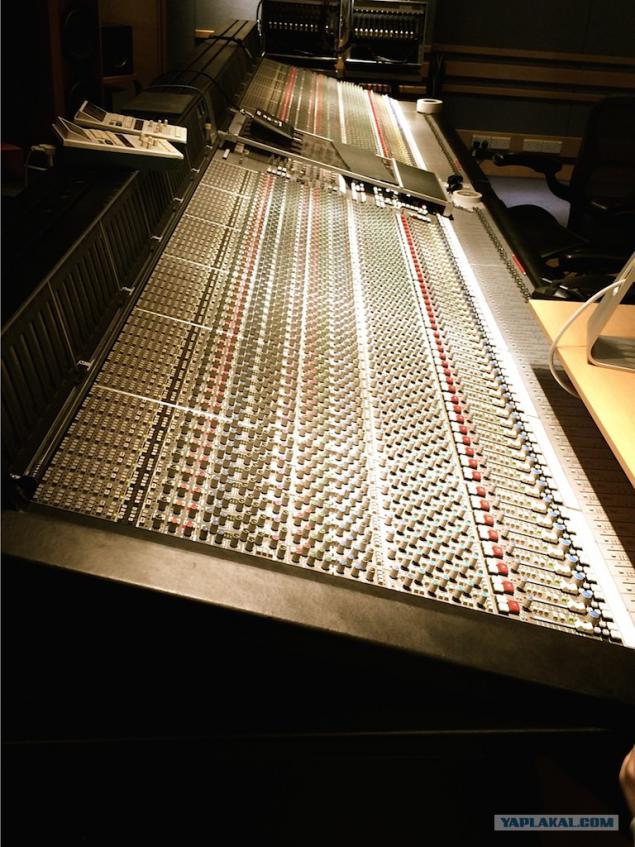 Well sobstno and panoramka workplace with another remote, more modern-digit reply about which say that if you expand it to turn out a very large remote. Against the background of speakers B & W in this case is considered a reference.
But guess?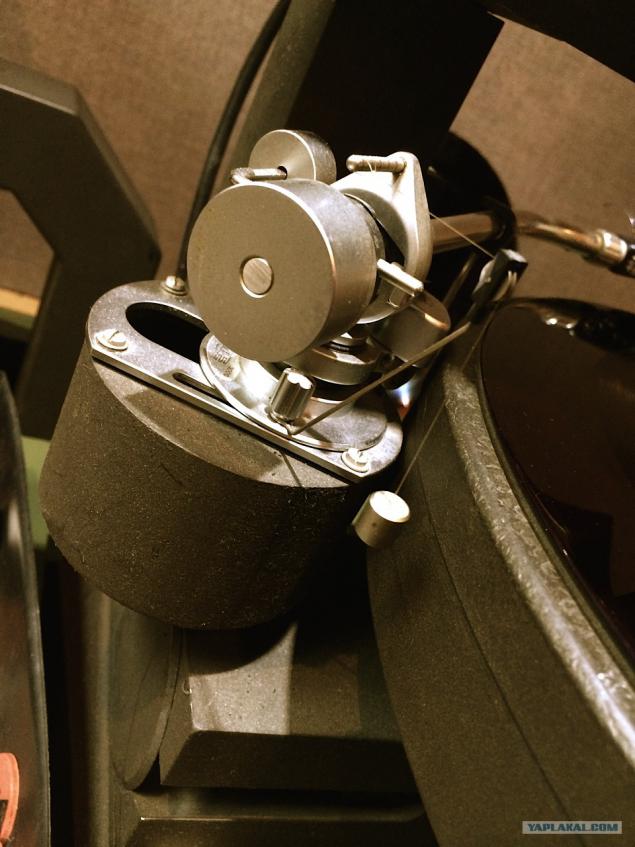 This is a disc made in this studio. In the world there are very few studios capable of producing such discs.
Attention! It is the last photo!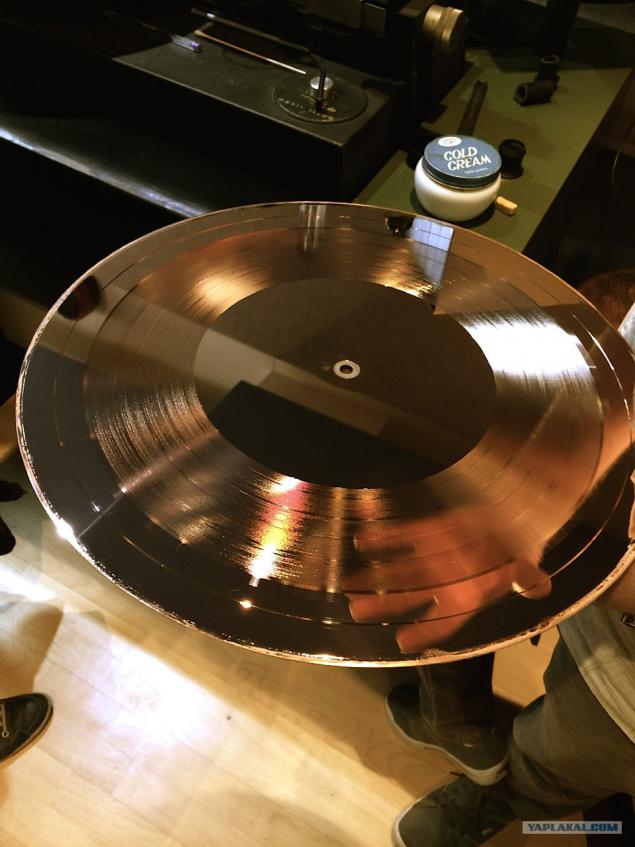 This photo report is completed, if there are willing, I can show pictures and video of London, which is seen as Algeria celebrates his victory over Russia. For them, the output of the group is a victory! All.