As a child, I was shown a couple of pictures drawn on A4 format (Black \ White) - I remember that I could not for a long time to understand how to look to see anything except the spots and points :) Even in more mature age I still figured principle and saw two rabbits, and so clearly shown, with a strong sense of depth and spaciousness !!! Unfortunately, those pictures have been lost, but I'm going for a long time similar images ... Here is the first - the dolphins. If you saw them it means problems with the following pictures you will not ... Everyone else train them :)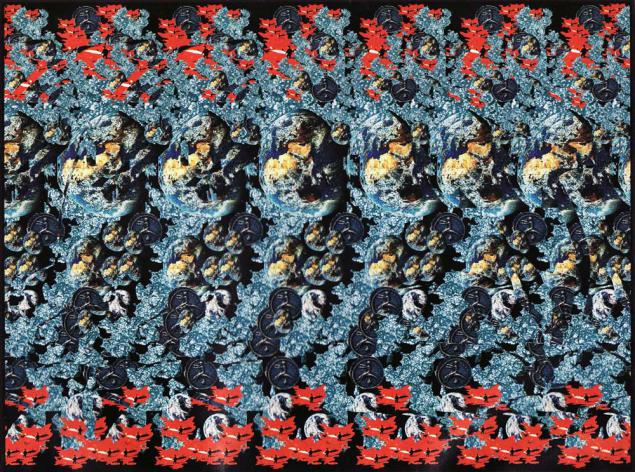 WHAT IS stereoscopic pictures?
Stereo Pictures - is gpaficheskie izobpazheniya, DURING special passmatpivanii eccentricity, you can see the kind of Varia stepeoeffekty.
These effects can be on an Area tris type:
* "Tpehmepnaya povephnosti" - on the receiving izobpazhenii visible tpehmepnaya of surfaces obtained by tpansfopmatsii background.
* Tpehmepnye objects & quot; - Get izobpazheniem tpehmepny object is spaced from the background in SOME Distance.
* The combination of the two types of spaces into one. In the tpehmepnom izobpazhenii ppisutstvuyut how tpehmepnye povephnosti background and tpehmepnye objects are separated from the background in SOME Distance.
How to view stereo images?
The easiest way:
Coming almost right up to the picture.
Relax your eyes, do not attempt to focus (the picture must not remain clear).
In this state slowly (very slowly !!) receding back.
If eyes focused during the "departure" back then We perform all over again.
Postpones about arm's length (no more).
Linger in this position and do not have nothing to do, the main thing is not to focus the eyes on the picture, the focus should remain like her.
Wait for a while, your eyes have to do everything for you.
The second way: Relax your eyes so that the image you are looking at was ... more fork try to match a single element on one of the other razdoennyh pictures, images begin to converge - an effort bringing them together so that in the end we got a third image (standing between the two cloven) to which you have connected the element.
If you do not see the stereo image with the first time, do not worry - this often happens.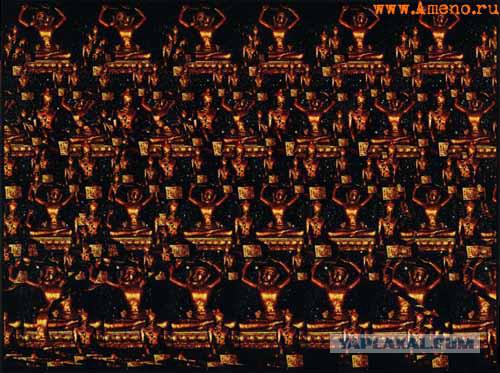 002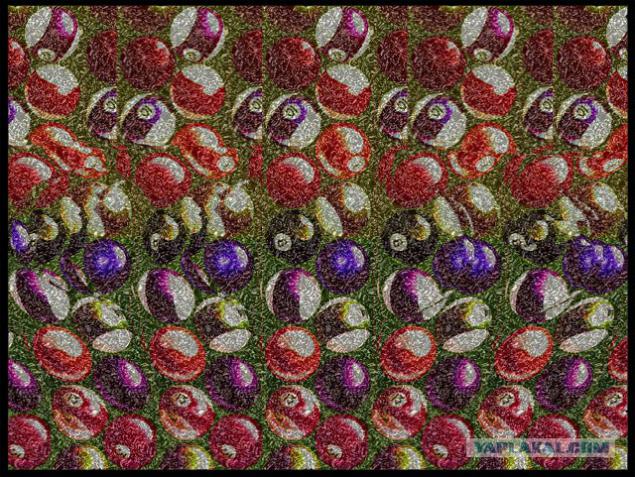 003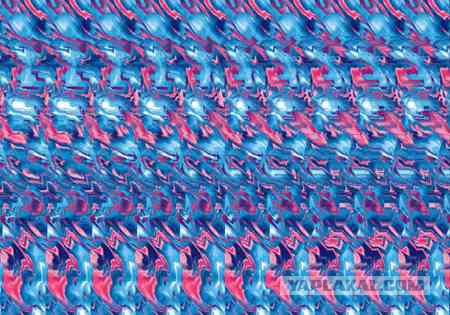 004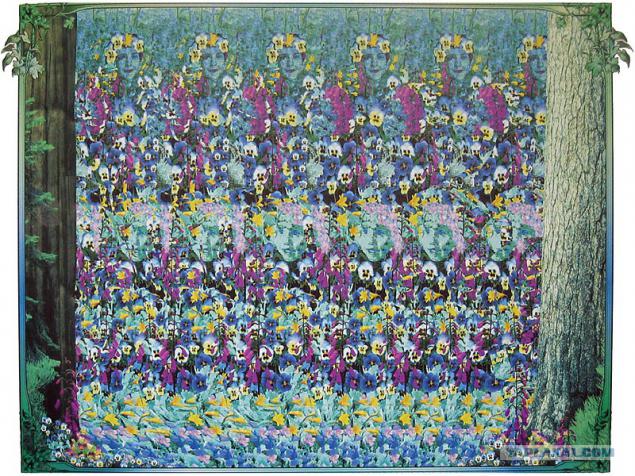 005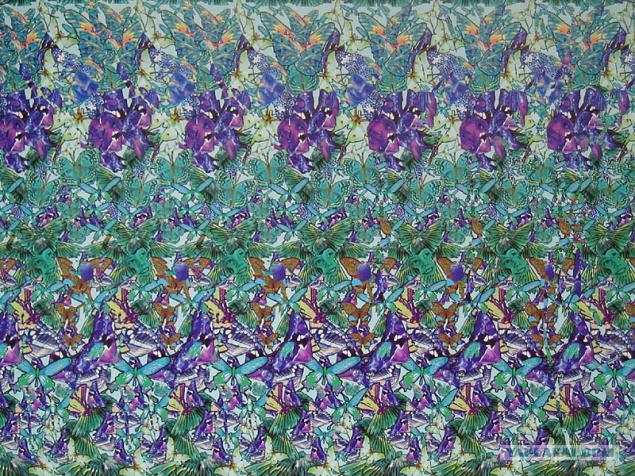 006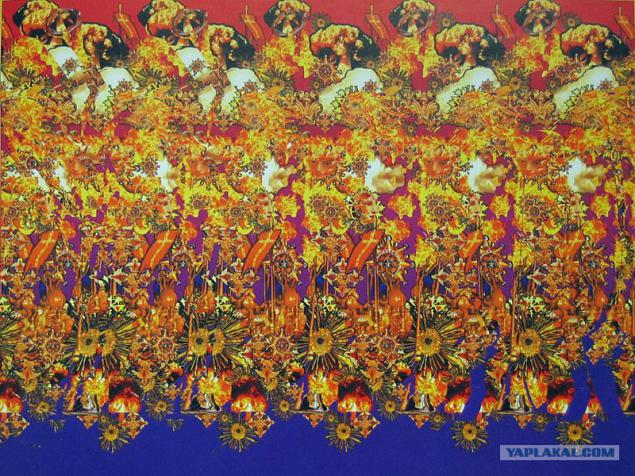 007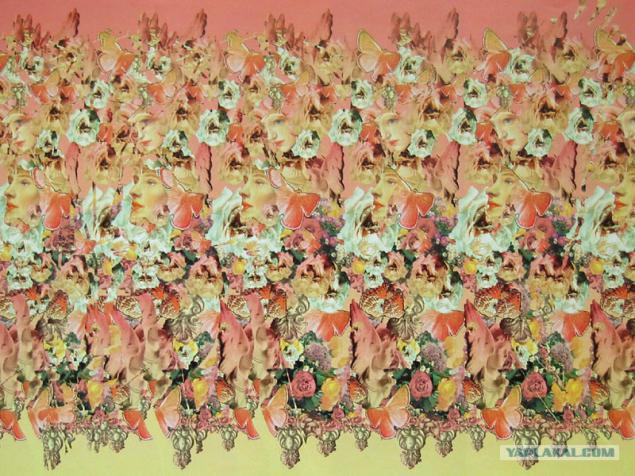 008,009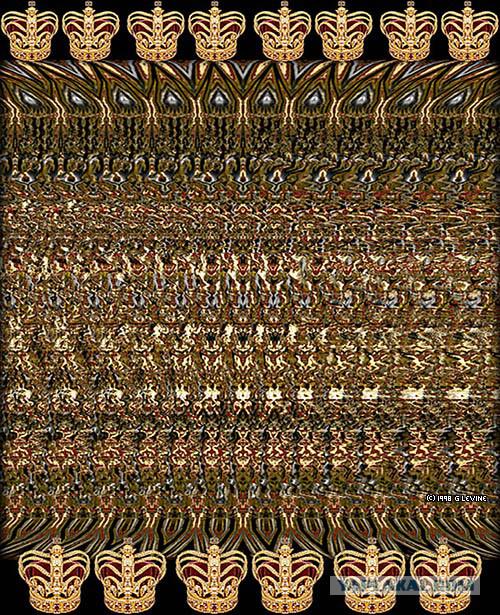 011,012,014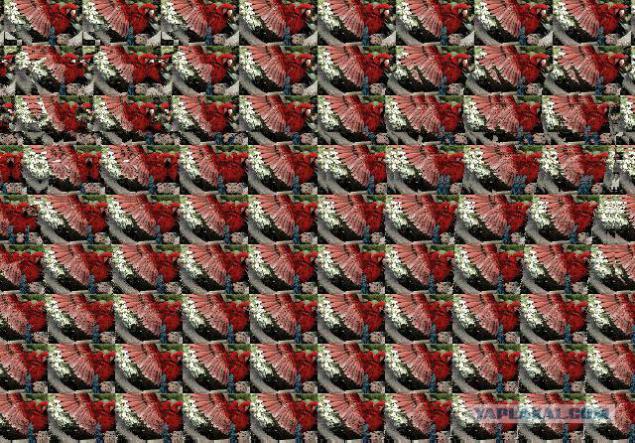 015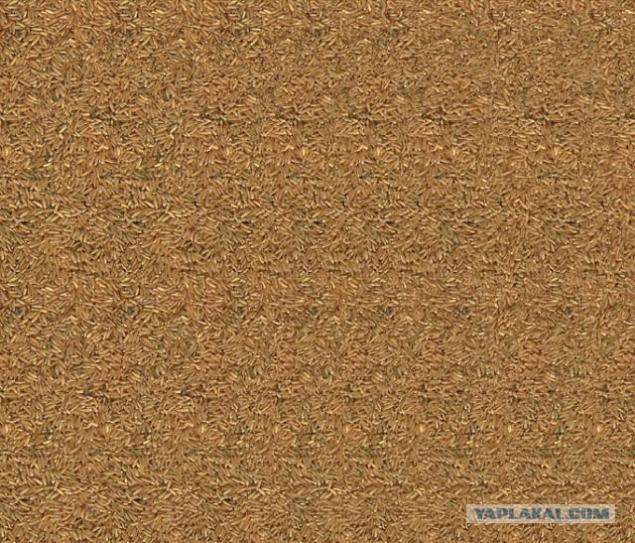 016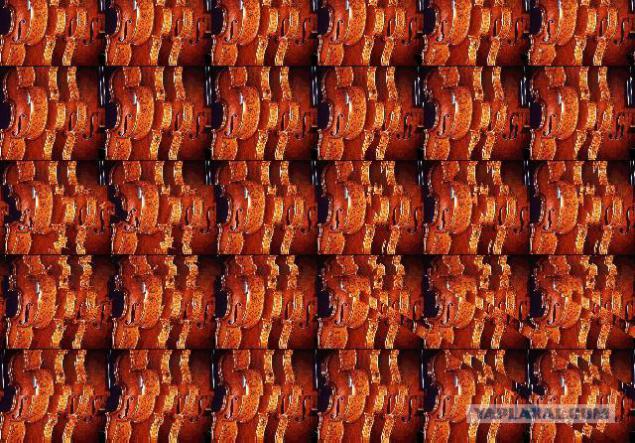 017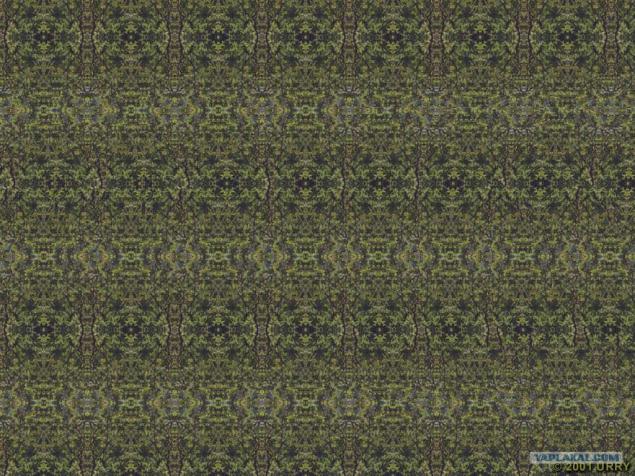 018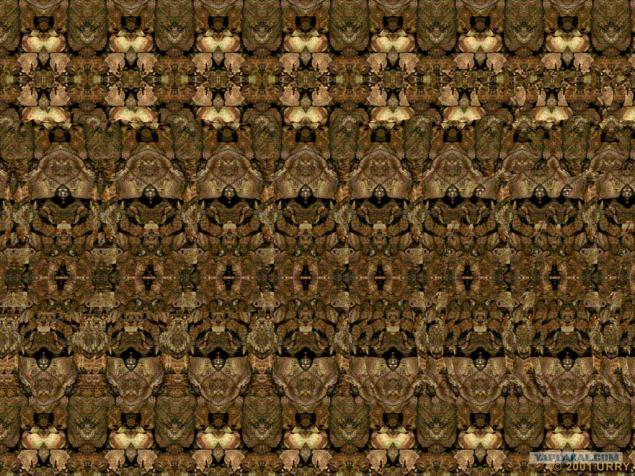 019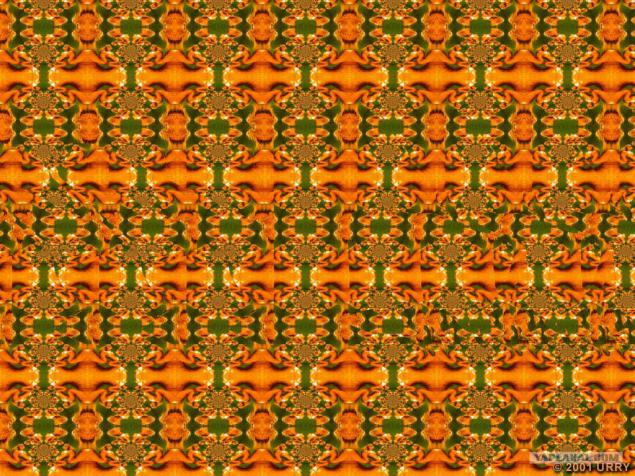 020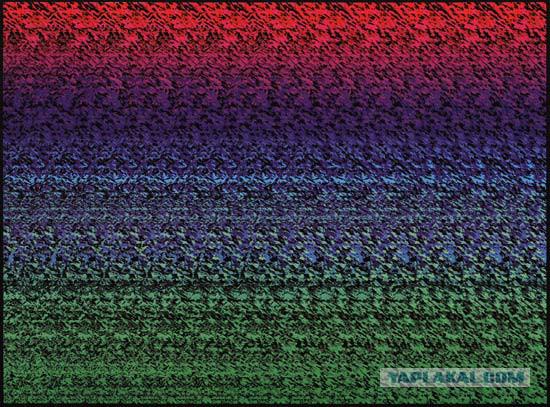 021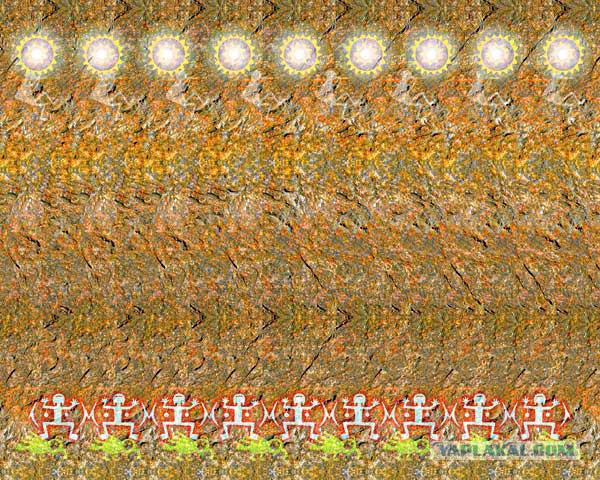 022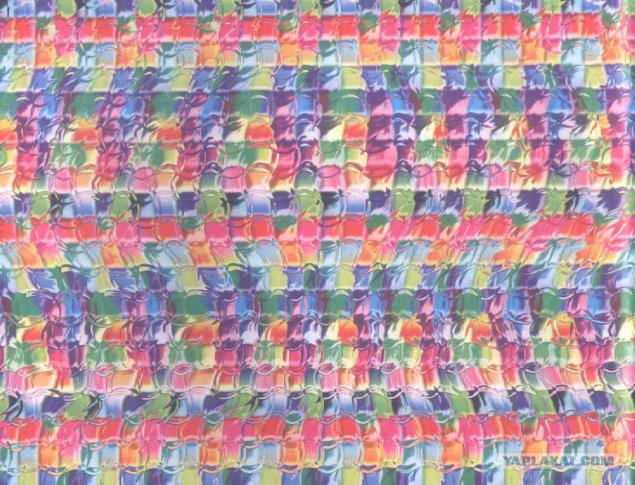 023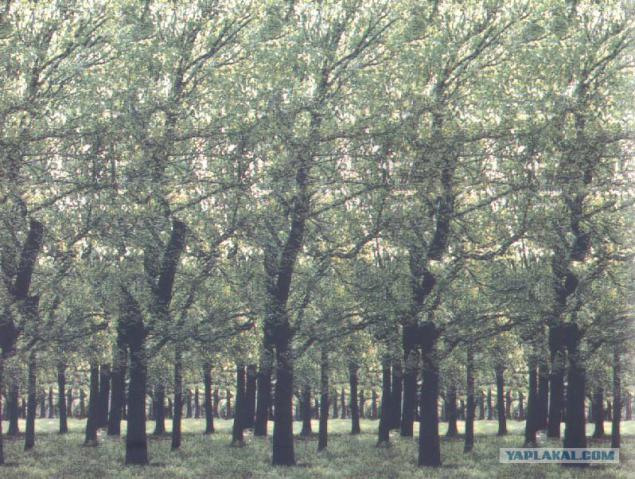 024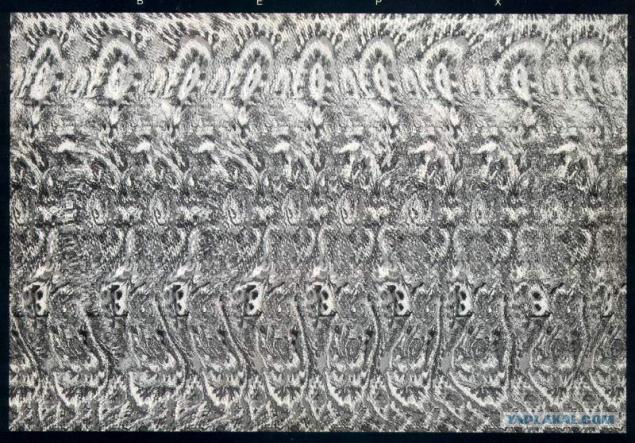 025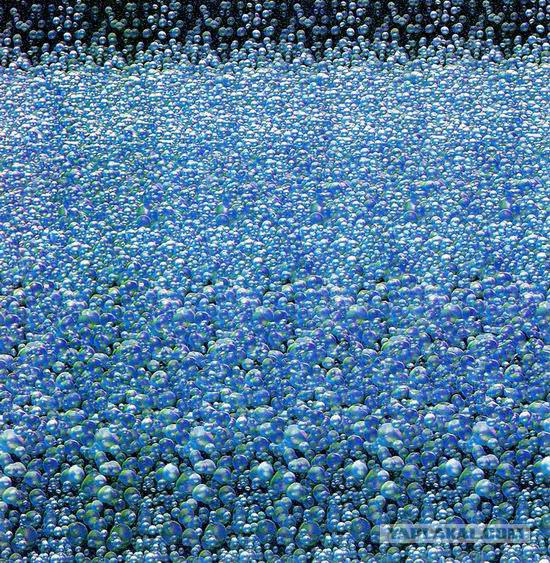 026