Hollywood actress Kristen Bell, who in March 2013 for the first time became a mother, pregnant again. It is reported by the Western media referring to the representative of the pair. Daughter Kristen and Dex Shepard - Lincoln - just over a year, but it looks stellar parents are not afraid of a little age difference between children.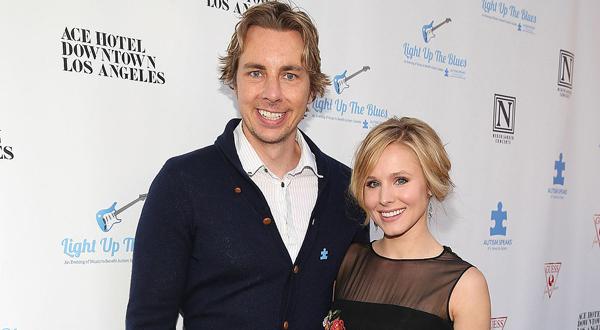 Kristen Bell and Dax Shepard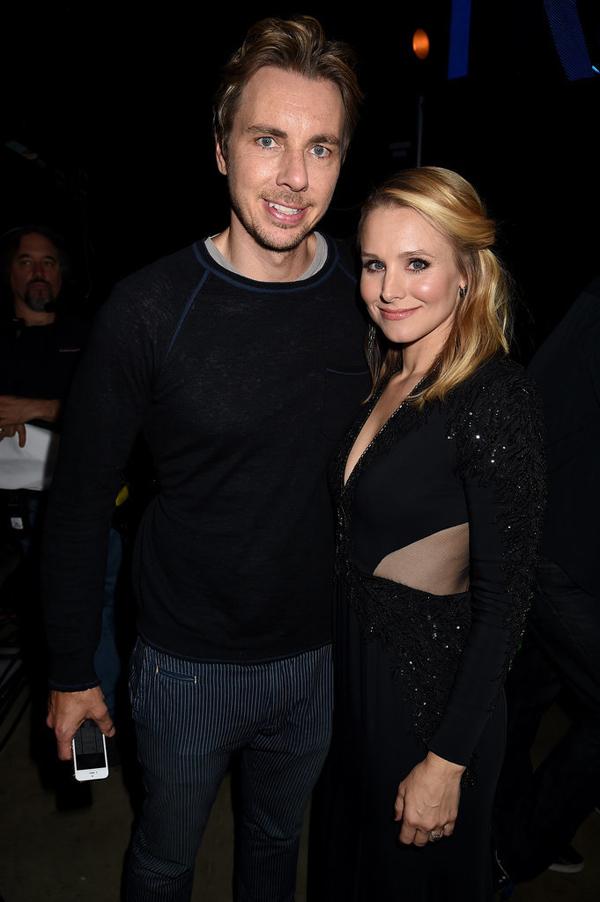 Kristen Bell and Dax Shepard
"I can confirm that Kristen and Dax are waiting for their second child - a brother or sister for Lincoln. All family members are very happy, "- said the representative of the couple.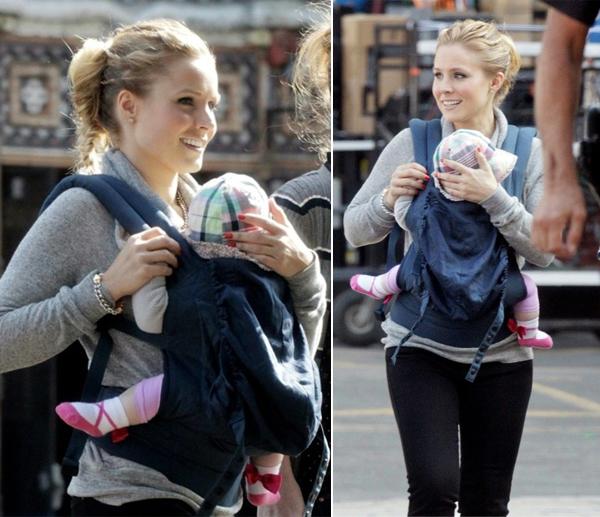 Kristen out for a walk with her daughter Lincoln
I recall that Kristen Bell and Dax Shepard have been together for almost six years. In October 2013 the pair tied the knot in a secret ceremony of marriage.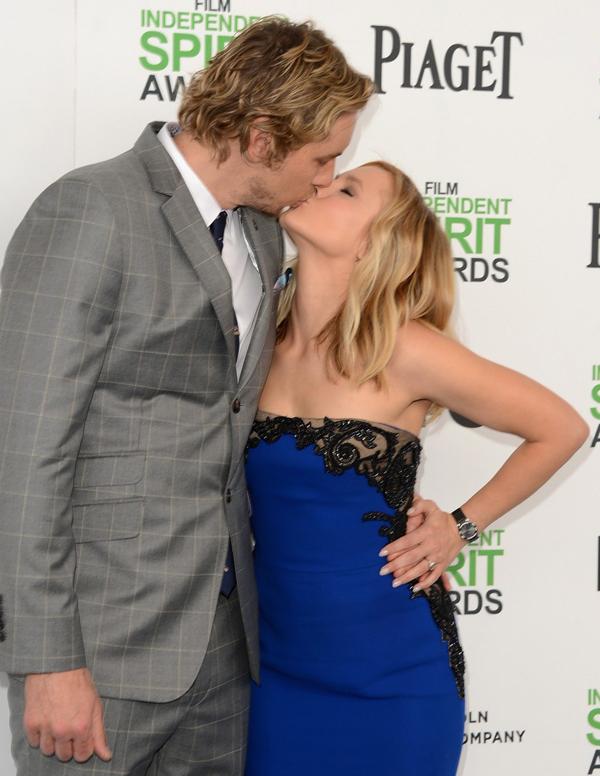 Kristen Bell and Dax Shepard