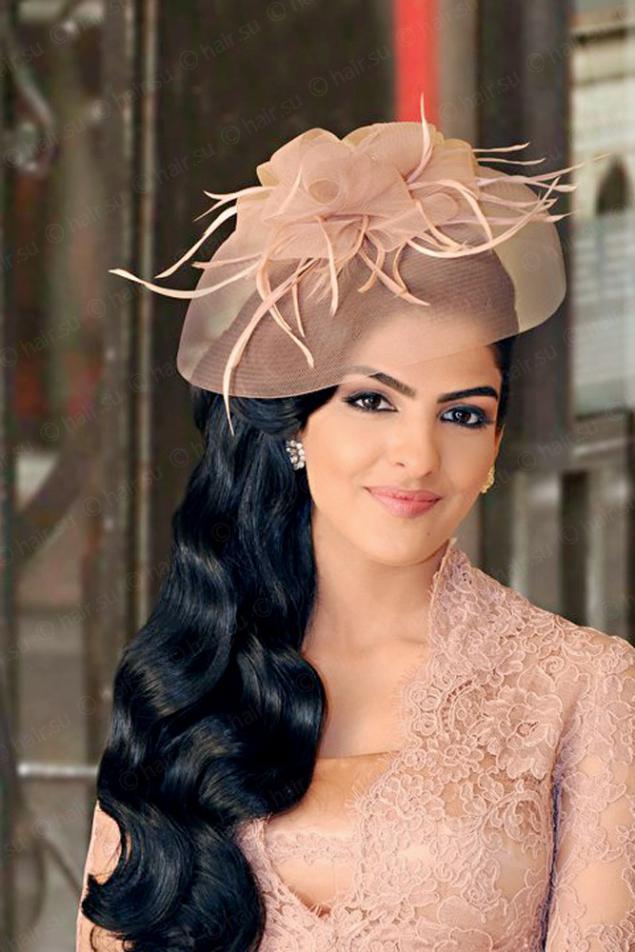 Princess Amira - wife of Saudi Prince Al-Waleed bin Talal. She is the Vice-Chairman of the Board of Trustees of Al-Walid bin Talal, an international non-profit organization that supports programs and projects to combat poverty, the consequences of disasters, supporting women's rights and inter-faith dialogue. Princess also serves on the Board of Trustees «Silatech», an international organization for the employment of young people.
Secular outputs eastern princess never left unattended, as its elegant
fashion and sense of style truly royal delight connoisseurs of beauty around world. However, it is the fashion, Amir forgets to lead an active social life.
Princess Amira - a graduate of the University of "New Haven" (USA) with a degree in business administration.
It defends the rights of women, including and the right to drive a car, get an education and find employment without having to ask permission to do a male relative. Amir has a very international driver's license and drives a car in all foreign travel by herself.
Known for her impeccable taste in clothes, Amir - the first saudiyskaya princess who refused to wear the traditional abaya in society, like any other woman of the kingdom.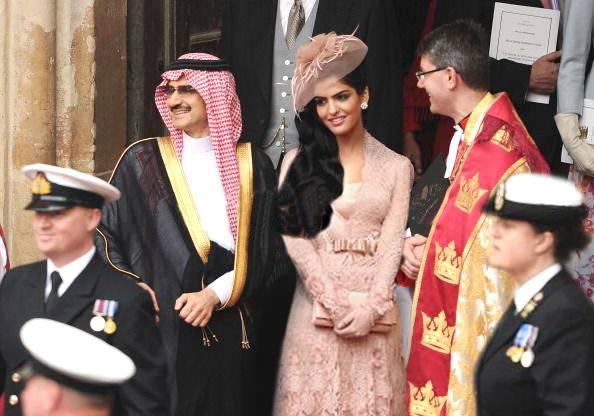 Amir al-Tawil was not a princess by birth, she began her after she became the wife of Prince. But after she quietly divorced her nephew the King of Saudi Arabia, it has not ceased to be called a princess, despite the influence is the other women of the royal family. It advocates for women's rights, such as the right to drive, study and work, not begging this man Assent. Amir itself perfectly drives a car has an international driver's license and is not much different from modern European women.
Amira Al-Taweel met her future husband while studying, doing the job in journalism. Marriage and monarchical life not led her to leave his ambitions. Princess Amira has become an active participant prrogramm poverty reduction, attracted the attention of the West to the East women's issues. However, her looks, looks and lifestyles found no positive response from her husband's relatives. Meanwhile, Princess Amira is an example of progressive women.