Is a rare collection of photographs "movie stars" with their children, I assure you, the photo is quite rare, and you will see them for the first time.
Person, of course, terrific, but the stars do not like to advertise their family, however, something that still managed to find. A collection of my collected on particles that sure would be interesting
90 photos.
Arnold Schwarzenegger and his son Patrick in 19 years.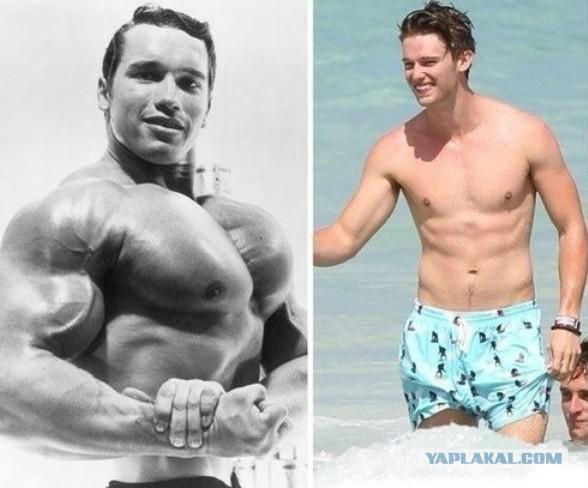 May 31, 2013 at Channing Tatum and his wife Jenna Devan daughter Everleigh.
Philip daughter Ava Witherspoon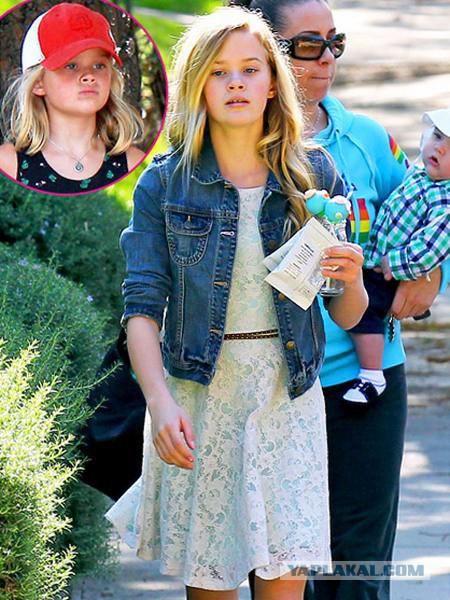 Anton James son ... who can see for yourself))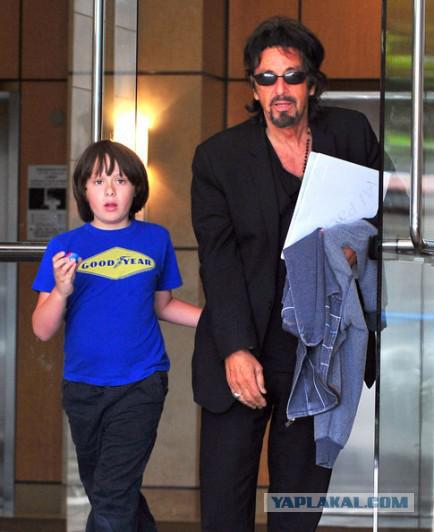 Julie Pacino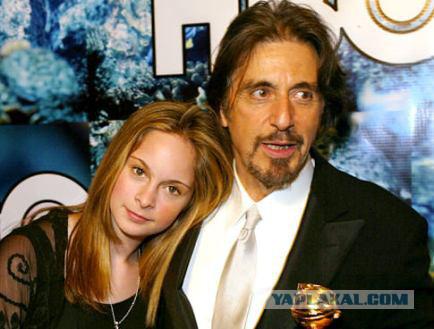 Jessica Alba's daughter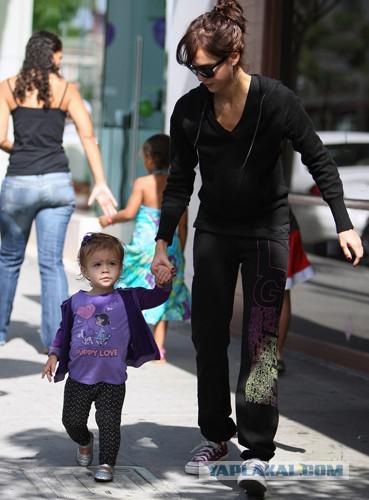 Paul Walker's daughter Meadow Rain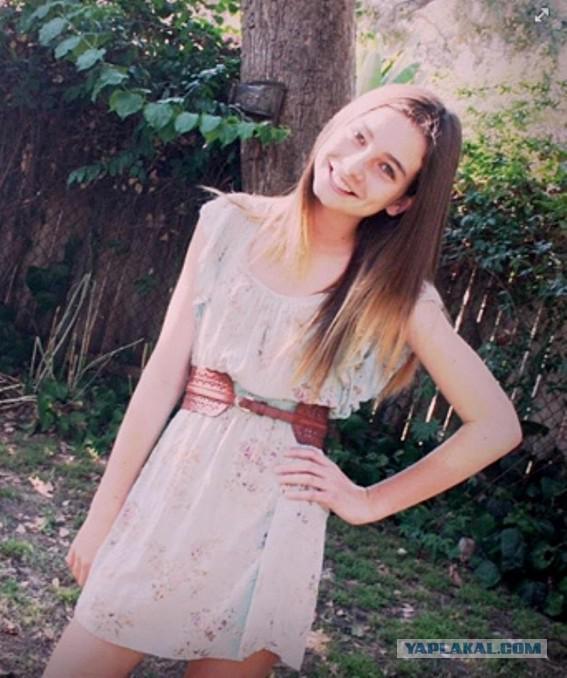 The daughter of Bruce Willis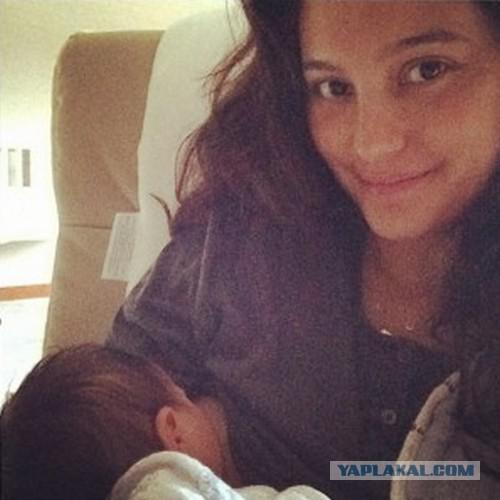 Salma Hayek's daughter Valentina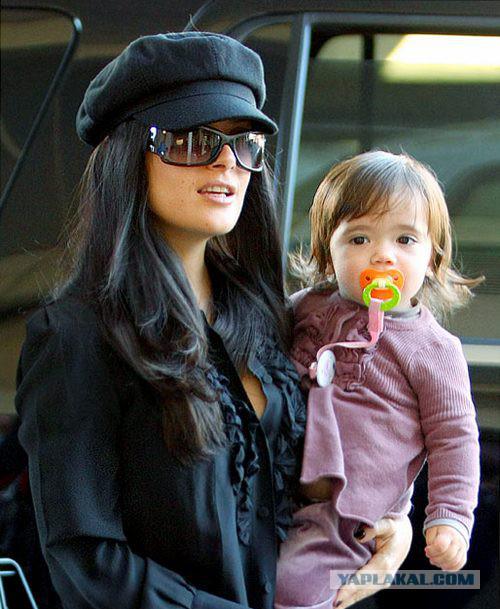 This guy is already known to many, the son of Will Smith's - Jaden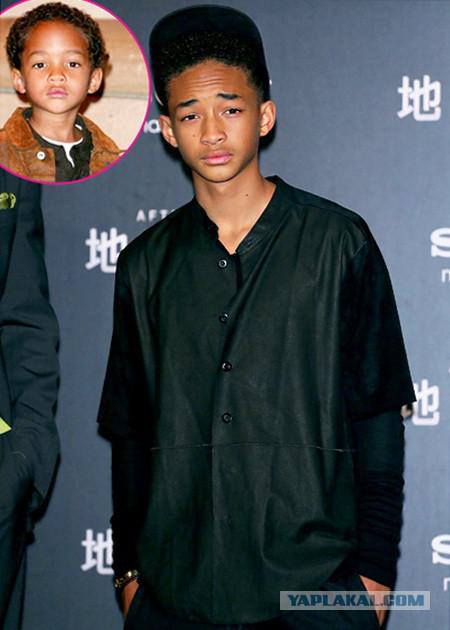 Jean-Claude Van Damme has three children, a son, Christopher (born May 20, 1987) and daughter Bianca (born 17 October 1990) by Gladys Portugues and son Nicholas (born 10 October 1995)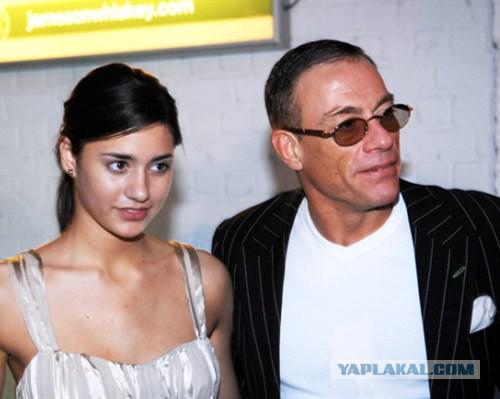 ...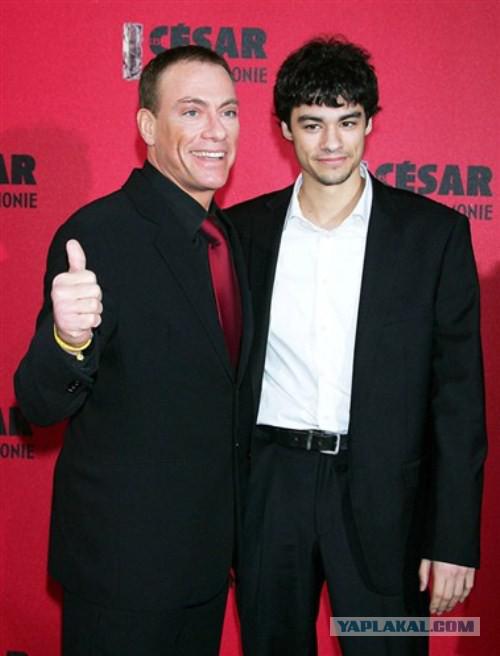 ...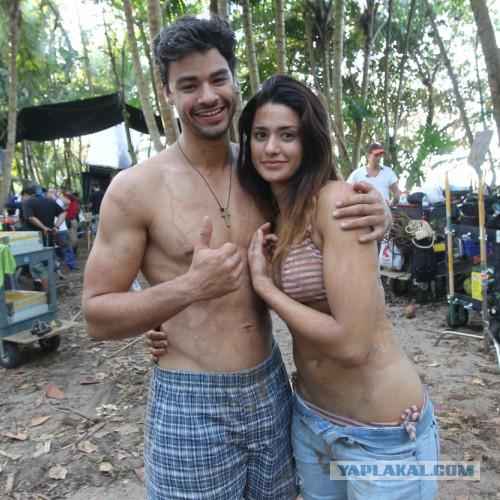 December 4, 2004 Liv Tyler gave birth to a son, Milo William Langdon from British musician Royston Langdon.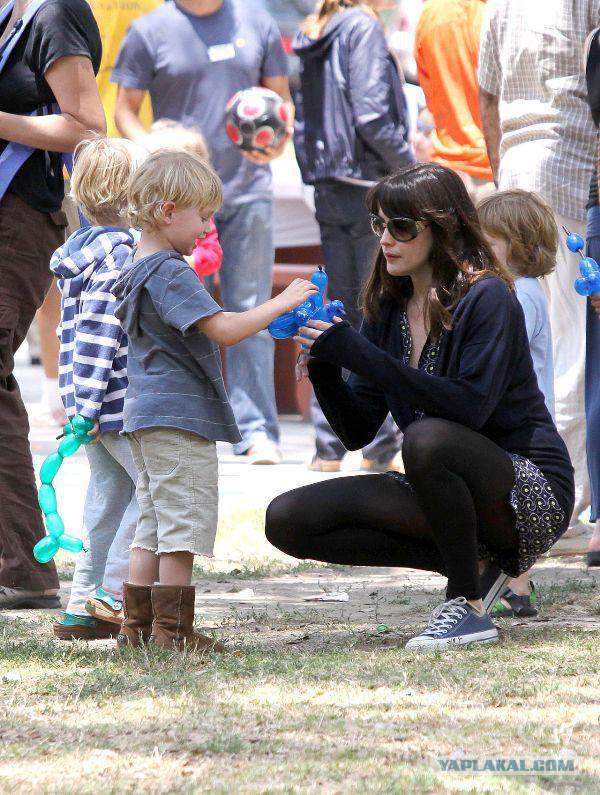 Michael Douglas and his son Cameron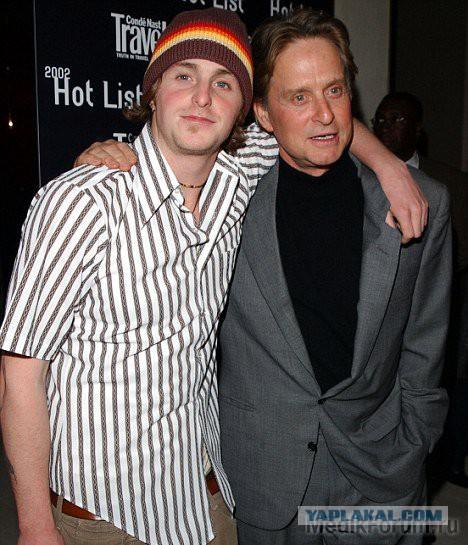 Michael Douglas and Catherine Zeta-Jones with children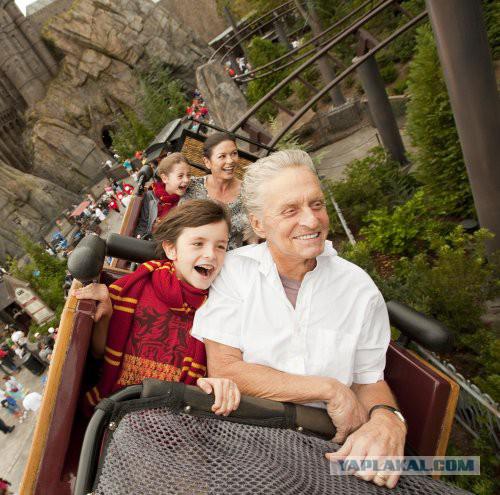 Michael Douglas with children Dylan and Carys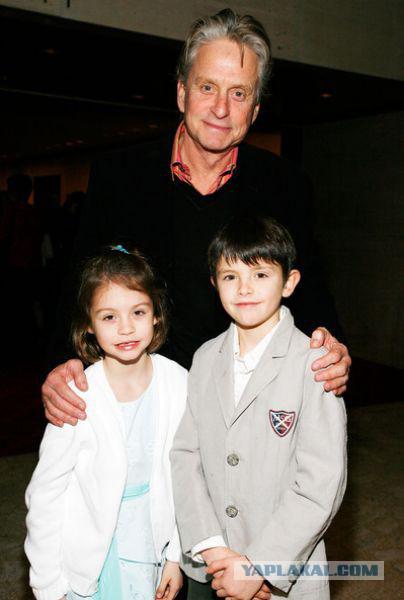 Marion Cotillard and her son Marcel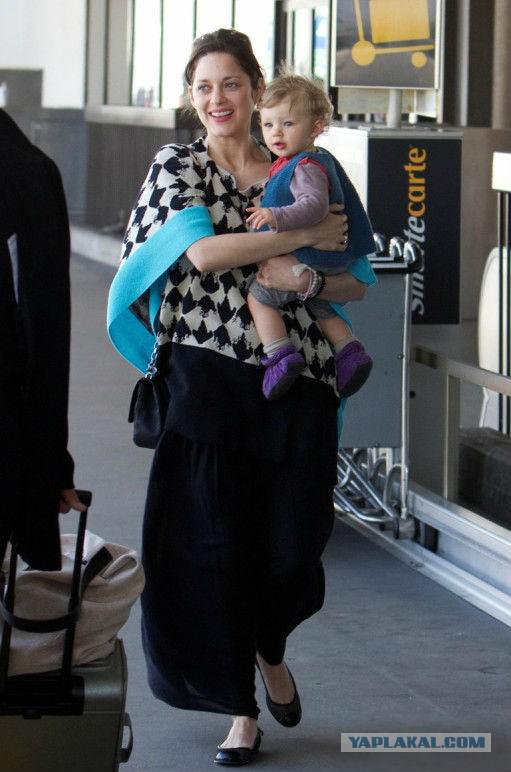 Matilda Ledger (daughter of Heath Ledger and Michelle Williams)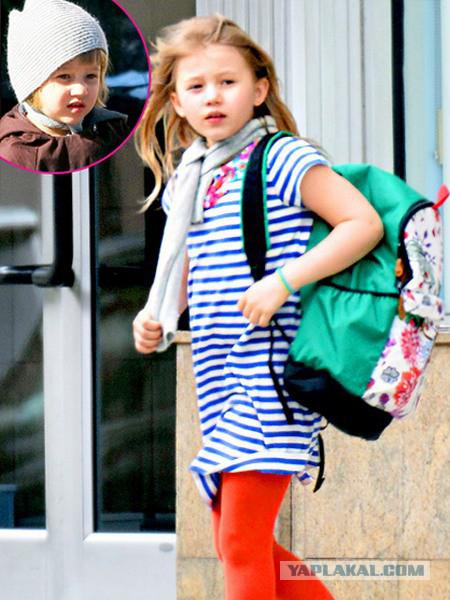 Matilda Ledger with his mother Michelle Williams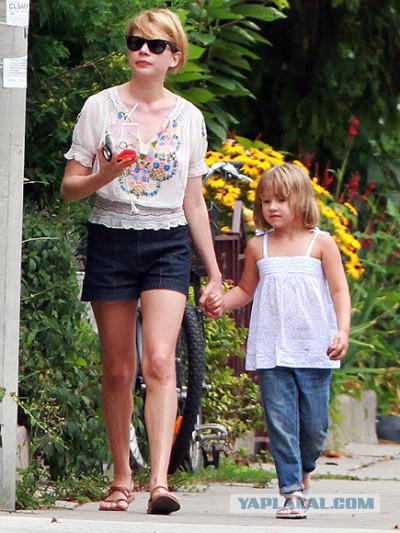 Matilda with her mother and grandmother Carla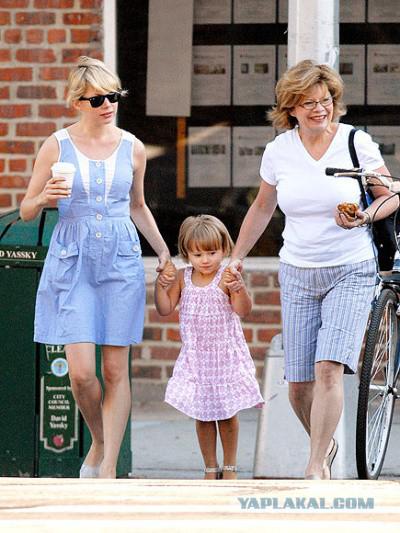 But this world photos ... Matilda with her father Heath Ledger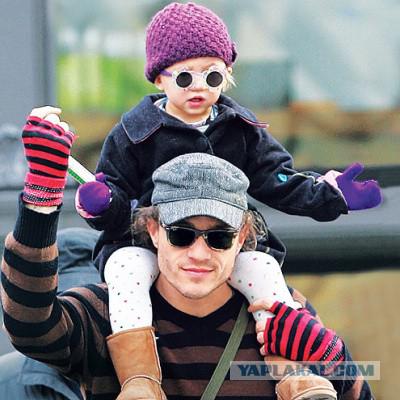 May 15, 2010 Amy Adams and Darren Le Gallo had a daughter who was named Evian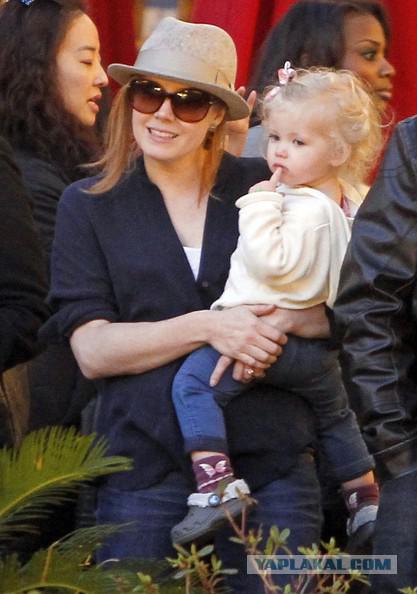 ...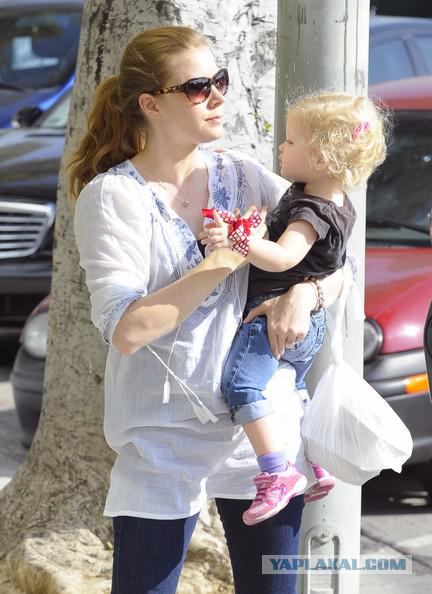 Kevin Costner and his eldest son (by his second marriage) on the family ranch Keydenom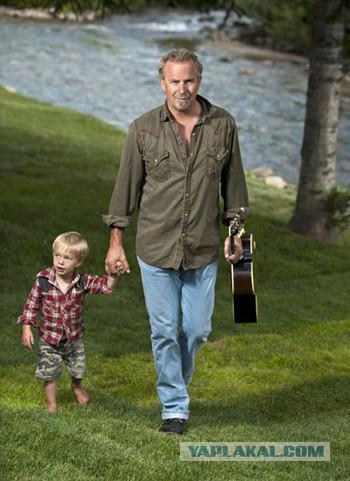 ...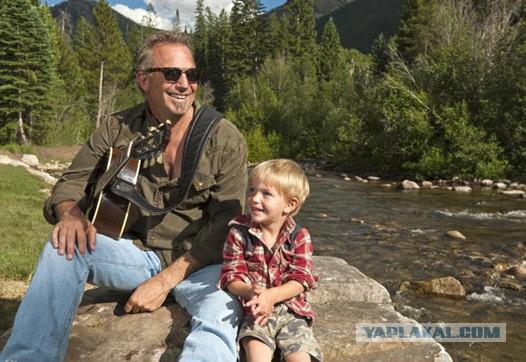 No comment))) paws any))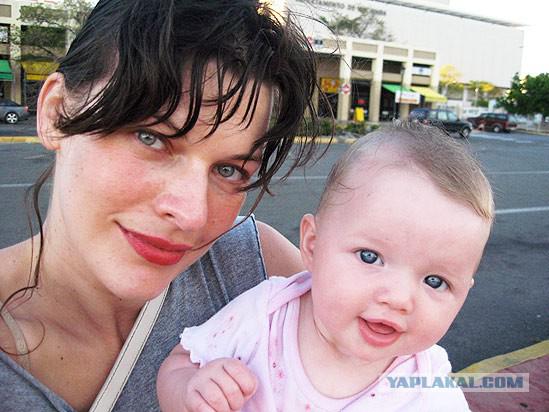 ...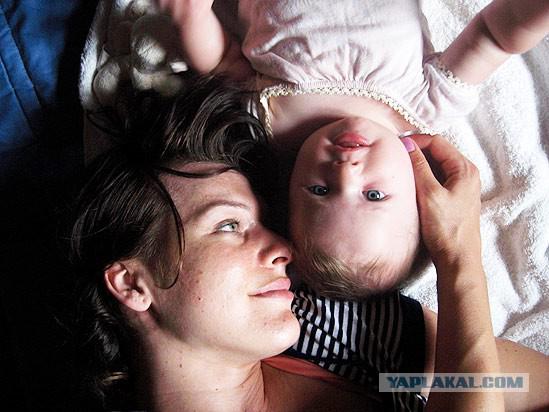 Meg Ryan and Jack Henry Quaid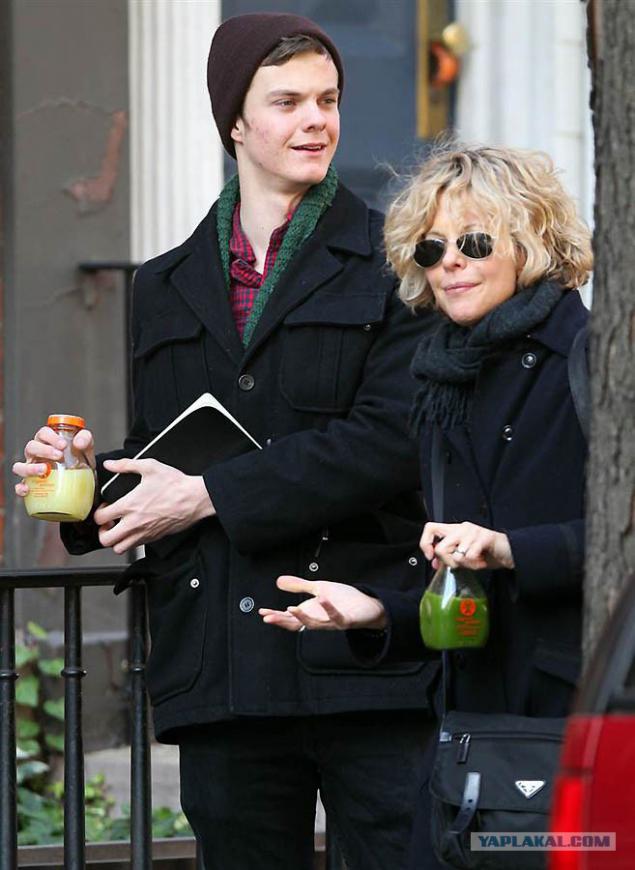 Maddox Jolly Pitt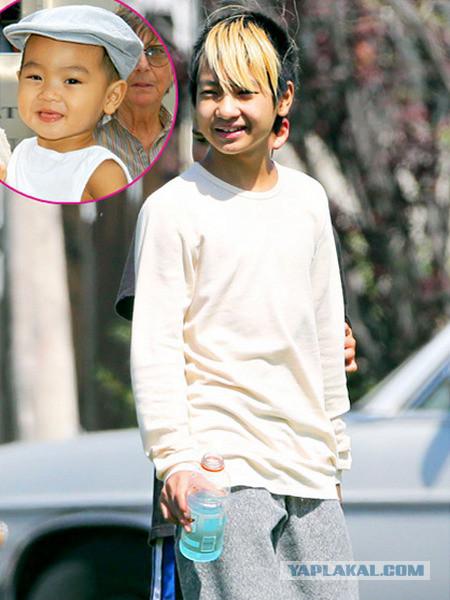 Matthew McConaughey and his son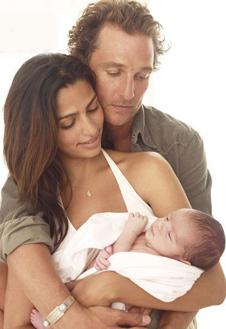 ...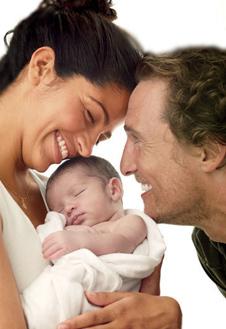 Patrick Dempsey and Jill Fink have three children. Daughter Tallulah (20 February 2002) and twin sons Darby Gaden and Sillivan Patrick (1 February 2007)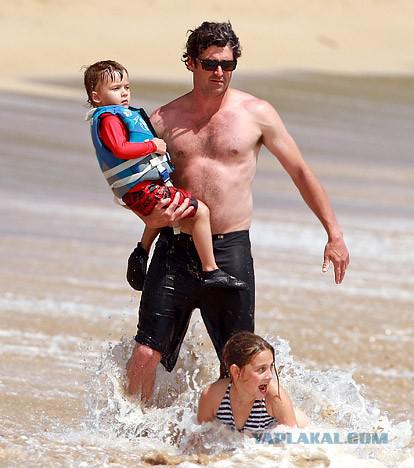 ...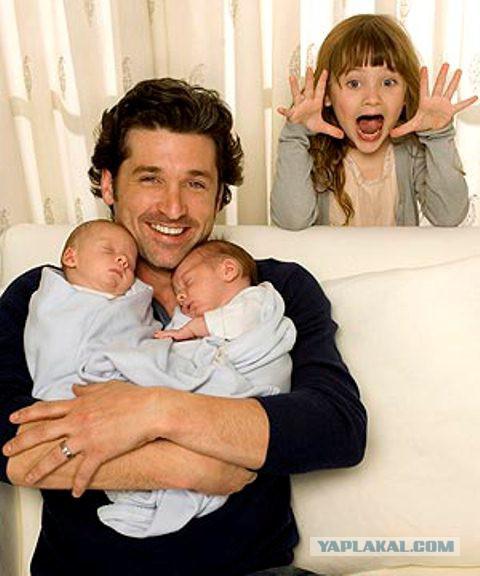 Sandra Bullock with her son Luis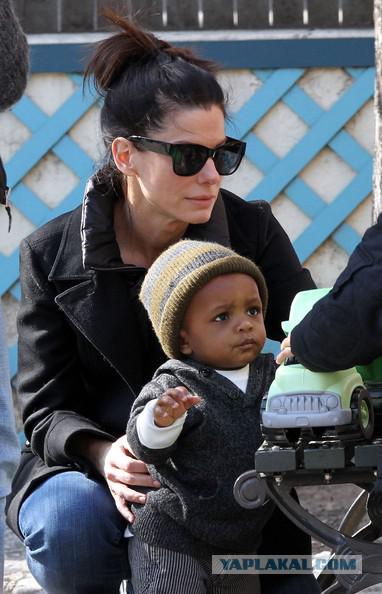 Stephen introduced his 13-month-old son Kuntsanga)))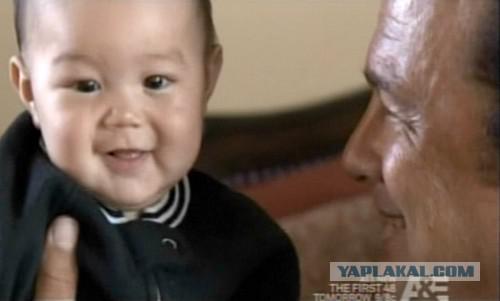 Suri Cruise (daughter of Tom Cruise and Katie Holmes)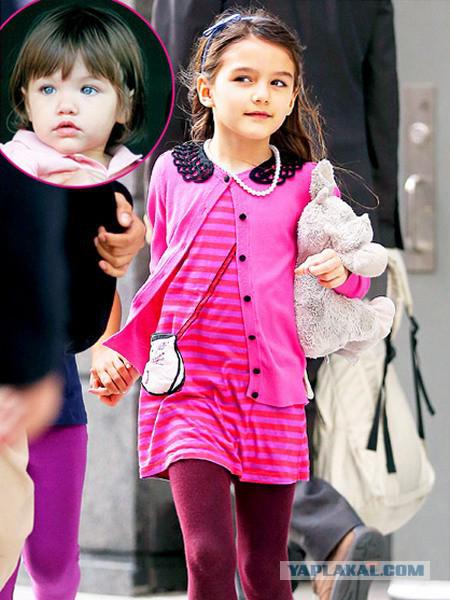 Leelee Sobieski gave birth to a girl whom she named Louisanna Ray Kimmel.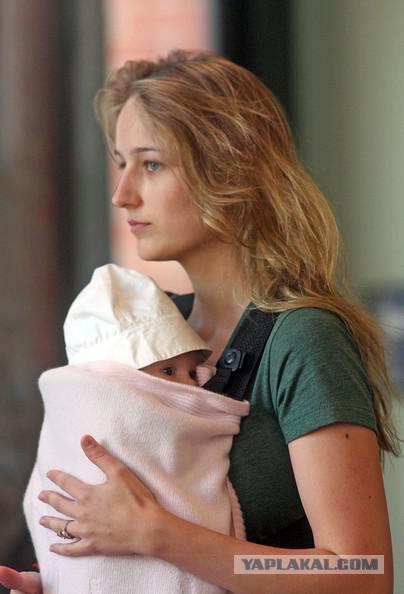 ...
Maya Hawke (Ethan Hawke and daughter Uma Thurman)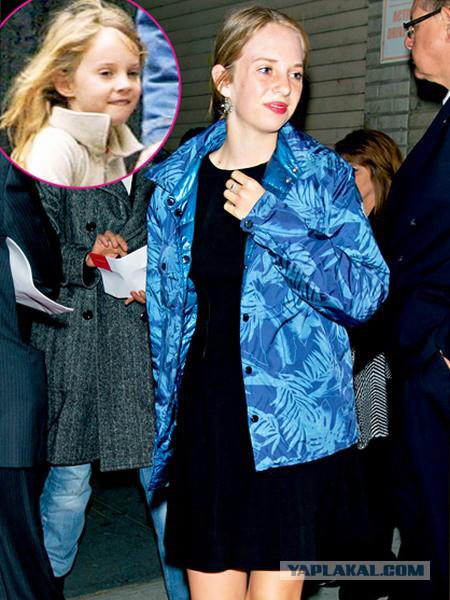 Tom Hanks and his son Colin.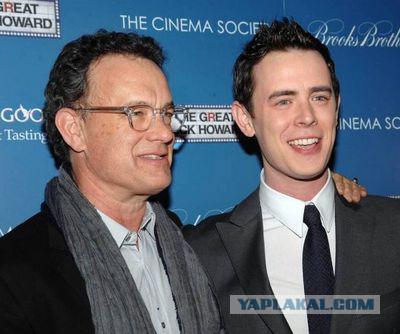 Thiel and his eldest son Valentin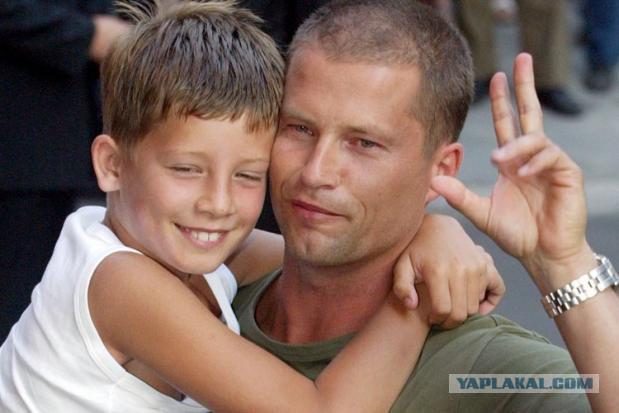 Truman Hanks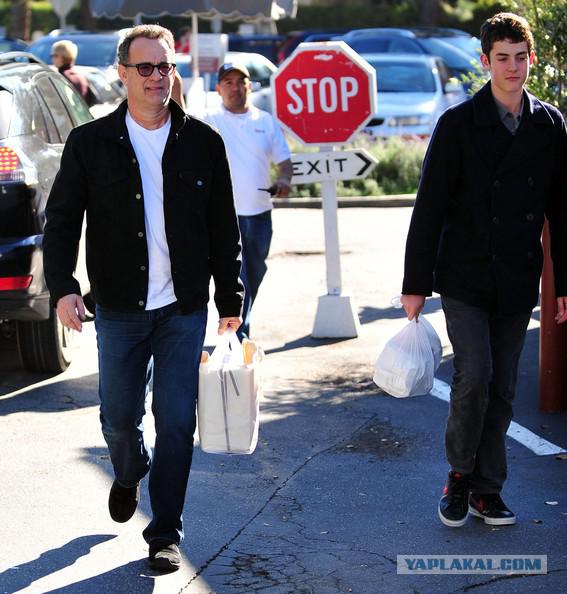 Elizabeth Ann Hanks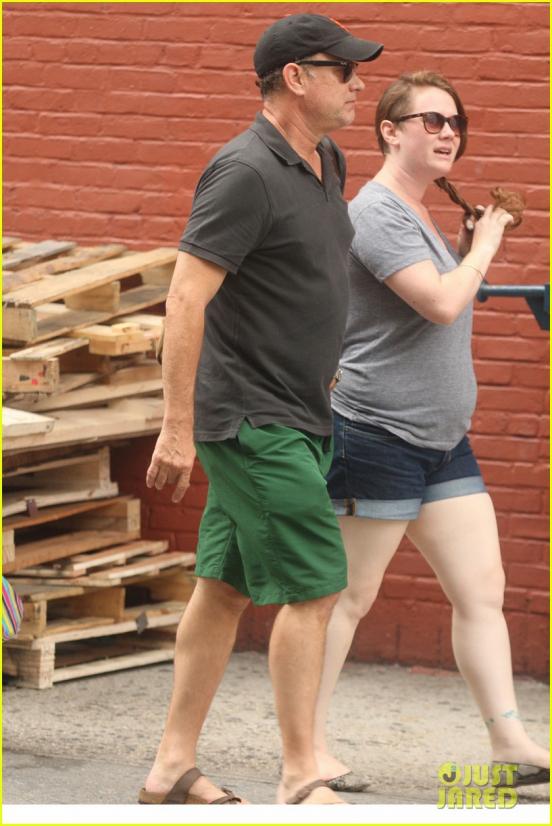 Sean Bean has two daughters from his actress Melanie Hill. Lorna - was born in 1987. Molly - was born in 1991.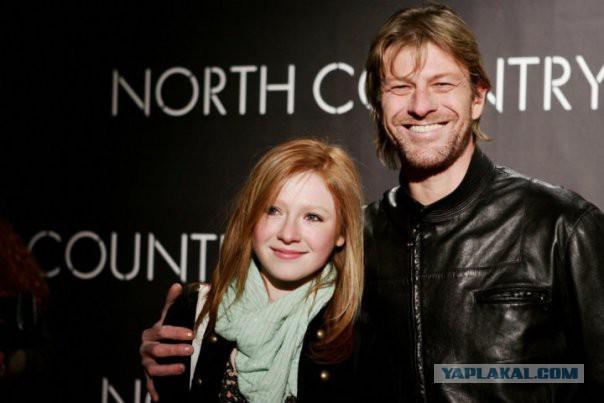 ...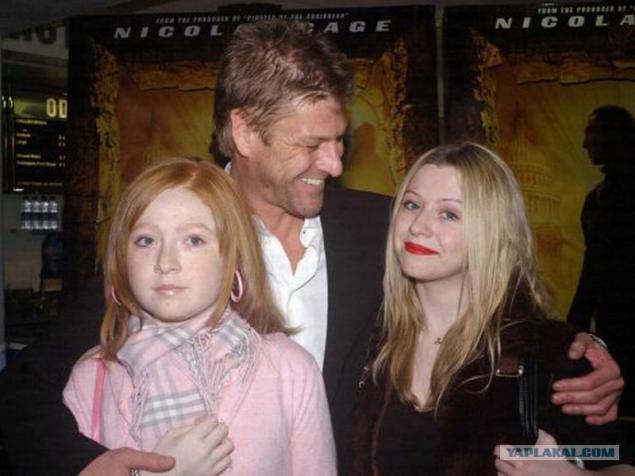 Chester Hanks ... son who understood)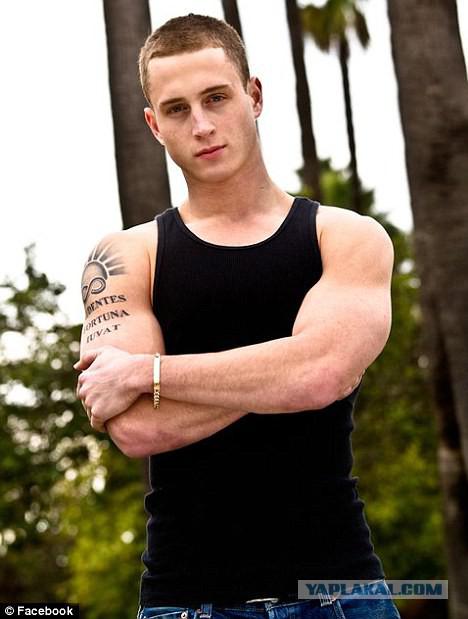 El Schneider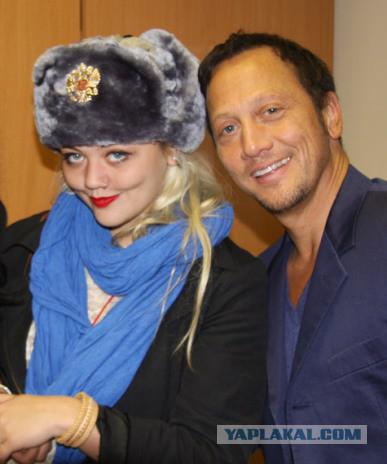 Morgan Freeman from all the marriages of four children - two sons and two daughters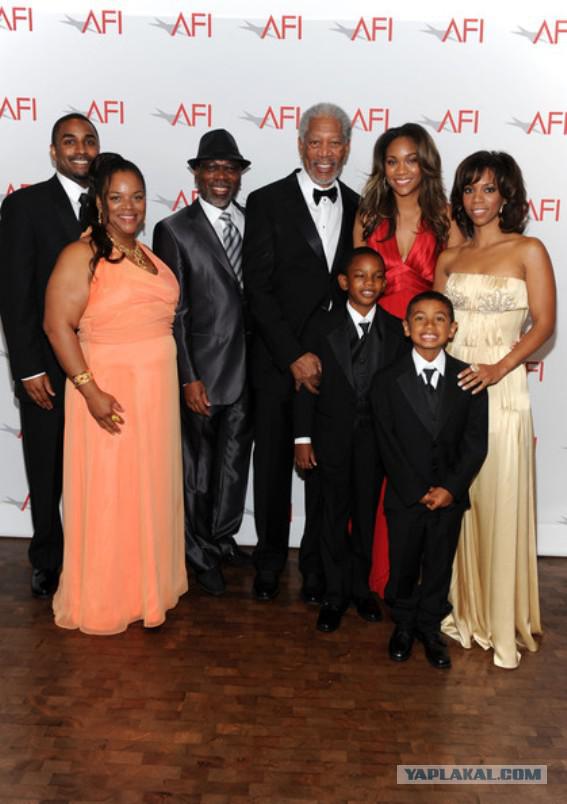 We Dolph Lundgren has two daughters Ida (born in 1996) and Greta (2001 year of birth).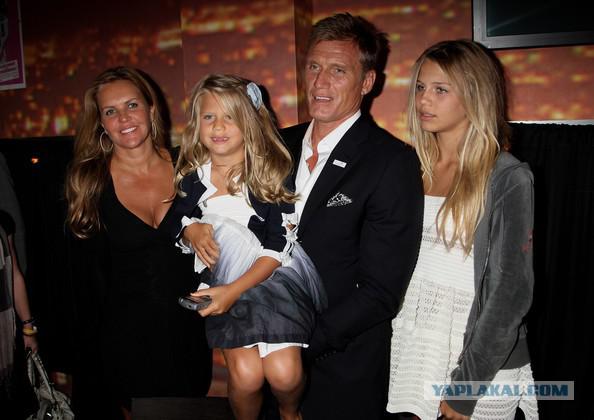 Rumer Glenn Willis (born 16 August 1988), Scout Larue Willis (born in 1991) and Tallulah Belle Willis (born in 1994).
Son of Selma Blair, Arthur St. Blick