Is a rare collection of photographs "movie stars" with their children, I assure you, the photo is quite rare, and you will see them for the first time.
Person, of course, terrific, but the stars do not like to advertise their family, however, something that still managed to find. A collection of my collected on particles that sure would be interesting
90 photos.
Arnold Schwarzenegger and his son Patrick in 19 years.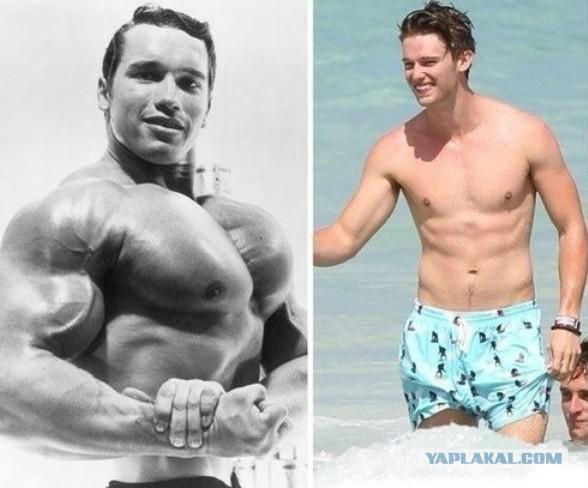 May 31, 2013 at Channing Tatum and his wife Jenna Devan daughter Everleigh.
Philip daughter Ava Witherspoon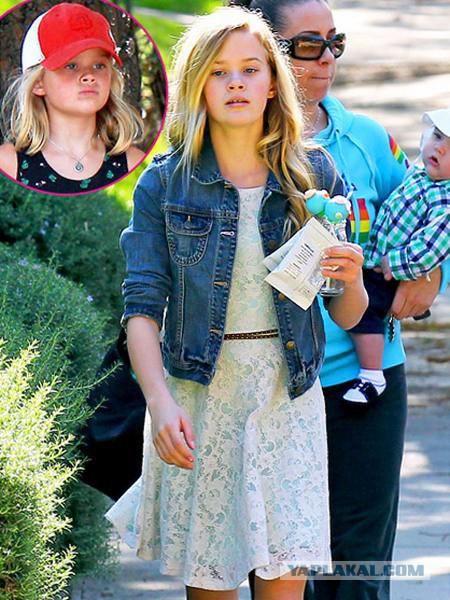 Anton James son ... who can see for yourself))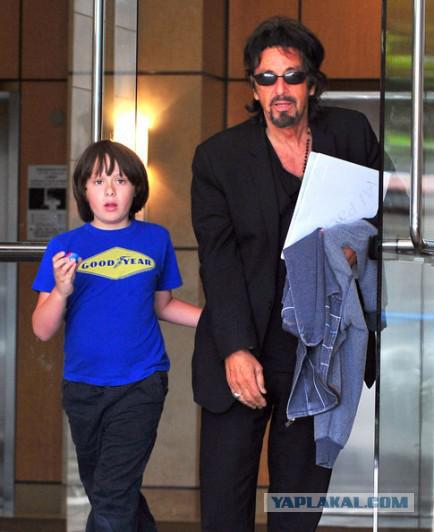 Julie Pacino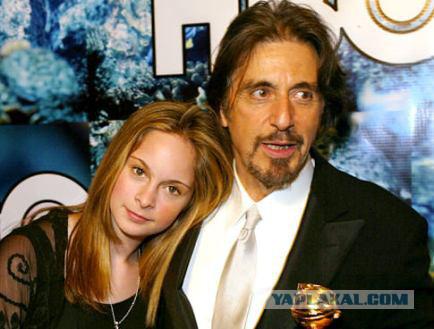 Jessica Alba's daughter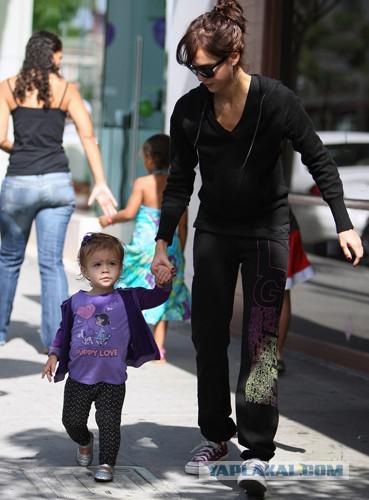 Paul Walker's daughter Meadow Rain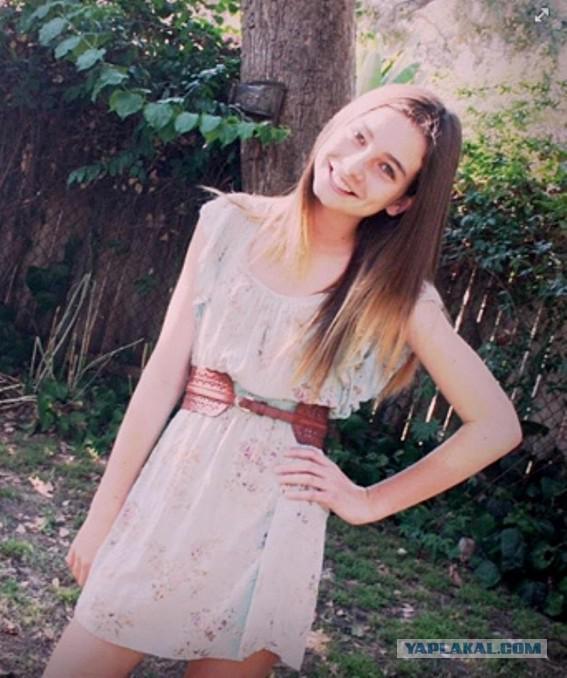 The daughter of Bruce Willis