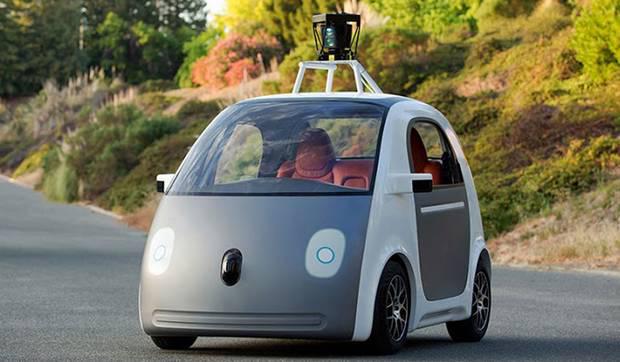 Cars that can drive on the roads without the driver, already hard ride on California and some other states of the USA (currently only test samples). However, in other regions and countries, rules of the road (SDA) is not adapted to the new realities, and leaving the car without the control person on the road is almost impossible (ie, not allowed).
In the UK - it is this situation, but the country's lawmakers plan to rewrite the SDA under robotic vehicles. At least at first allowed testing of such cars on the roads of this country.
Among other things, the UK lawmakers are going to encourage its automakers that are developing their own cars with autonomous control system.
Minister of Science and Universities UK David Willett said that in California are already working on the creation of laws permitting the appearance of cars on the roads, which simply is not the driver's seat (the first license / rights for the owners of these cars will be issued in September of this year). And the United Kingdom is planning to use such laws and myself. Anyway, the work on the new laws is already underway, and researchers in Oxford very actively working on their own projects of autonomous control for passenger cars.
Via:
The Independent
Source:
habrahabr.ru/post/225741/