In this topic, we will focus on five-star luxury hotel Andara Resort & Villas, is a complex of luxury villas, placed cascading over Kamala Bay. From each offer scenic views of the sea and no less beautiful landscapes with rich tropical vegetation and mountains. A familiarity with this resort will be an example of one of the most luxurious homes with five bedrooms (luxury Thai villa).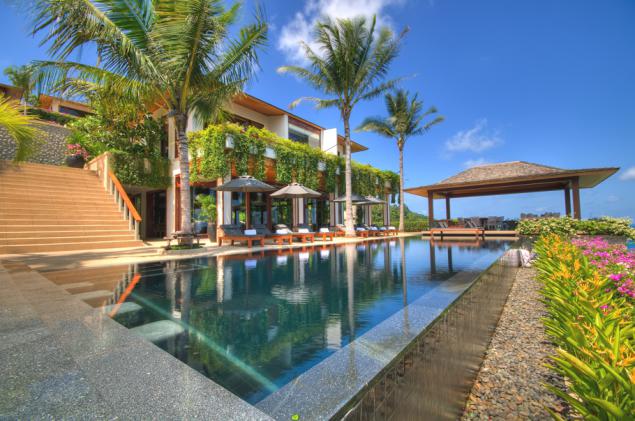 This mansion is located in the natural beauty on a secluded area and is separated from the other buildings. That is, each visitor will be given here terrific stay with total privacy, poetic and inspiring panorama of architecture that will feel on top of a tropical paradise.
Those familiar with the resorts of Southeast Asia, notice the obvious similarities in the design of interiors and exteriors. Traditionally they harmoniously elegant European and colorful oriental styles. The external contours necessarily reflect national characteristics. Pyramidal roof space, the columns, the abundance of marble, wood and bamboo eloquently indicate origin.
Indoors you will also see an abundance of expensive wood species, creating a warm and welcoming atmosphere, and marble, emphasizes the luxurious and exquisite interior. Looks very impressive finish this in the setting sun. Fire flashes slowly fills the room, repainting surfaces in coral-orange color.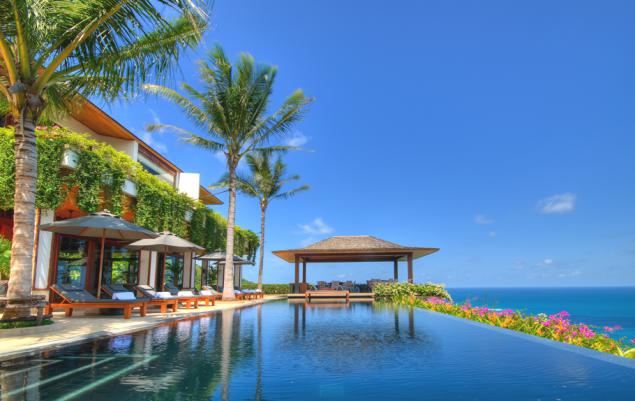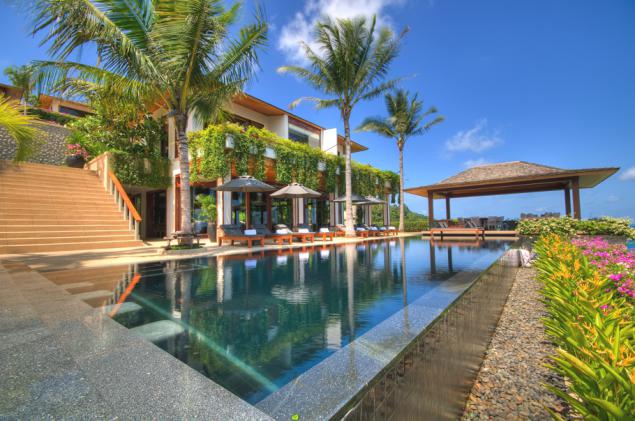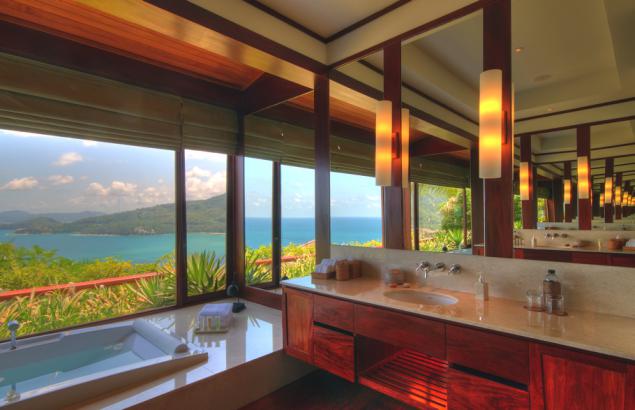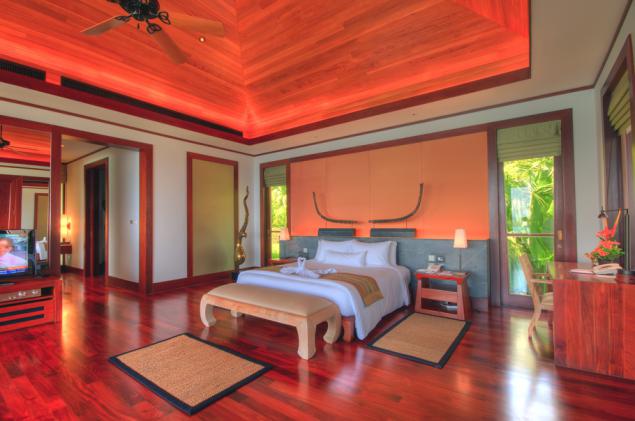 It should be noted that over the interior design from an international project team consisting of the best designers, so this villa can rightly be called one of the luxurious houses of the world.
Besides the bedrooms in the building has a fully equipped modern kitchen, spacious living room connected with dining room, open terrace, which also set the table for the possibility of afternoon tea in the air. In each of the rooms you will definitely see some intricate detail, lovingly made by the authors specifically for Andara Resort. This is the original statue resembling stretching to the sun fantastic plants and oriental lockers in the form of boxes, and stone vases and coffee tables, similar to the hourglass.
Of course, as with any hotel of this class, this villa has not only its own chic white sand beach, but no less luxurious swimming pool, lined with marble and has several types of sunbeds. Very impressive looks and a sunbed as the eastern sofa, set on stone piers right in the pool.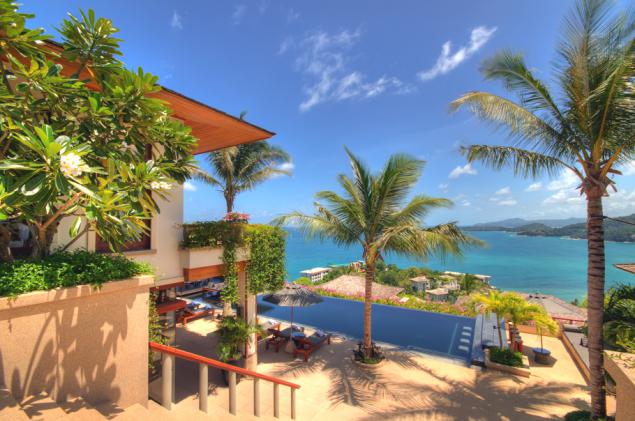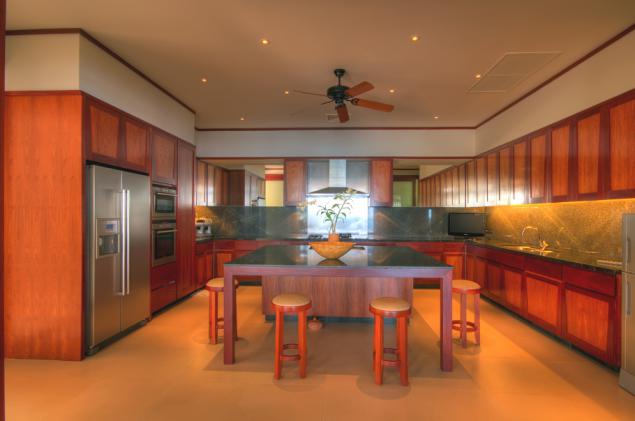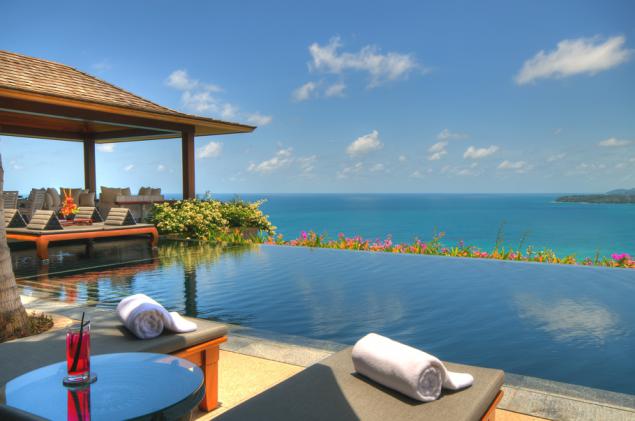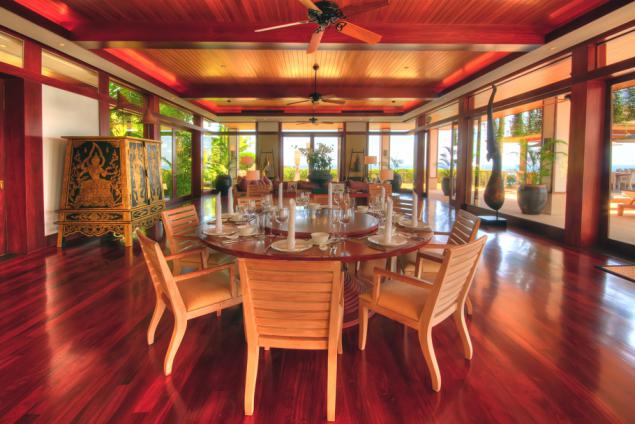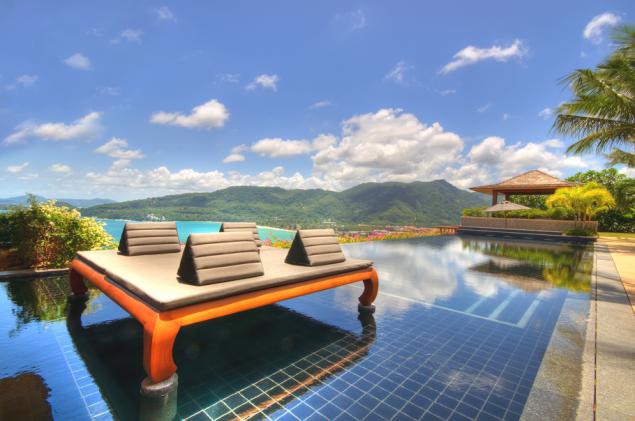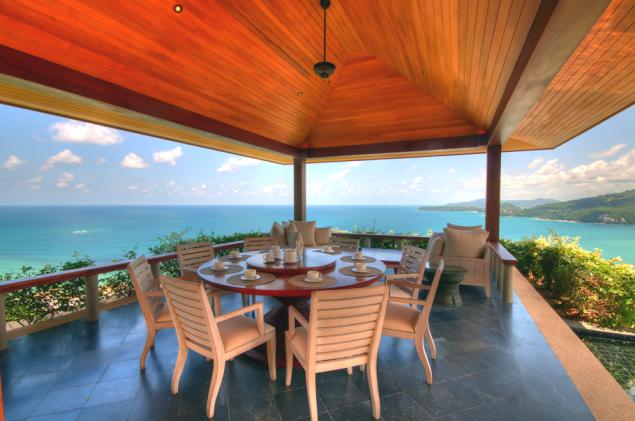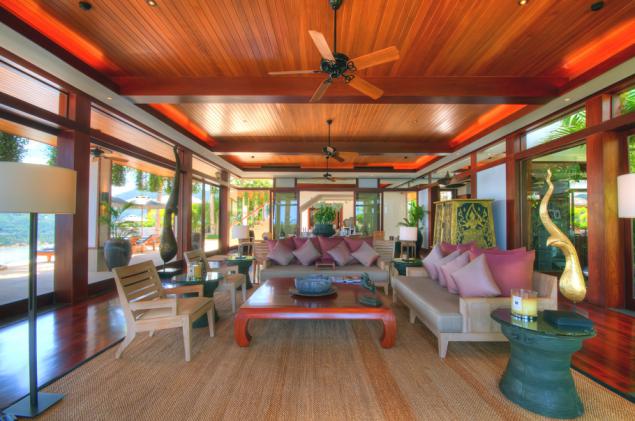 Certainly vacationers will not be left on their own for the whole period, their services available to any service, including spa treatments, restaurant menus, boat trips on yachts, concierge services. You may want to visit and gym, and tennis courts, and an exclusive beach club. That is, at this resort apart from the contemplation of projects posh houses you can immerse yourself in an exceptional vacation, explore the customs and traditions and learn some oriental wisdom. And besides pleasant experiences and enduring emotion you can bring and national souvenirs and luxury items, clothes and accessories made from natural silk, aromatic oils, statues and so. D.