A small selection of photos from the museum, many were there, someone might have heard of him,
Well, because there are those who know and do not know about the existence of this museum of military equipment.
The legendary 34-ka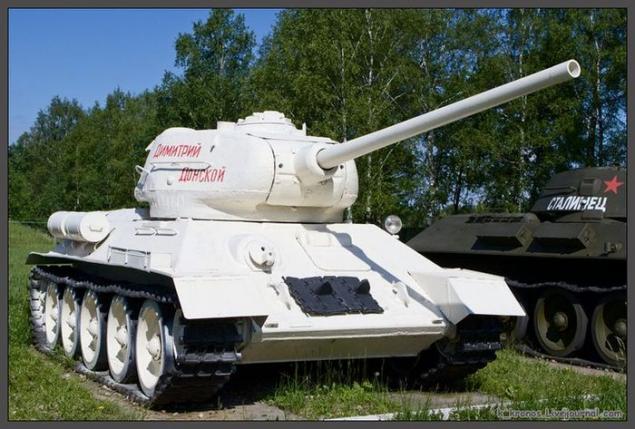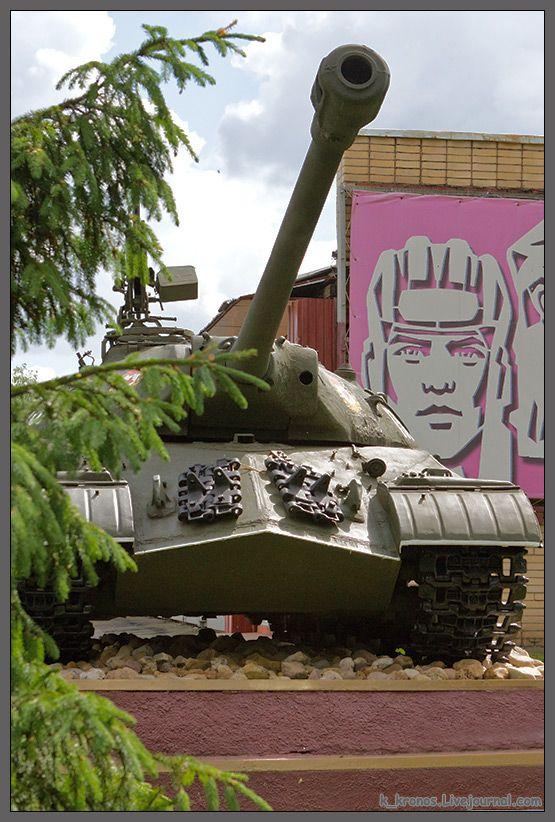 Inspiring a genuine respect for the IS-2.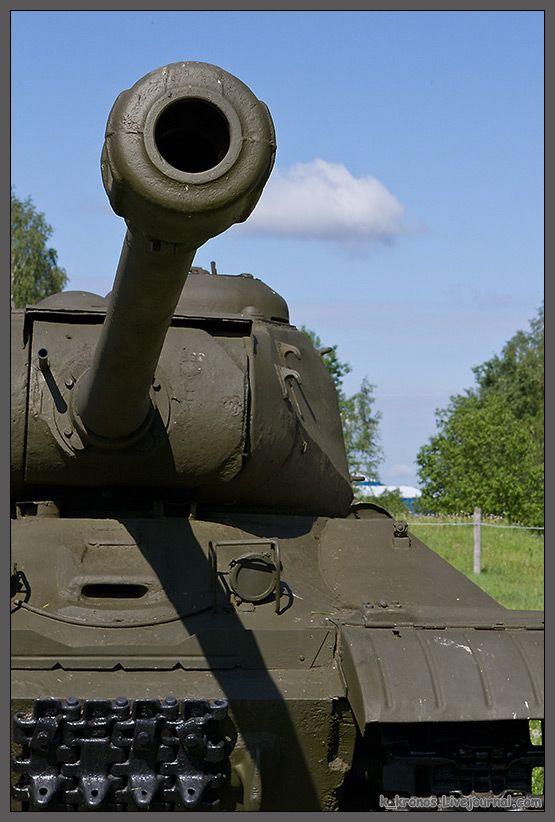 SU-152 "St. John's wort».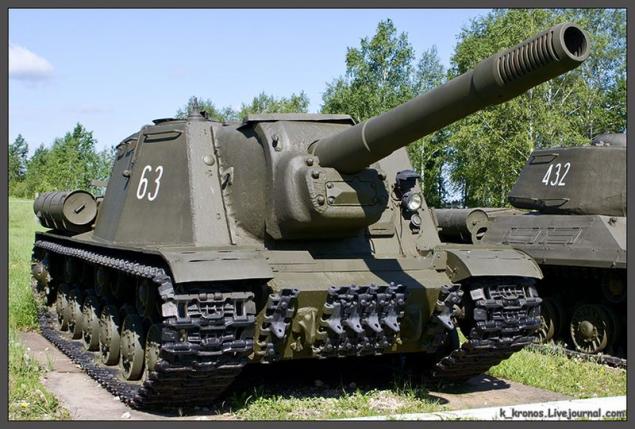 And on their background kind of kid - "Stewart»