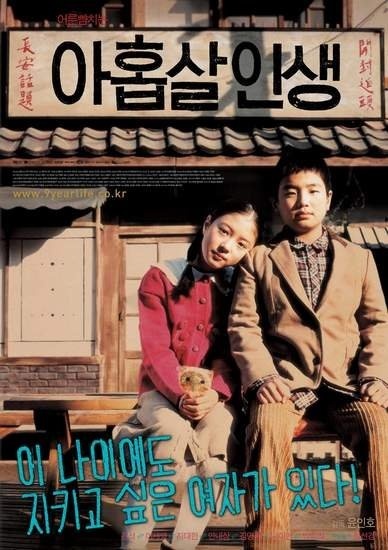 Year: 2004
Country: South Korea
Genre: Drama, Family
Duration: 101 min.
Directed by: Yoon In-ho / Yong Ying-ho  
Cast: Kim Seok, Lee Se-yeong, Nah A-hyeon, Kim Myeong-jae, Jeong Seon-kyeong, Ahn Nae-sang
Description: A simple village school. Yeo-min - boy from a poor family. Nevertheless, the well respected among his peers. Suddenly, in their brand new class comes from Seoul, which at first glance sunk into the soul boy. They were jailed for one party.