While the fashion world gathered for the debut show of the cruise collection from the House of Louis Vuitton luxury on the Cote d'Azur, Nicolas Geske already mentally preparing for a new role. He will shoot a new Campaign, for the first time in the role of creative director of the House.
The first stage of the preparation has been completed - fashionable person already selected. Please honor the world's jetset from the pages of the new lukbuka fell not only young models Liya Kebede and Freya Behe ​​Eriksen, but the French actress Charlotte Gainsbourg - old friend and mistress of the designer.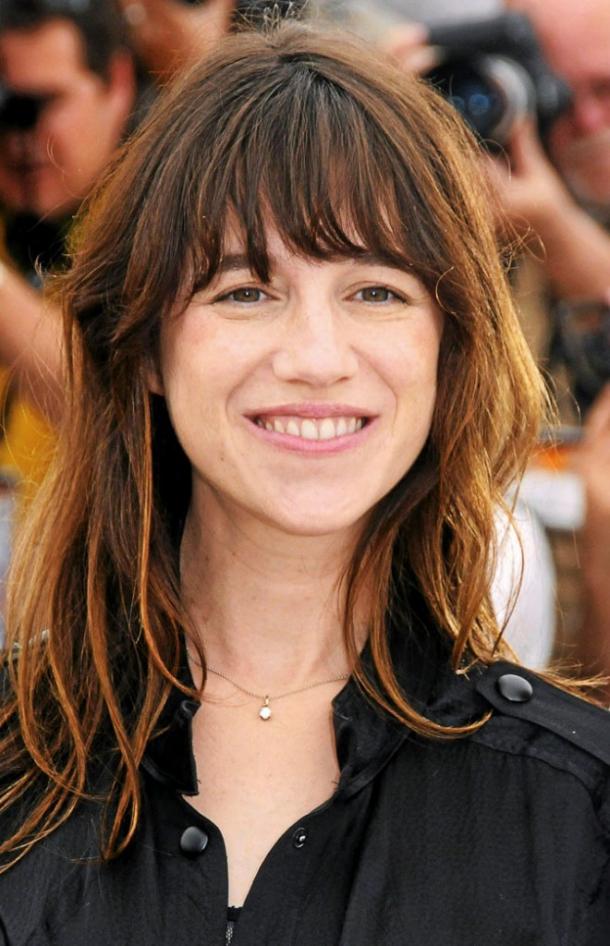 Actress Charlotte Gainsbourg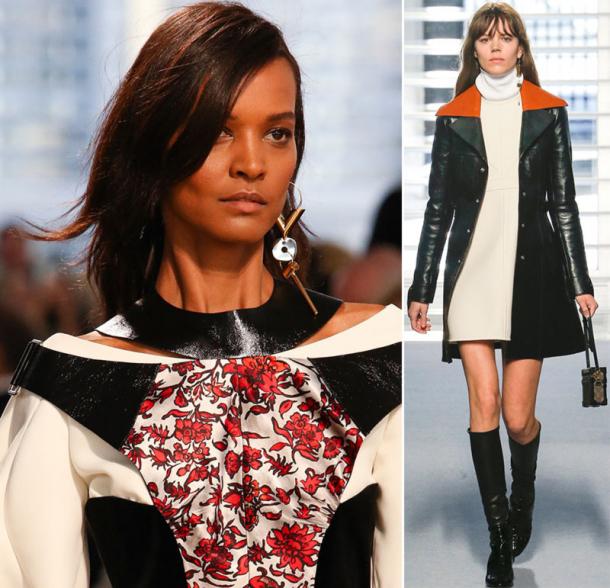 Model Liya Kebede and Freja Beha Erichsen
Kebede and Eriksen has already noted in show houses, while the last one opened the show.
To work with the three Graces on the other side of the lens also invited three talented craftsmen fashion-photography - Bruce Weber, Annie Leibovitz and Juergen Teller, who, incidentally, has already noted the cooperation with Geske. Recently in the network were published pictures cruise collection by Louis Vuitton Teller, through which it-girls from around the world were able to assess the efforts of GHESKIO.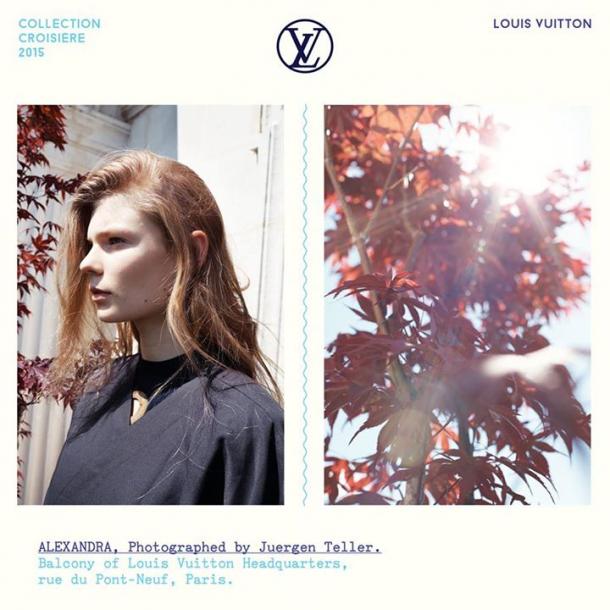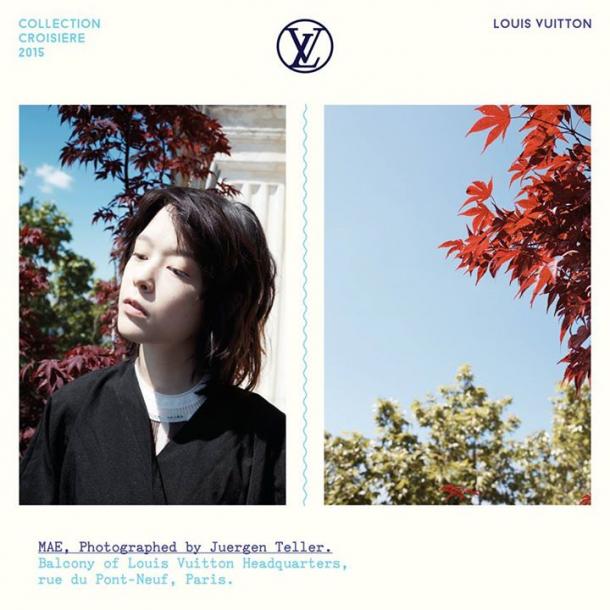 The decision to engage in the following survey of advertising Campaign of three renowned photographers was sensational, as earlier, during the leadership of Marc Jacobs for the filming process was responsible only Steven Meisel.