We know all about the most magnificent star weddings, the most expensive engagement rings and the most extravagant wedding dresses, but lost sight of the most romantic moment prior to all this beauty - a marriage proposal. So, I bring to your attention the ten most romantic proposals stellar "Let's get married!».
Heidi Klum and Seal
Great original Forces did not offer Heidi anywhere, and the needle is in the mountains at an altitude of 4267 meters. There lovers waited a romantic dinner with all its attributes - candles, roses, champagne and ... wedding rings with diamonds 10 carat. Naturally Heidi could not refuse such a tempting offer. Couple years now happily married and has four children.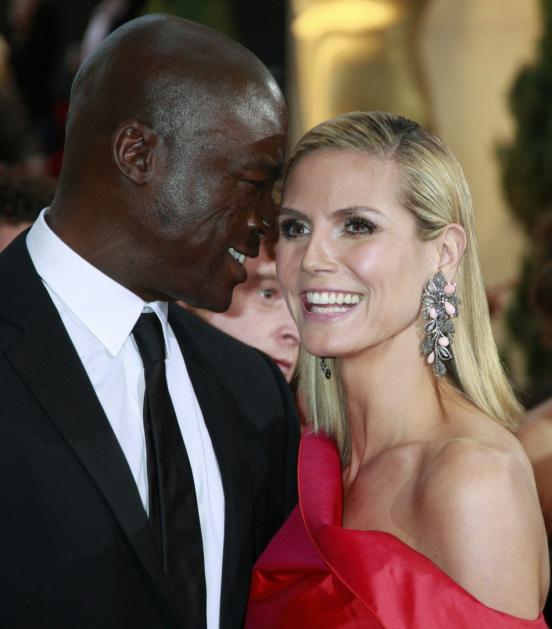 Harrison Ford and Calista Flockhart
Calista waited a full 7 years before Ford asked her to legitimize the relationship. It was all very romantic (and even a little corny) for breakfast on Valentine's Day Calista opened the package and found the croissants as a diamond ring. Just like in the movies!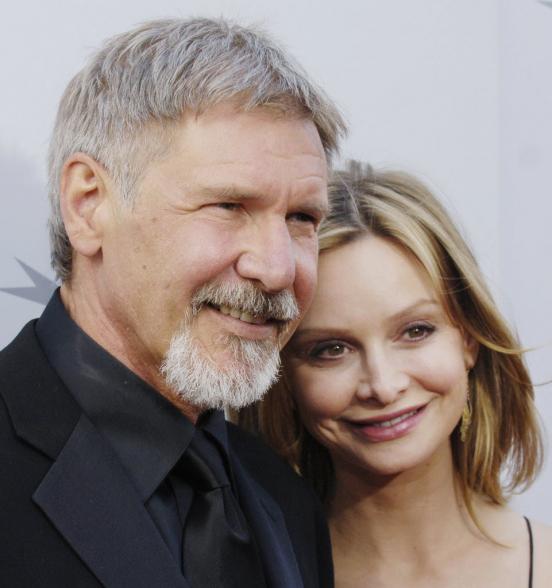 Christina Aguilera and Jordan Bratman
On such an important occasion Jordan decorated room at the rose petals everywhere, and set small boxes, which were symbolic gifts and poems of his own. In one of these boxes was another treasured box with a diamond in five carats. The only pity is that this stone does not become the key to a happy family union - 5 years Christina and Jordan were divorced.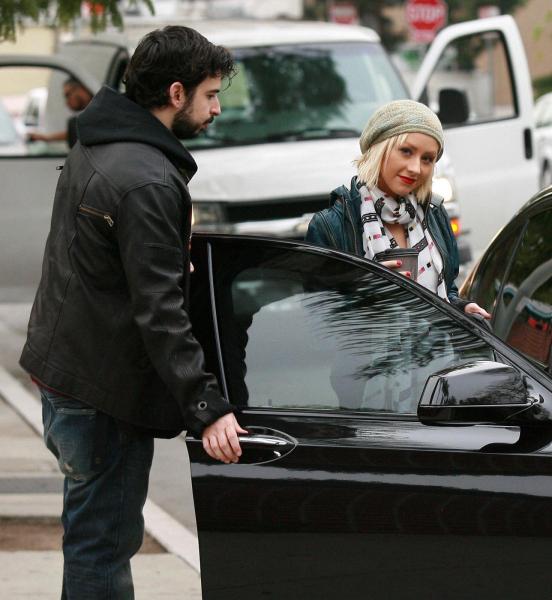 Tori Spelling and Dean McDermott
One Christmas Eve Dean prepared for the Tories surprise - a walk in the carriage drawn by four horses. But that was not all. On the road, decorated with lots of Chinese lanterns, a couple got to a small terrace, where they waited for a romantic dinner. Supper, Dean, according to tradition, down on one knee and proposed Tory become his wife in exchange for a hefty diamond. And now, every year, on the day of the engagement, McDermott gives his wife a new ring as a token of love and fidelity. Happy woman!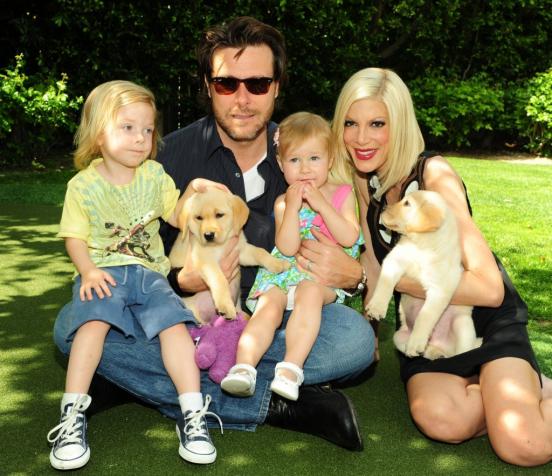 Tom Cruise and Katie Holmes
Tom decided not to be banal and asked Katie to marry him not at dinner and breakfast in the restaurant at the top of the Eiffel Tower. Engagement occurred within 2 months after the couple began dating. Moreover, in an interview, Tom admitted that he bought an engagement ring on the second day after a meeting with Kathy.