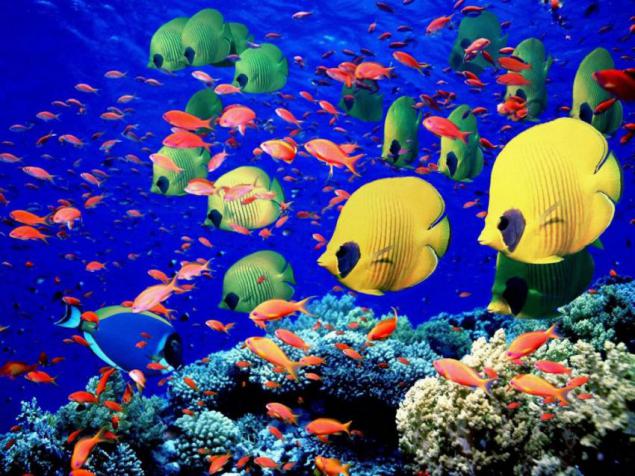 With its quirky curved shape, reminiscent of a banana, and breathtaking landscapes Banana Reef is one of the most popular attractions of Maldives. We should also mention the practical arrangement of the reef, he is just 12 kilometers from the city of Male, capital of Maldives.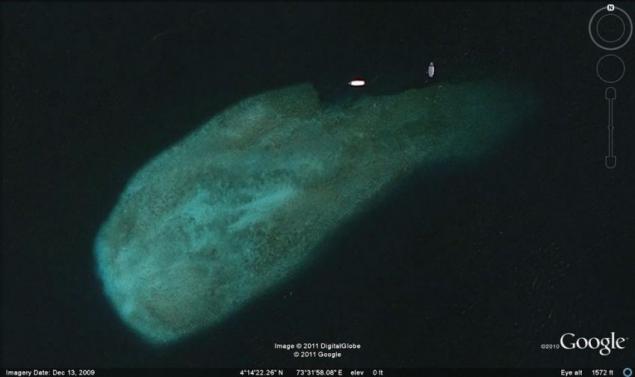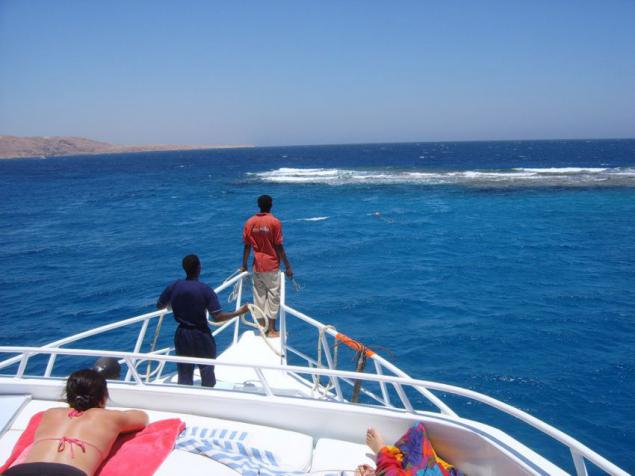 For those who come to dive, it is useful to know that the submersible can be on either side of the reef. In the north-western side of the divers waiting for the fantastic scenery of coral ergs, which are found near schools of fish, butterflies.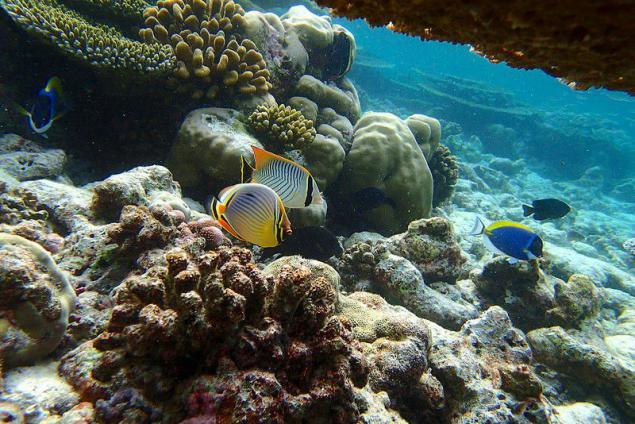 Generally in the bush meets the reef a huge amount of tropical fish. Divers can meet representatives of the kingdom of Neptune as the carnivorous eels, barracudas, clown fish and many others. In the waters of Banana Reef is also home to the world's largest species of Manta rays. The "banana" and the underwater world you can find several caves.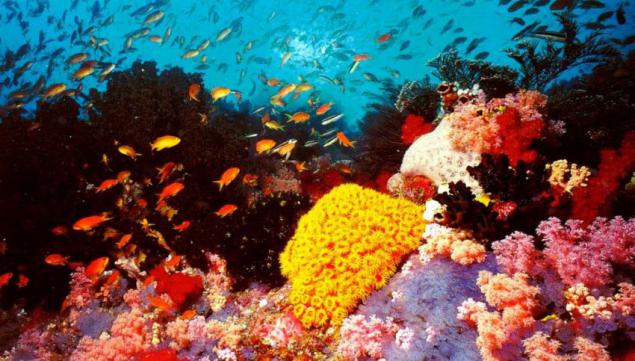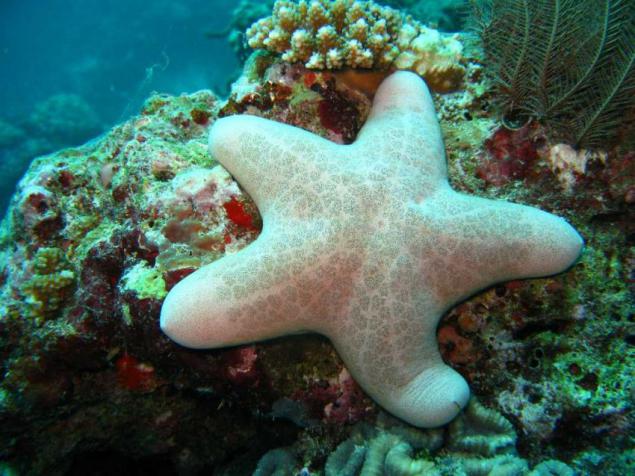 However, it is worth considering that in the Banana Reef diving, suit, rather, only the most experienced divers. The fact that the waters of Banana Reef are known for their rapid passage that low visibility at depth may lead to serious trouble for the diver. We must remember that the collection of shells and other "marine life" in the territory of the Maldives is against the law, so be careful not to spoil the trip astounding such unpleasant moments.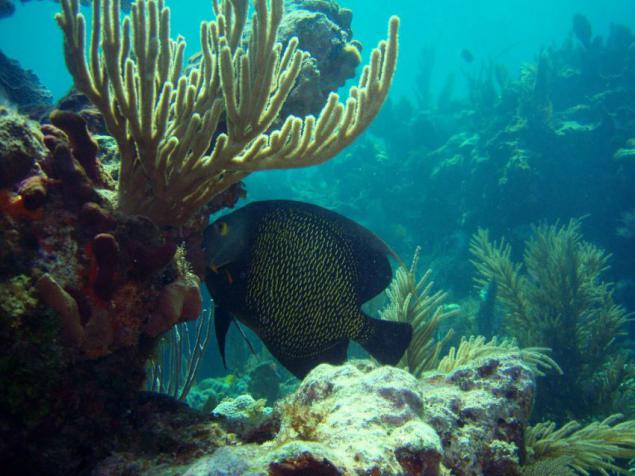 Source:
www.terra-z.ru