10. Vasily Zaytsev: 251 killed.
During the Battle of Stalingrad killed 240 soldiers and officers of the German army and its allies, including 11 snipers. He knew how to choose the best position to disguise them; usually he is hiding from enemy soldiers where they could not even assume Russian sniper. Renowned sniper hit the enemy mercilessly.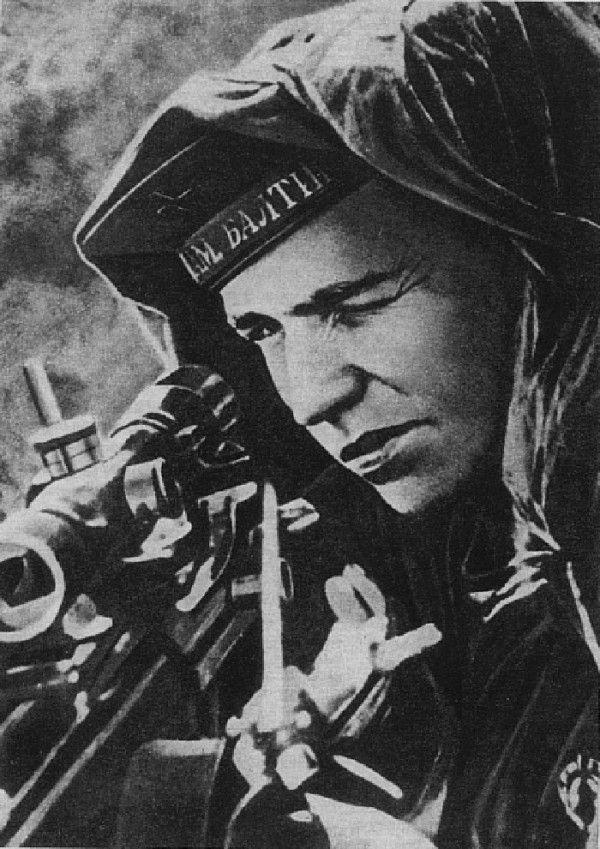 9. Stepan Petrenko: 422 killed.
During World War II, the Soviet Union were more skilled snipers than any other country in the world. Due to their ongoing training and development during the 1930s, while other countries have reduced their teams of experts, snipers, the Soviet Union had the best shooters in the world. Stepan Petrenko was well known among the elite.
His supreme professionalism confirmed killed 422 of the enemy; the effectiveness of the Soviet sniper training program confirms marksmanship and rarely misses.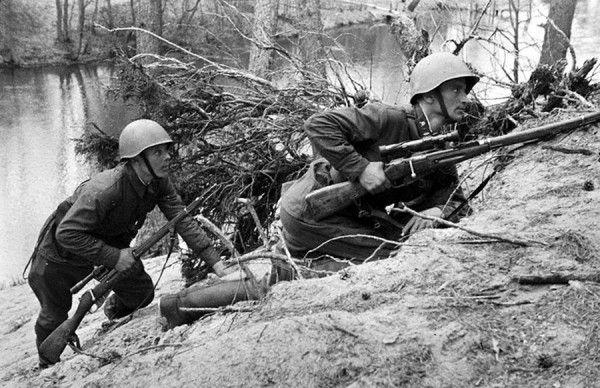 8. Vasily Votes: 422 killed.
During the war, 261 arrows (including women), each of which has killed at least 50 people were awarded the title of outstanding sniper. Vasily voice was one of those who are awarded this honor. Its death toll is 422 dead enemies.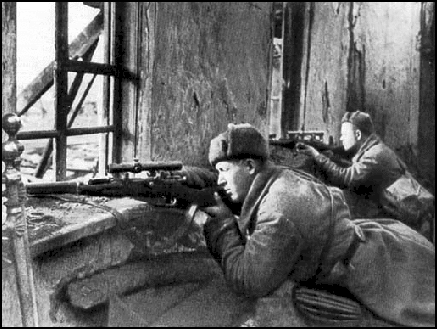 7. Fedor Trofimovich Dyachenko: 425 killed.
During World War II, 428,335 people are believed to have received sniper training of the Red Army, of whom 9534 used the qualification in mortal experience. Fedor Trofimovich Dyachenko was one of those interns who stand out. Soviet hero with 425 confirmations, received the Distinguished Service Medal "high heroism in military operations against an armed enemy."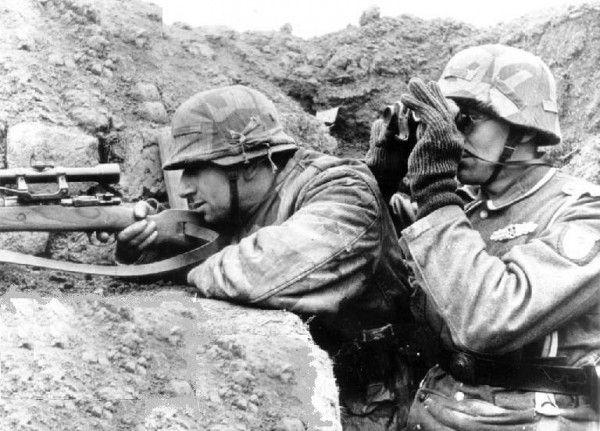 6. Fedor Matveevich Okhlopkov: 429 killed.
Fedor Matveevich Okhlopkov, one of the most respected Soviet snipers. He and his brother had been recruited into the Red Army, but his brother was killed in combat. Fyodor Matveyevich swore to avenge his brother's order. Who took his life. The number of those killed by a sniper (429 people) did not include the number of enemies. Whom he killed with a machine gun. In 1965 he was awarded the Order of Hero of the Soviet Union.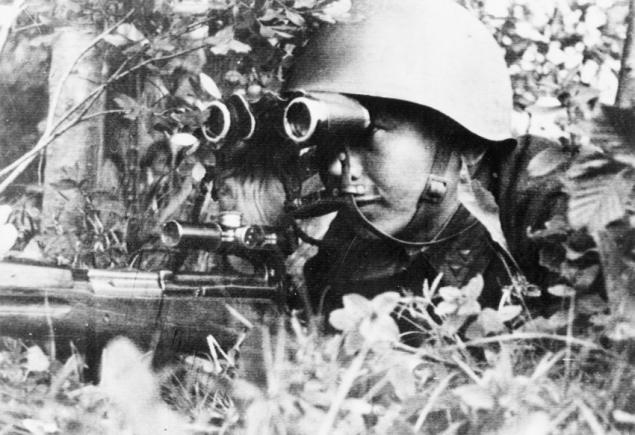 5. Mikhail Budenkov: 437 killed.
Mikhail Budenkov was among those snipers, to which few others can only aspire to. Surprisingly successful sniper with 437 killed. This does not included those killed from a machine gun.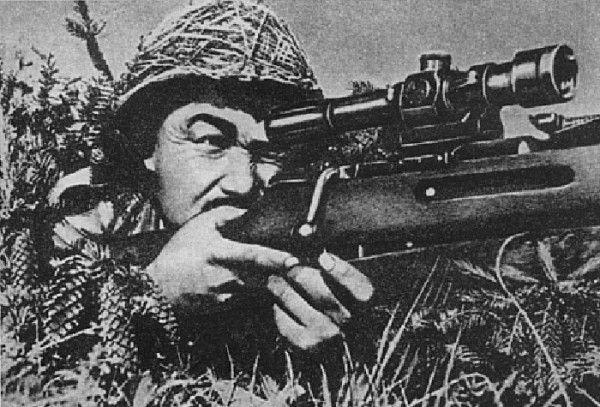 4. Vladimir Pchelintcev: 456 killed.
This death toll could be attributed not only the skill and mastery of the rifle, but also knowledge of the terrain and the ability to skillfully disguise. Among those qualified and experienced snipers was Vladimir Pchelintcev that killed 437 enemies.
3. Ivan Kulbertinov: 489 killed.
Unlike most other countries during the Second World War, the Soviet Union snipers could be women. In 1942, two six-month course, which caters exclusively women produced results: there were almost 55,000 trained snipers. Active participation in the war took 2000 women. Among them: Lyudmila Pavlichenko that killed 309 enemies.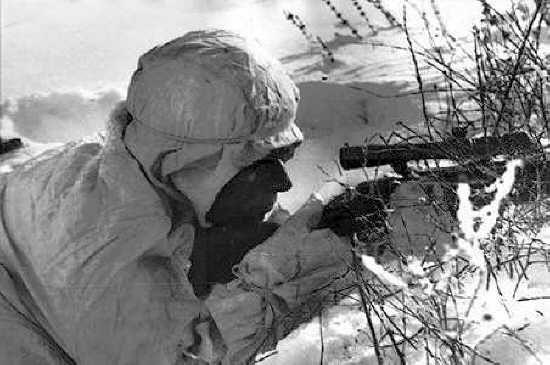 2. Nikolai Y. Ilyin: 494 killed.
In 2001, in the Hollywood film "Enemy at the Gates" of the famous Russian sniper Vasily Zaitsev. The film depicts the events of the Battle of Stalingrad in 1942-1943. A film about Nikolai Yakovlevich Illine not removed, but his contribution to the history of the Soviet military was just as important. Killing 494 enemy soldiers (sometimes listed as 497), Ilyin was deadly for the enemy shooter.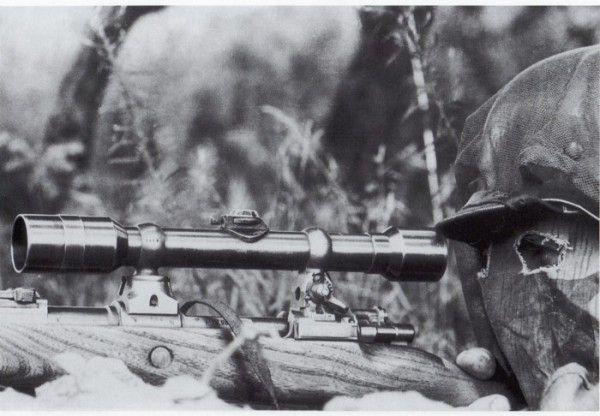 1. Ivan Sidorenko: about 500 killed
Ivan Sidorenko, was drafted in 1939 at the beginning of World War II. During the Battle of Moscow in 1941, he learned to snipe and became known as a thug with a deadly purpose. One of his most famous acts: he destroyed a tank and three other vehicles, using incendiary ammunition. However, after a wound received in Estonia, its role in the following years was primarily teaching. In 1944 Sidorenko was awarded the prestigious title of Hero of the Soviet Union.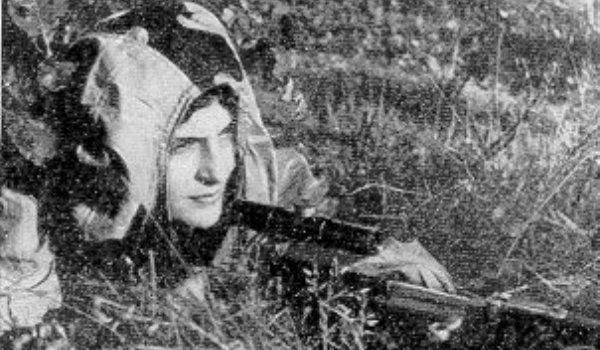 Source: