With this yacht was incredible, or when this is not seen and not heard, imagine what it was for people,
who were on a yacht. It happened off the coast of South Africa, see in the sequel.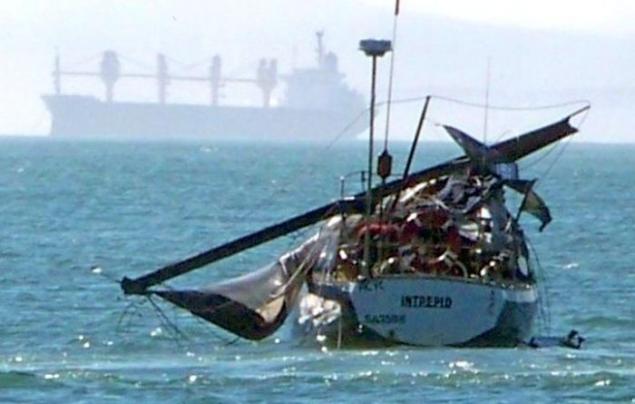 That's what people write off the boat, "First we saw a whale, which jumped 100 meters from us. It was 11-14 m. In length. Then he appeared in 10 meters away from us, jumped and landed on a yacht. It was very scary. Fortunately, no one was hurt ».