Despite the unwritten rule of the Upper Light that can not appear in the same too often, many stars just can not resist the temptation to once again put on your favorite thing. And it appears in public more than once, not twice, not three ... Well, the stars are people too and are entitled to their weaknesses. In today's fashion review - favorite things Jennifer Aniston, Kate Middleton, Rihanna, Kim Kardashian and other stars.
Kim Kardashian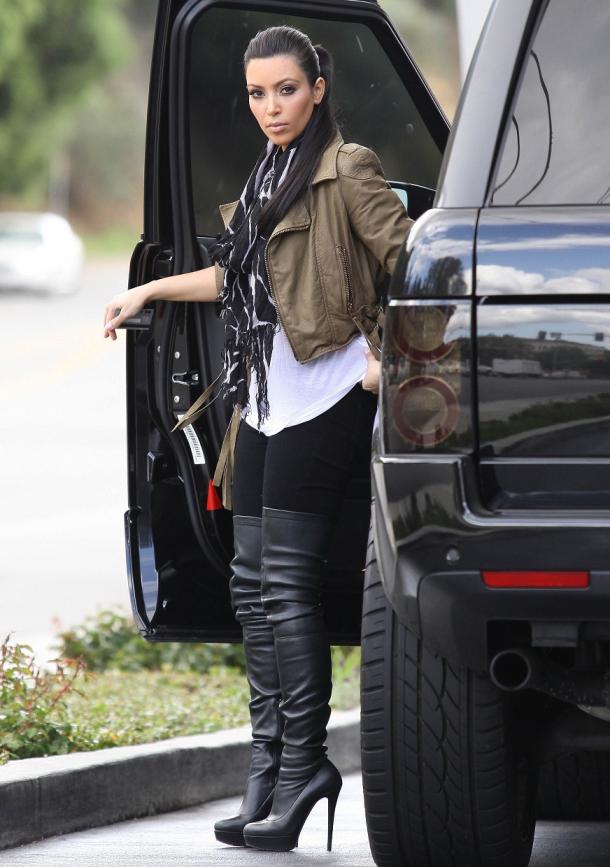 A lover of outrageous mixes and tight dresses Kim Kardashian is not often repeated in the choice of clothes. But the skin she has always had a special love. It is not surprising that leather leggings from Helmut Lang as she likes. Very tight pants sitting on it like a second skin and perfectly underline the delicious body shape of the star.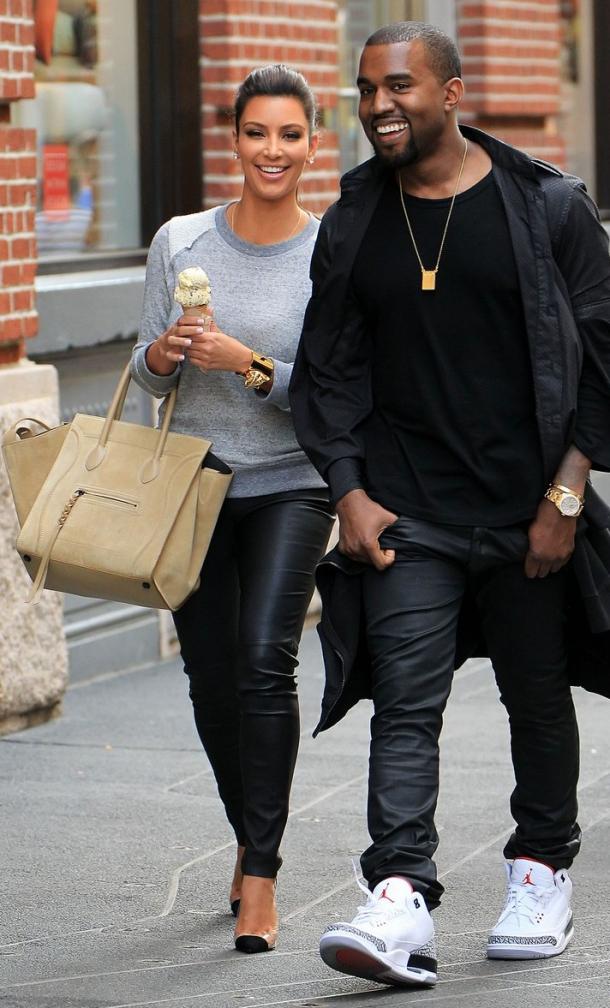 She wore them not once, not twice, each time beating profitable in a new image and combining it with sneakers Nike, the elegant seed pans from Christian Louboutin.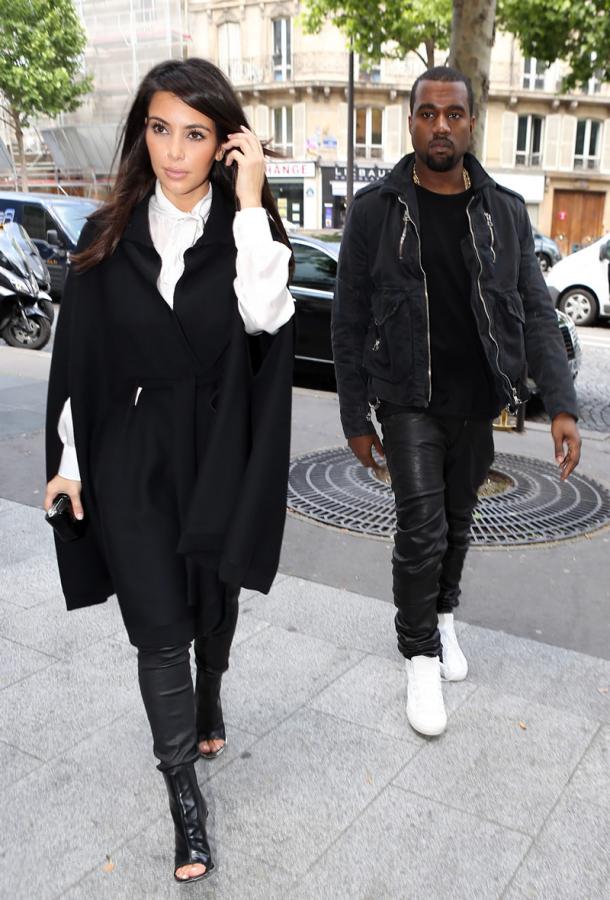 Kate Middleton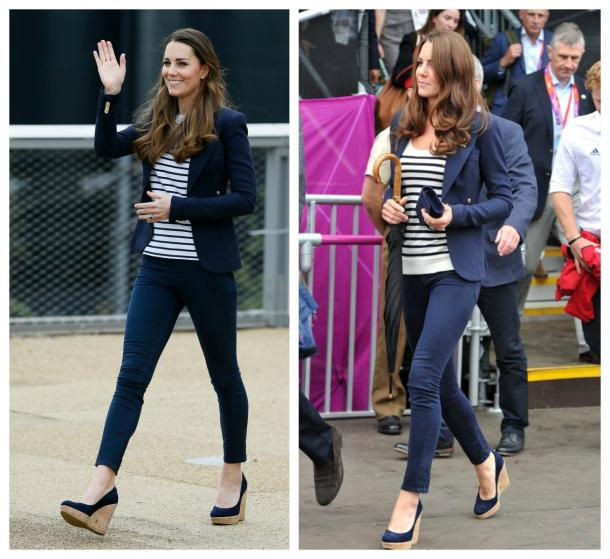 Royals always be very carefully about his wardrobe. Nevertheless, the Duchess of Cambridge Kate Middleton often goes out in the same several times. And a special royal dress code for it is not very important. Sometimes they condemn her for it, but it is the common people, even the soul - so the royal couple is getting closer to ordinary people.
However, Kate does not like to repeat their images every time it adds other stylish accessories and the same outfit looks different. Thus the Duchess repeatedly managed to make a splash. A striking example - the evening black and beige lace dress from her favorite brand Temperley London. Kate Middleton wore him three times: at the premiere of "War Horse," for dinner at the University of St Andrews in 2012 and also during a visit to the historical museum with her husband.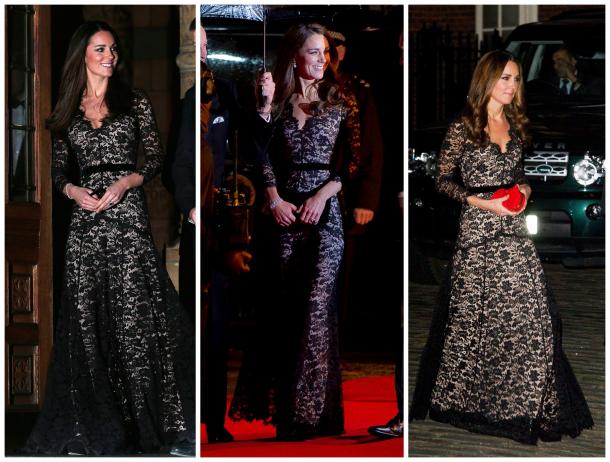 Jennifer Aniston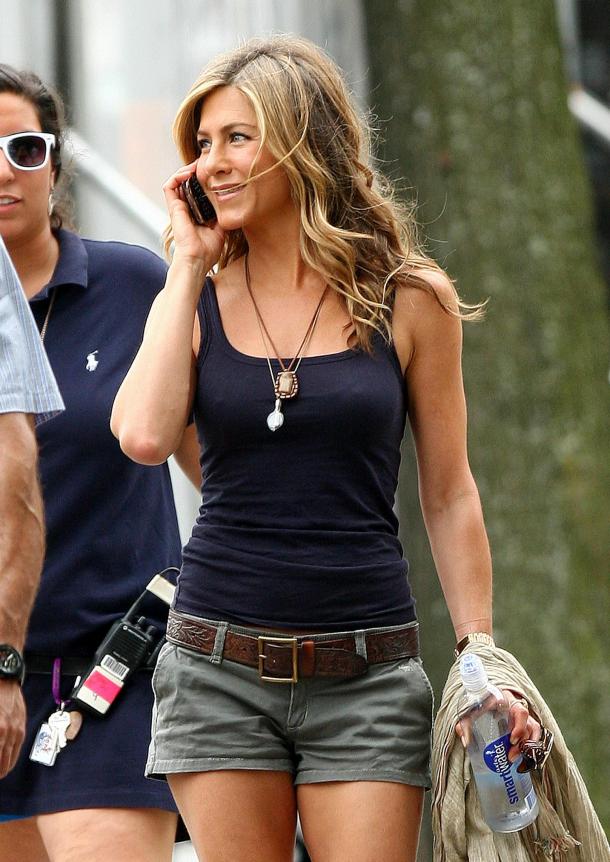 Many Americans believe that owner Jennifer Aniston is probably the largest collection of bags in Hollywood. But make sure that all the fans will not have an opportunity: it publicly star often appears with his beloved leather model from Tom Ford Flap Over Zip Bag. The girl is so in love with this bag model that has gained even two copies of it: in black and brown colors.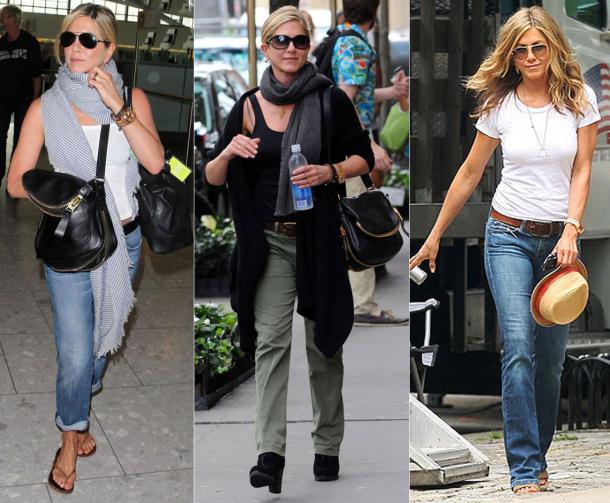 Angelina Jolie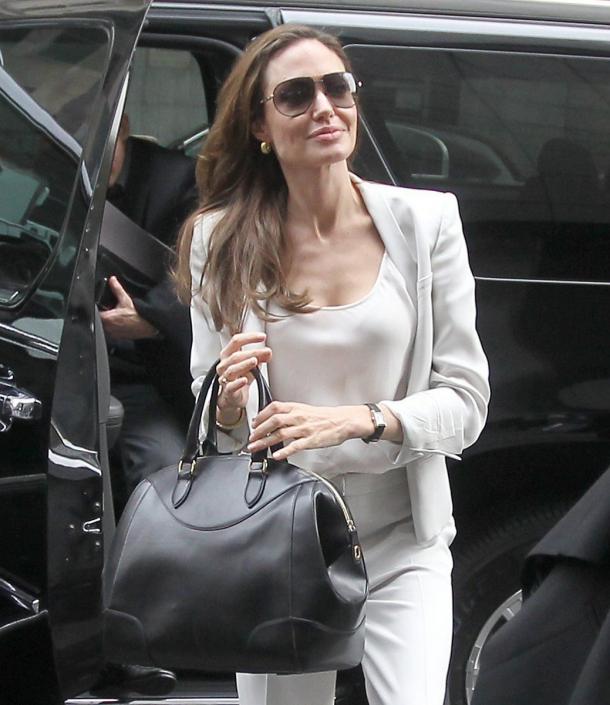 Angelina Jolie is also a fanatical fan of certain models of bags. Her favorite - a small leather bag from Ralph Lauren Bedford Bag. Concise and elegant mini-bag of matte black leather often appears in images of Jolie at events and presentations.
We should give her her due: versatile bag is perfect for all outfits and looks very impressive.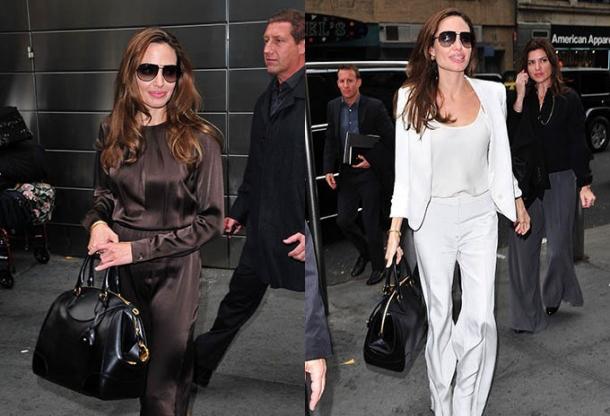 Miranda Kerr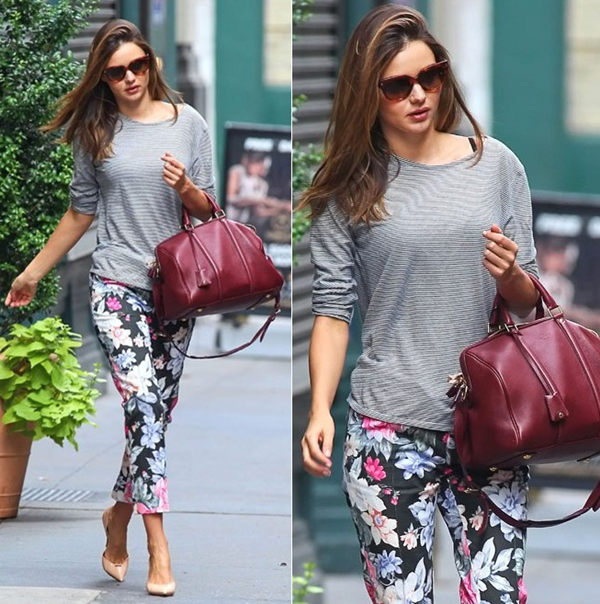 The famous top model also boasts a favorite handbag. Her choice - it is a comfortable and spacious maroon model from Louis Vuitton, which combines perfectly with both sports and business outfits. Australian often takes her for a walk and fitness training.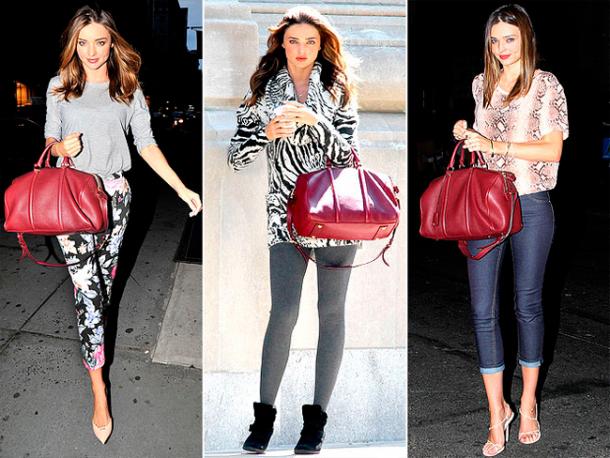 Rihanna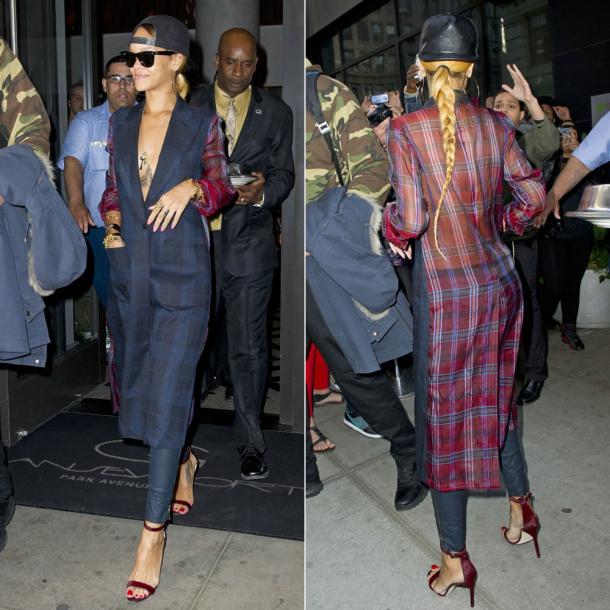 The multi-faceted and eclectic singer Rihanna is impossible to describe in a few words. Changing cut dresses, colors, fabrics, but there's one thing that's been going on for several years, does not leave the wardrobe girl.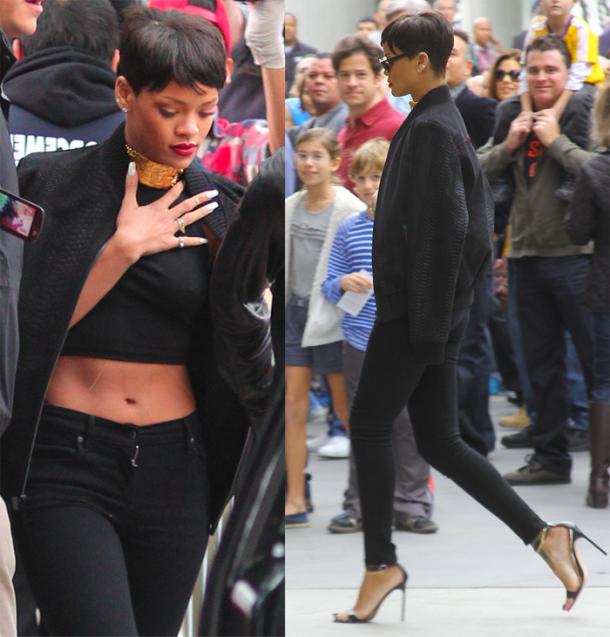 Sophisticated and elegant sandals Manolo Blahnik in a minimalist style is so fond of Rihanna, she is not the first year they appear in various presentations, shows and red carpets.
Rihanna loves them so much that she bought several pairs in different shades.