Despite the fact that Russia can afford a more comfortable and modern Western model for the movement of its president, Vladimir Putin, still prefers the old lady Mi-8
12 photos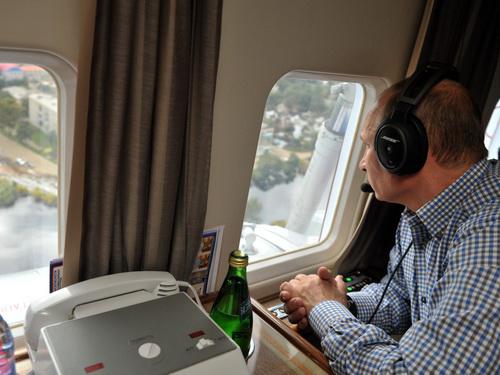 Russian President Vladimir Putin flies on an improved model of the tested Soviet / Russian workhorse - Mi-8.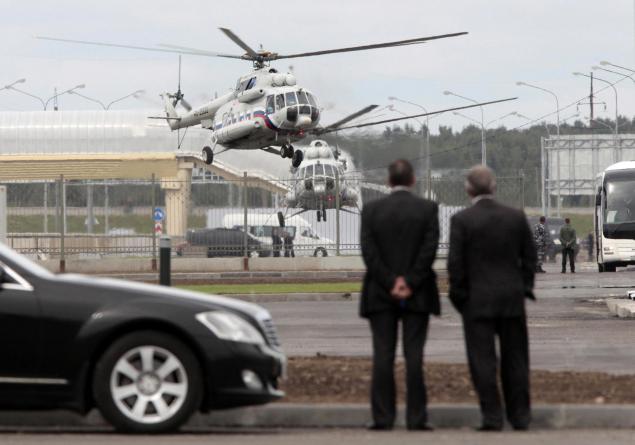 "Bulbous" silhouette of the Mi-8, along with a few more formidable silhouette of the Mi-24 was the most popular during the Cold War. But even decades after its inception, the spacious and relatively simple models continue to be produced in dozens of variations for the armed forces of many armies in the world. Over the years, it has produced more than 17 thousand of these machines, which makes them the most popular of its kind in the world.
Despite the fact that Russia can afford a more comfortable and modern Western model for the movement of its president, Putin still prefers the old lady Mi-8.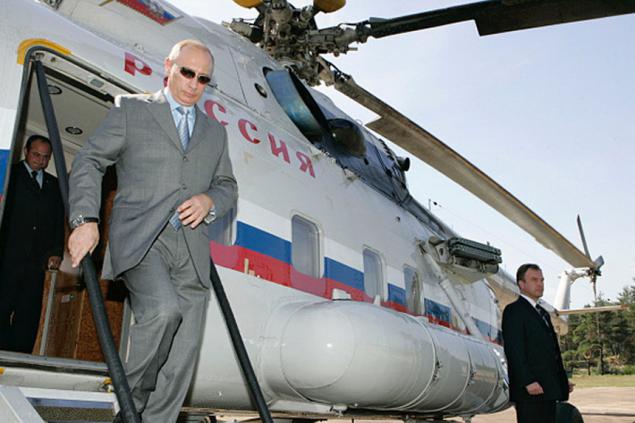 In fact, Russia has bought new VIP-class helicopters Agusta Westland AW139. This is a modern Anglo-Italian twin-engine multipurpose helicopter with its flight high technical performance, and unmatched security settings. At the moment on this helicopter flies Prime Minister Dmitry Medvedev.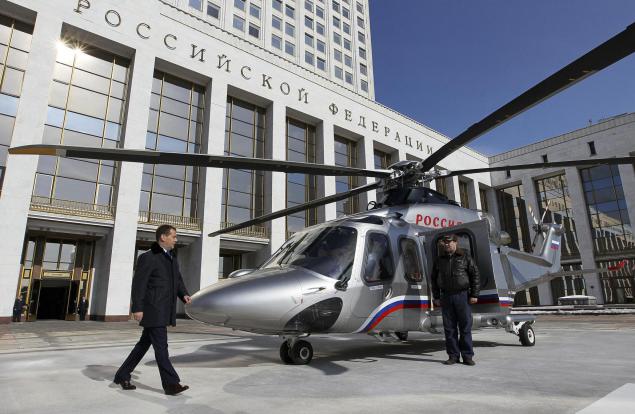 05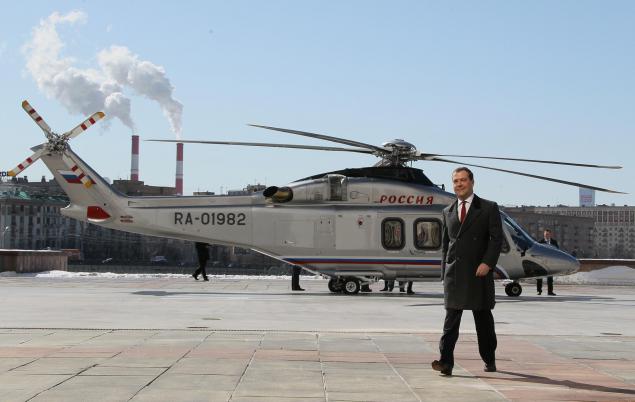 06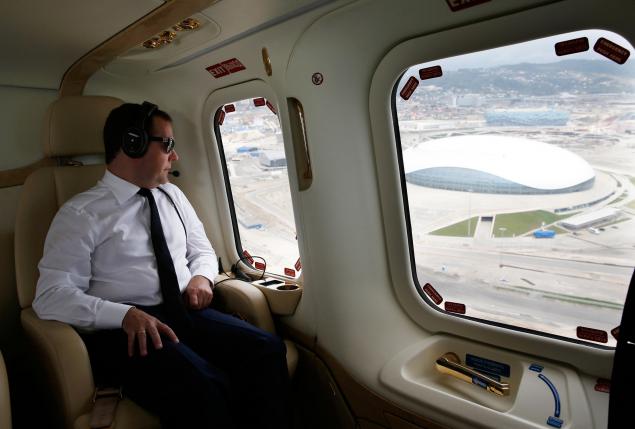 Presidential helicopter Mi-8MTV feature rectangular shape of oblong windows and external fuel tanks, auxiliary power units, antennas and means of countering infrared devices. The number of such funds include, for example, the laser system optical-electronic suppression.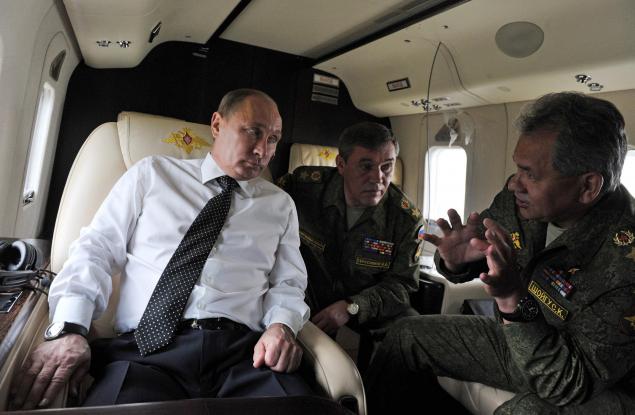 Inside the helicopter Mi-8MTV are several massive club seats, high-quality wood trim, an extra bed, a toilet, a communication system and video system.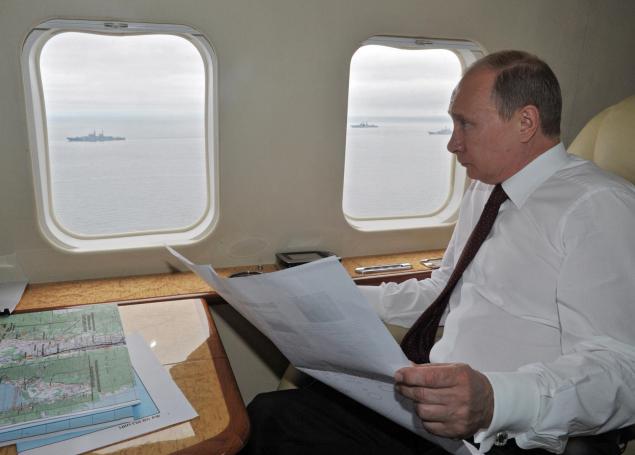 09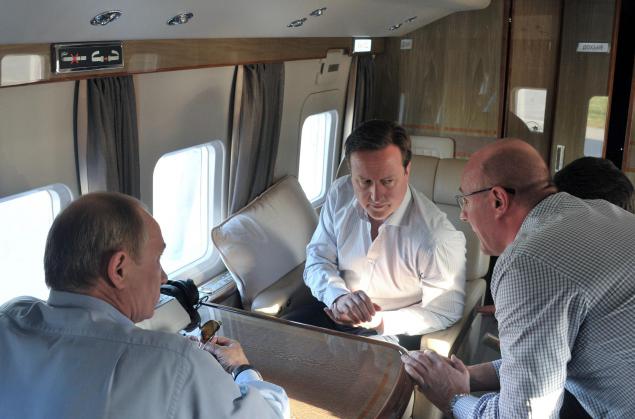 10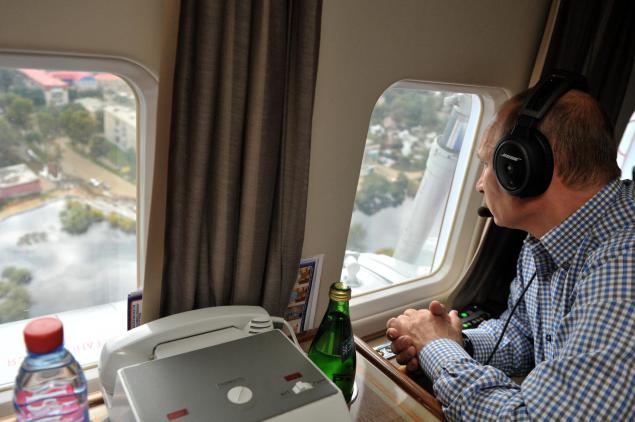 11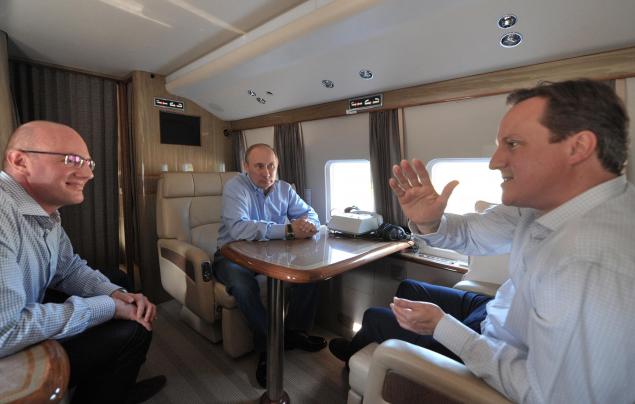 12, the last
Internet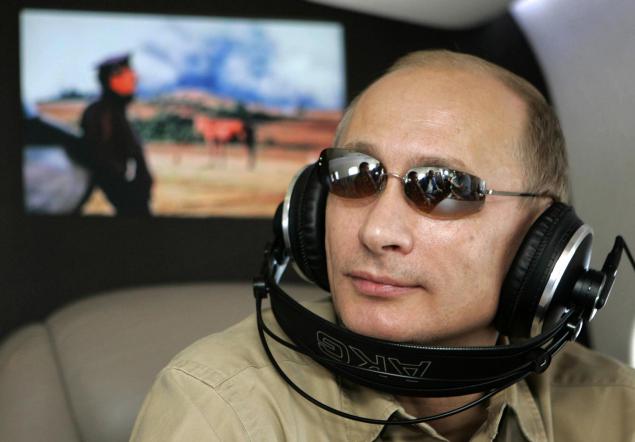 Source: