Yap photo review travel to Minsk
Lord, Welcome to Belarus!
Why?
Old Man: "Sardechna zaprashaem from Belarus!»
71 photos.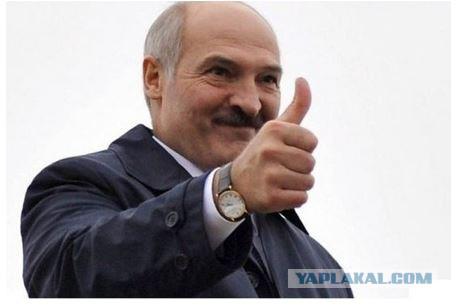 And also because in Minsk since playing football
No photoshop, photo my
And yet because the water park opens May 1st ... but later ...
onёm
Football fields are empty, gentlemen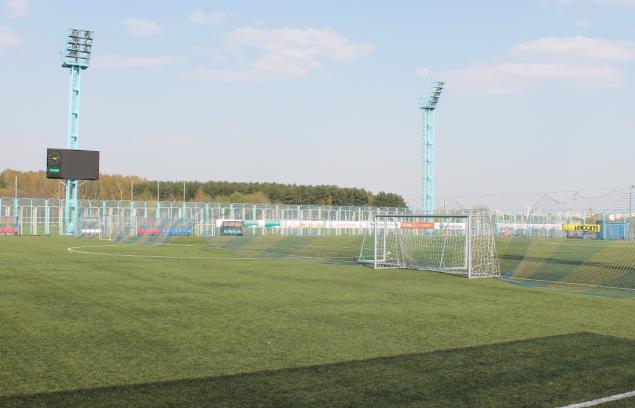 5 futblnyh ... empty fields in Minsk this weekend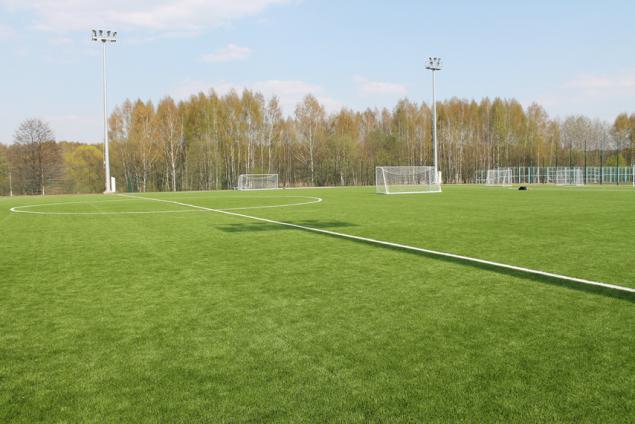 I'll start with active sports that you can do in Minsk ...
Rollers, rollers and ski on a bike ride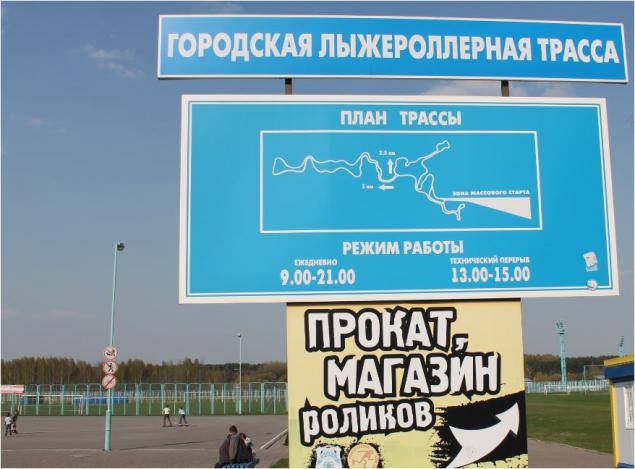 Ski rollers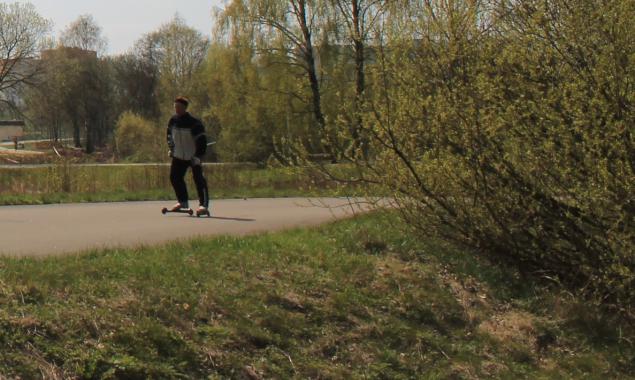 These photos are made today ... and paving - for peshikov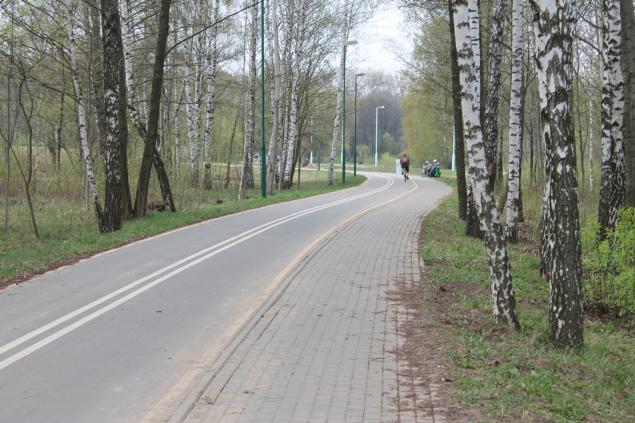 For rollers and bicycles - single tracks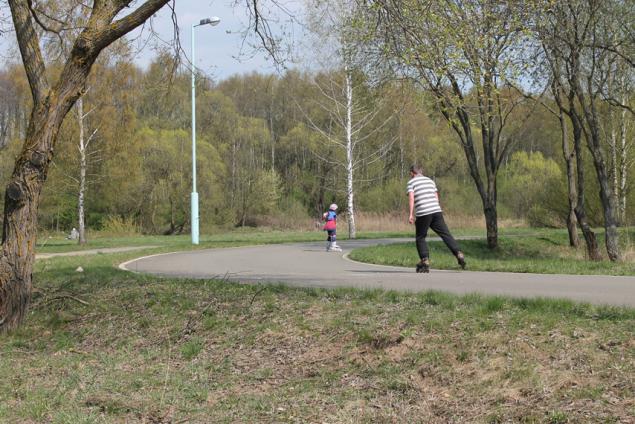 Roller track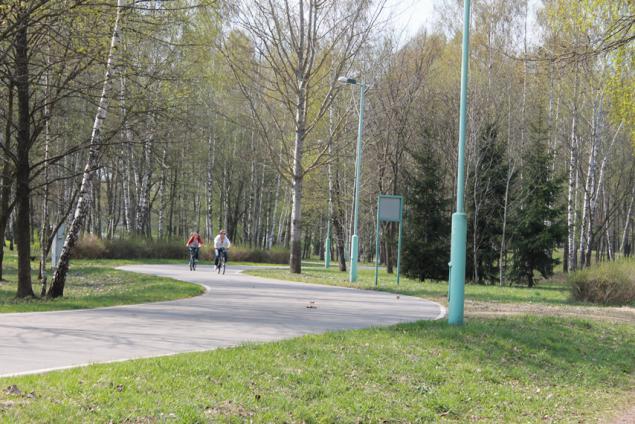 Right next roller and bike paths so that's the beauty of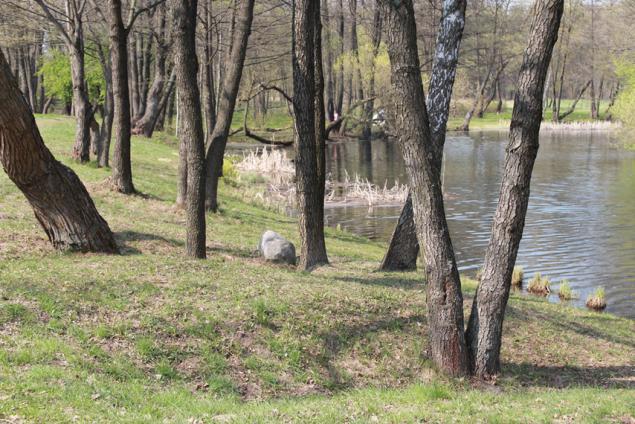 Coating quality - excellent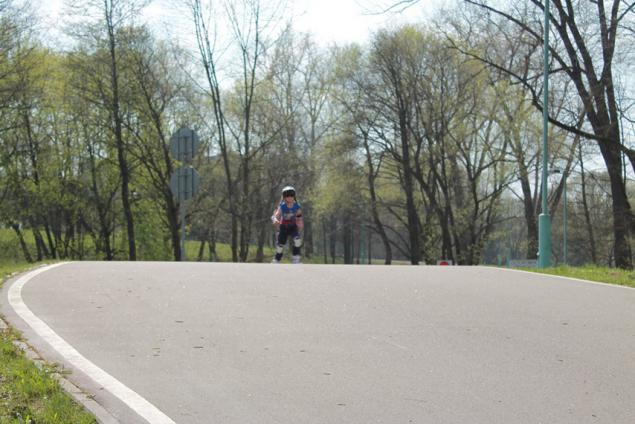 And a lot of birds ...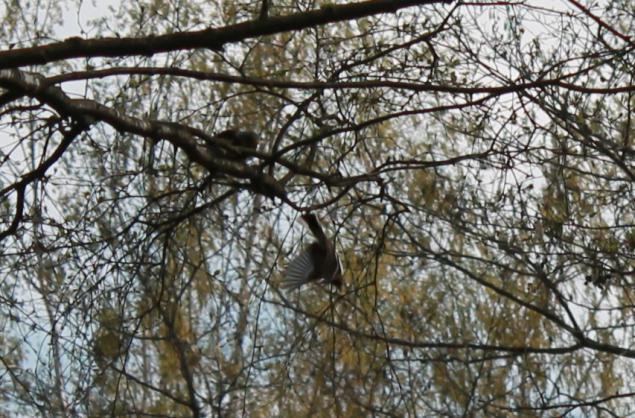 All of these birds zafotkal a maximum of 5 minutes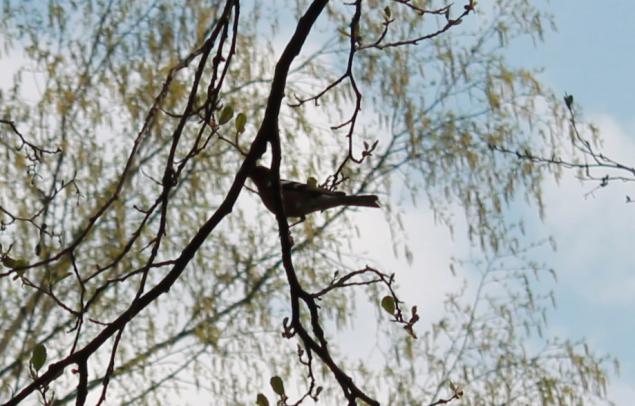 Fotik does not have time to focus on them ... so it might be 2 more birds ... Give more expensive camera down or something :)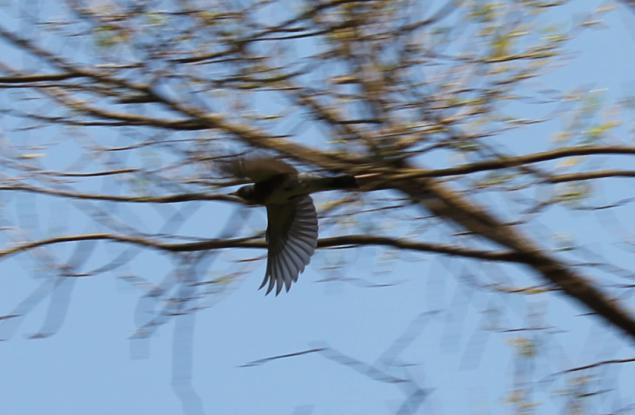 Source: