On the Internet you can always find a big set of frames with animals: amusing, cute, funny. So I decided to present some of the most-most in my opinion.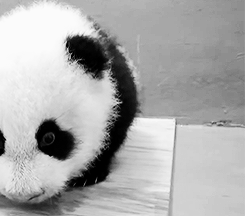 Panda cubs, peeping into the frame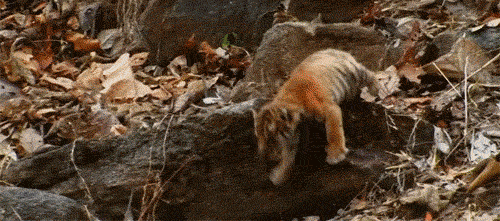 Poor thing Tiger hopefully not hurt.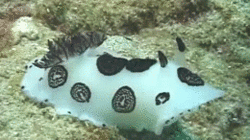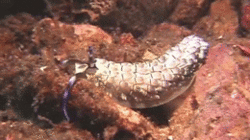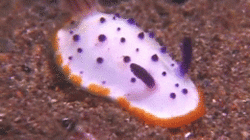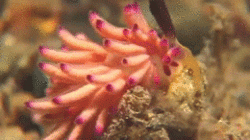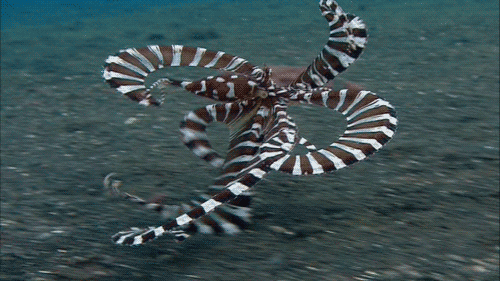 The inhabitants of the deep sea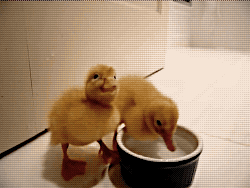 Newly born ducklings drink water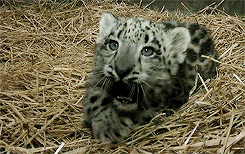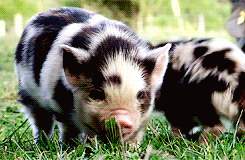 Kitten snow leopard and spotted pigs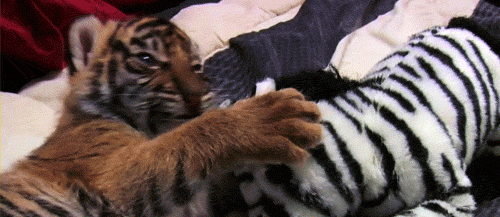 Tiger with a soft toy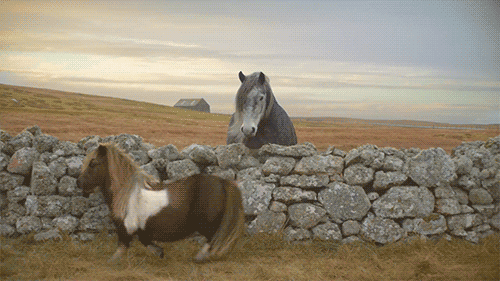 Pony in captivity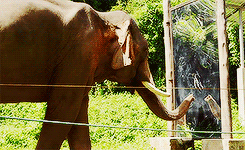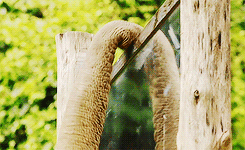 Clon and glass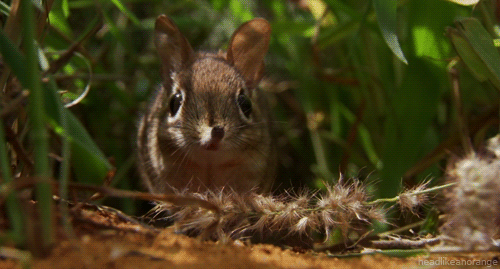 Fiery Elephant-shrew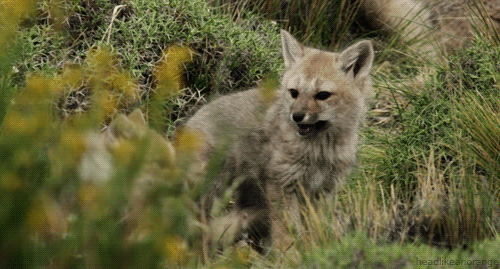 Game cubs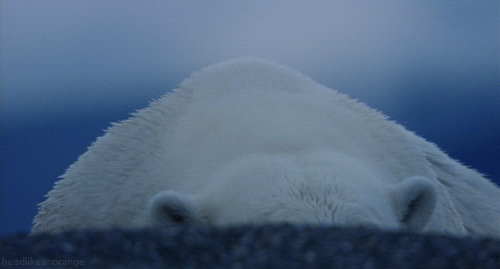 And here I am!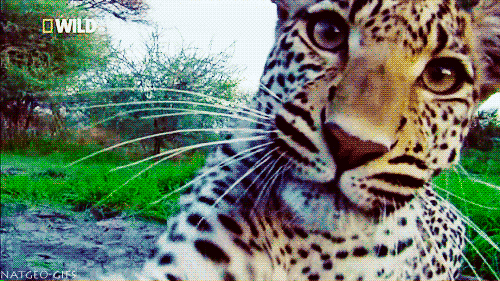 Leopard, who does not love the camera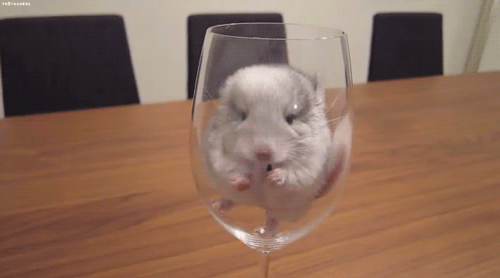 Little something chewing white chinchilla in a glass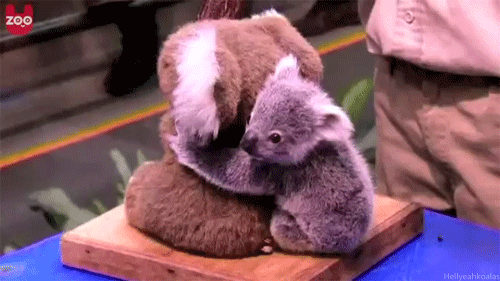 Koala
And finally, a little kittens: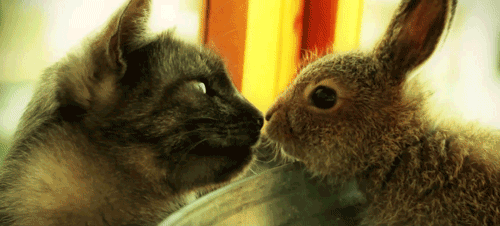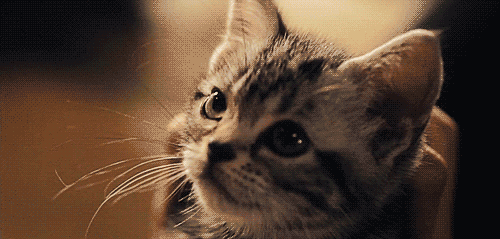 Everything!