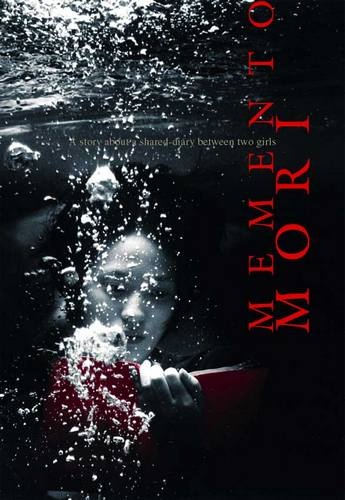 Title: Whisper Wall 2 - Memento Mori
Production: South Korea, 1999.
Type: full-length, 98 min.
Genre: Mystery, Drama, Horror
Director: Kim Tae-yong, Min Kyu-Dong  
Cast: Yeh-jin Park, Young-jin Lee, Min-sun Kim, Jong-hak Baek, Hyo-jin Kong, Min-hie Kim et al.
Description: Low-and finds the diary of his classmates, and of course read it, know that between them was not only friendship ... Was ... One of them soon find a dead ...