Actually for a long time thought to create a theme or not, because only one photo and almost no information, but oh well, I would venture
The theme of the new car for the Russian president and government officials, has long intrigued me, probably since, as shown by "tuned" old ZIL.
Today I looked in google news for 24 hours in the words: "The project's motorcade»
And that's what gave me the search engine: "ZIL motorcade - soon" running concept "_ ZIL Cortage - comming soon»
About the reliability of the sources will not say anything, but you took from the same photo)
And just one photo from behind.
In this photo of course difficult to judge, we will end up, but what I see is I like :)
People in the comments comparing his design back with Bentley flying spur, some with ZIS-110.
3 photos, and istochnik1 src2.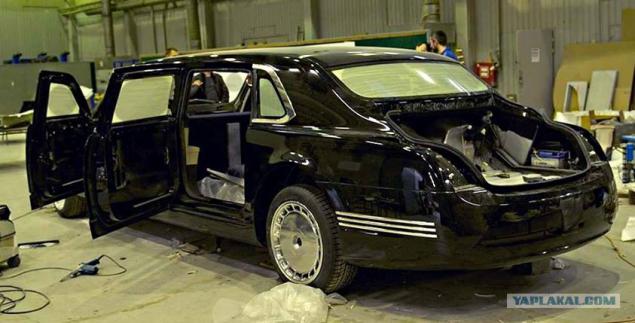 What it reminds me this car is:

Hopefully, that will turn out like this.
More of information there.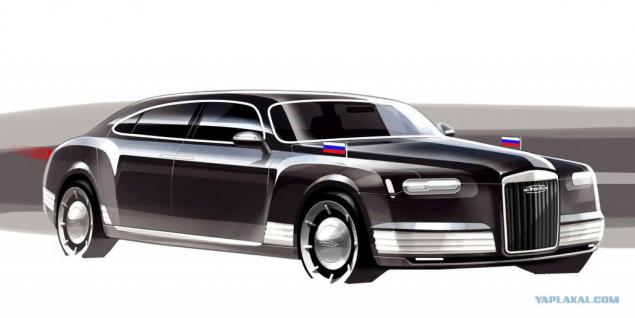 Source: