Anyone who has ever been in Omsk, could not help but notice his openness, breadth and originality. Spread along the shores of the rivers Irtysh and Omi, the city is beautiful, in a Siberian sweeping and hard-working.
I present to you my favorite photos of the city.
27 photo.
1. Quay Omsk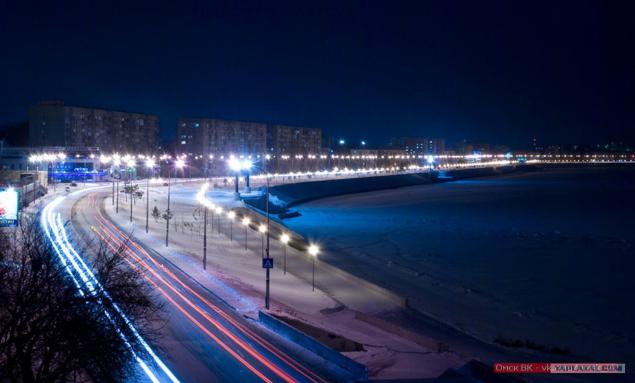 2. August 2! Day of Airborne.
Fountain on Theatre Square.
3. Arena Omsk!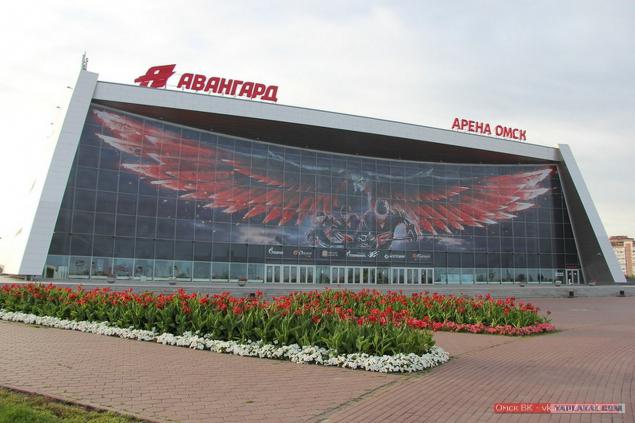 4. Omsk Refinery!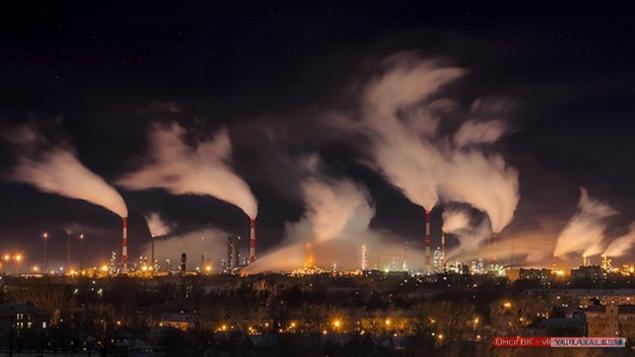 5. Severe Omsk cork.
March 28, 2014. Plug in Omsk at the "Cascade".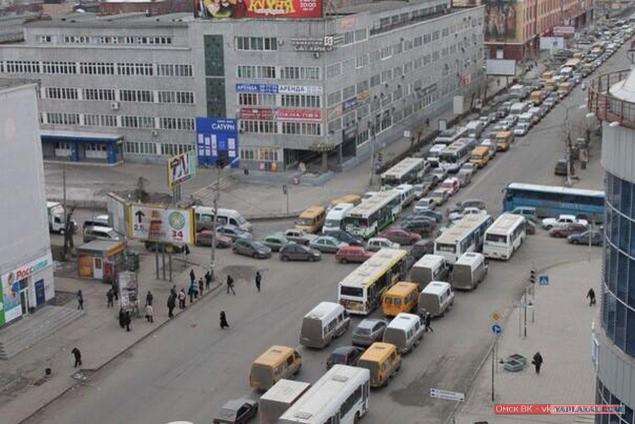 6. The famous Omsk subway!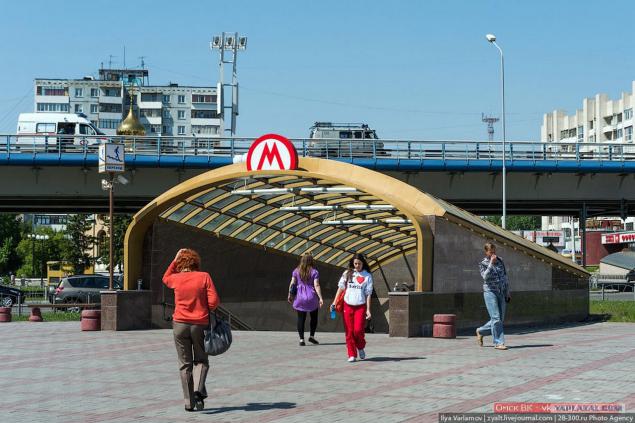 7. Public transportation in Omsk is updated periodically. Measures radical course =)
Trolley burned in the center of Omsk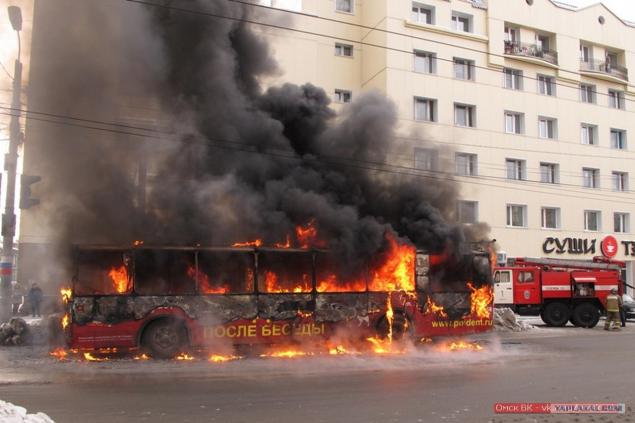 8. Entrepreneurs in Omsk feel the support of state. structures
9. famous Omsk storm! Lightning hit the cable stretched between the houses.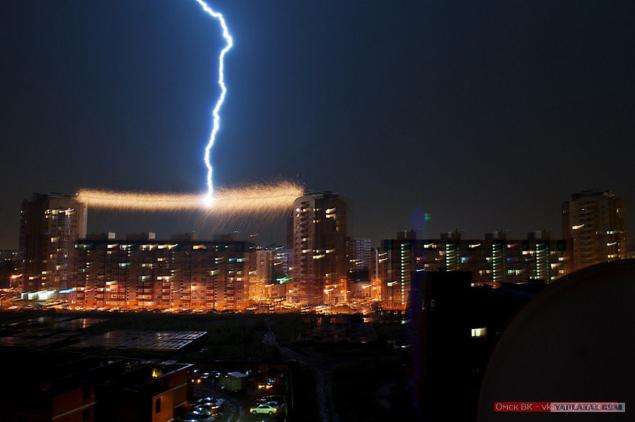 10. Omsk roads in good condition - these are the words of the mayor, and he was like really thinks so)
11. Famous livnevki Omsk! They bathed even Vova)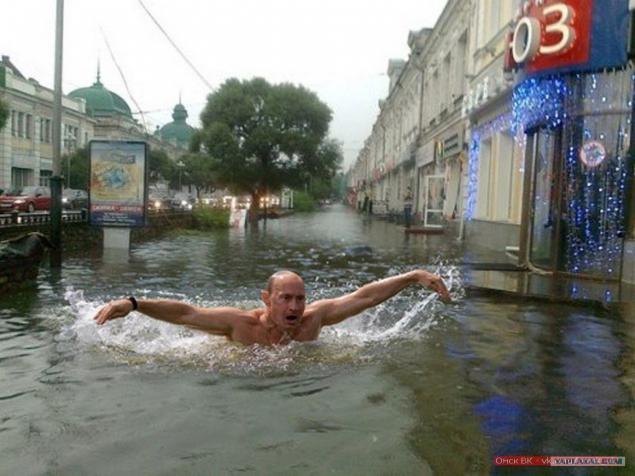 12. Nightlife Omsk.
Cafe "Everest" famous throughout the world!
13. The most interesting monument in Omsk "Country».
Omsk love it!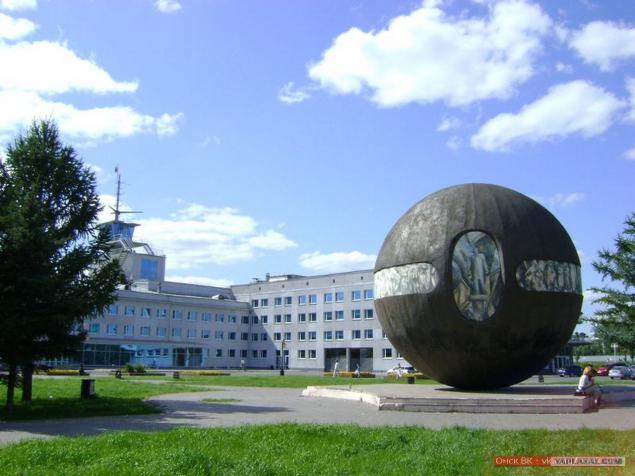 14. In Omsk, the most friendly drivers. They are always ready to skip fast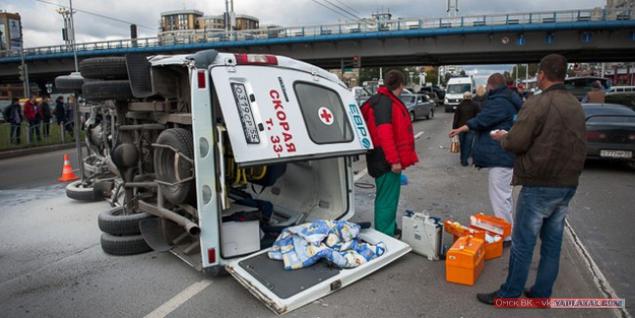 15. Omsk - clean city.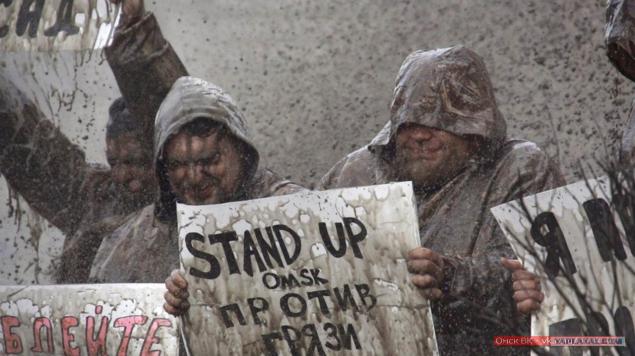 16. In Omsk people sunbathe directly in puddles)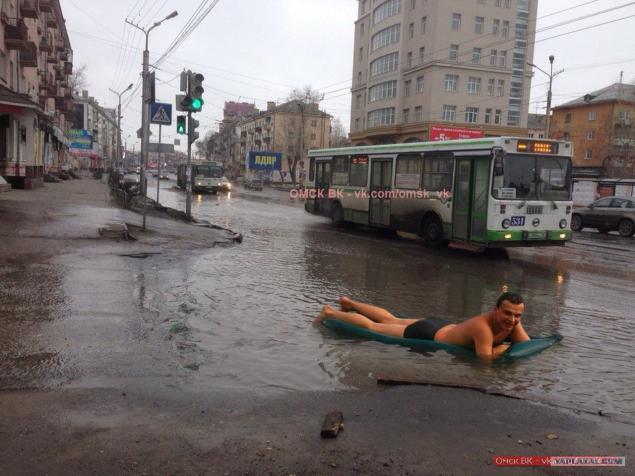 17. Omsk - Garden City!
While the woodcutters have not got power, but rather probably "homosexual»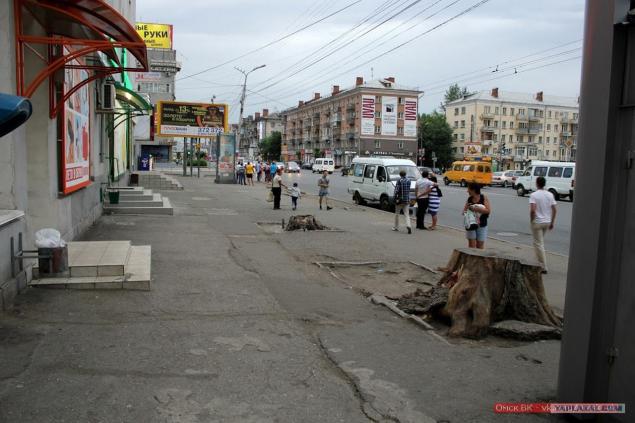 18. Omsk is so severe that we put the tree on March 8!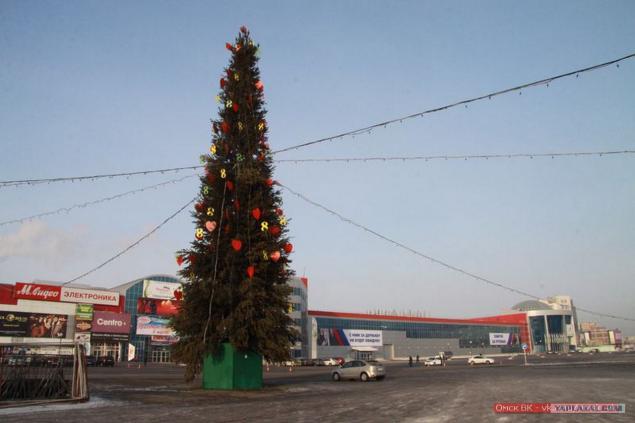 19. Parking in the yard Omsk is also at altitude. Who does not have enough seats - parked right on the playground)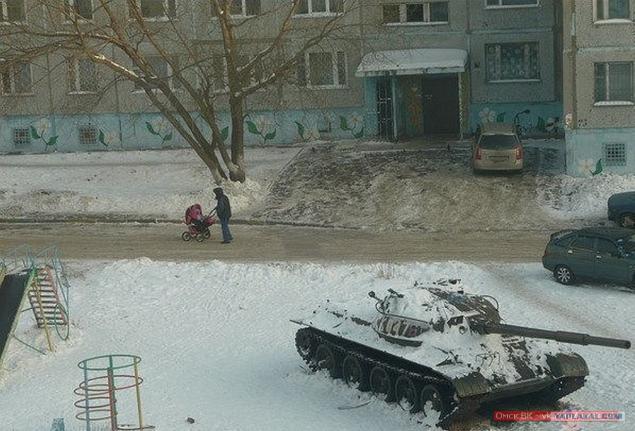 20. In Omsk, the cleanest air!
The explosion at the plant SK could not put out a few days.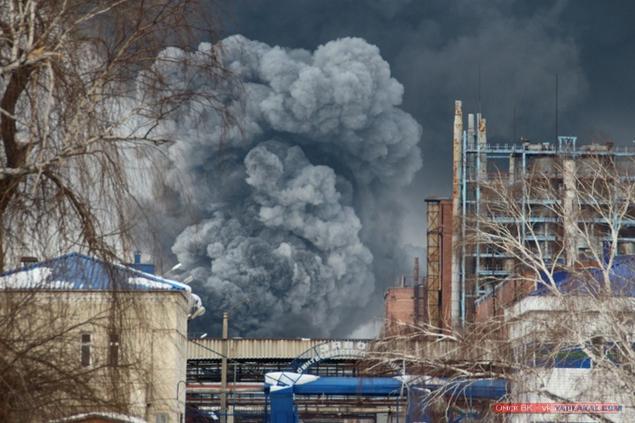 21. Omsk drivers still think the band on the road designated parking space)
Omsk. st. Guerrilla
22. commonplace in the big city!
A herd of cows in a comfortable area of ​​Omsk.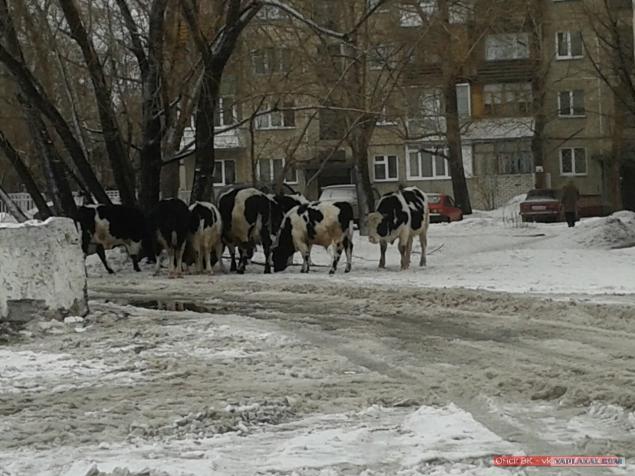 23. This guy outlined the position of Omsk!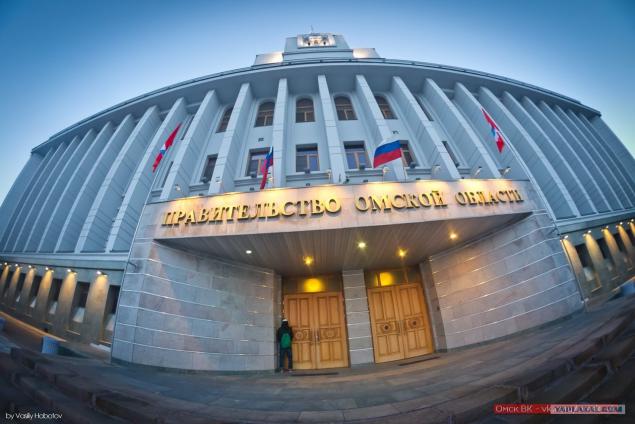 24. The winter weather is refreshing!
"In Omsk -38 in the shade" - the inscription on the scoreboard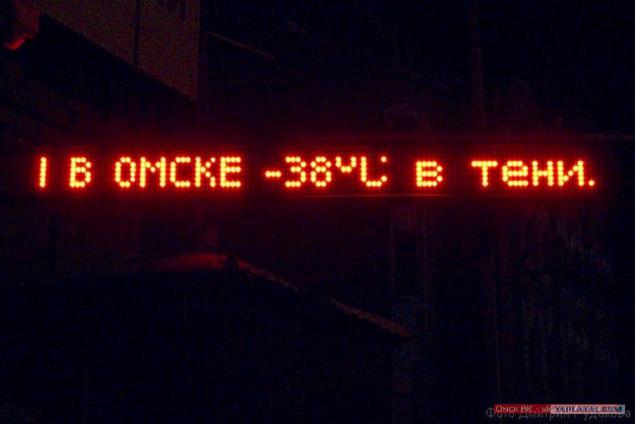 25. Omsk famous cheese!
Most salty cheese in the world!
The guys decided to celebrate in a bath with milk!
26. Omsk, ul. Lenin after rain)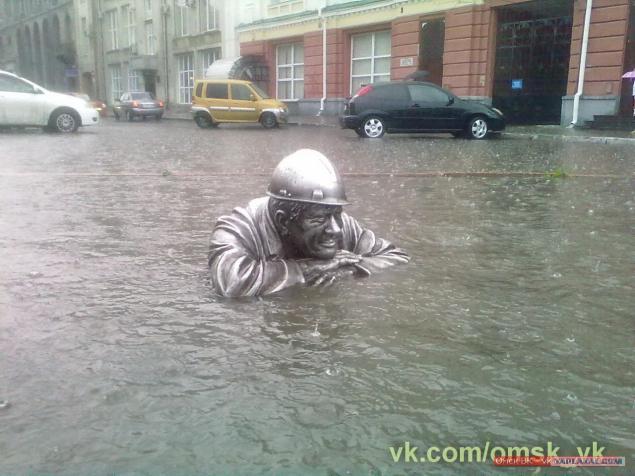 27. Spring. were first gopnezhniki))
Posted in [mergetime] 1396843484 [/ mergetime]
Thank you for your attention, I finished :)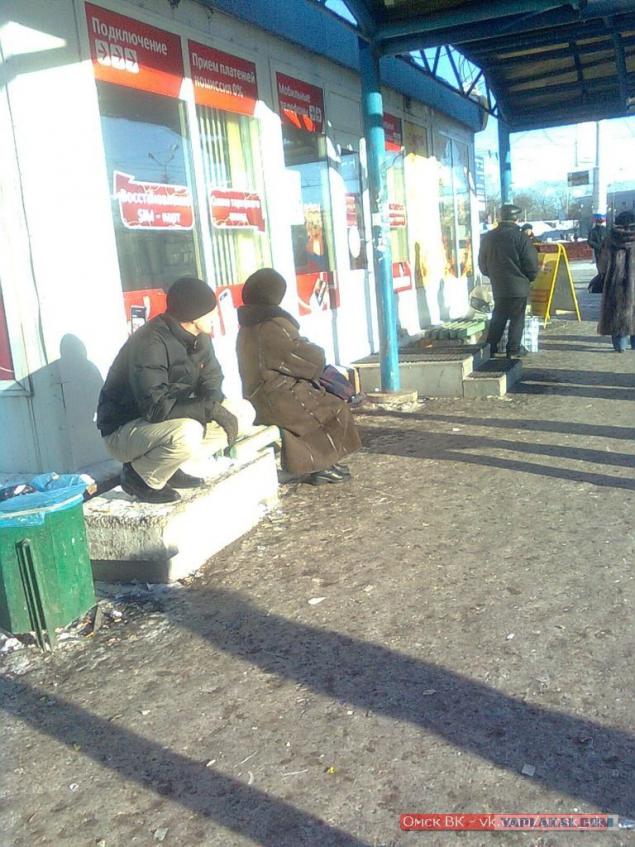 Source: