Very beautiful morning leading PROGRAM IS and a small rating.
Nastya, in addition to the Morning of Russia, is another program on my planet. A recently went to shoot the film in Yakutia and endured all the hardships of the expedition life on a level with men.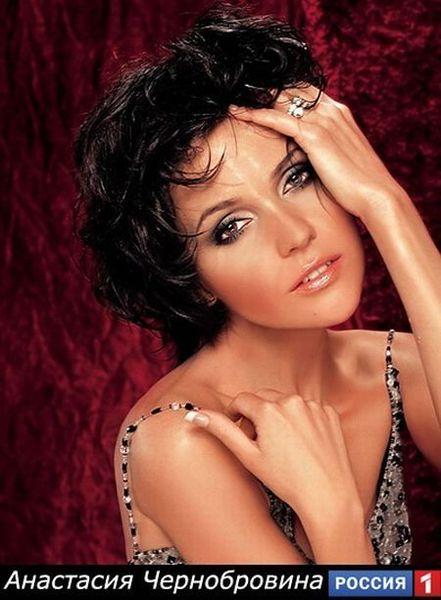 Ira - the soulful look on television and this look, she won me once and for all!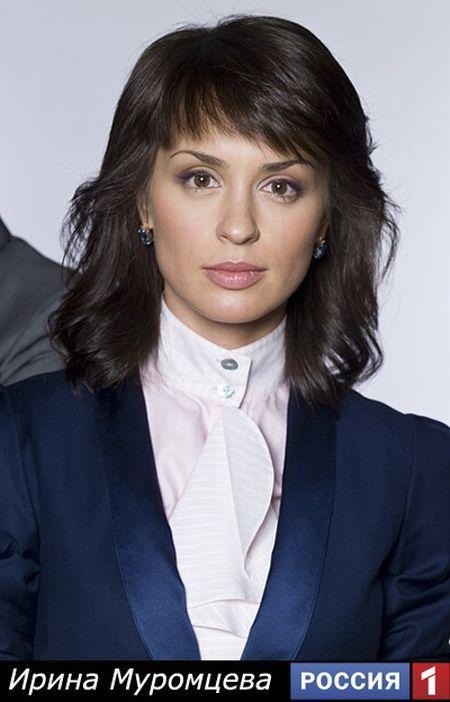 Julia has also become popular because of the "Russia 1", playing a major role in the endless soap opera "Carmelita," now leads the morning at the First.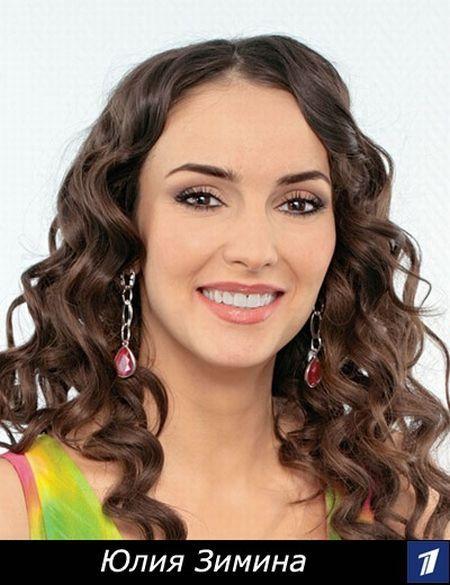 Olesya - the pearl of the third channel, uh, sponges.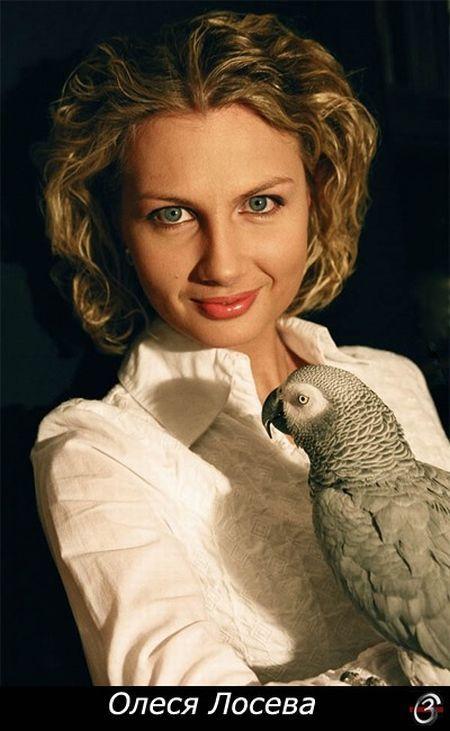 Katya, oriental beauty with First
Ira - this is the Aurora, which became known as VJ MUZ and had time to star in several films. Now adorns the "Mood" on the TVC