And so it happened. It started something that no one is ready - the war began. And you, as a citizen of natural urge to go into battle for their country. But what exactly happens there? For we mere mortals are not ready for such terrible events. I present to you a brochure that will help you cope with the difficulties and prepare you for extreme situations. Short Course - How to survive in a war for dummies. Humor is present.
Translation partial.
Welcome to your first war. Perhaps you do not really even want to go, but if it happened, it is better to go to war prepared. It is important to fill out this form. Enter the full name, fingerprints, blood and saliva sample for your identification in the future.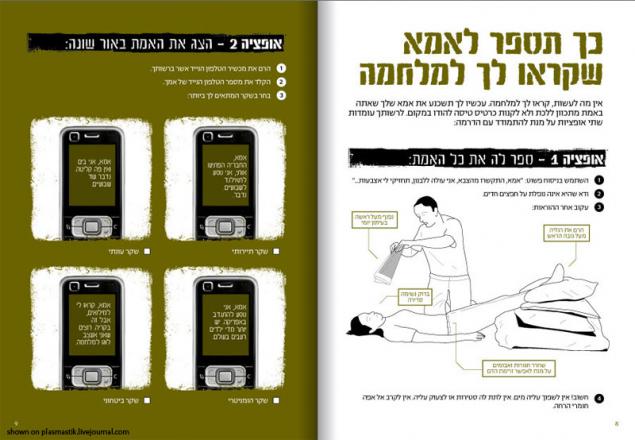 How to tell your parents about where you are going?
Option One: Tell the truth.
1. Say it as easy as possible, "Mom, I got a call from the army, I'm going to war. Pray. »
2. Ensure that the mother faints on sharp things.
3. Provide first aid
Option two: Send SMSku.
1. I'm going to Thailand for a few weeks.
2. Mom, I'm on the sea and there is no connection. Let's talk a couple of weeks.
3. I am going to help people in Africa. There are too many hungry children.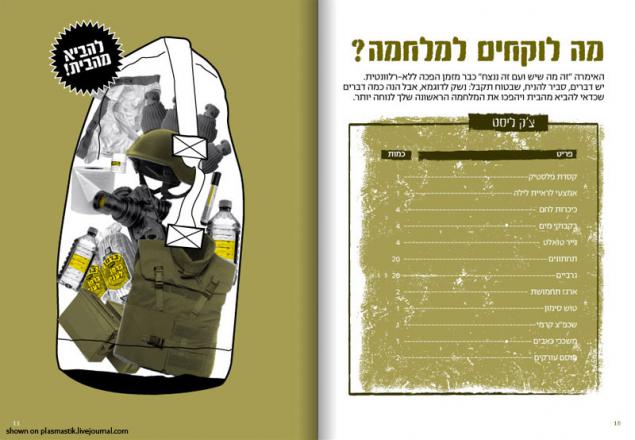 What to bring?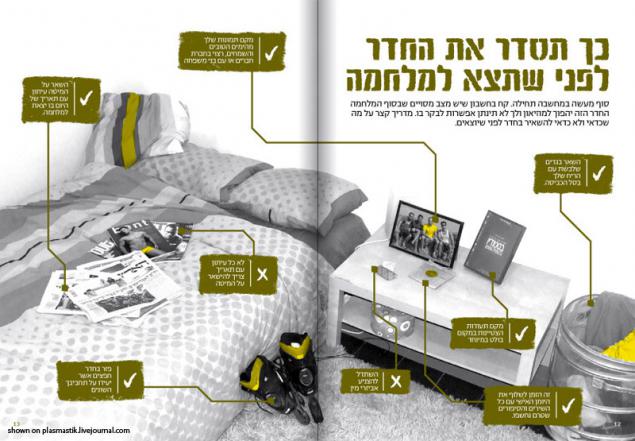 How to clean your room?
You have to understand that your room may be turned into a memorial or a museum. So decide the things that lie in sight.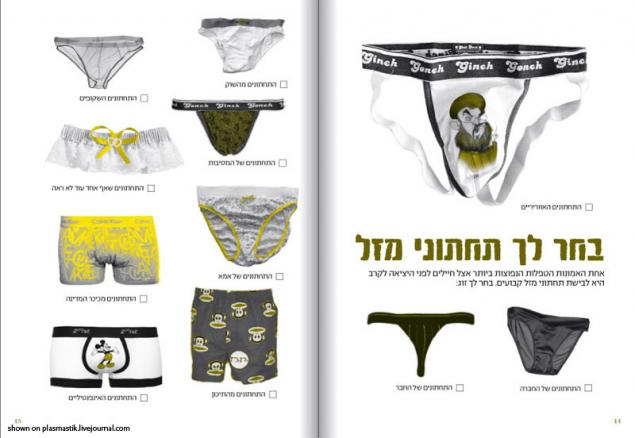 Every soldier has his "lucky pants", which he puts before the fight. Make your choice.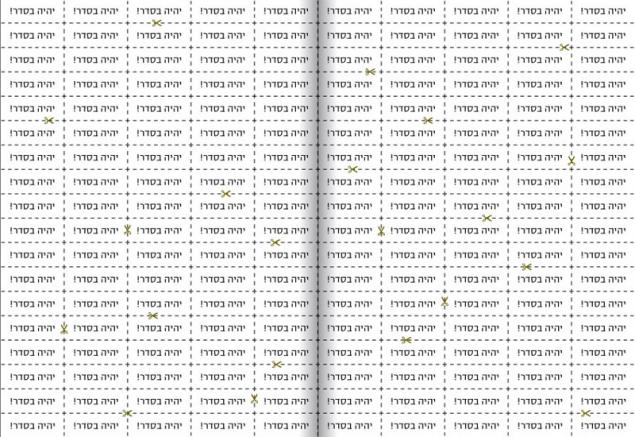 Everything will be fine!
Learn how to kill! Start with small insects and gradually move to the animals. If you're doing it right, soon you will easily and kill people.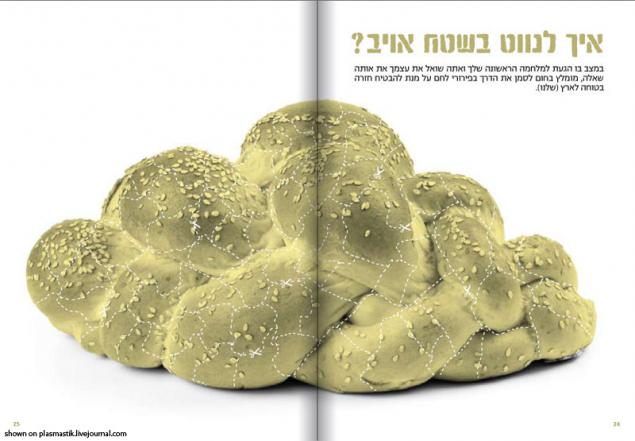 Not to be lost in enemy territory, throw bread crumbs. As it is very easy to find your way back.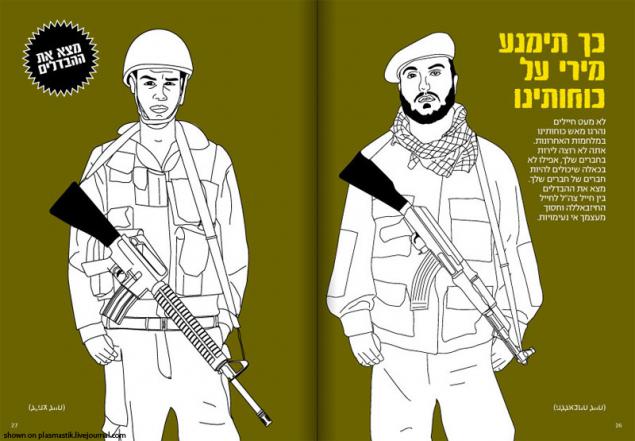 Many soldiers are killed by the bullets of their own friends. To avoid this, you need to know exactly who is in front of you.
If there will be terrible and you will go into captivity!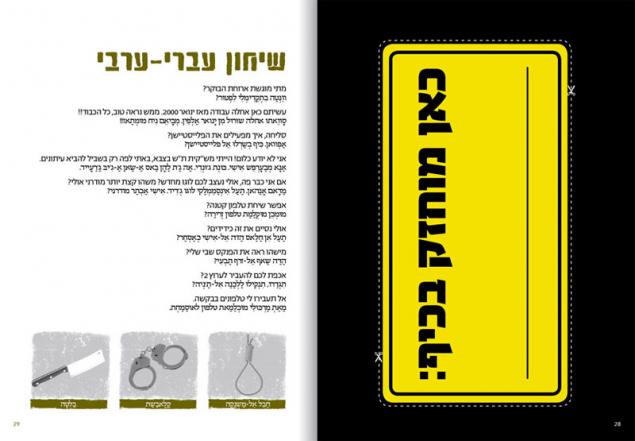 Mini Hebrew-Arabic dictionary.
1. When will the breakfast?
2. Since 2000, things have changed here, lads!
3. Excuse me, how to turn on Playstation?
4. Do you mind if I switch to the Israeli channel?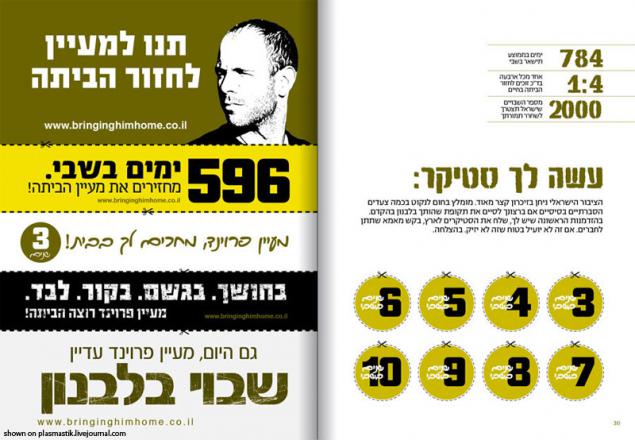 Do yourself a sticker (label).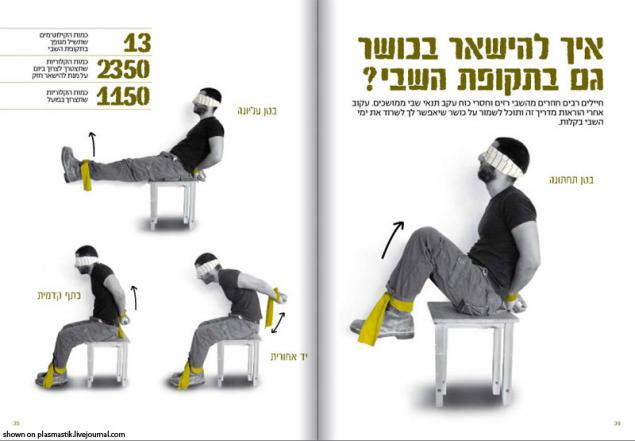 How to stay in good physical shape in captivity.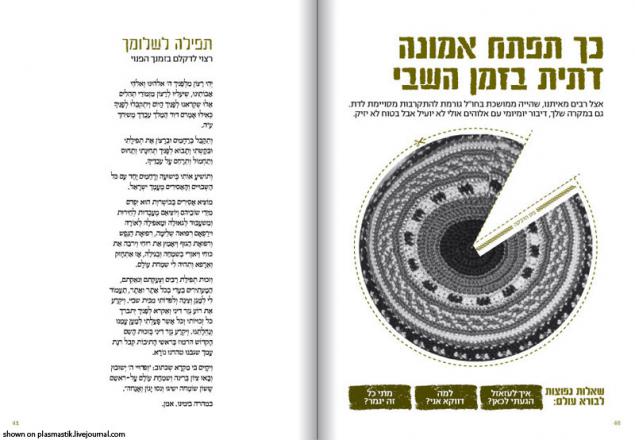 And this, if you want to hit in religion ...
FAQ God:
1. How the fuck did I get here?
2. How much was I?
3. When it's all over?
If you return from captivity, you will vyglyadet little differently.
Photos from right to left. A week later, after 3 months, 2 years, 10 years.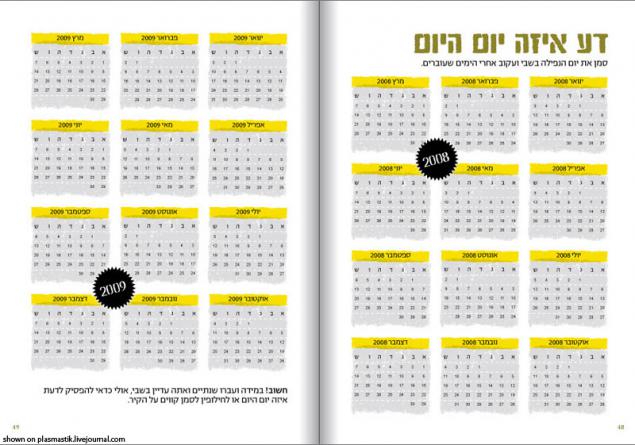 In captivity, it is important to know what day it is. Although if you're there for more than two years, then it is not necessary.
If you were injured!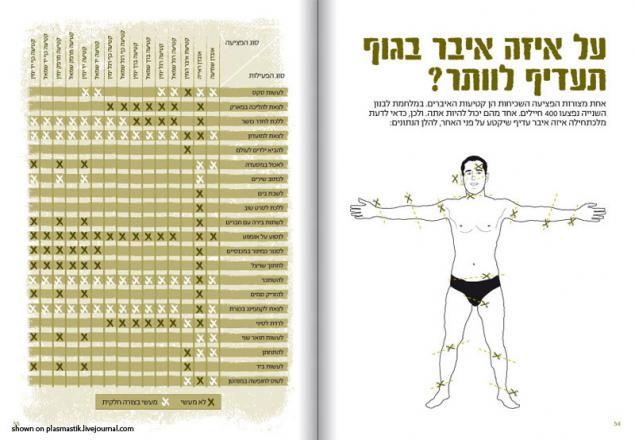 After the injury, you may lose some part of the body. Be ready for it.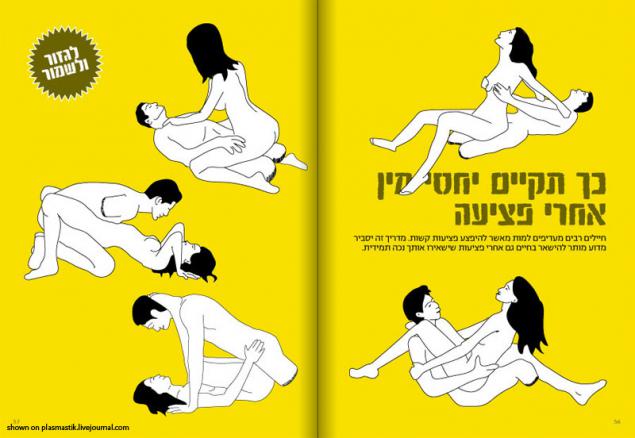 So you will have sex after being wounded.
Some men prefer to die if they severed arm yl leg. This picture clearly shows that life goes on.
If you perish.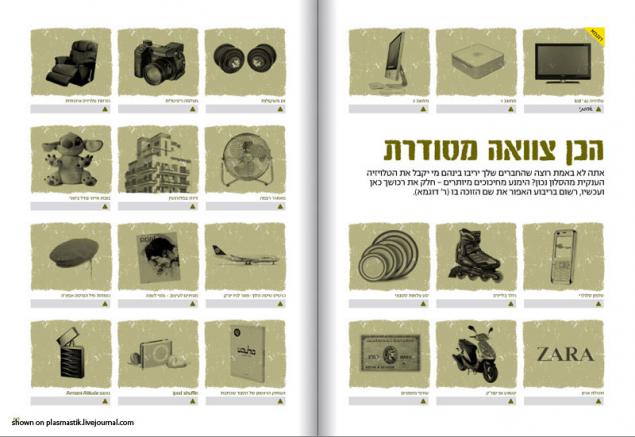 For your friends quarreled after your death for your things, determine who will get that.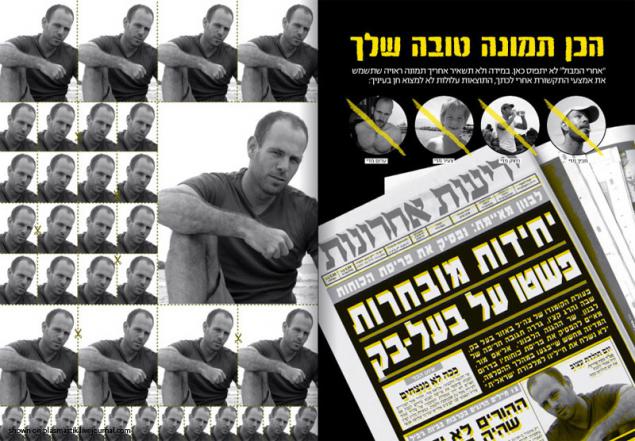 Choose a good photo for notes about your death.
plasmatik