Russia's only "bronemaster" Vyacheslav Verevochkin from the village of Grand Oёsh Novosibirsk region manually with a couple of assistants, makes old iron military equipment - from drawings, to the millimeter sizes of surviving parts. Under the windows of the house - is a museum of tanks and armored vehicles.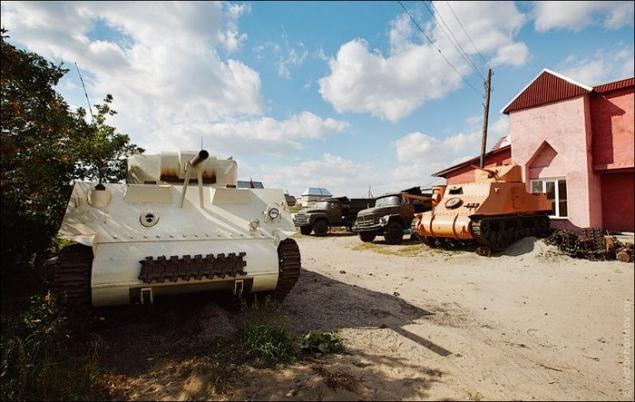 The first thirty years Verevochkin engaged in military equipment on duty - in the army. Over the years, personally disassembled and assembled all the army moves, and modern technology it is uninteresting. Eighteen months ago Verevochkin retired, but the passion for technology remains.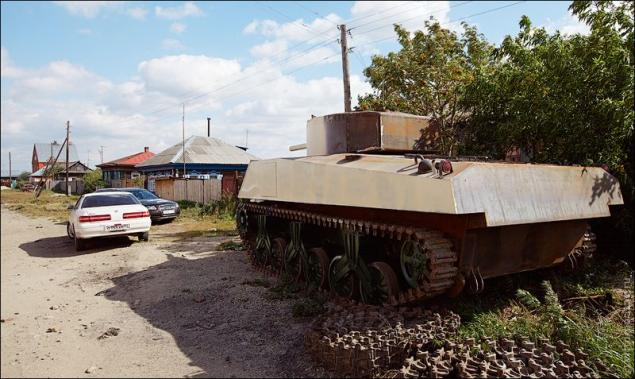 All tanks village craftsman nothing outwardly different from the present, only the weapons they are not worth fighting.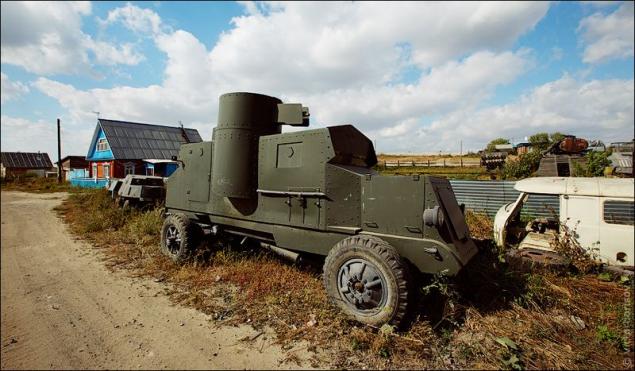 Yard Vyacheslav Verevochkin like a museum of military equipment: there is domestic 75mm gun, a mortar, a fascist car "Kyugelvagen." All factory patterns identical to the last rivet.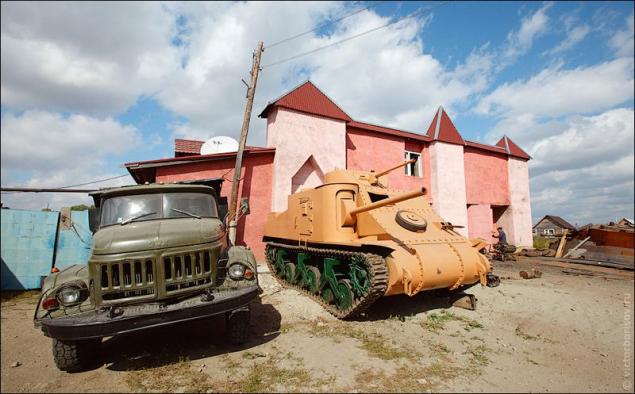 As Vyacheslav said, the manufacture of the tank goes from 6 months to a year.