Very strange thing today, people have discovered about the State Duma. I speculated ... Really solid uncle, the deputies decided together to organize a flash mob? Maybe they are imbued with the culture of the Internet and want potrollit? That's what the Internet does to people ...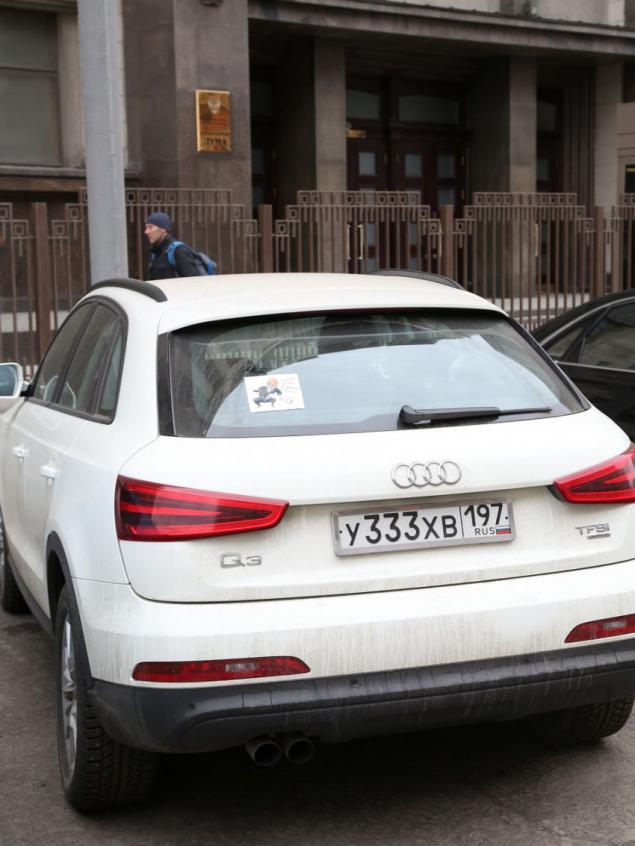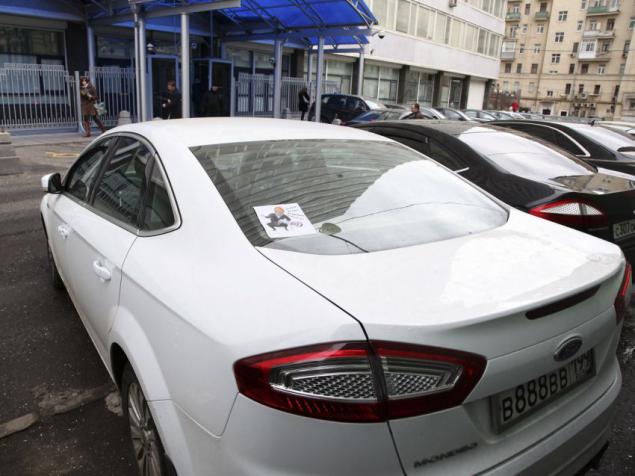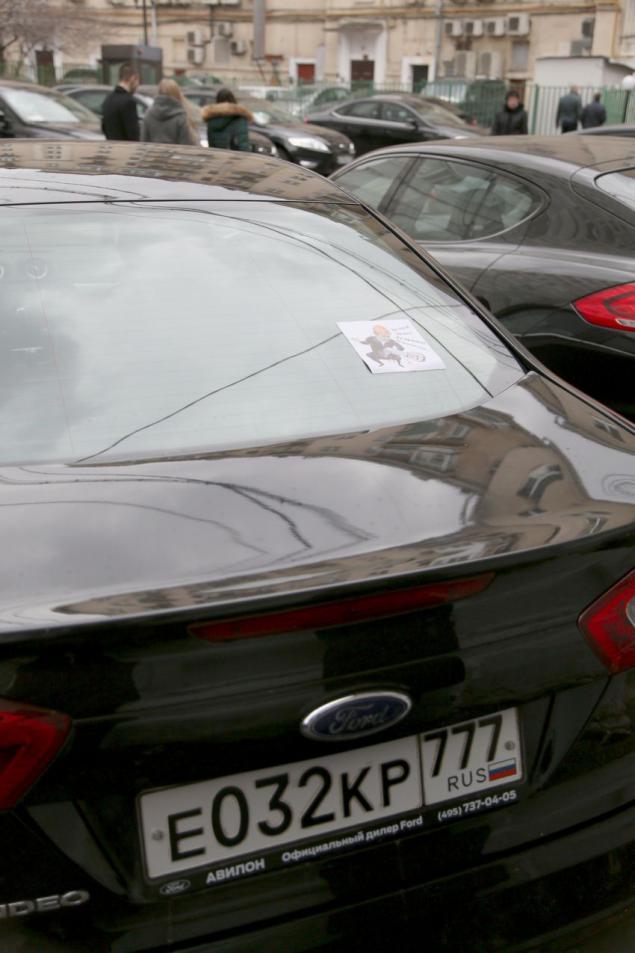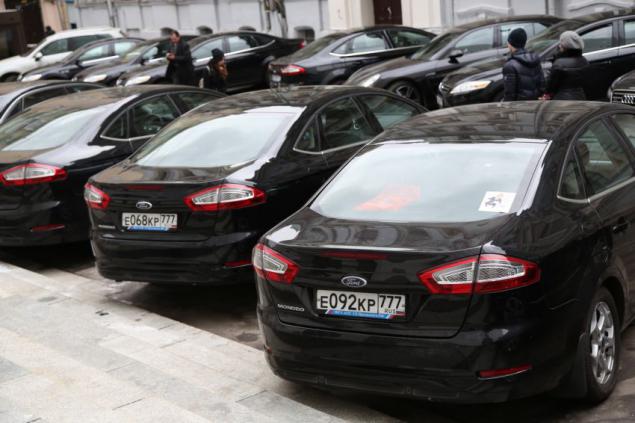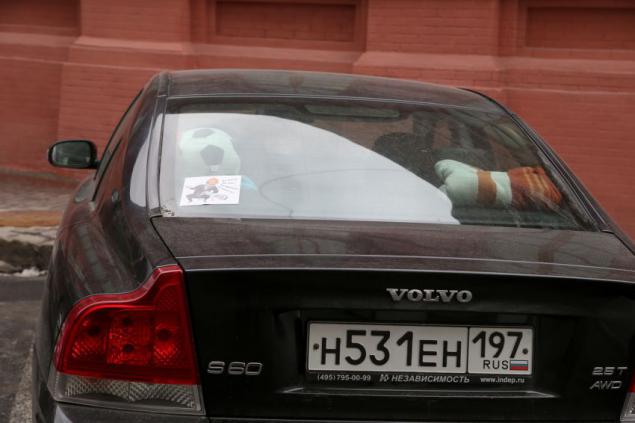 I understand that it is a joke at the expense of State Duma Deputy Speaker Sergei Neverov and rebellious blogger Alexei Navalny. "Corruption fighter" wrote that Neverov hid their property when filing returns. But it was not true, and vice-speaker decided to strike back - filed a lawsuit against Navalny on defamation.
Whatever it was, I want to believe that the deputies close to us, the people, and also does not shy away from just such jokes. What matters is that in the field of legislation has not been pinned, and then get in the US, where the cat's ass hanging reflectors (although Americans seem not joking).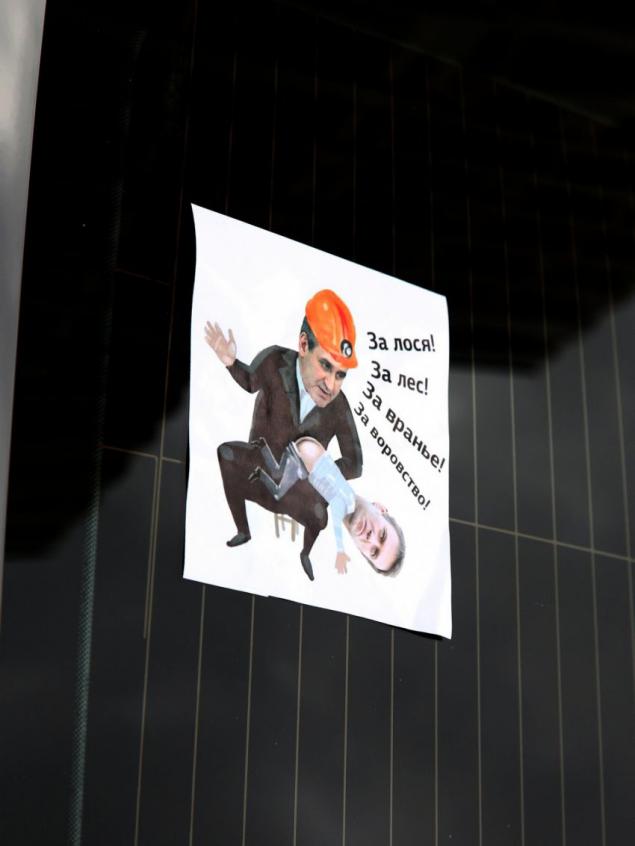 Source: