In China, you can see that hang in hotel rooms the same picture painted in oil. And in China, you can purchase a copy of "Starry Night" and "Mona Lisa" at the price of Kindle. If you think you have a reproduction oil paintings - it is a cottage industry, you're almost right: it's a whole industry based in one village.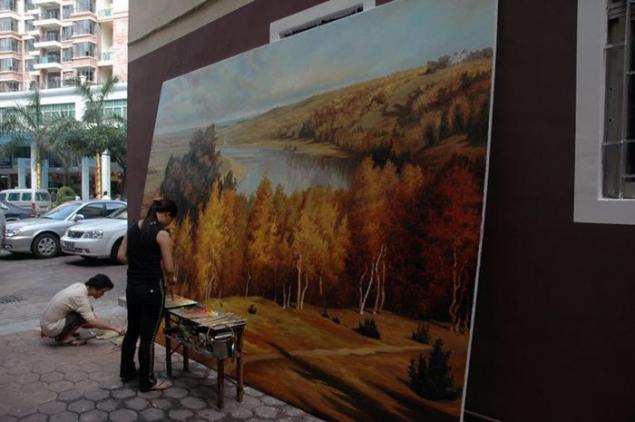 1. And the name of this village - Dafen.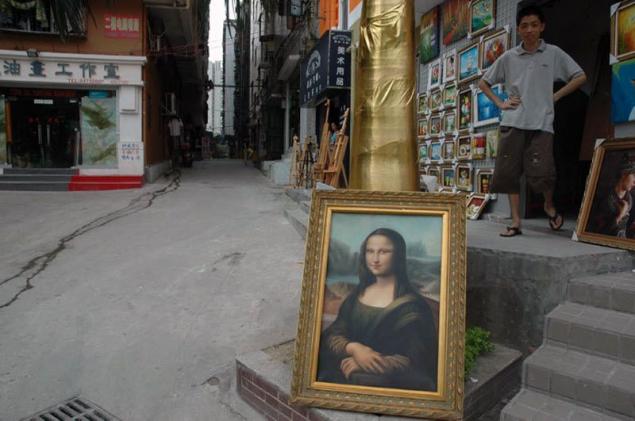 2. Founded in the mid-90s businessman and twenty artists, Dafen village is now home to 5,000 artists who produce about five million paintings a year.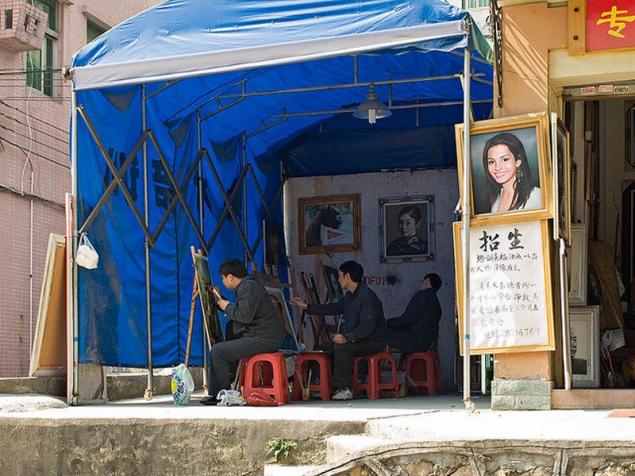 3. It is more than half of all oil paintings produced in the world.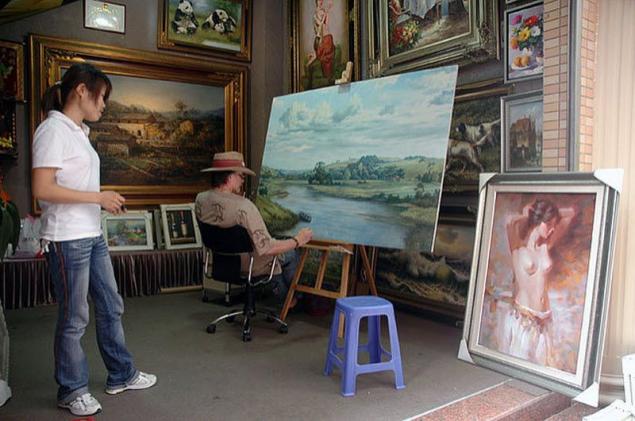 4. While the picture is, of course, can be ordered online, the cheapest way - to go to Dafen.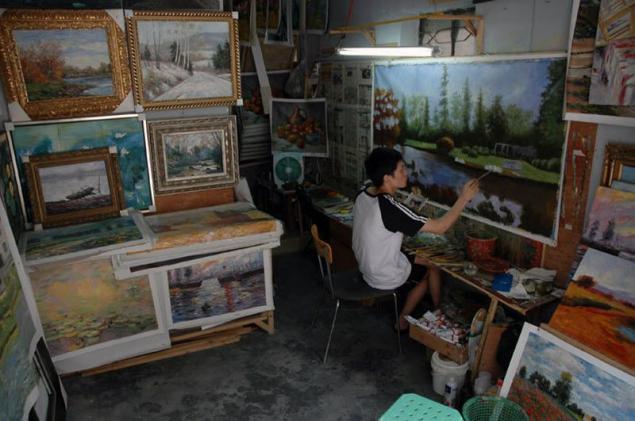 5. Most of the work is completely legal, at least under Chinese law.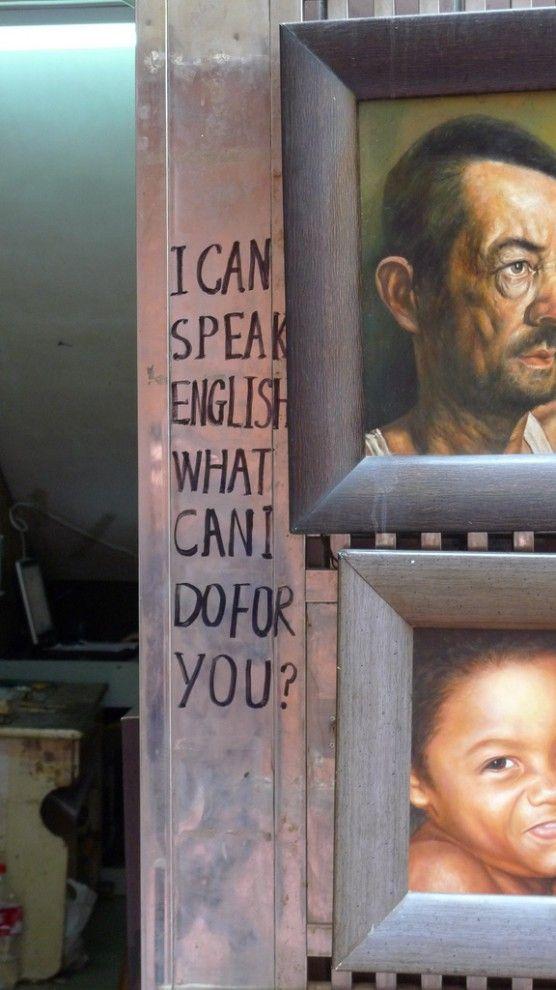 6. The works are deprived of copyright after 50 years.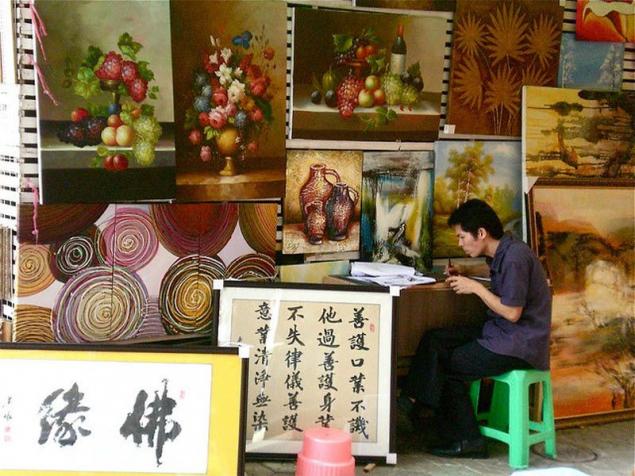 7. Although these paintings differ in the United States for hundreds of dollars, here in Dafen, you can buy them for $ 40 apiece.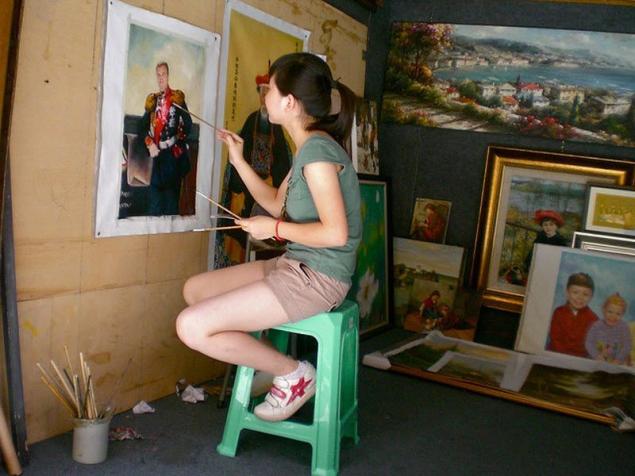 8. Quality? Excellent. Not perfect, of course, but the pictures are written by masters and not amateurs.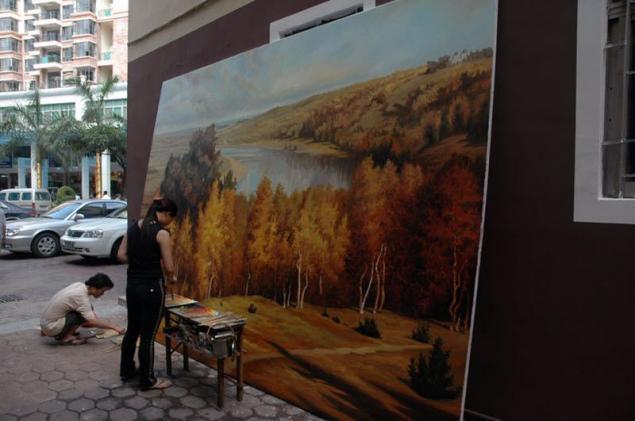 9. All the artists were trained in art academies; if the quality of some of the paintings is lame, it is only because they have to paint dozens of paintings a week.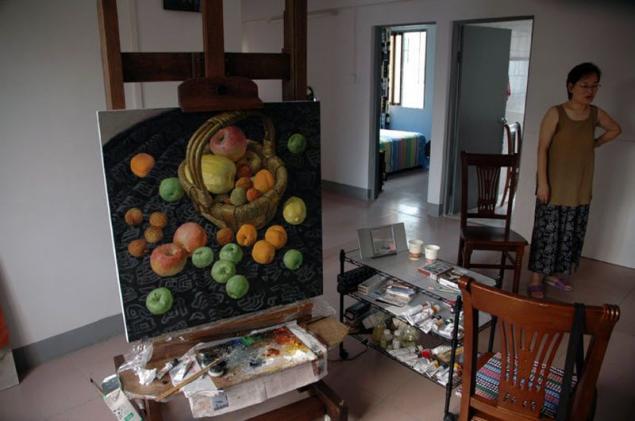 10. You can even order a picture, for example, the reproduction of portraits of famous personalities.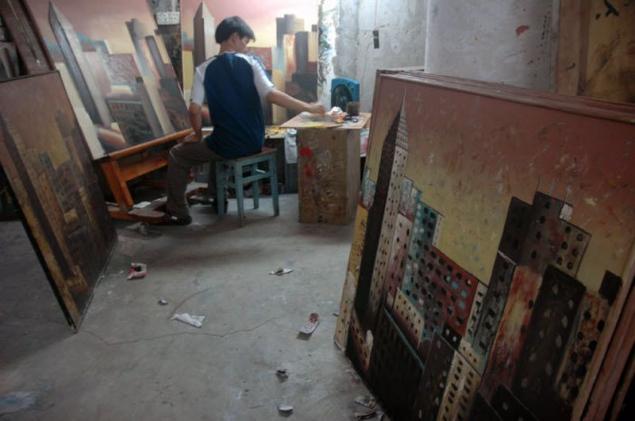 11. Sometimes artists practicing a form of censorship.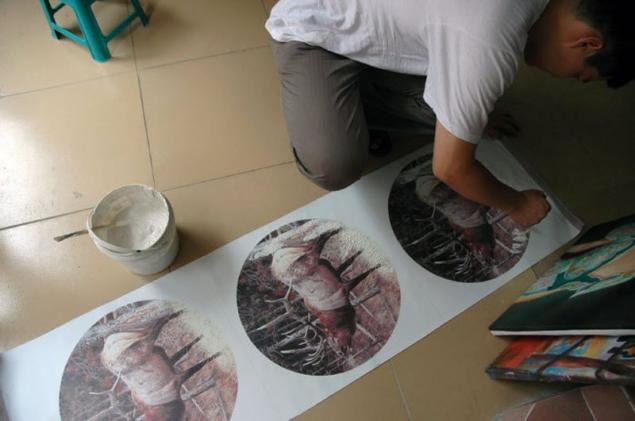 12. Production of three or more pictures per week requires a lot of time and patience.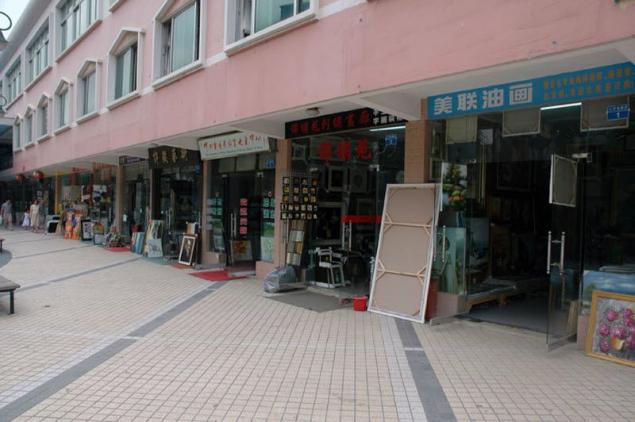 13. Painting, copying the famous picture of 1989, when there were the famous Tiananmen Square.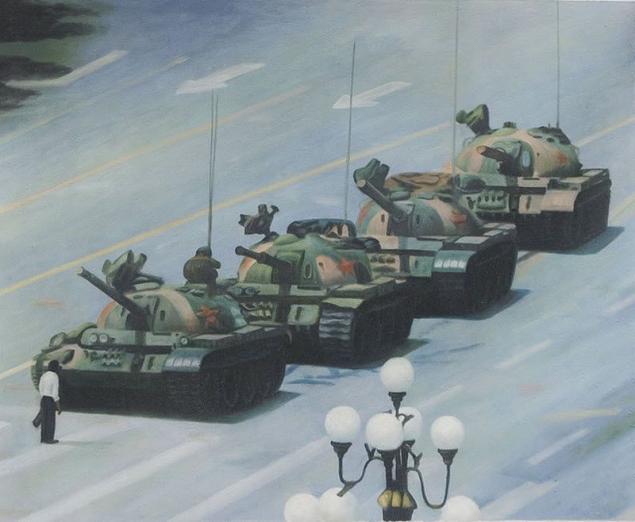 14. Pictures in the town are sold at almost every corner.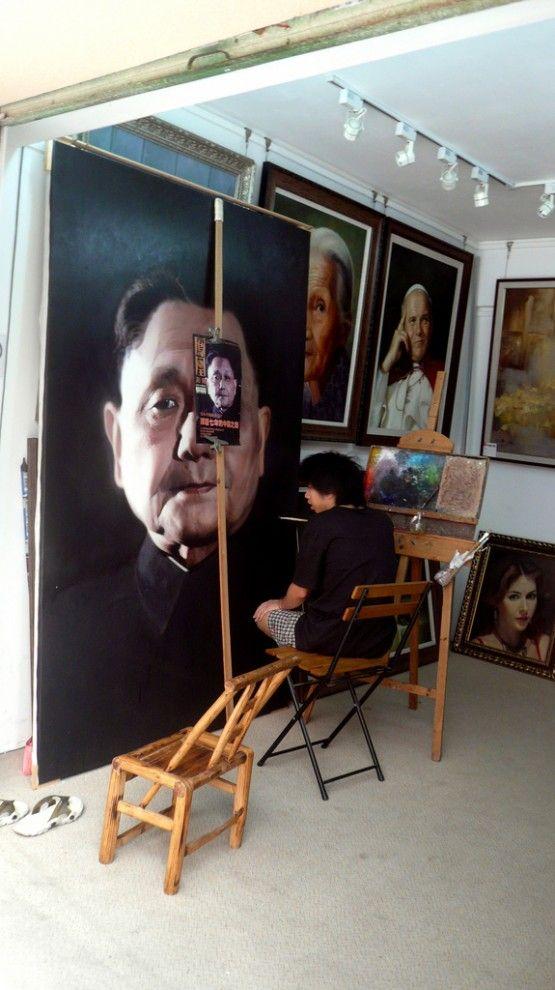 via bigpicture.ru