30.12.09 in the central square of Vladivostok was an emergency. According to eyewitnesses, about 12.10 because of the strong wind dropped the main city tree worth more than five million and height - 28 meters ...
Recall that just recently completed the installation of installers the most expensive Christmas tree in Russia, which acquired the administration of Vladivostok. In addition to the exorbitant cost of the green "beauty", toys and illuminations from the city treasury was spent about five million rubles.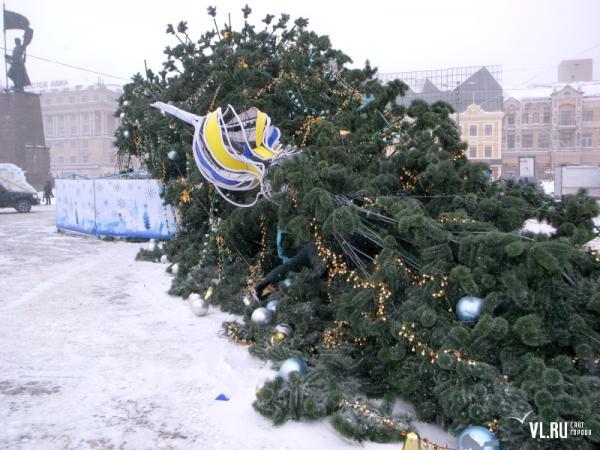 Then a few more photos of the fallen tree - and Caution - A new tree!
upavsheya spruce (view from webcams)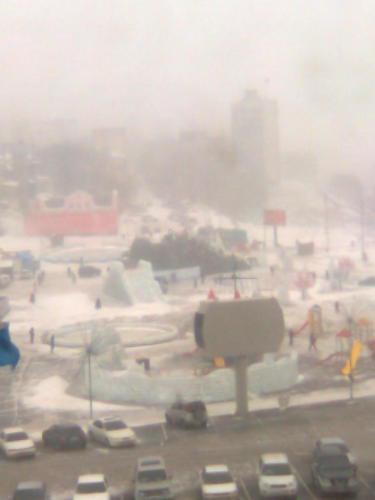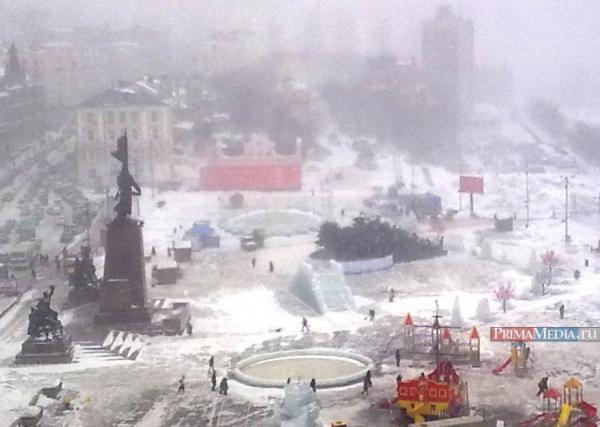 and so attention - NEW TREE VLADIVOSTOK: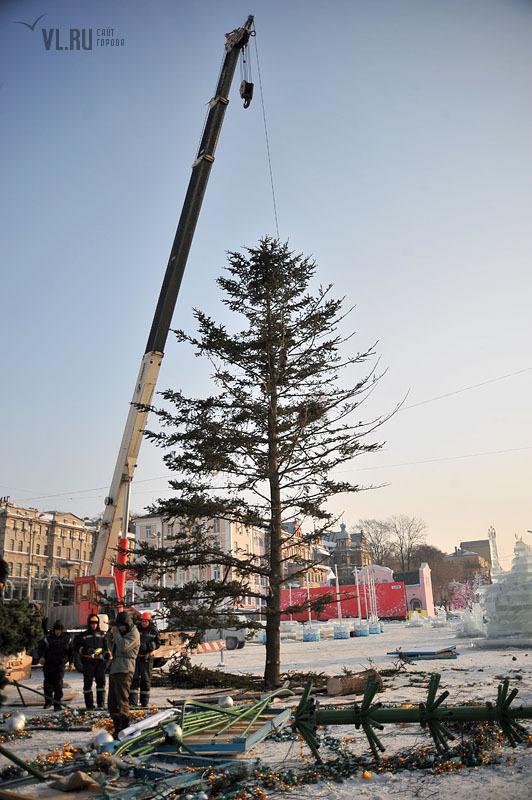 It looks a bit cheap;)