Photographer Philip Vozazher spent the whole day near the 18-year-old top model Julia Saner from Switzerland,
which takes part in shows in Paris Fashion Week.
On Wednesday, Julia worked on the show of a new collection of Lebanese fashion designer Elie Saab.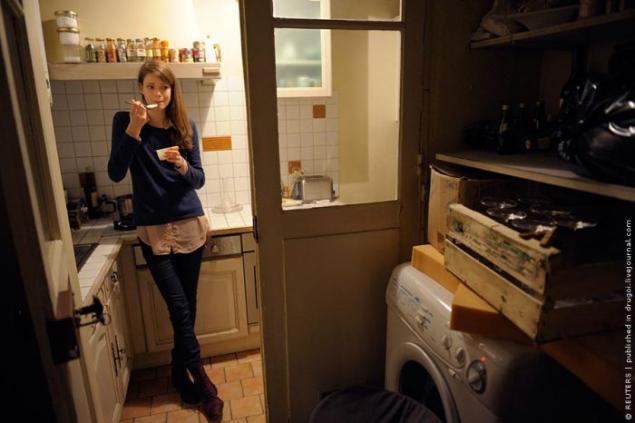 After a light breakfast in the kitchen Julia hastily removes going to bed and go to work.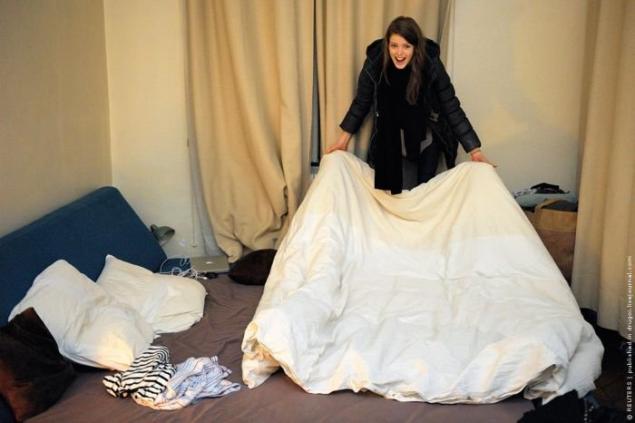 At the threshold is waiting caused by motorcycle-taxi - perhaps the fastest means of transportation to Paris. Though, and not very comfortable.
Girls always late.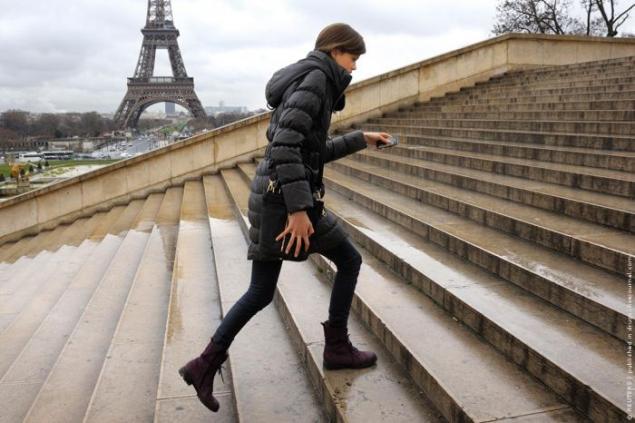 Makeup are models still at the entrance, quickly grimiruyas them before fitting clothes.